The mission of IFE's Innovation program is to engage the global community to find common ground and enhance collaboration, harnessing the power of soft diplomacy, data, innovation, and technology.
Everyone can innovate. Innovation generally refers to renewing, changing or creating more effective processes, products or ways of doing things. IFE presents opportunities for leaders to share knowledge and explore innovative solutions to the most critical challenges of our time.
---
"What sets IFE apart is its relentless pursuit of "the next big thing"- and the people who are working everyday in Washington on the most innovative new ideas that will change our city, our country and our world. IFE and Coach Kathy Kemper's extraordinary support of the Presidential Innovation Fellows program, through INFO public policy salons and other special events, is bringing attention to this incredible group of highly skilled public servants, who are on a "tour of duty" within government from their respective sectors. The PIFs have incredible stories to tell and I'm grateful that IFE and Coach Kemper are giving them the opportunity to share them with leaders in Washington."

~ Todd Park, United States Chief Technology Officer

---

The Institute for Education is honored to showcase many of the extraordinary talents and achievements of  the White House Presidential Innovation Fellows (PIFs) this year as part of IFE's Innovation Program. Meet the PIFs | View Projects | Current PIFs by Agency | IFE Welcomes 2016 PIFs | View some Innovation event photos PIFs have attended

Presidential Innovation Fellows attend IFE/INFO held at the Japanese Residence. Pictured are Coach Kemper, Jackie Kazil, Amy Wilson, Erren Lester, Kyla Fullenwider, Robert Zakon, Clara Tsao, Ross Dakin, Steven Babitch, and Dr. Amrita Basu.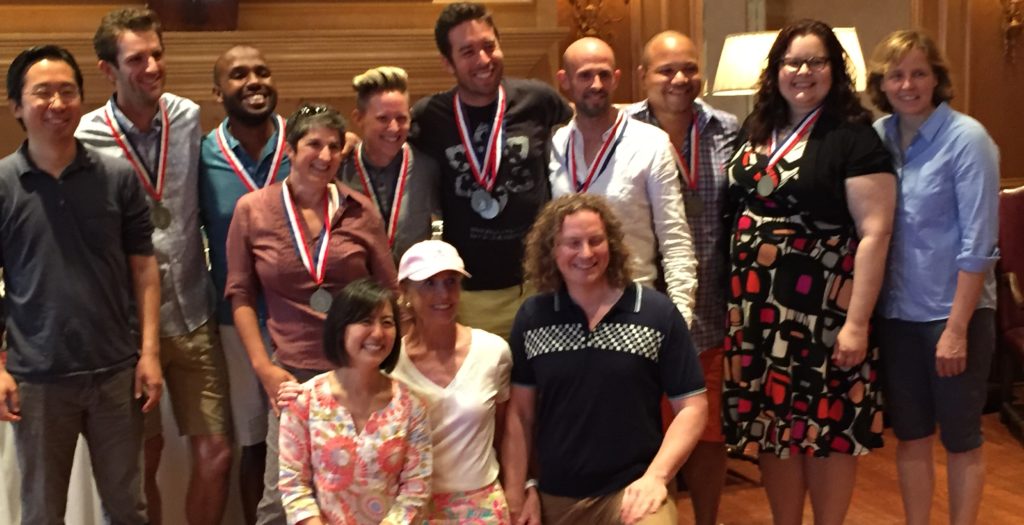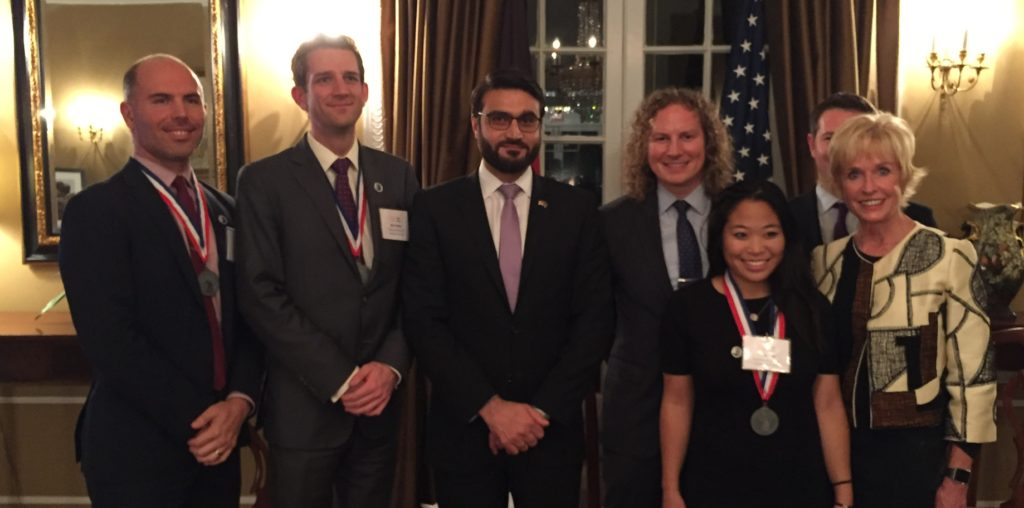 ---