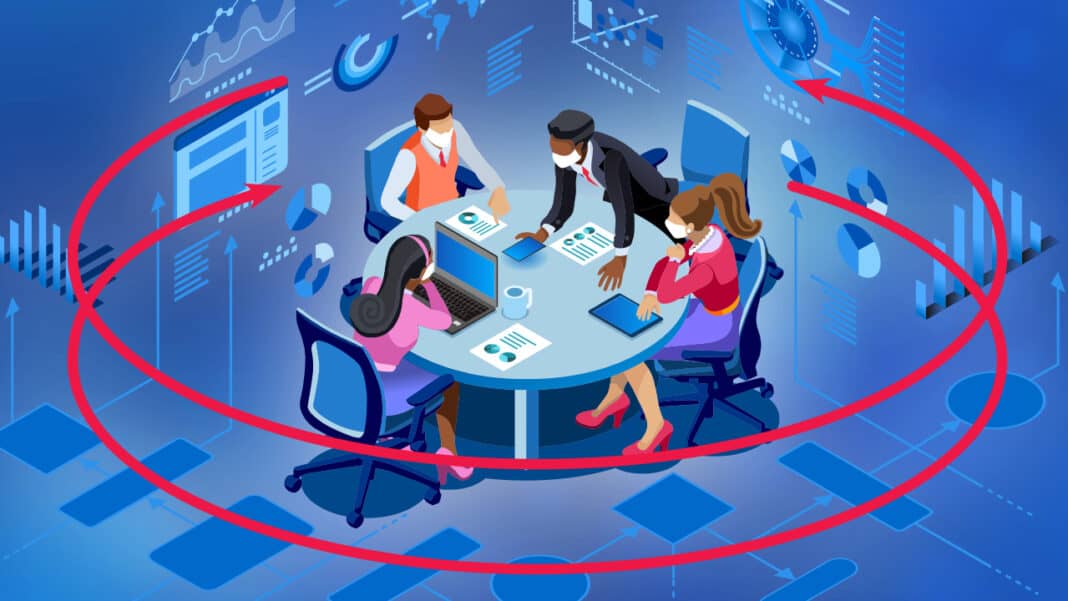 Live conversation: What Does Covid-19 Mean For The Future Of Work?
IFE will host a live session on "What does Covid-19 Mean for the Future of Work?" Our panel will include Elizabeth Lindsey, Executive Director of Byte Back and Laura Weidman Powers, Founder of Code 2040. In addition to an insider's view by our featured panelists, the session  will include a Q&A moderated by IFE Innovation Steward Amy Geng, MD with remarks by IFE Founder & CEO Coach Kathy Kemper.
Registration will open soon – please check back.