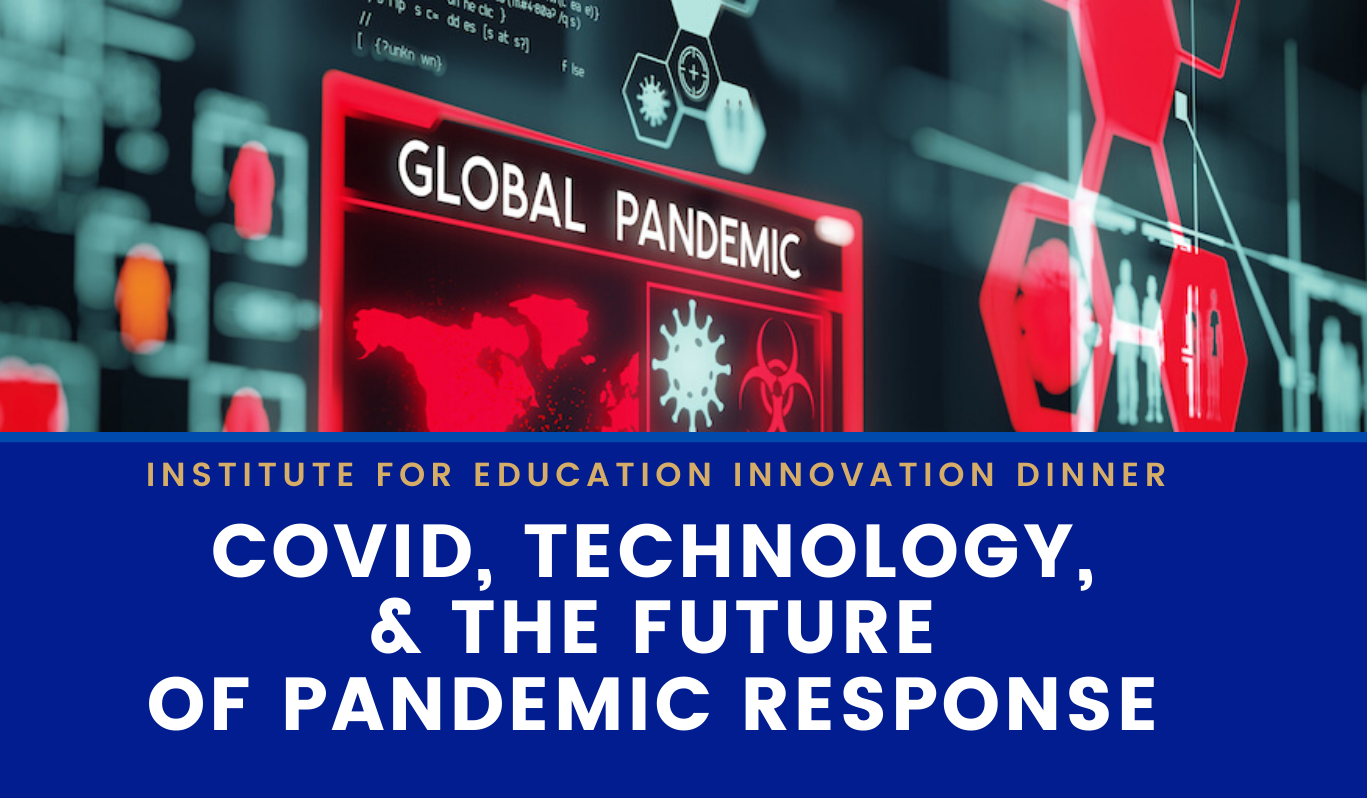 IFE to host Innovation Dinner
IFE will host an Innovation dinner discussing COVID, Technology, and the Future of Pandemic Response. Our special guest will be IFE Steward Dr. R. David Edelman, Head of AI & Cyber Security Policy, Massachusetts Institute of Technology (MIT). The event will be hosted by IFE Diplomatic Steward H.E. Dirk Wouters, Ambassador of the Kingdom of Belgium to the United States, at the residence.
Read Bios: Dr. R David Edelman | H.E. Dirk Wouters | Coach Kathy Kemper
Please note due to ongoing Coronavirus in the metropolitan area, COVID-19 restrictions and stay-at-home orders will be closely monitored. If necessary the dinner will be postponed for the safety of our speaker, host and guests. Thank you for your patience and understanding.
By invitation only. Guest list held at door.