IFE's 26th Season

|

 
2017 Programs & Events
---
October 30, 2017
IFE's Women in Power will host special guest Emma King Doyle, Chief of Staff, OMB. The dinner will be hosted by H.E. Kirsti Kauppi, Ambassador of Finland to the United States at her residence. By invitation only.
---
IFE's 27th Season
| 
2018 Programs & Events
---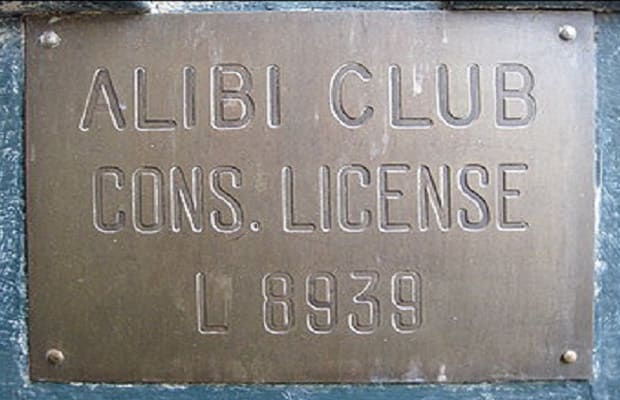 January 2018
IFE's Annual INFO Kick-off Lunch at the historic Alibi Club. Hosted by IFE Steward, Judge William Webster. By invitation only.
---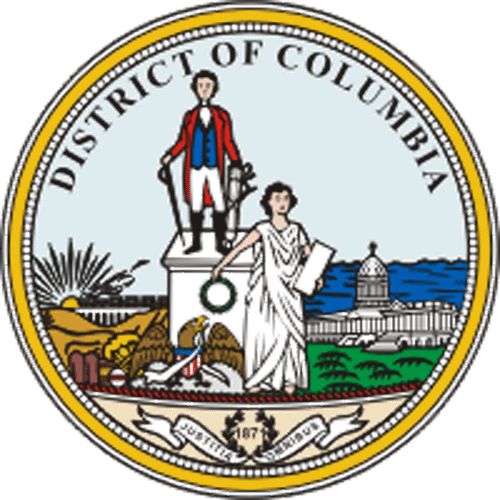 Spring 2016
IFE's Annual State of the INFO with DC Mayor Muriel Bowser. Venue and date to be determined. By invitation only.
---
Invited:
Rob Cook, Academy Award winner and Commissioner of GSA Transformation Technology Services
The Hon. John Cornyn (R-TX) United States Senate
The Hon. Debbie Dingell, U.S. House of Representatives (Michigan's 12th District)
The Hon. Kirsten Gillibrand (D-NY) United States Senate
John Harwood, CNBC Chief Washington Correspondent
Matt Lira, Special Assistant to the president for innovation policy and initiatives
The Hon. Kevin McCarthy, House Majority Leader (Representing California's 23rd district)
H.E. Dr. Hamdullah Mohib, Ambassador of Afghanistan to the U.S.
Ajit Pai, Chairman of the United States Federal Communications Commission
---