IFE's 26th Season
2017 Programs & Events
---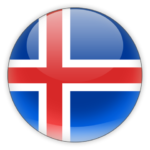 April 25, 2017
The second-ever Open Government Reception will be held at the Icelandic Residence. Hosted by H.E. Geir H. Haarde with special guests Matt Lira  (Special Assistant to the President for Innovation Policy), Gerrit Lansing (Digital Strategist), Aneesh Chopra (Former U.S. Chief Technology Officer), and Macon Phillips  (Former Digital Strategist to President Obama & Secretary Kerry). By invitation only.
---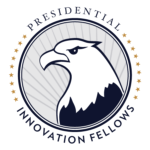 May 21, 2017
Todd Park, IFE Innovation Steward Dr. Amy Geng, and Coach Kemper will hold the Third Annual West Coast Presidential Innovation Fellows Reunion. Hosted by IFE Digital Ambassador Devika Patil and Dr. DJ Patil at their Atherton home. By invitation only. 
---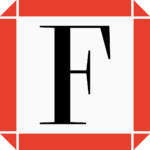 June 2017
IFE's Media and Technology Roundtable (MTR) will host Tory Newmyer, Washington Writer for FORTUNE. Venue and date to be confirmed. By invitation only.
---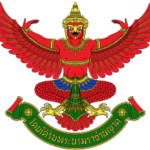 September 15, 2017
The Institute for Education with the YPO Gold Chapters of Arizona and Florida will host "42 Faith: The rest of the Jackie Robinson Story" author Ed Henry.  The evening salon will be hosted by H.E. Pisan Manawapat, Ambassador of Thailand to the United States. By invitation only.
---
Invited:
Rob Cook, Academy Award winner and Commissioner of GSA Transformation Technology Services
Senator John Cornyn (R-TX)
Congresswomen Debbie Dingell, Representing Michigan's 12th District
John Harwood, CNBC Chief Washington Correspondent
Matt Lira, Special Assistant to the president for innovation policy and initiatives
Congressman Kevin McCarthy, House Majority Leader (Representing California's 23rd district)
Dianne Rehm, Radio Journalist and former public radio talk show host of NPR's "The Diane Rehm Show'
Demetri Sevastopulo, Washington Bureau Chief, Financial Times
---
---