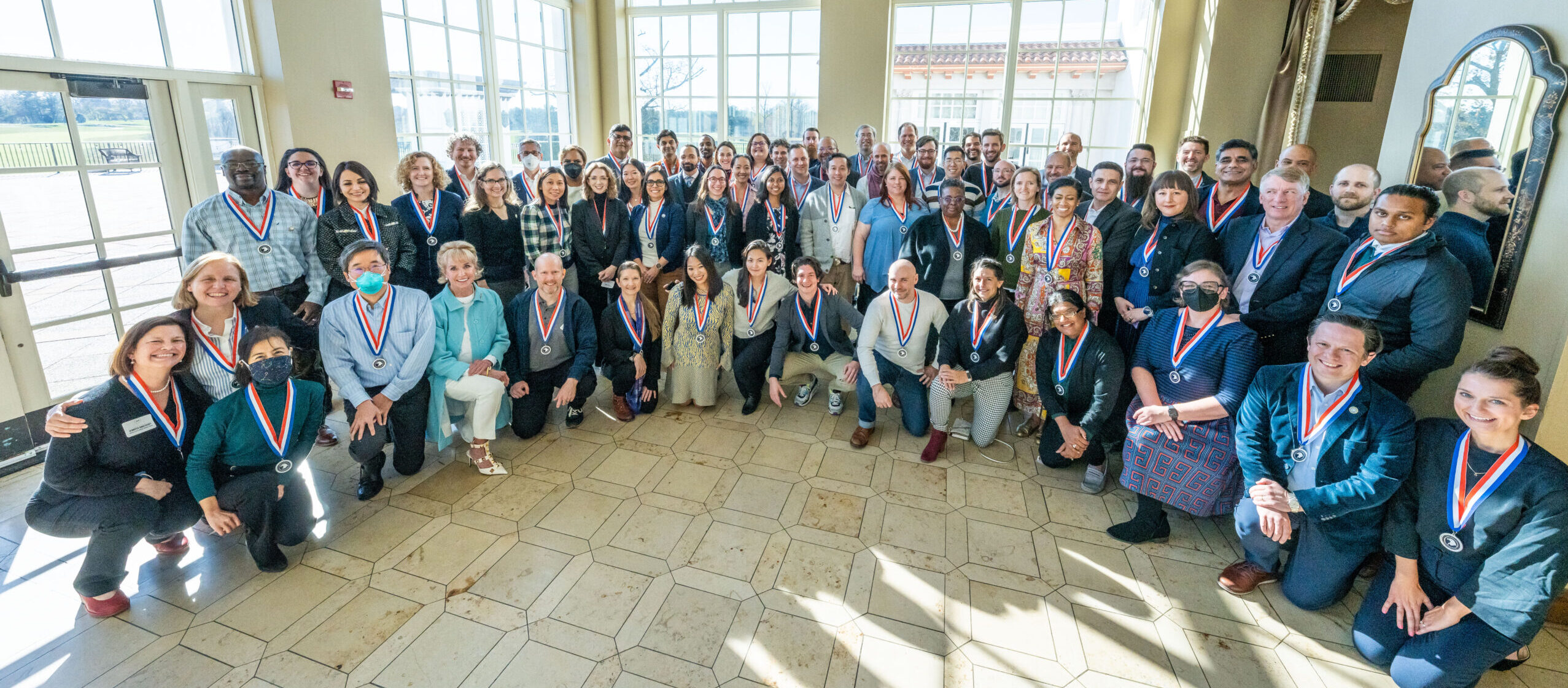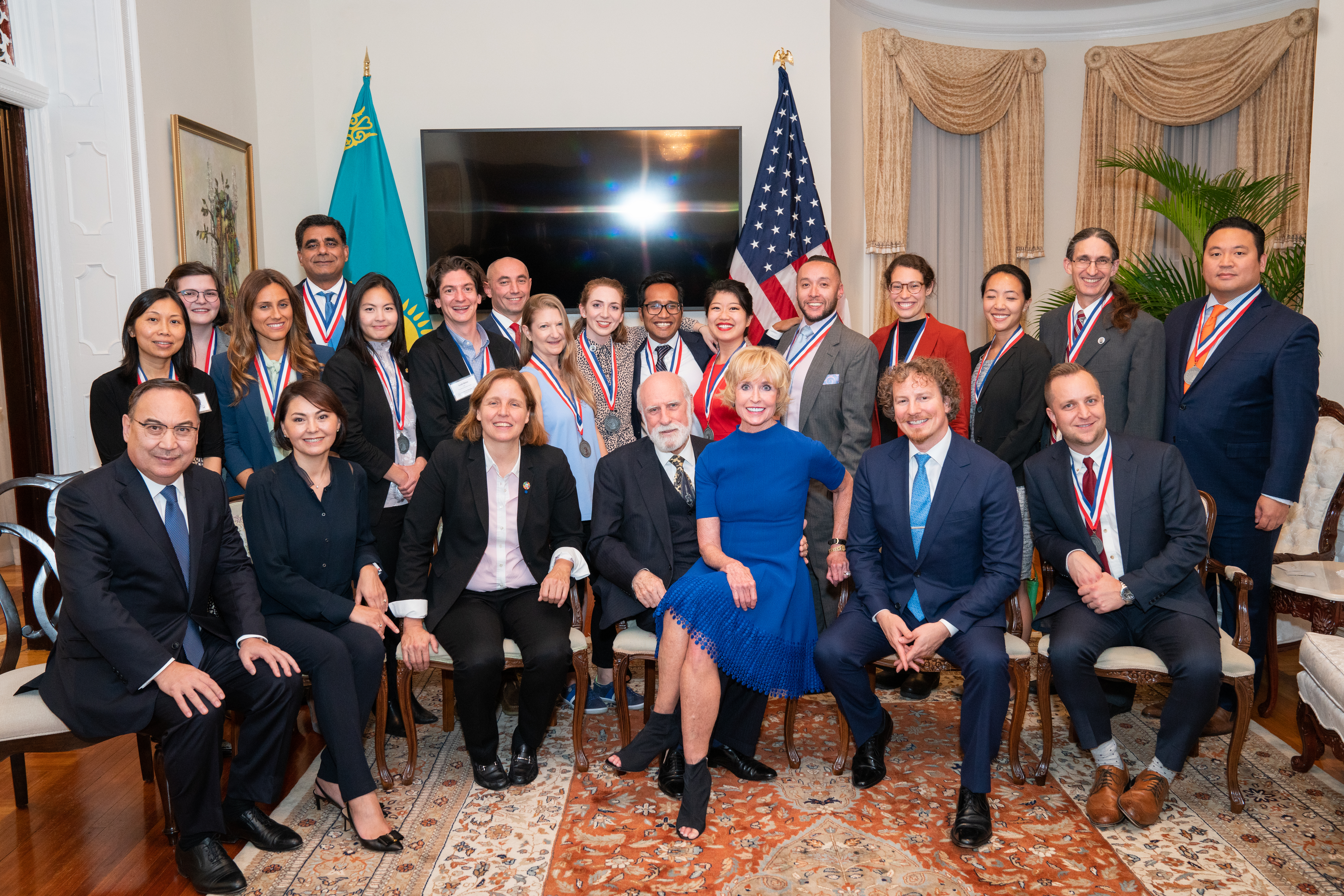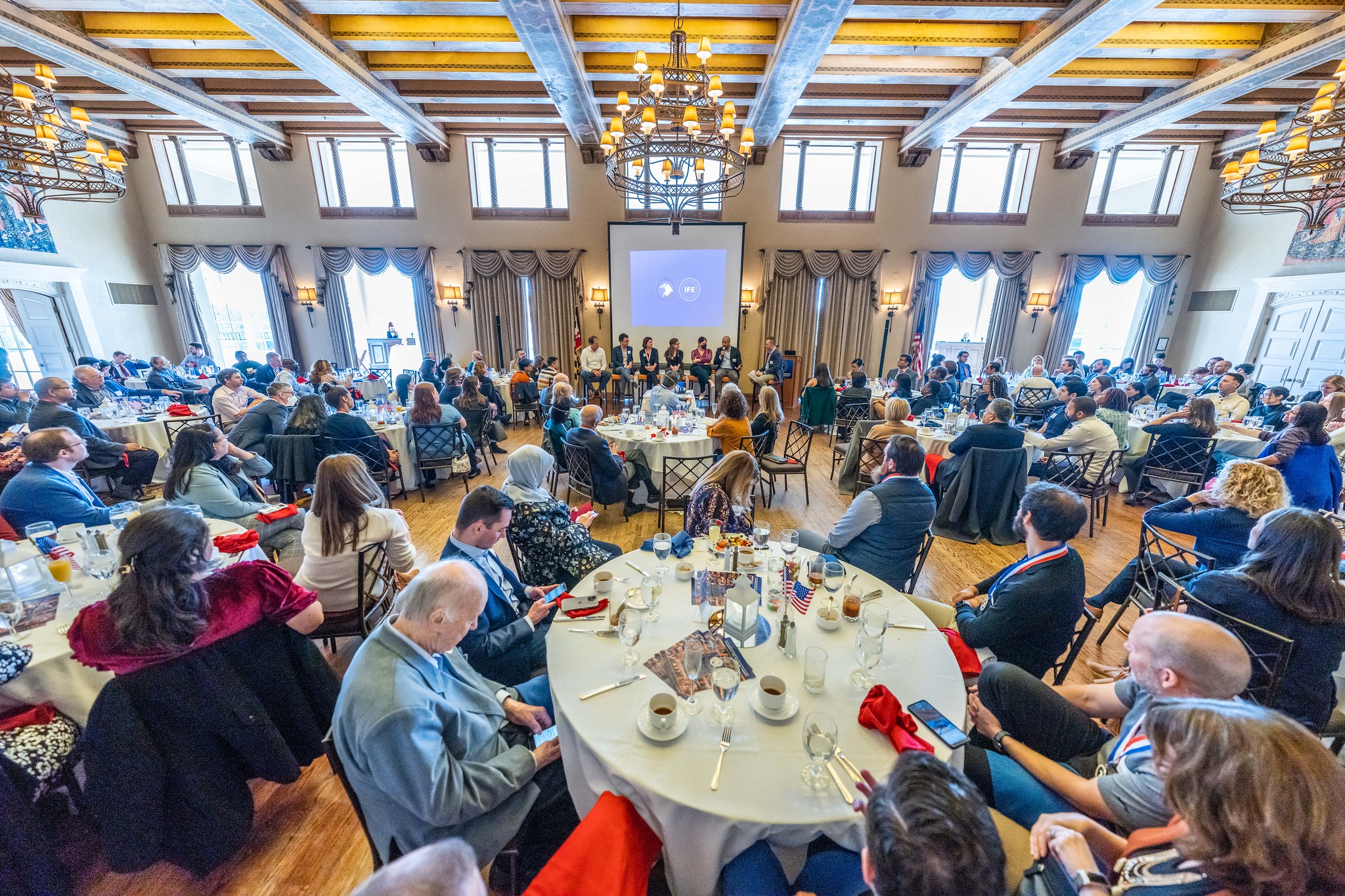 52517199283_69547d3bd6_k (1)
The mission of IFE's Innovation program is to engage the global community to find common ground and enhance collaboration, harnessing the power of soft diplomacy, data, innovation, and technology.
Everyone can innovate. Innovation generally refers to renewing, changing or creating more effective processes, products or ways of doing things. IFE presents opportunities for leaders to share knowledge and explore innovative solutions to the most critical challenges of our time.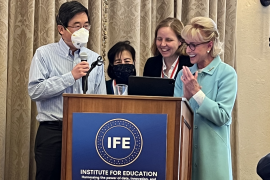 On Sunday, November 20th, the Institute for Education hosted the 10th Year Celebration of Civic Tech with dynamic discussion, a delicious brunch,…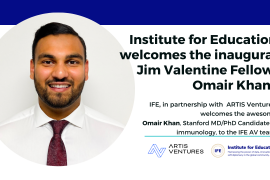 IFE, in partnership with  ARTIS Ventures (AV), welcomes the awesome Omair Khan, Stanford MD/PhD Candidate in immunology, to the IFE AV team….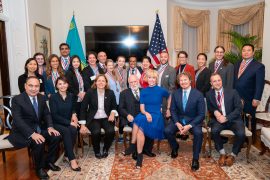 IFE Hosts "Co-Father" of the Internet and Technology Pioneers for a conversation around closing the digital divide and "Connecting the Unconnected"  …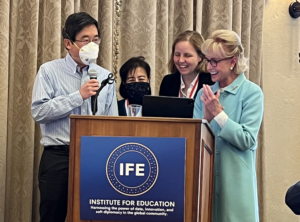 On Sunday, November 20th, the Institute for Education hosted the 10th Year Celebration of Civic Tech with dynamic discussion, a delicious brunch,