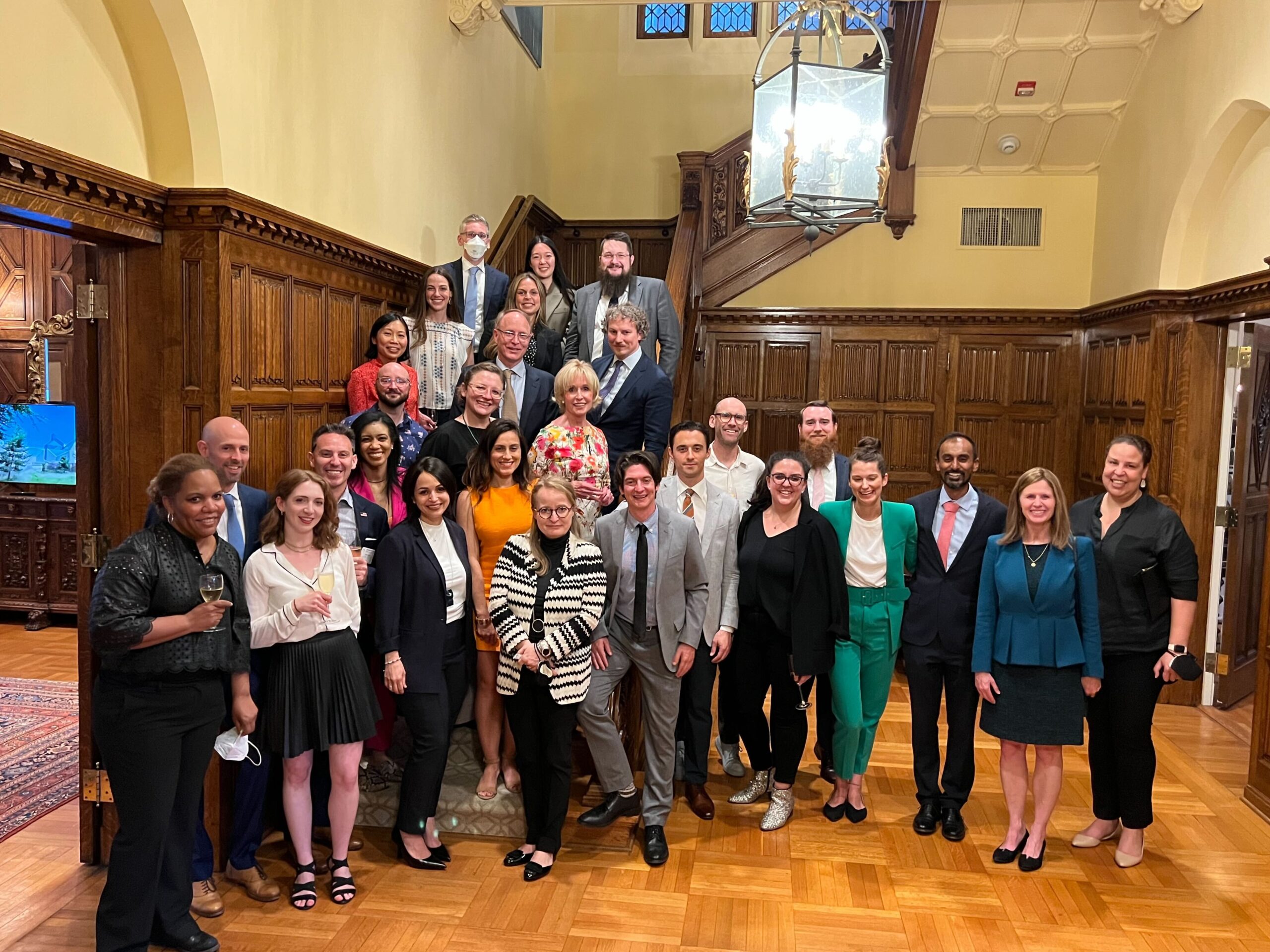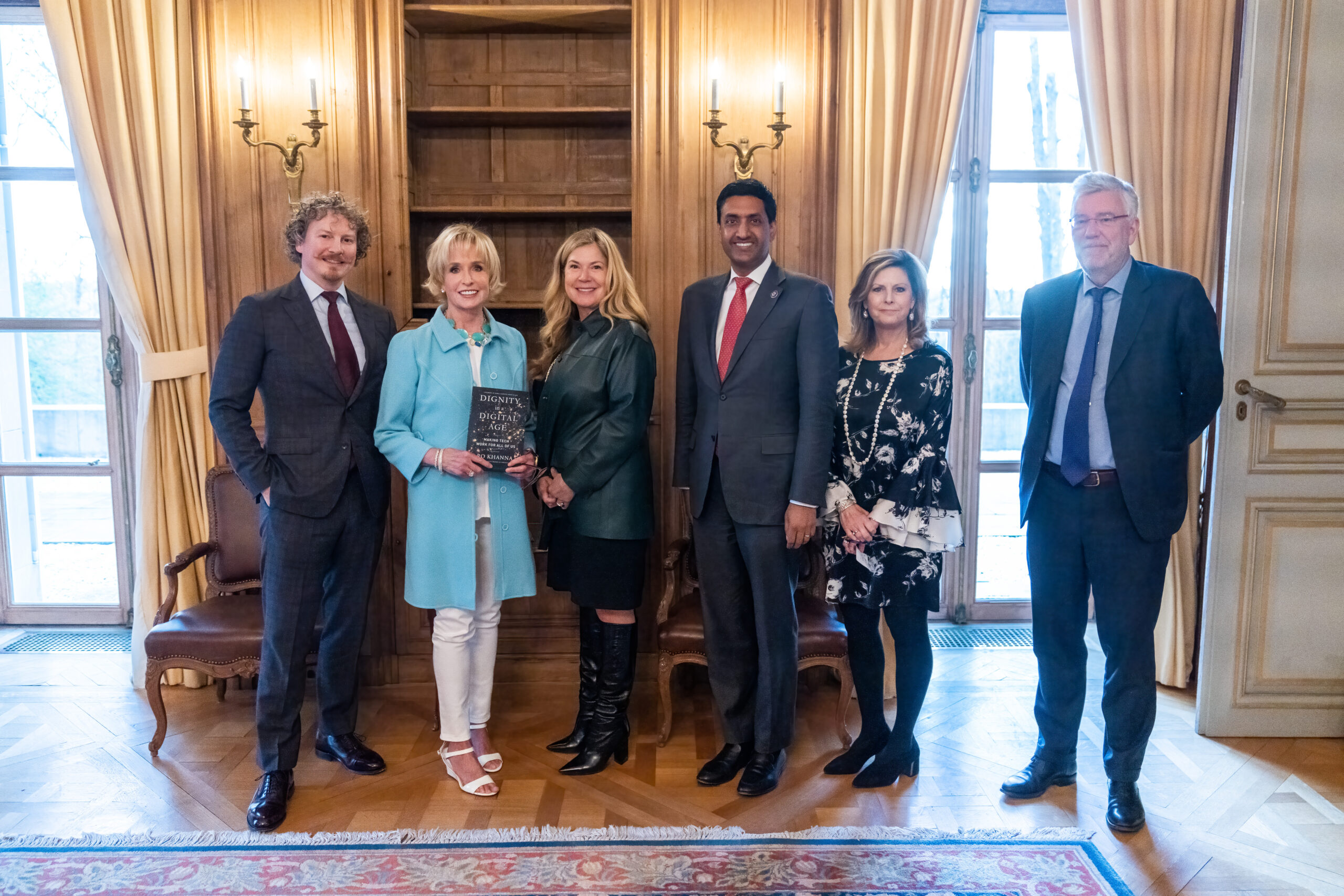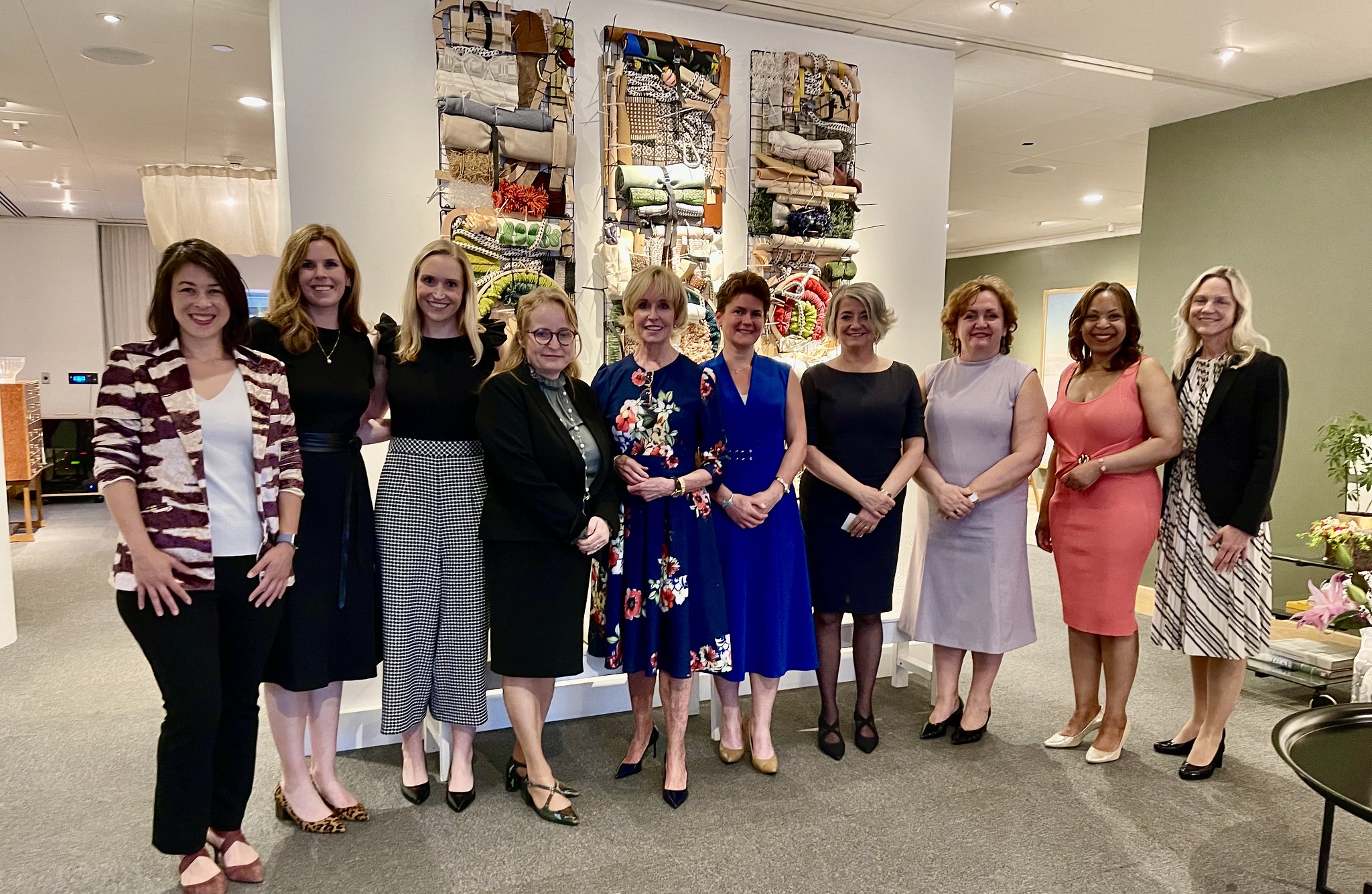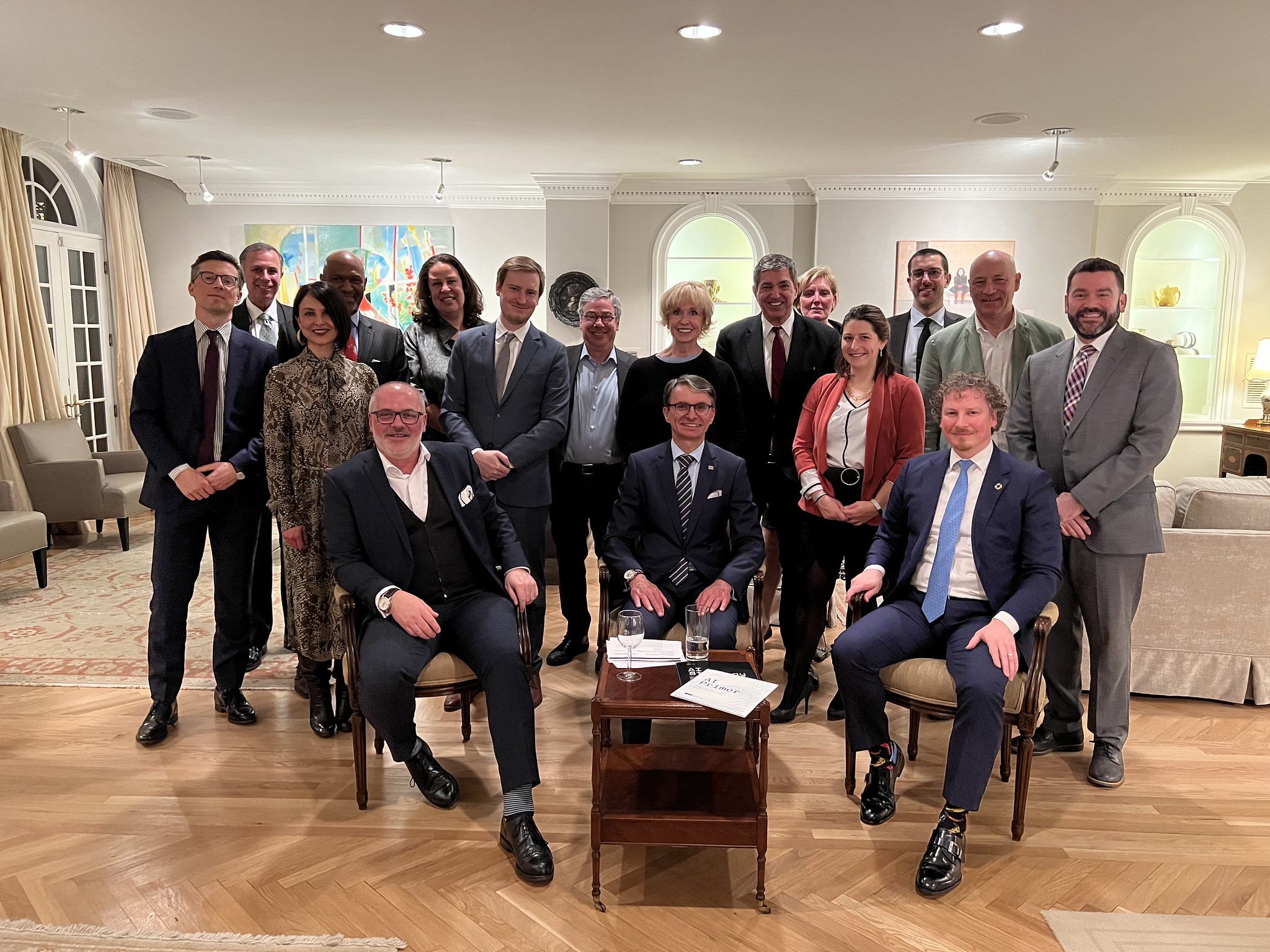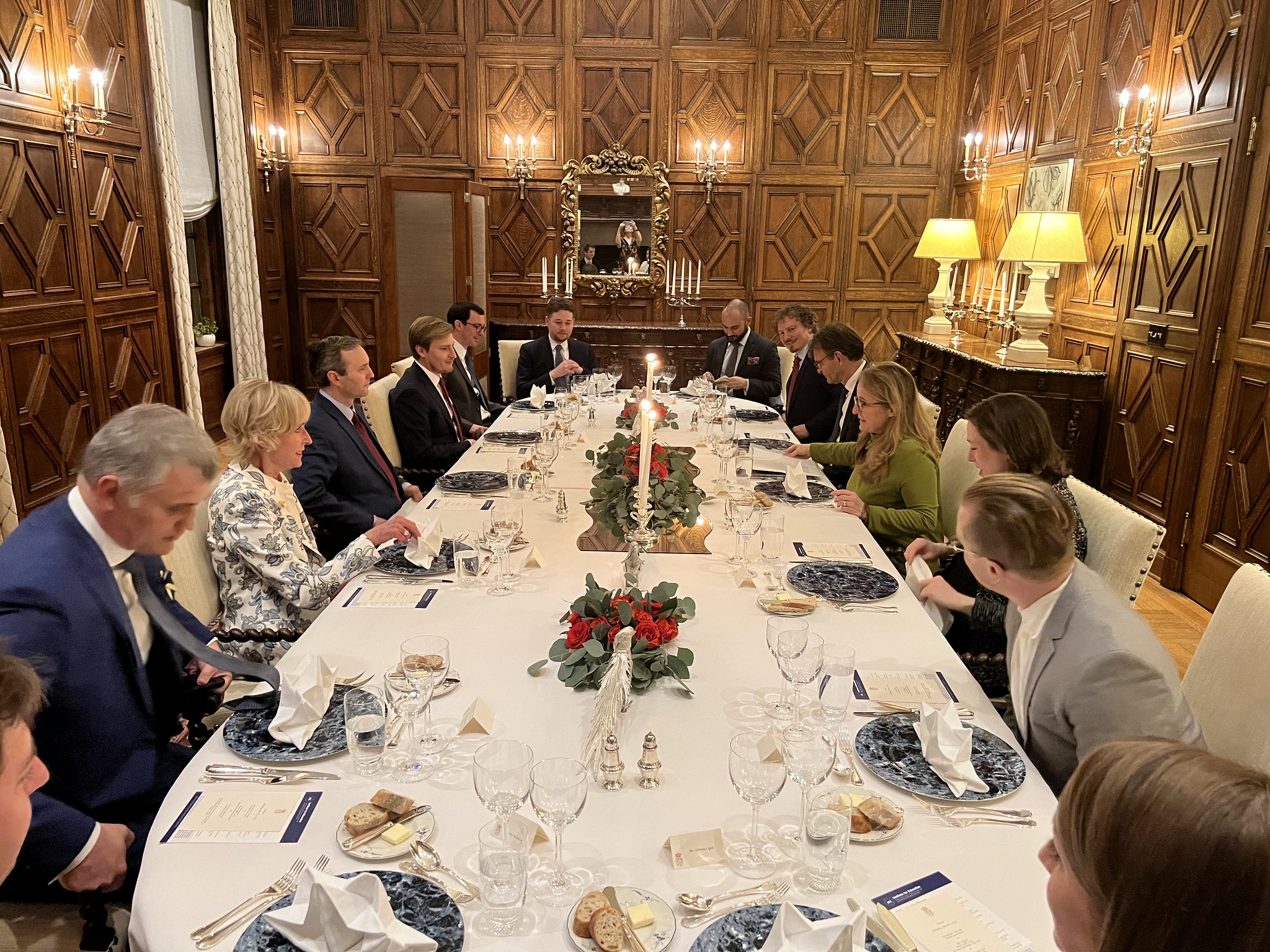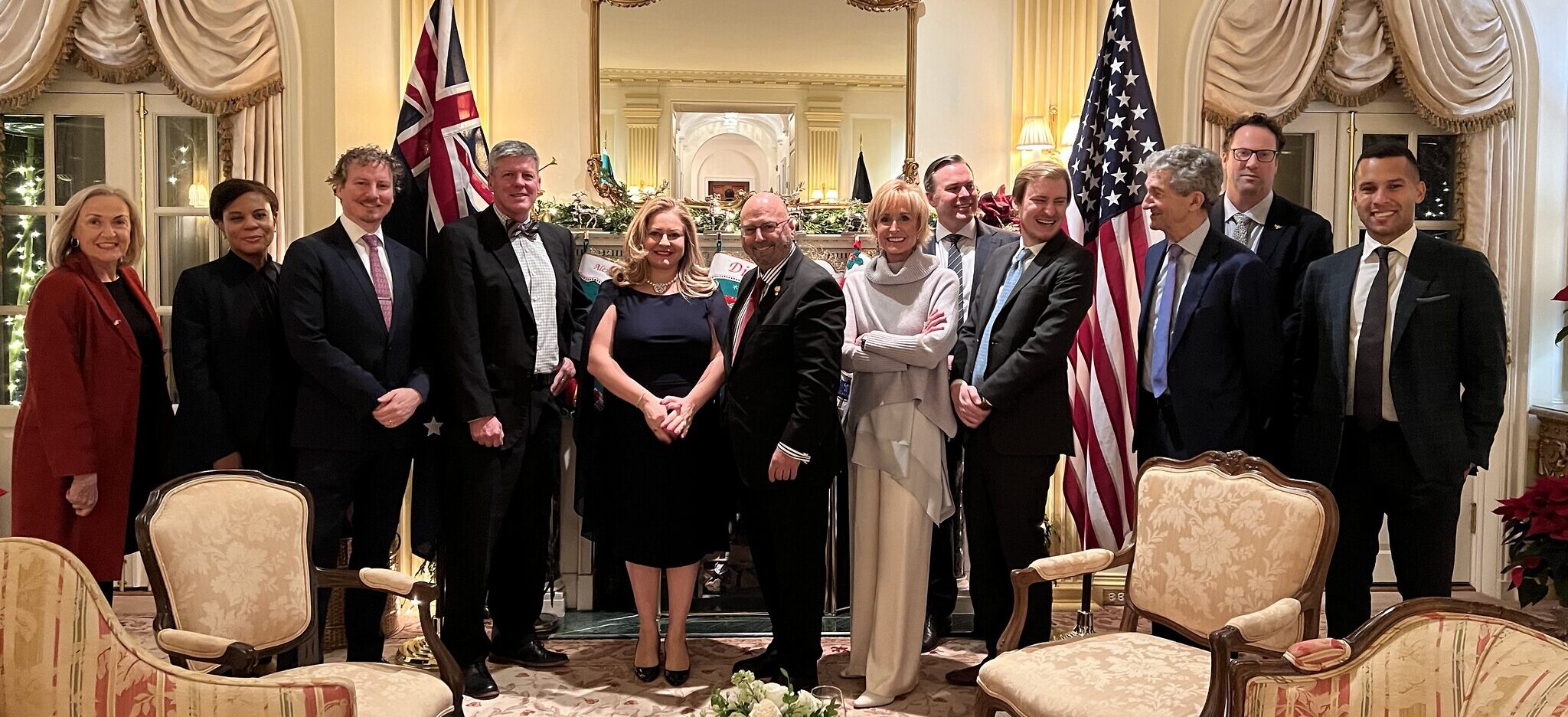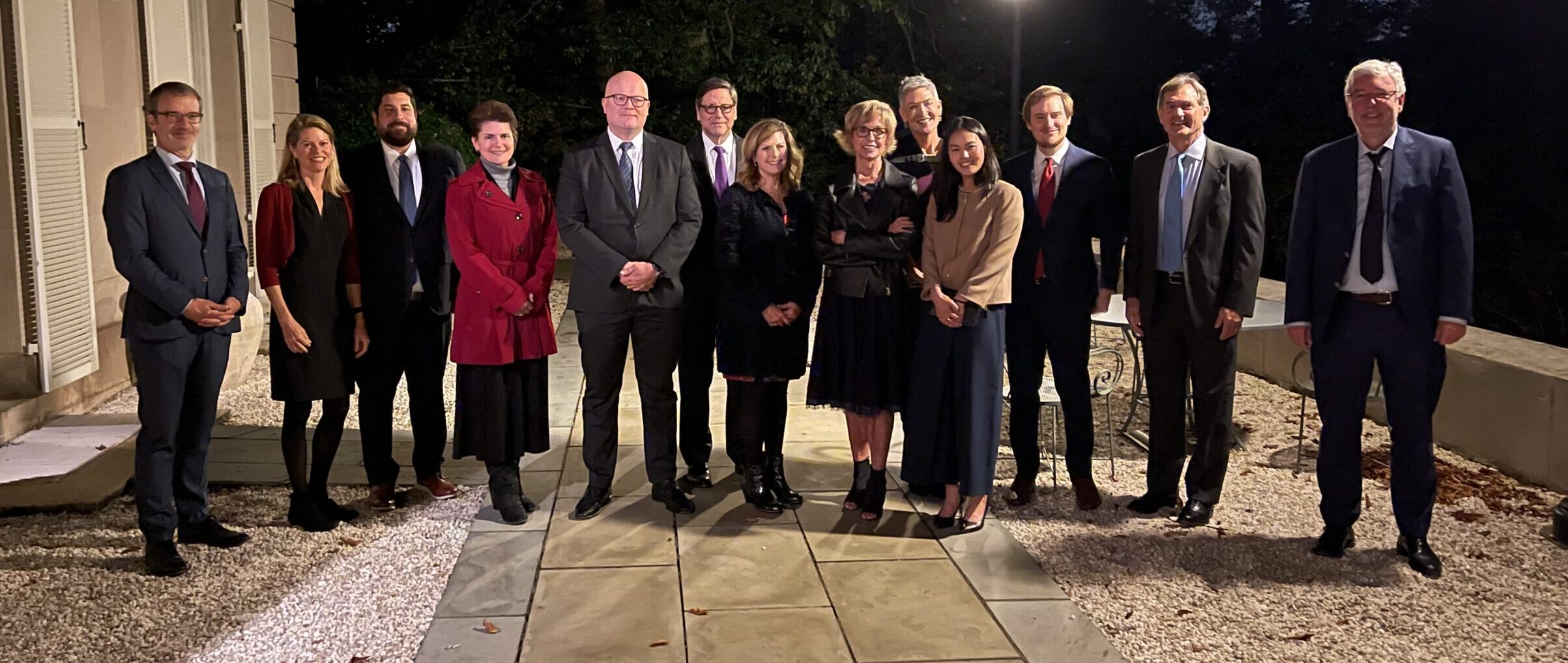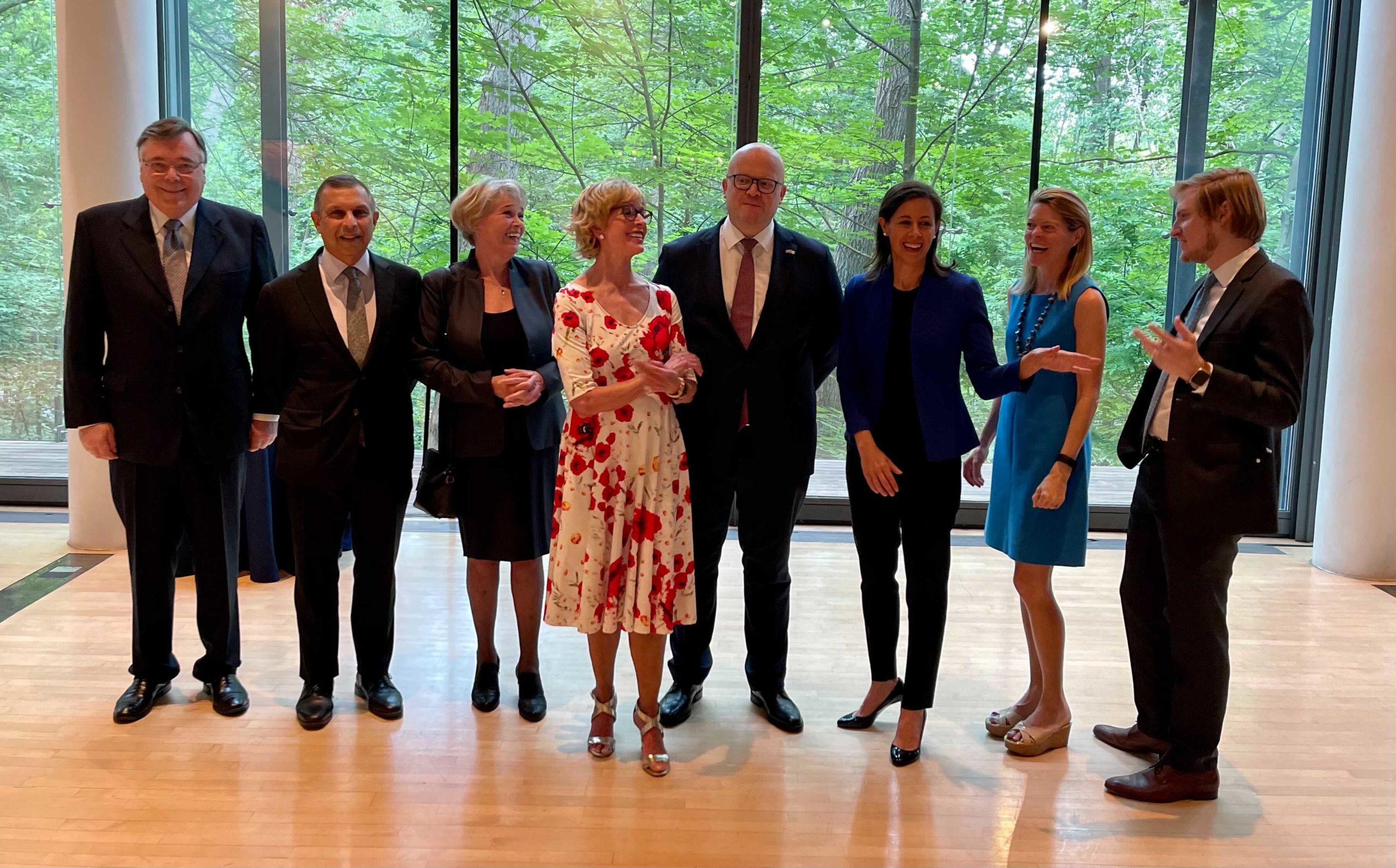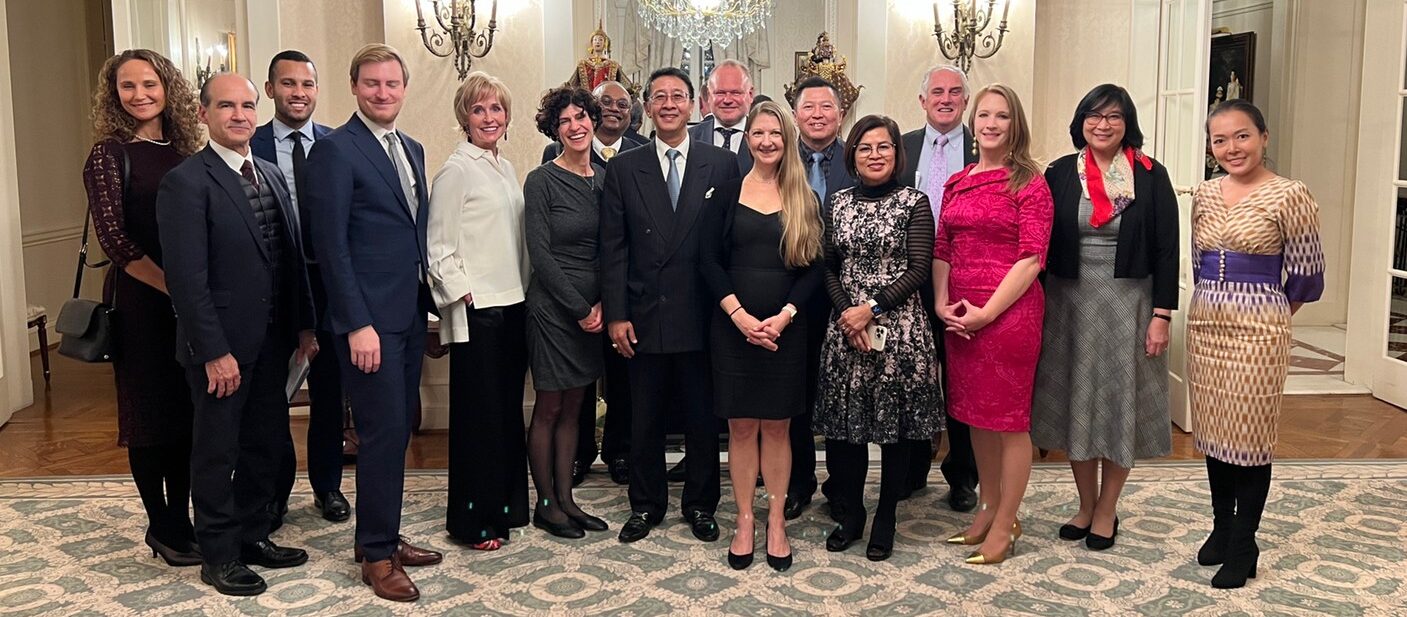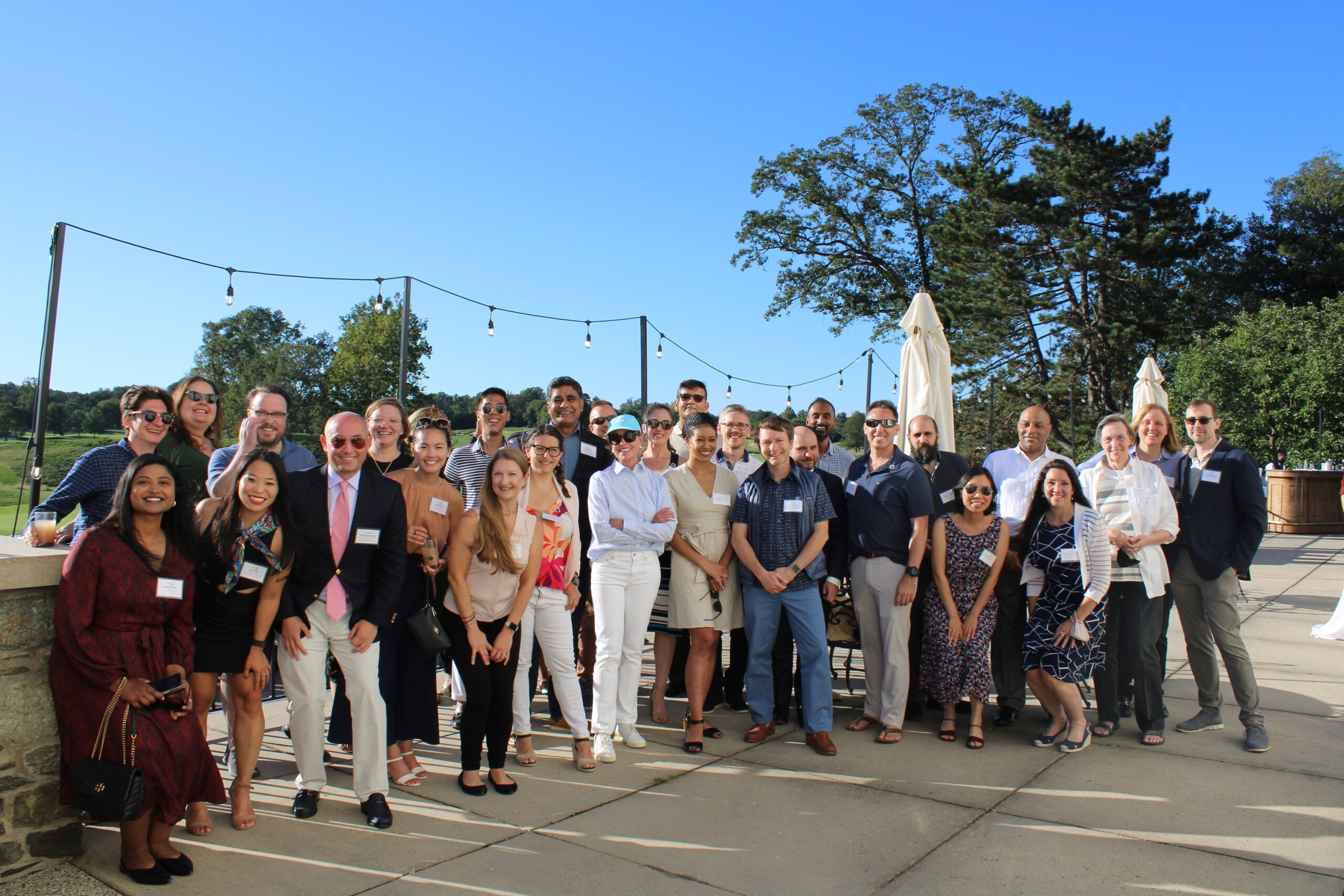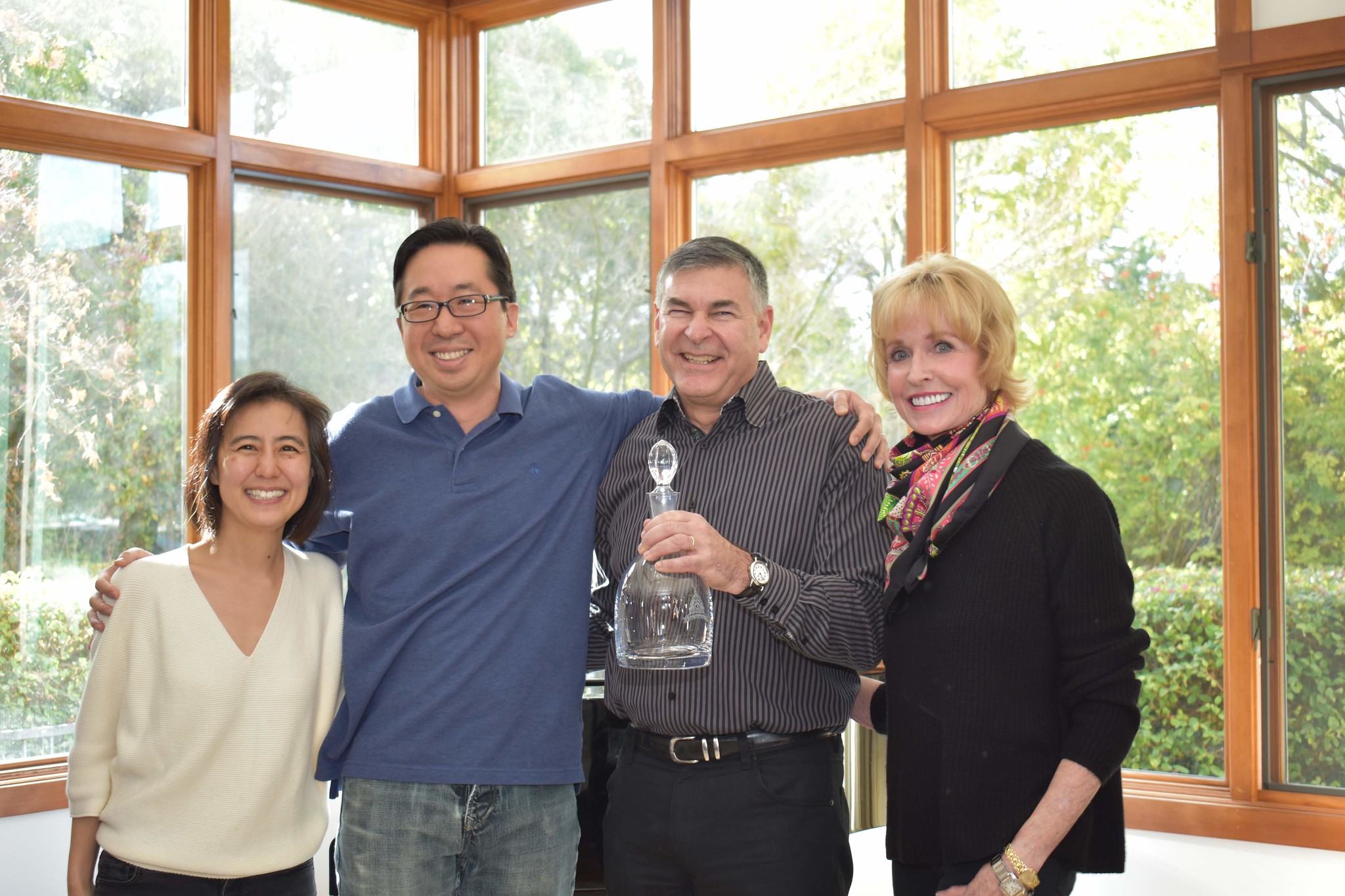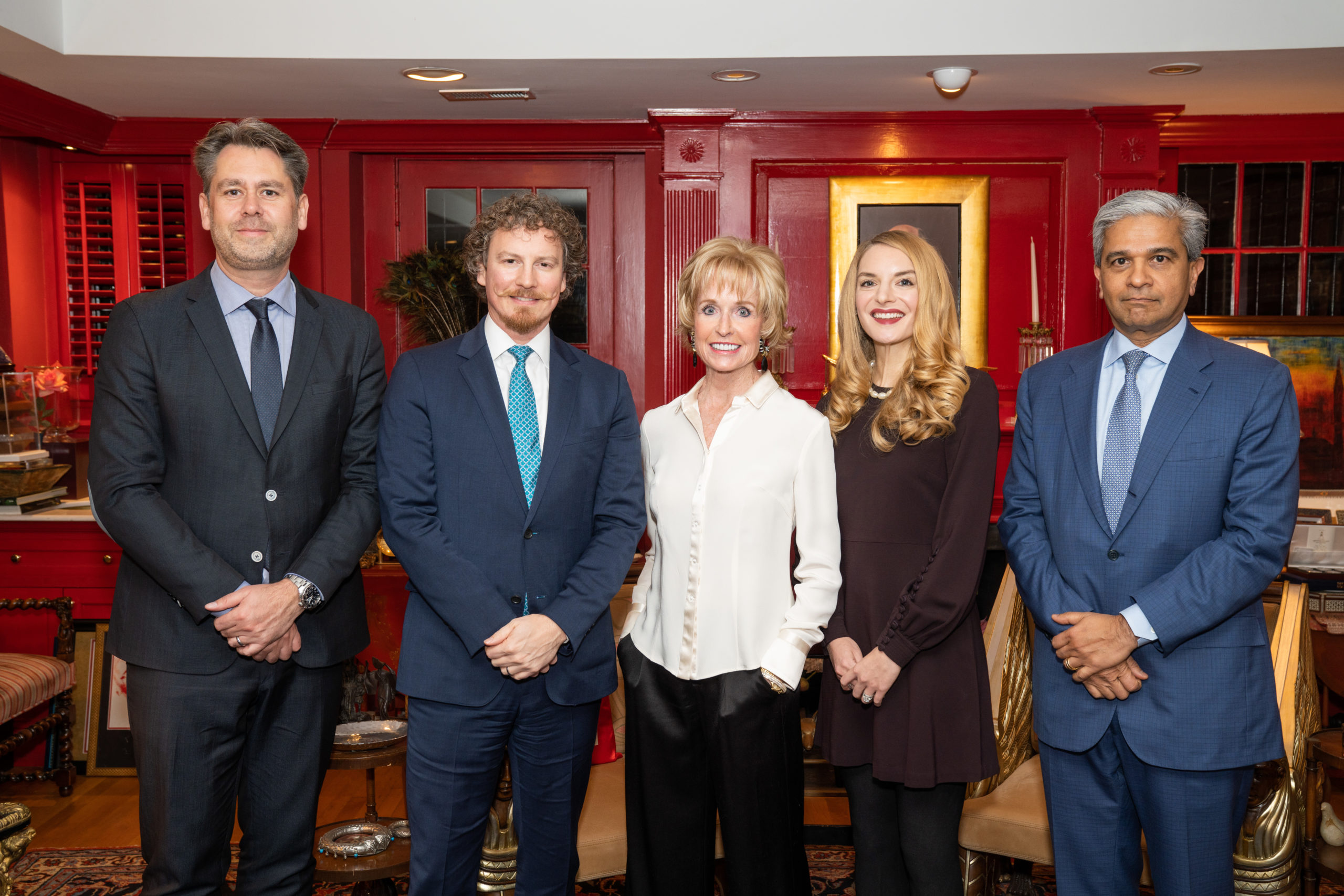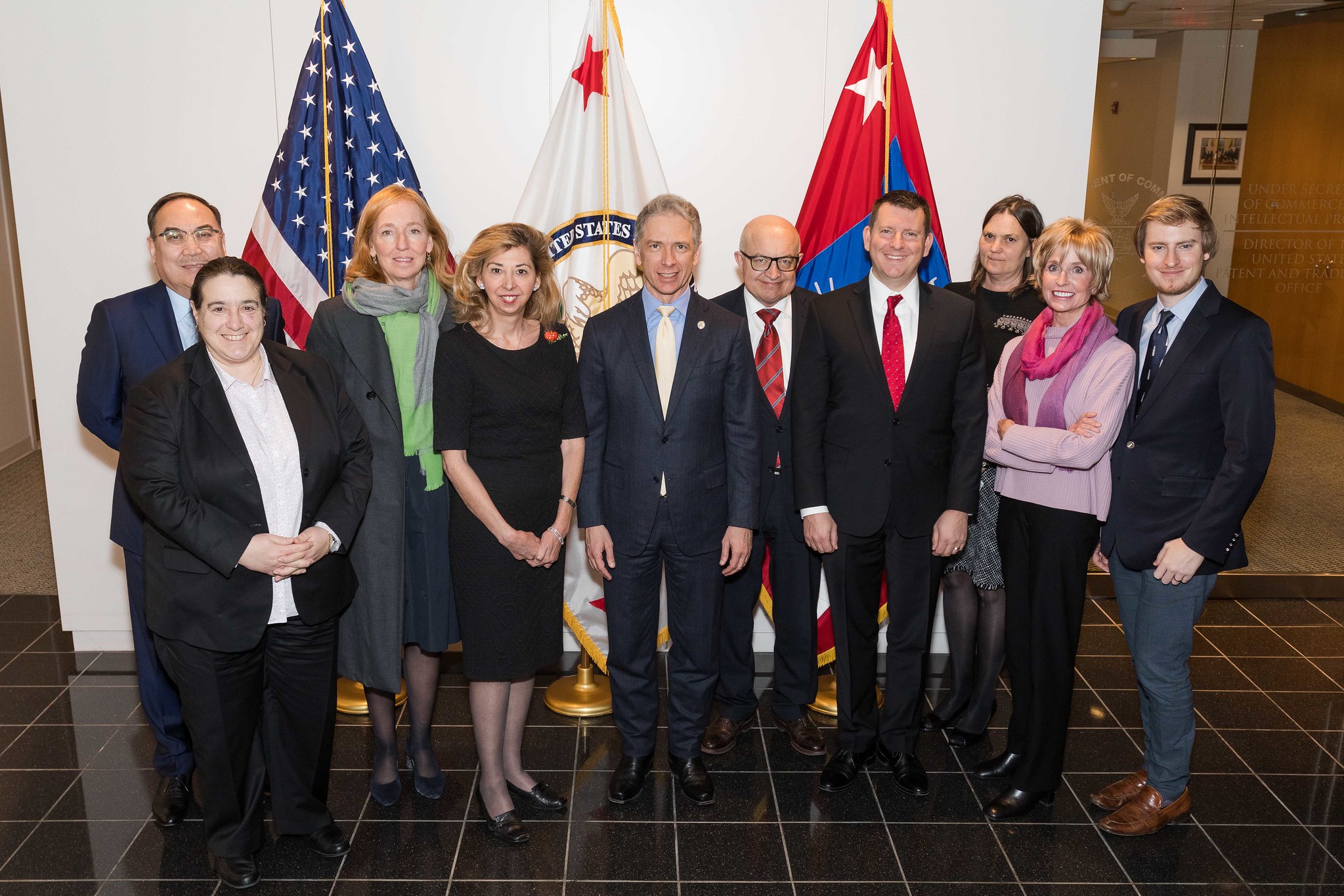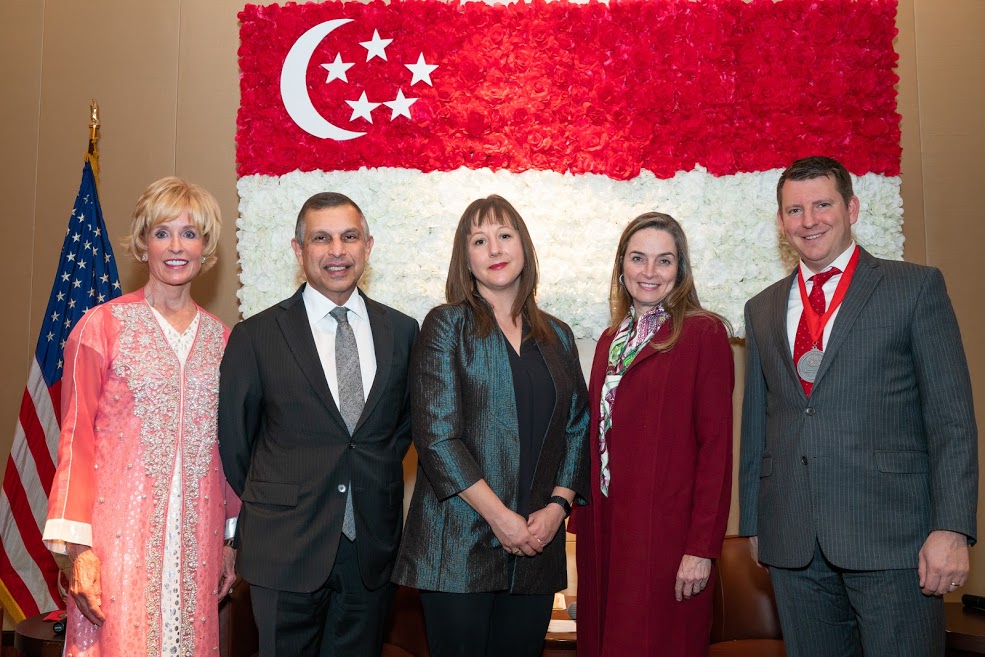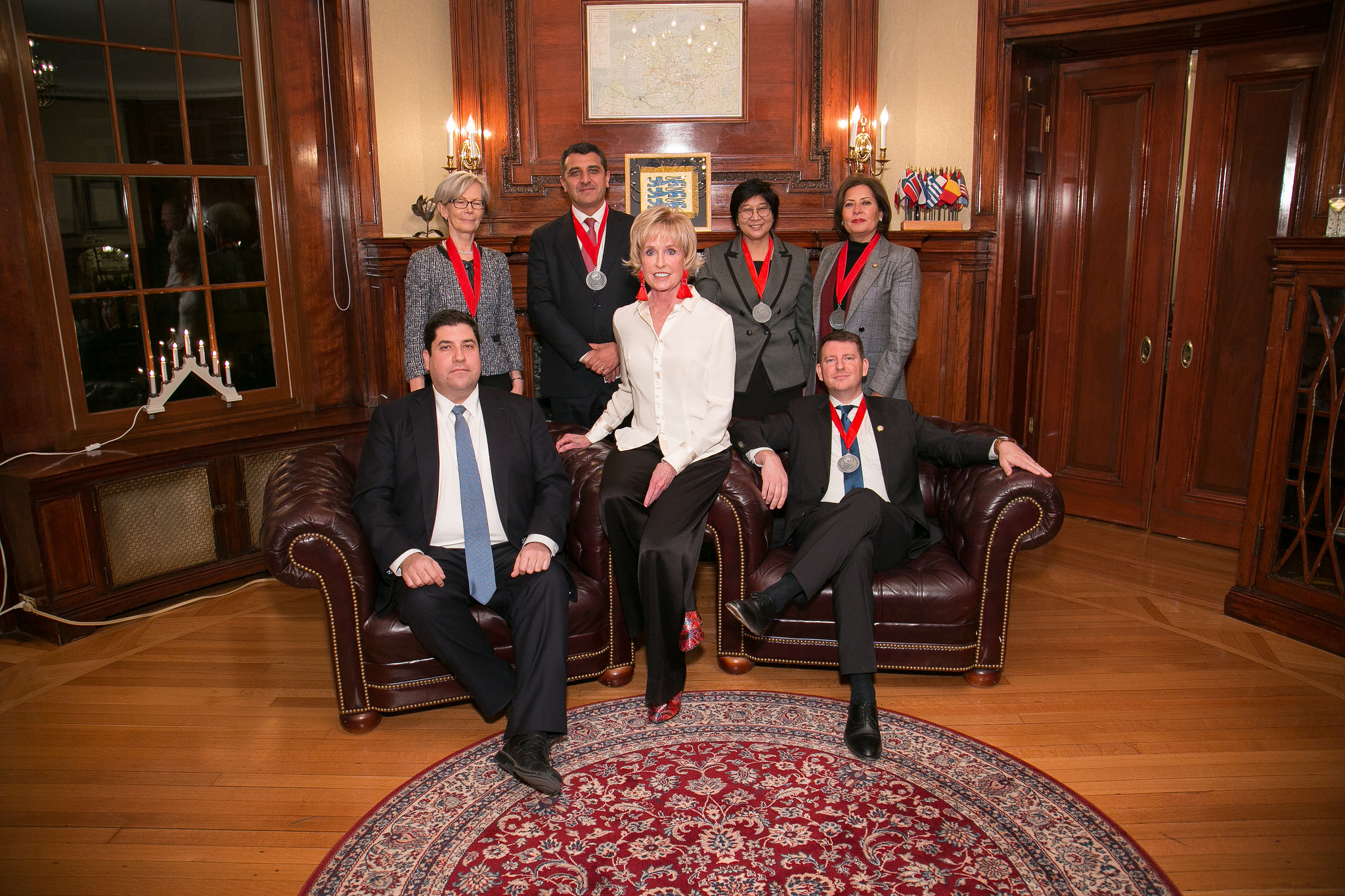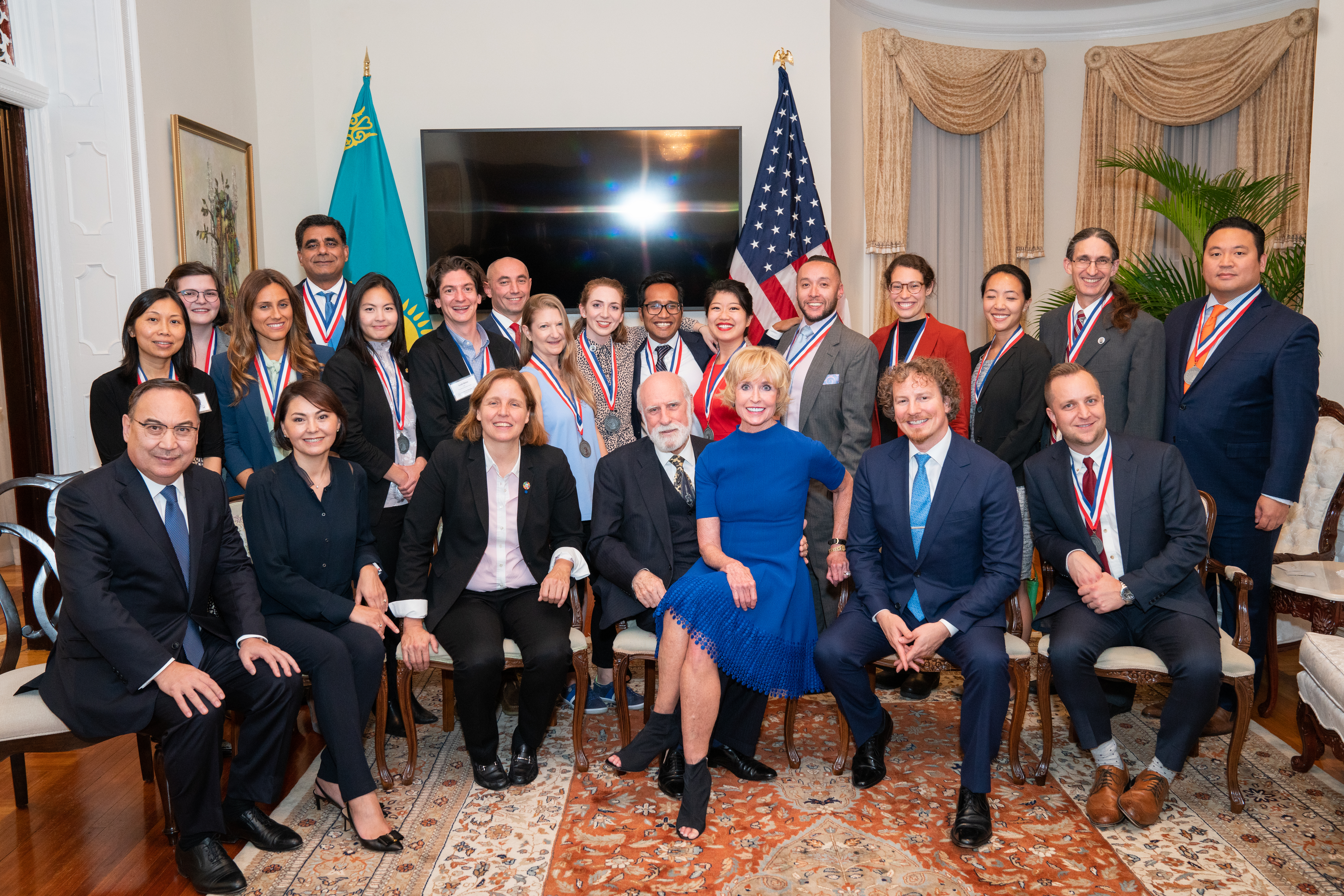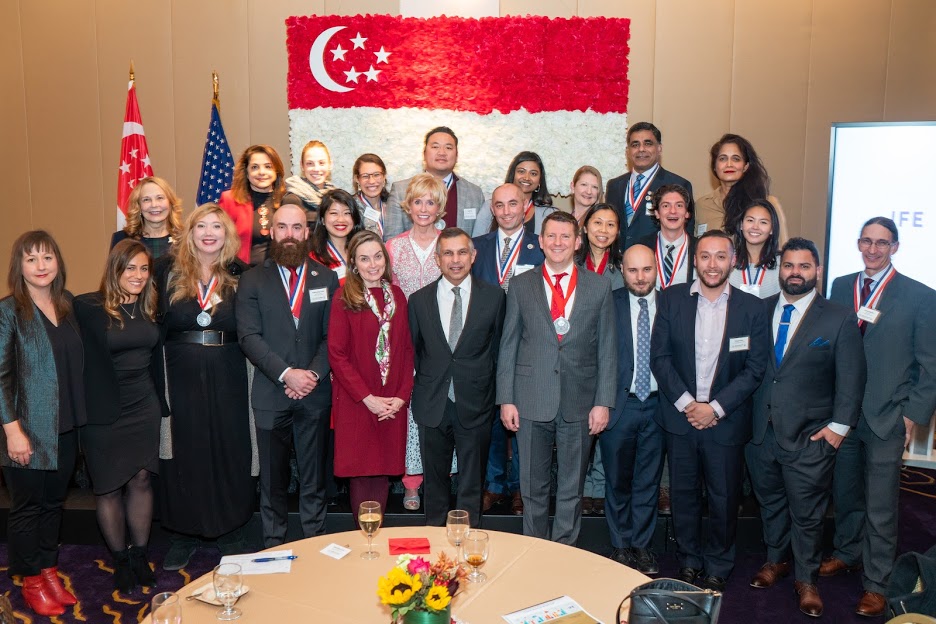 Image from iOS (2)
IFE celebrates #CivicTech Superheroes at Luxembourg Embassy
Slide
IFE hosts salon with Rep Ro Khanna at Belgian residence
Slide
IFE hosts Women with Impact dinner at House of Sweden
51752566732_f05a00b3b9_k
IFE hosts Future of AI Fireside Chat & Dinner at EU residence
51637472347_d1e08d1046_4k
IFE hosts inaugural dinner "Blockchain & Web3: Decrypting the Global Implications"
51752566732_f05a00b3b9_k
IFE Leadership Dinner hosted by Ambassador Sinodinos at Australian residence
51637472347_d1e08d1046_4k
IFE Leadership Dinner hosted by IFE Diplomatic Steward Ambassador Jean-Arthur Régibeau
Image from iOS (3)
Ambassador of Finland, H.E. Mikko Hautala hosts IFE's first in person dinner of 2021
4620693218521430926.ca5b5ba1a0ed3a6e62f1ca1f6b33729d.21110603
Juliet Eilperin speaks at IFE's first Climate dinner hosted by H.E. Manasvi Srisodapol at Royal Thai residence
IMG_0715
IFE hosts Seventh Annual Civic Tech Celebration
49396164196_e0eac8eec2_k
Michael Brown receives IFE #CivicTechService Awesomeness Award
Salon-8
IFE's Innovation hosts special guest Casper Klynge, John Paul Farmer,
and Anil Cheriyan discussing Facial Recognition.
49174882147_146a584c7b_k
IFE Diplomatic leadership lunch with Andrei Iancu at USPTO
IFE2-156
IFE Tech-in-Gov salon on "Future of Work 2.0"
IFEConnect-188
IFE hosts Vint Cerf & Megan Smith at Tech in Gov salon
IFE2-164
Civic tech leaders, innovators, industry leaders, and policy makers attended an evening salon on the Future of Work 2.0
The Institute for Education (IFE) is a nonprofit organization committed to engaging the global community to harness the power of soft diplomacy, innovation, data, and technology. We partner with diplomats, entrepreneurs, technologists, journalists and leaders from across the political spectrum to promote bipartisanship, foster Washington D.C. culture, and encourage Civic Tech Service.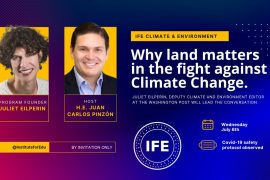 The Institute for Education will hold an intimate dinner discussing "Why land…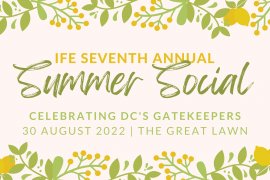 FE will celebrate the Capital City's Diplomatic Gatekeepers at its Seventh Annual…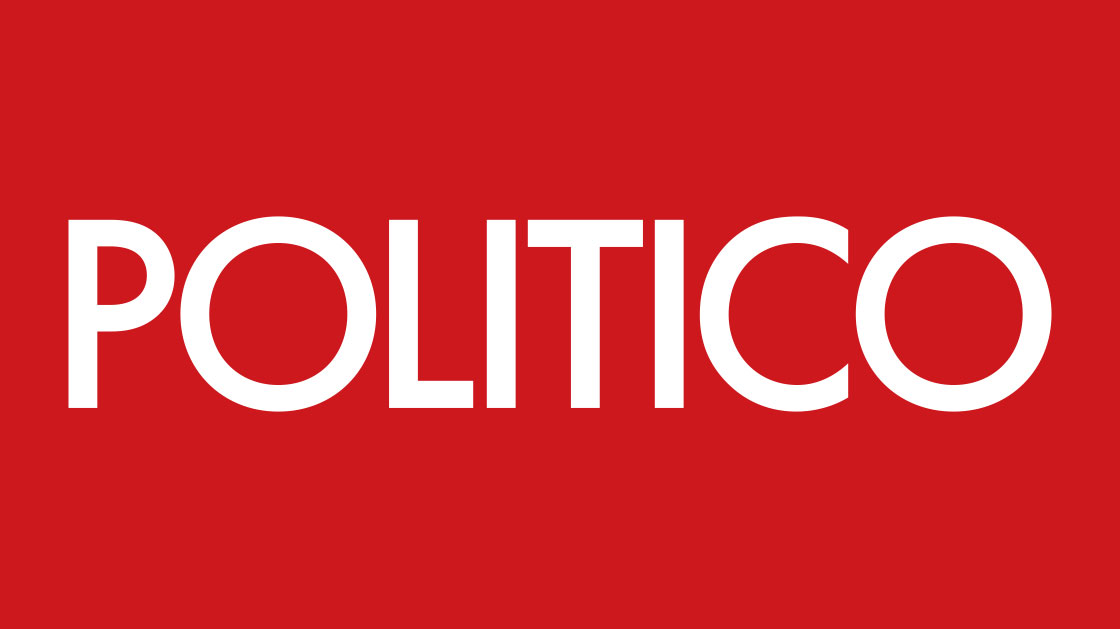 OUT AND ABOUT — Australian Ambassador Arthur Sinodinos, Elizabeth Sinodinos and Dion…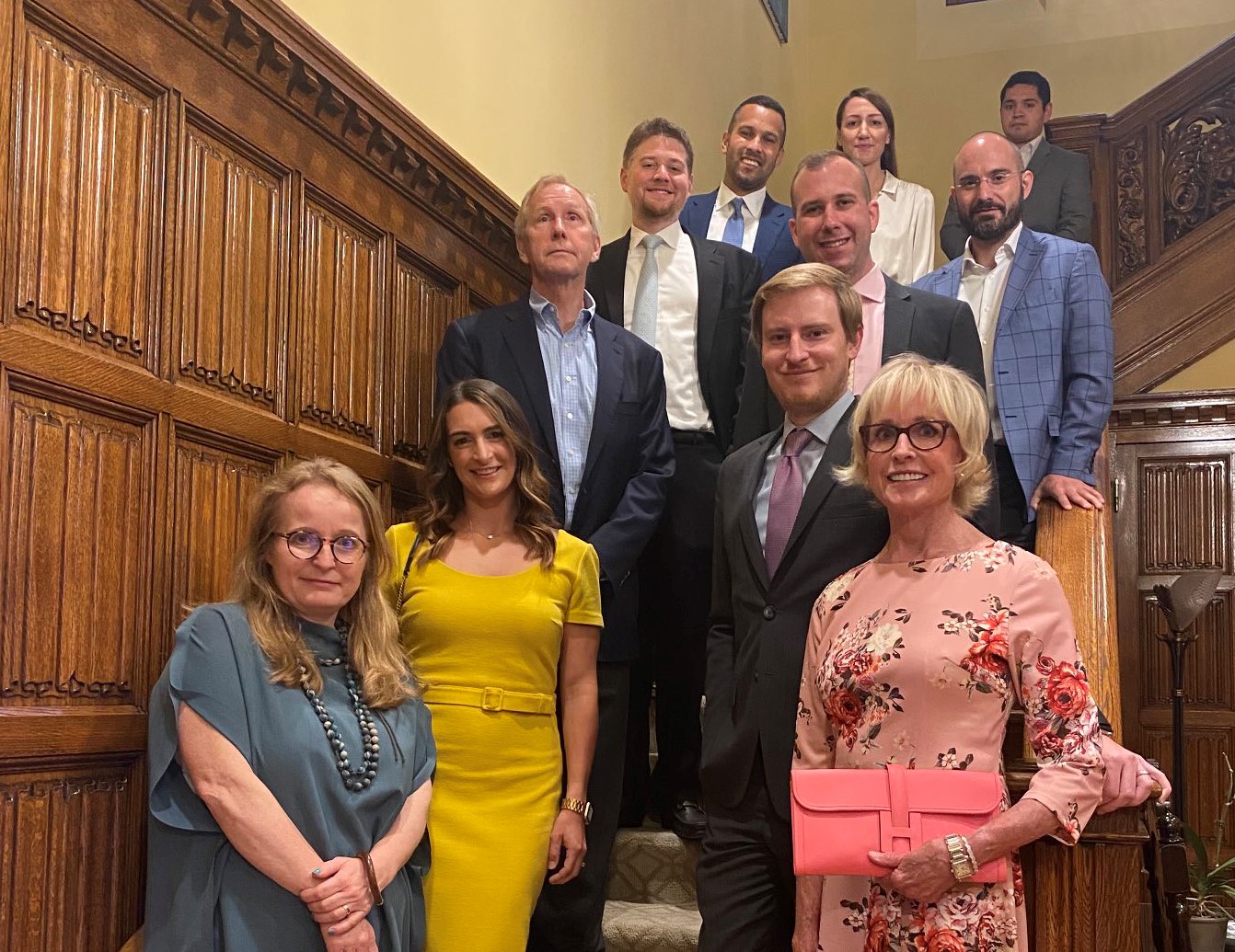 On Wednesday, June 1st, H.E. Nicole Bintner-Bakshian, Ambassador of the Grand Duchy…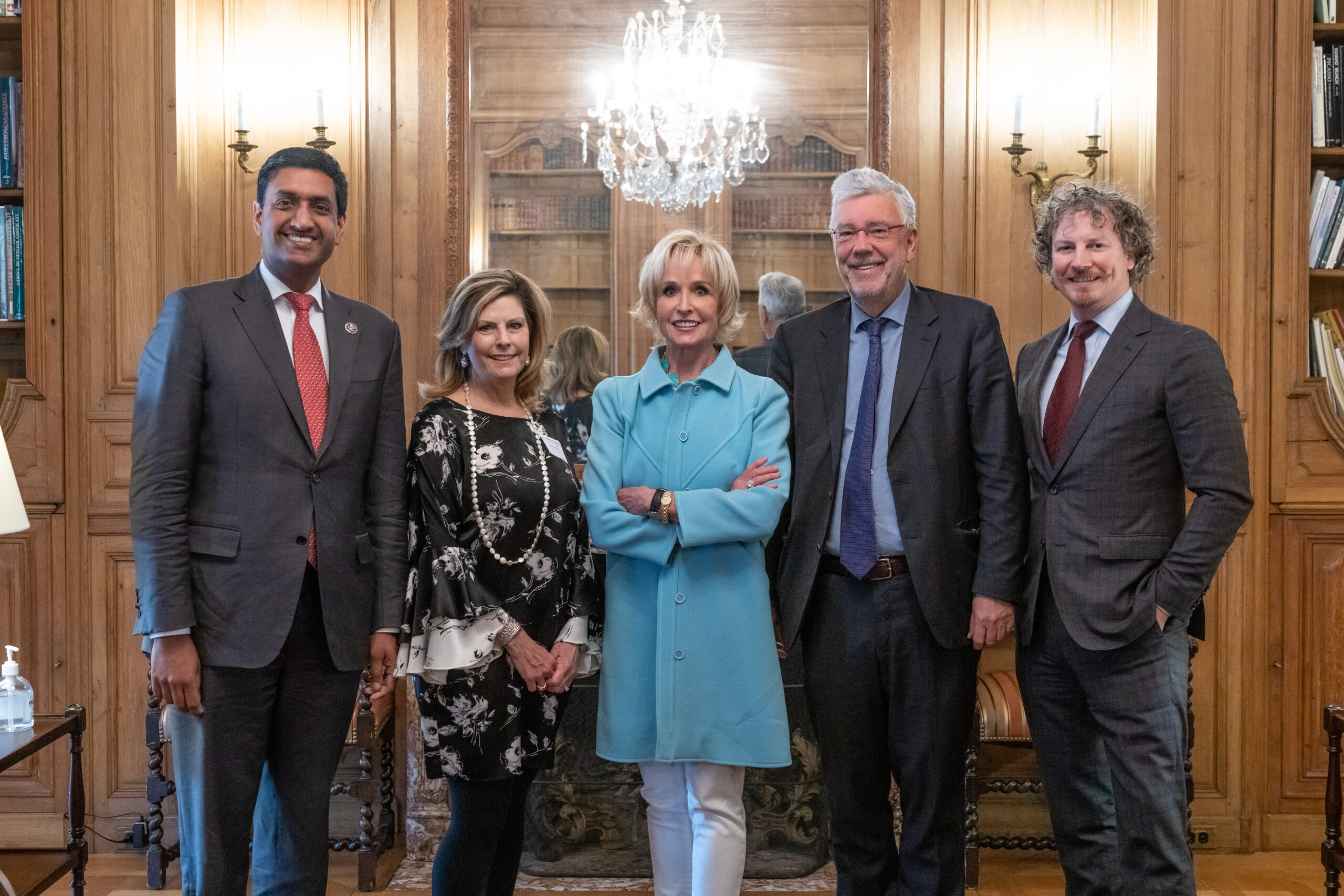 On April 19, 2022, the Institute for Education, in partnership with the…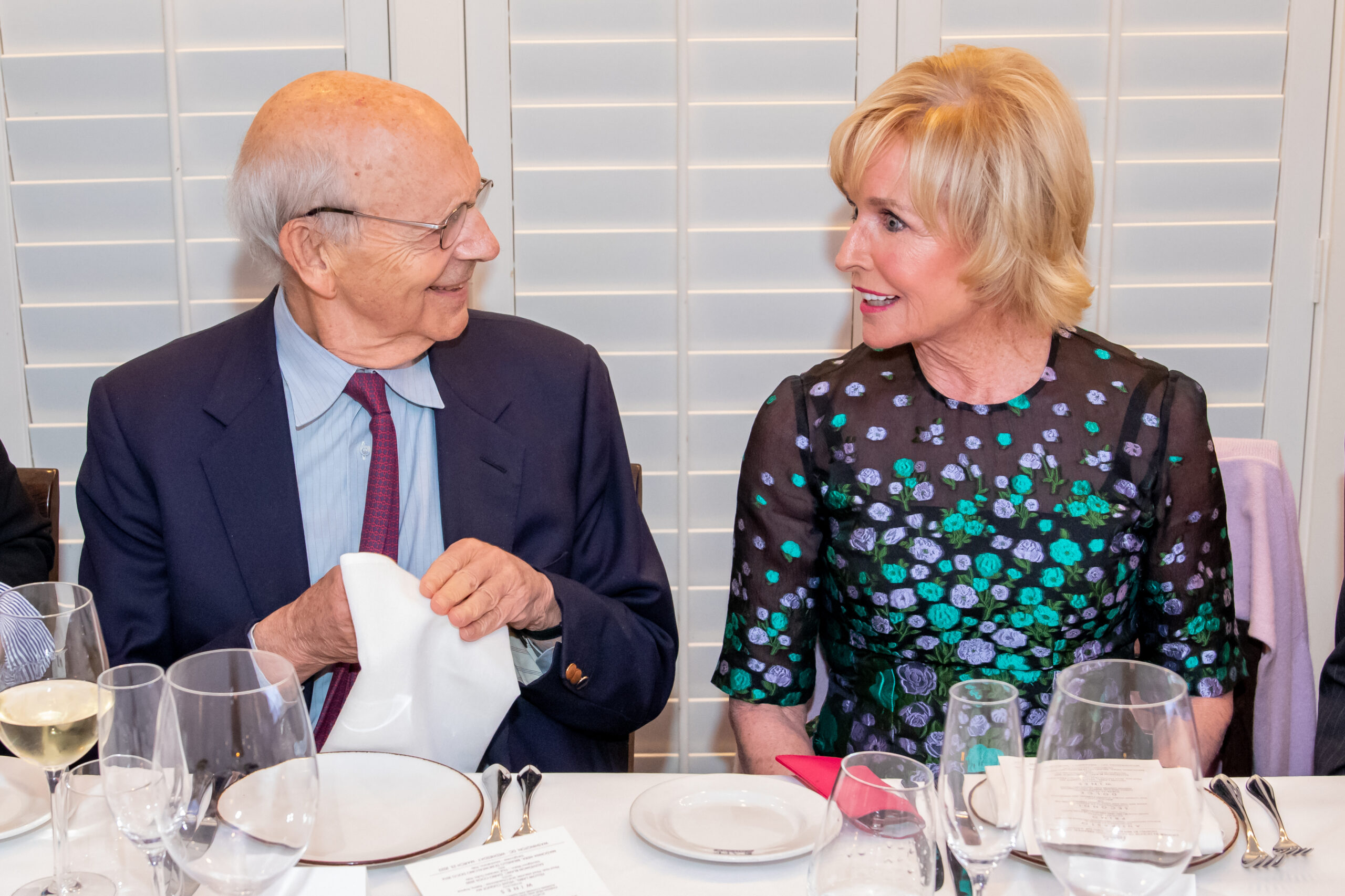 Diplomatic Spotlight: Intevity honors Kathy Kemper On March 23, digital consulting firm…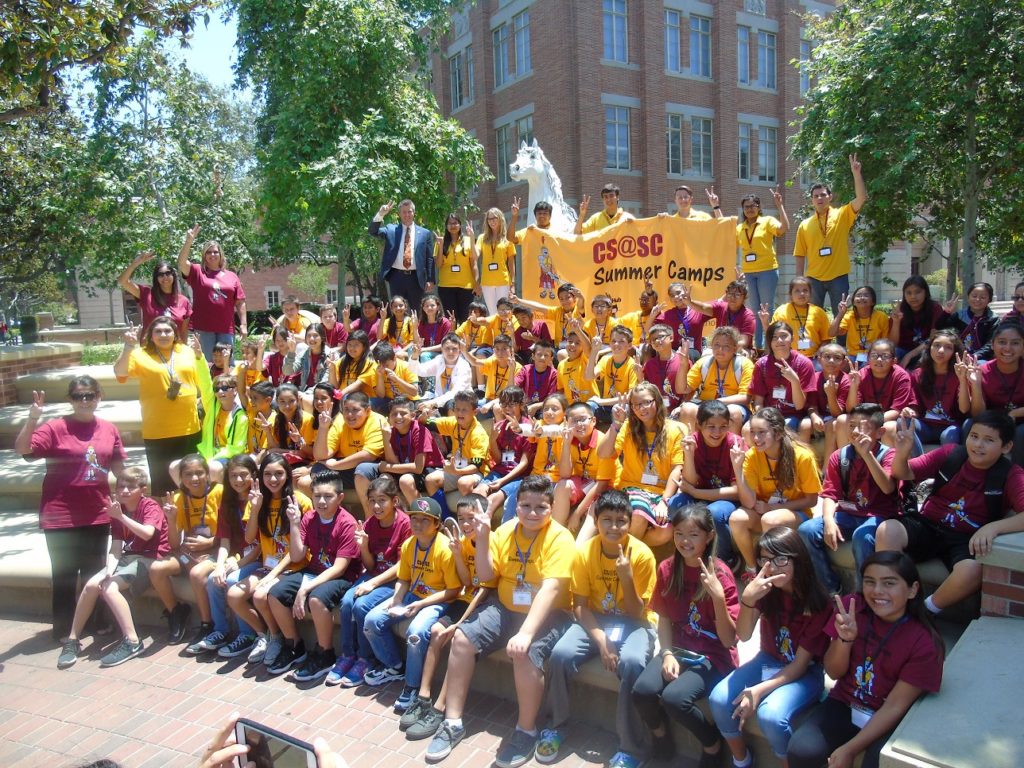 Leading the future of STEM one student at a time.