IFE Leadership Dinner hosted by Ambassador Sinodinos at Australian residence
IFE Leadership Dinner hosted by IFE Diplomatic Steward Ambassador Jean-Arthur Régibeau
Ambassador of Finland, H.E. Mikko Hautala hosts IFE's first in person dinner of 2021
Juliet Eilperin speaks at IFE's first Climate dinner hosted by H.E. Manasvi Srisodapol at Royal Thai residence
IFE hosts Seventh Annual Civic Tech Celebration
Michael Brown receives IFE #CivicTechService Awesomeness Award
IFE's Innovation hosts special guest Casper Klynge, John Paul Farmer,
and Anil Cheriyan discussing Facial Recognition.
IFE Diplomatic leadership lunch with Andrei Iancu at USPTO
IFE Tech-in-Gov salon on "Future of Work 2.0"
IFE hosts Vint Cerf & Megan Smith at Tech in Gov salon
Civic tech leaders, innovators, industry leaders, and policy makers attended an evening salon on the Future of Work 2.0
The Institute for Education (IFE) is a nonprofit organization committed to engaging the global community to harness the power of soft diplomacy, innovation, data, and technology. We partner with diplomats, entrepreneurs, technologists, journalists and leaders from across the political spectrum to promote bipartisanship, foster Washington D.C. culture, and encourage Civic Tech Service.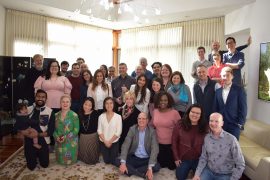 The Institute for Education will hold an intimate #CivicTechService brunch with hosts Scott Wu and Kimberly Twombly Wu. By invitation only. Due to Covid-19…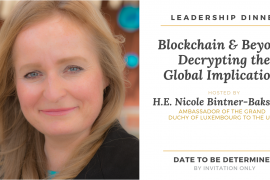 The Institute for Education will host an IFE Leadership dinner, Blockchain & Beyond: Decrypting the Global Implications. Special Guest being confirmed. The program includes a…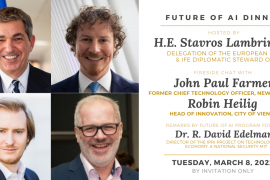 The Institute for Education will co-host a Future of AI dinner with IFE Diplomatic Steward for Artificial Intelligence, H.E. Stavros Lambrinidis (EU Ambassador to…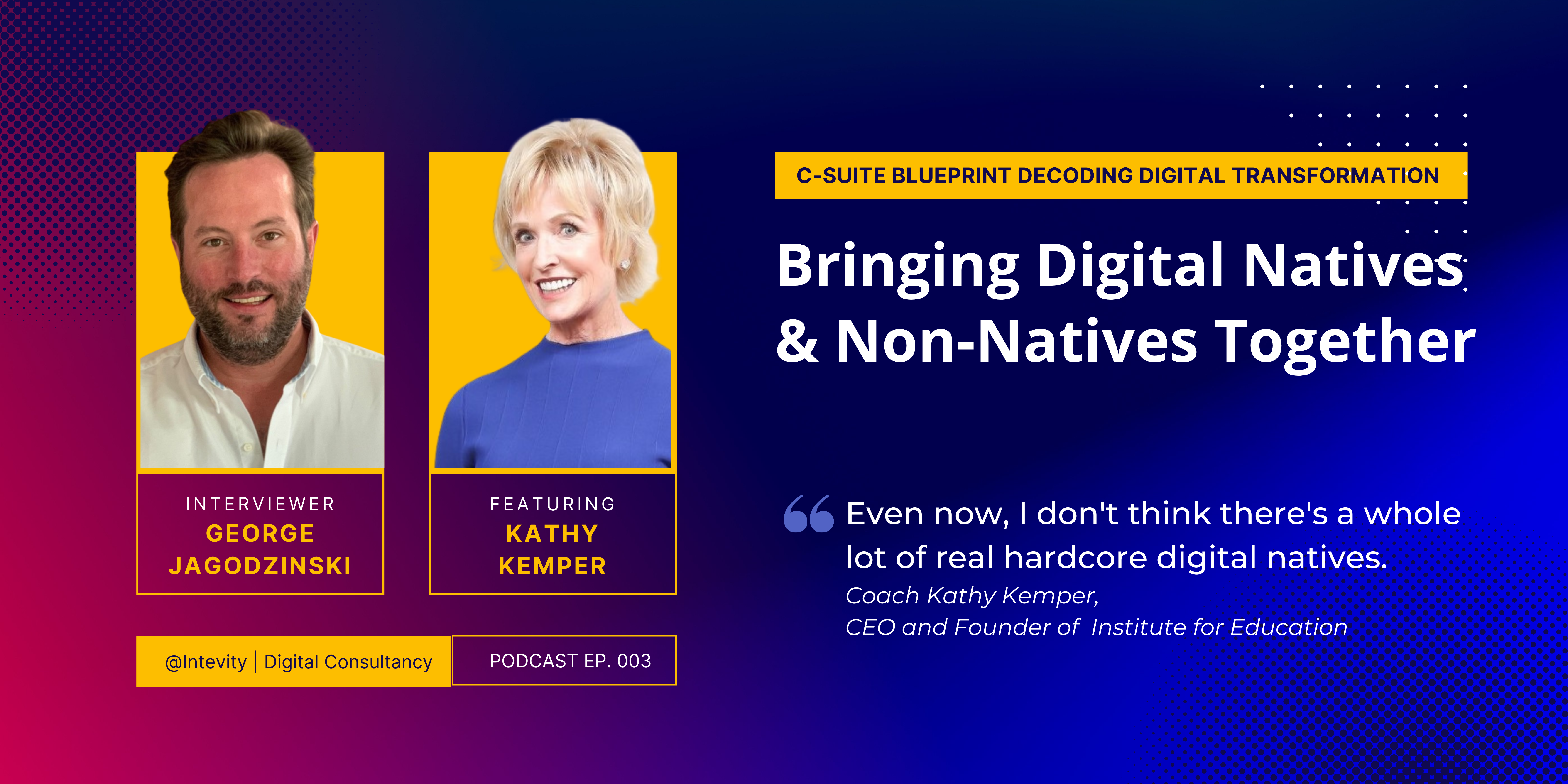 When you put a group of professionals together in a safe environment, each with a different specialty, you not…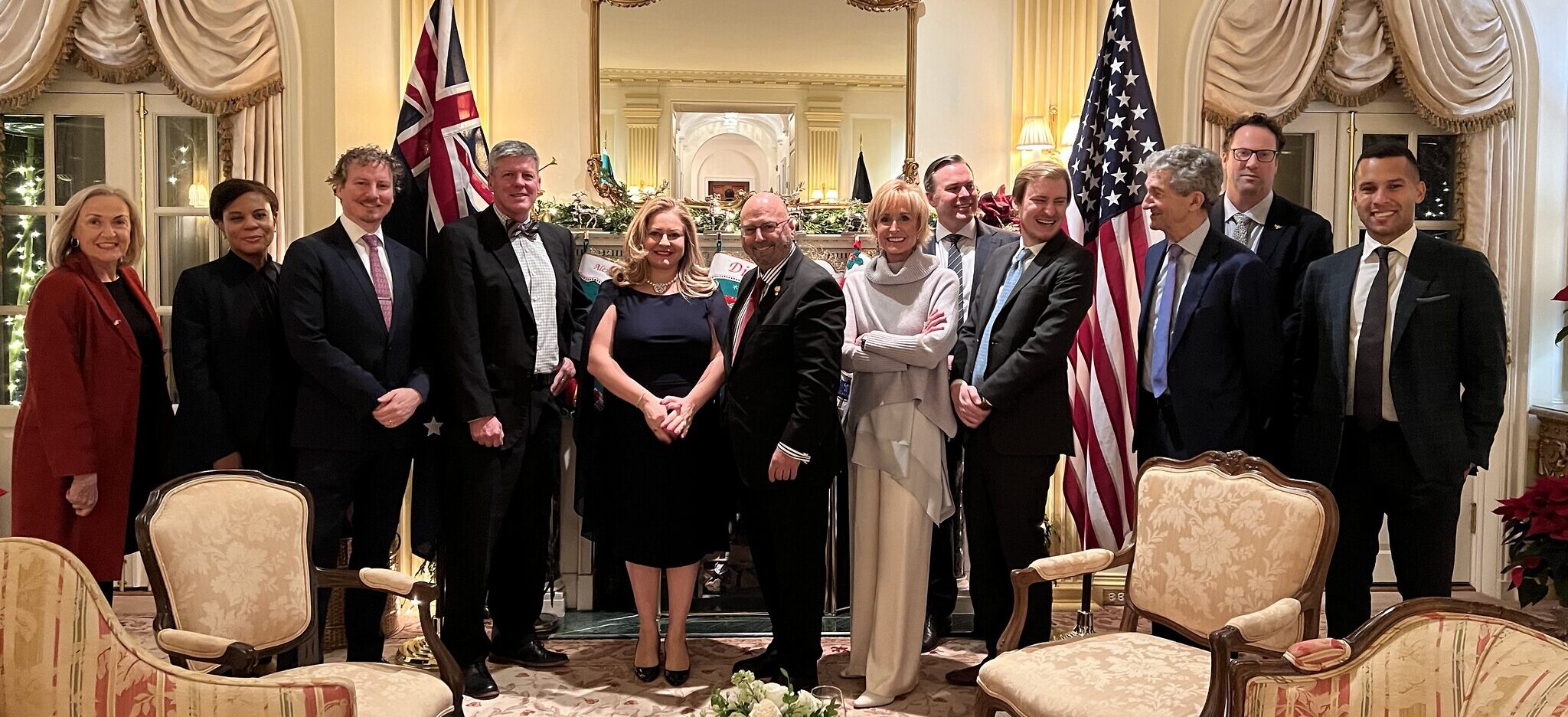 Ann Bray, Dr. Alondra Nelson, John Paul Farmer, Sean Conroy, Mrs. Elizabeth-Anne Bergin and H.E Arthur.Sinodinos, Coach Kathy Kemper,…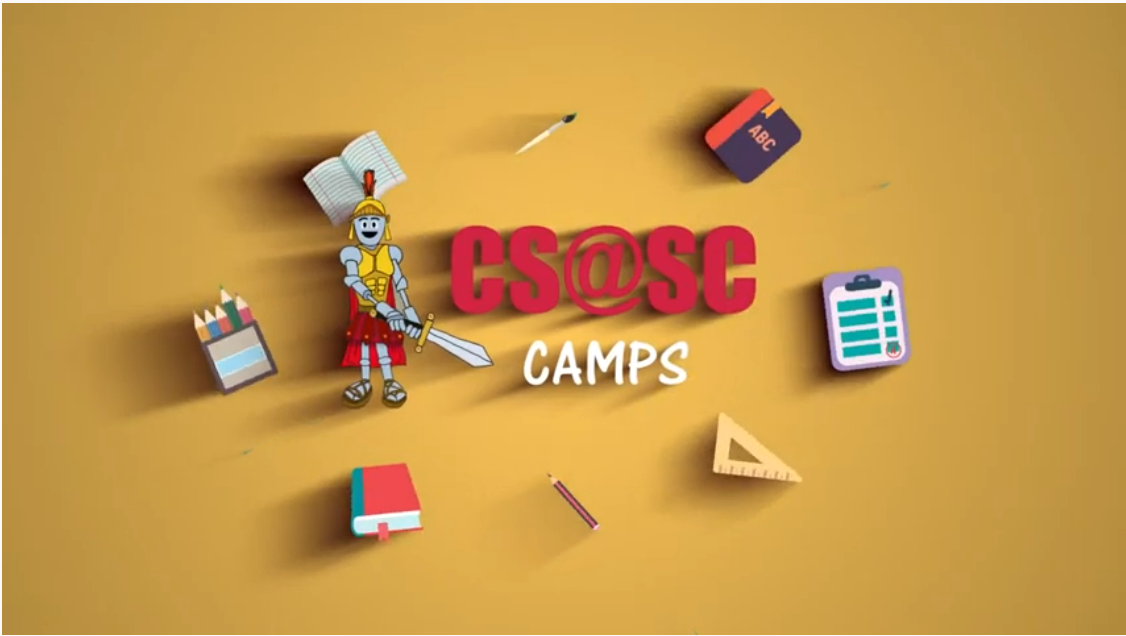 The CS@SC Camps moved into its 7th year in 2021. The camps were run remotely for the second year due…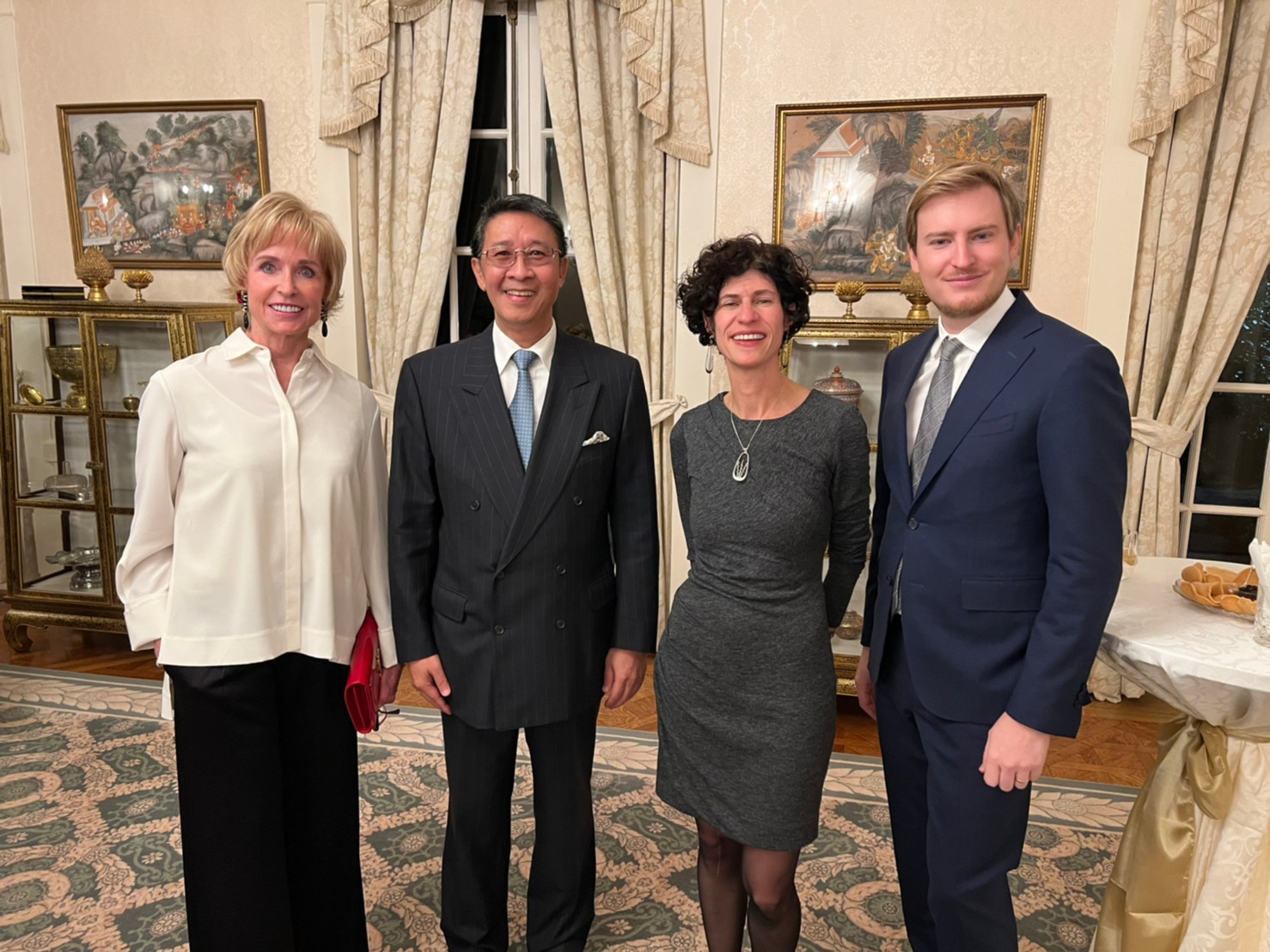 Pictured: Dr. Dagmara Koska, Hon. Mark W. Menezes, Mr. Shaun Modi, Dr. R. David Edelman, Coach Kathy Kemper, Ms….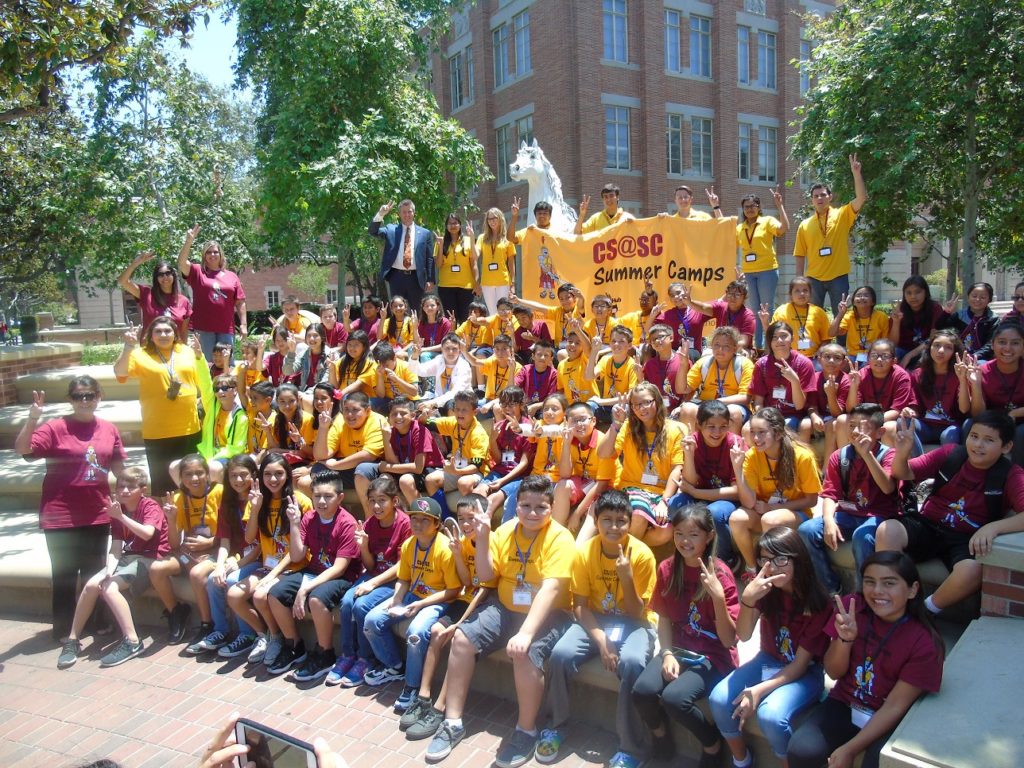 Leading the future of STEM one student at a time.