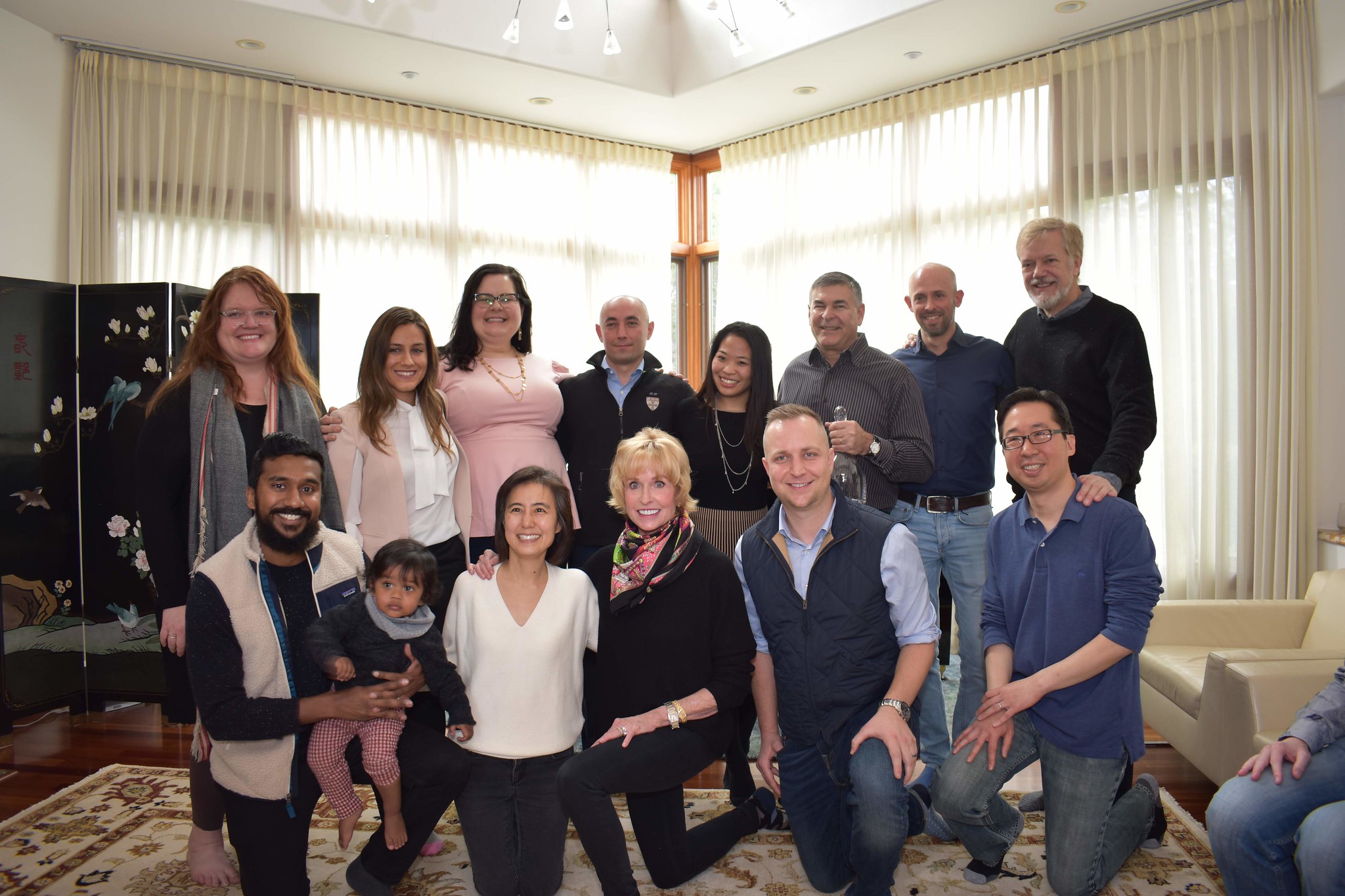 IFE's Sixth Annual Innovation Brunch celebrates #CivicTechService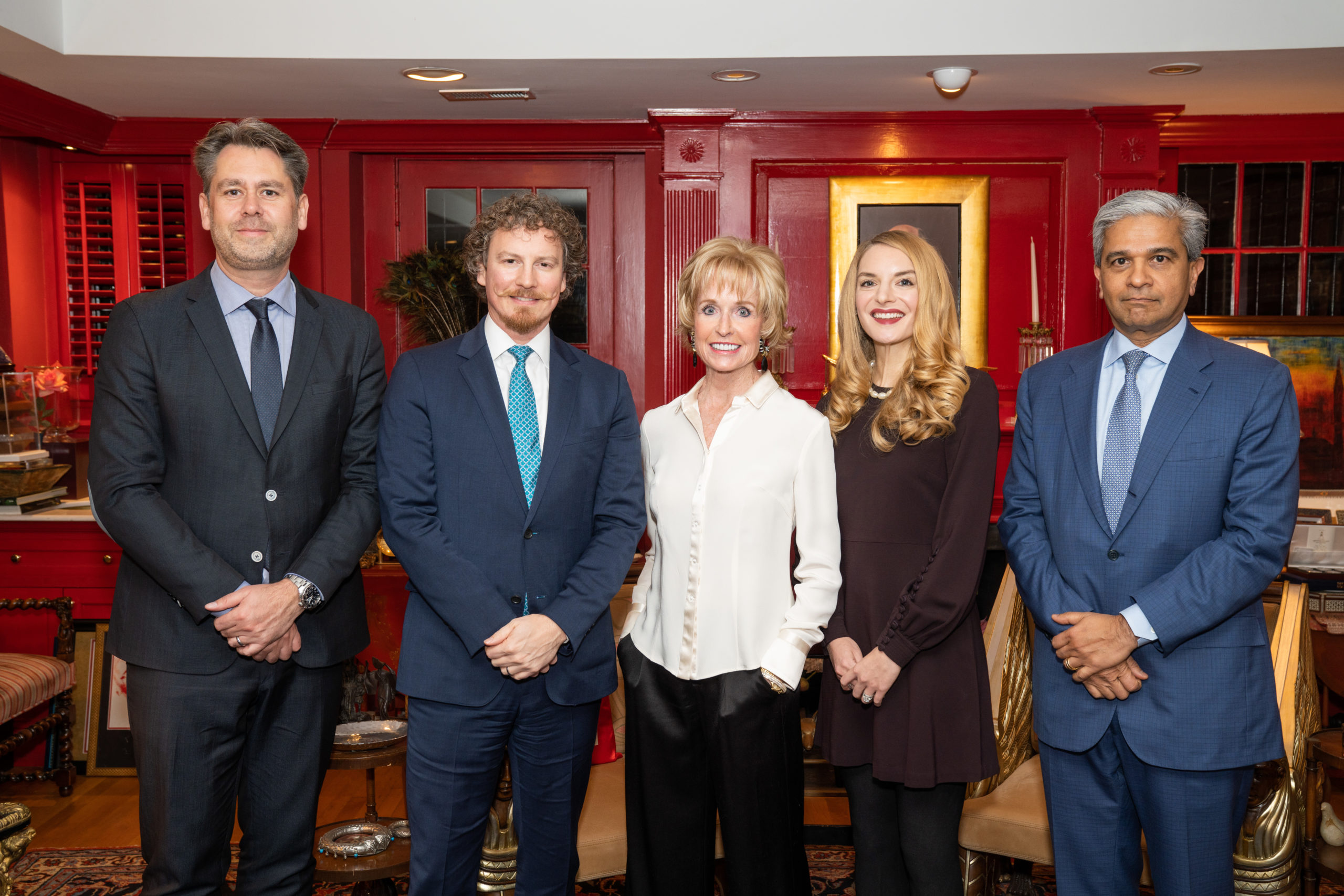 IFE's Innovation hosts special guest Casper Klynge, John Paul Farmer,
and Anil Cheriyan discussing Facial Recognition.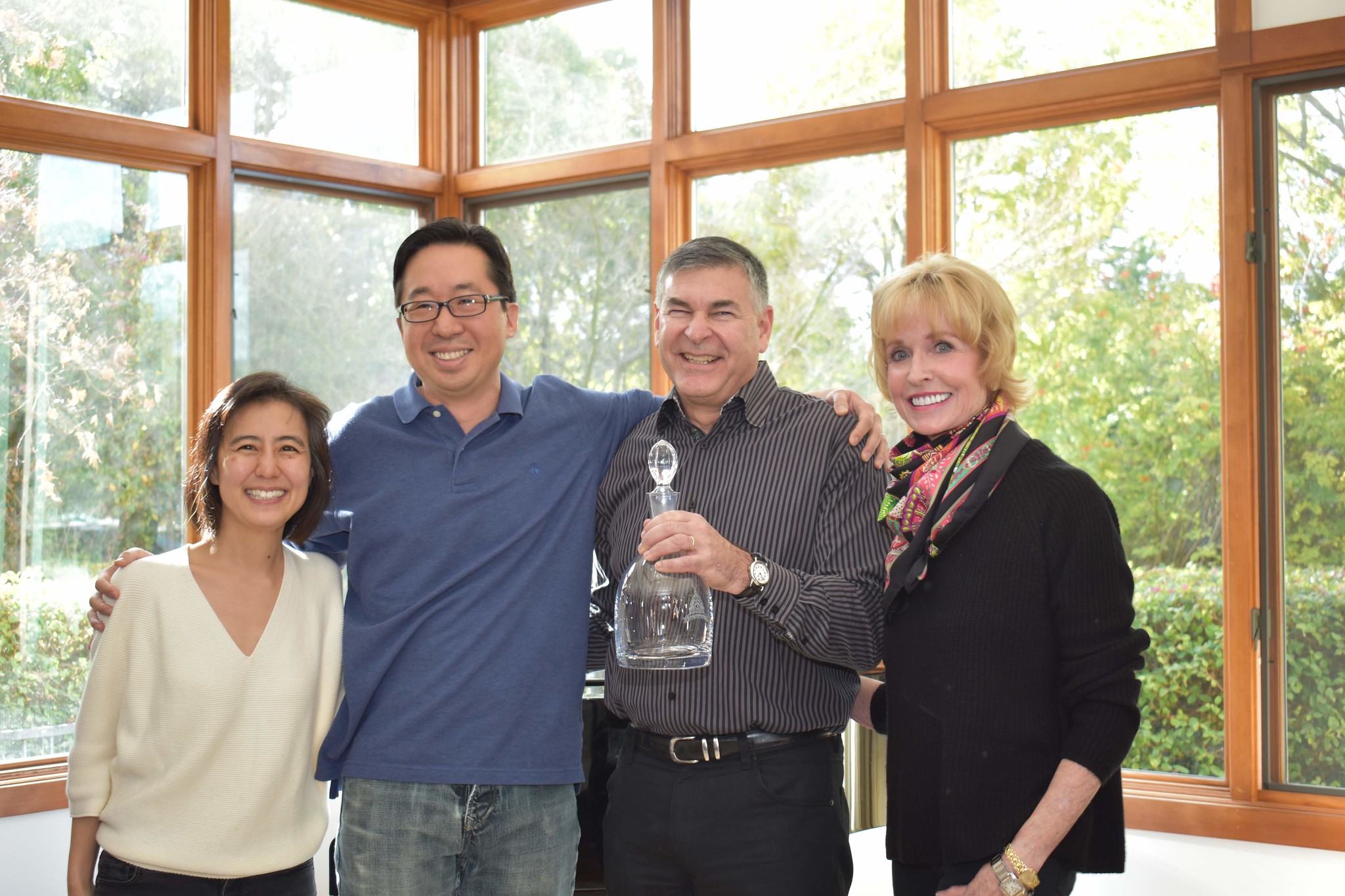 Michael Brown receives IFE #CivicTechService Awesomeness Award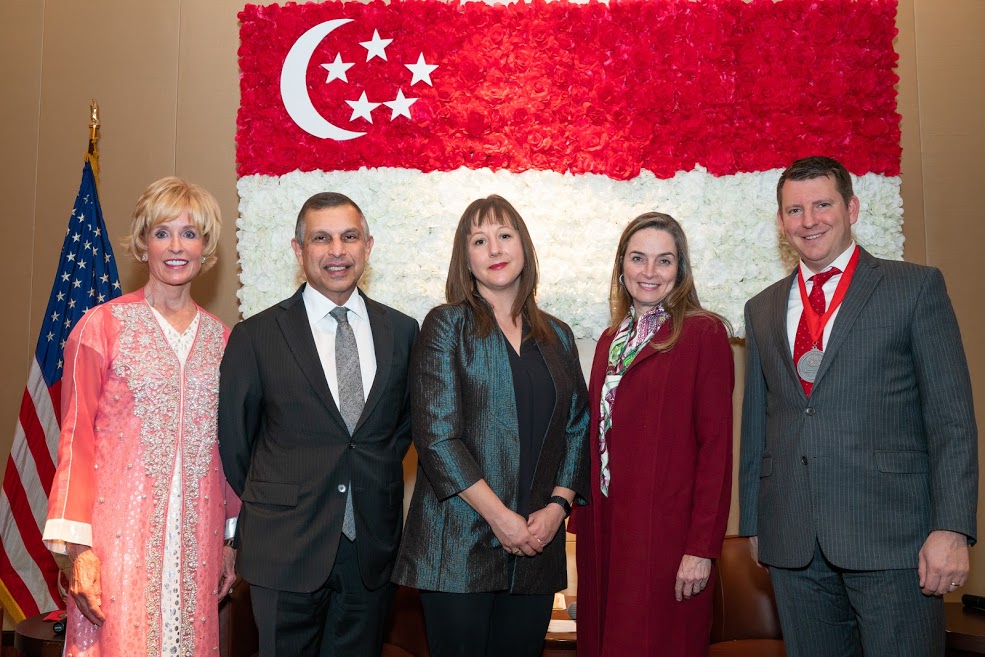 IFE Tech-in-Gov salon on "Future of Work 2.0"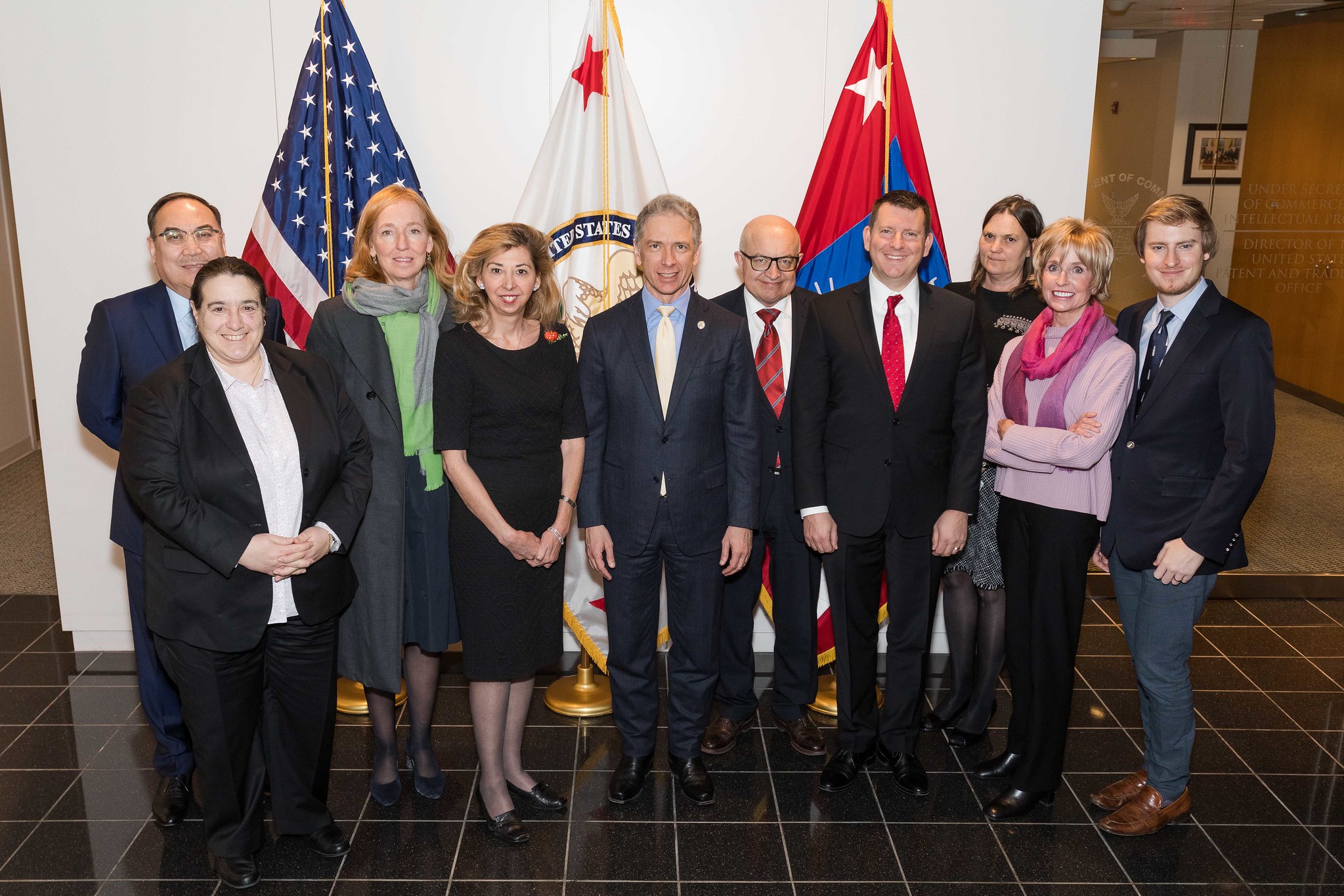 IFE Diplomatic leadership lunch with Andrei Iancu at USPTO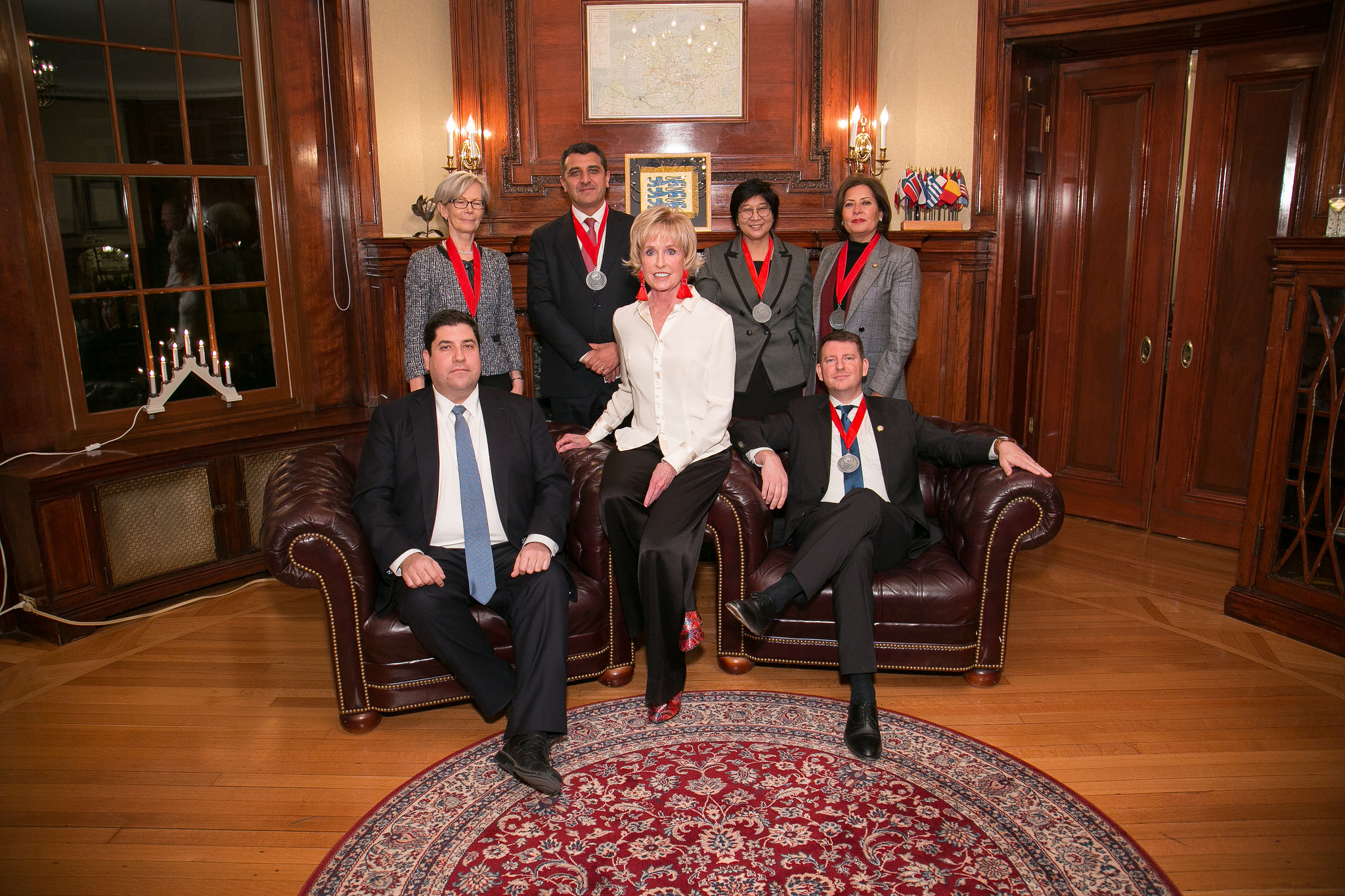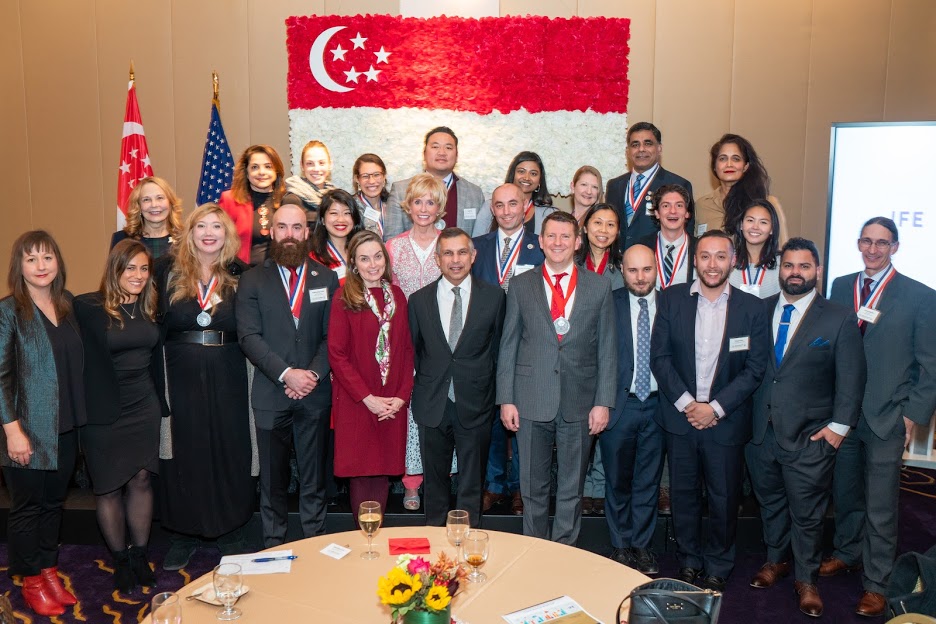 Civic tech leaders, innovators, industry leaders, and policy makers attended an evening salon on the Future of Work 2.0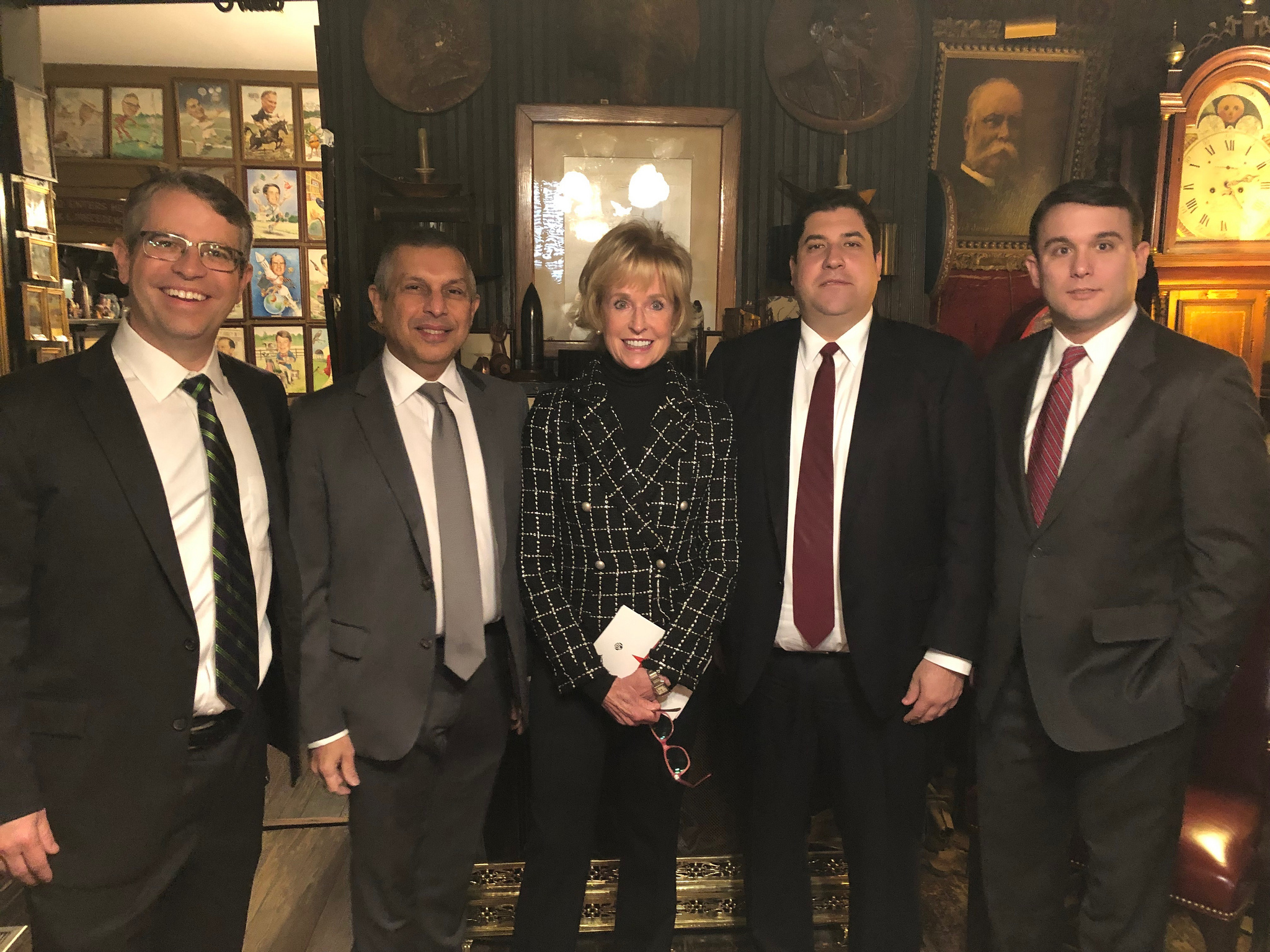 IFE Steward Judge William Webster
hosts 28th Season IFE/INFO kick-off lunch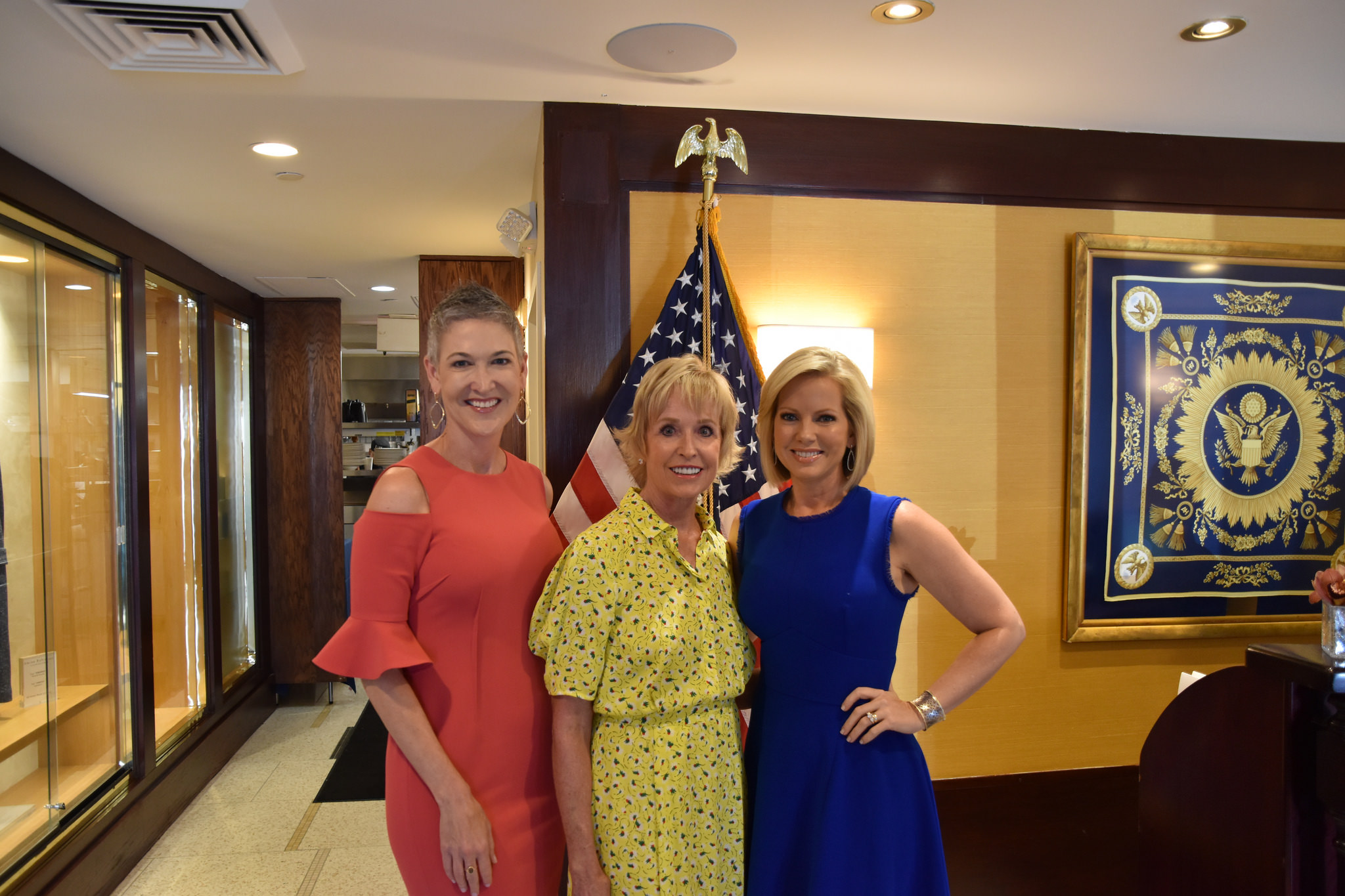 IFE Women in Power hosts
Shannon Bream, Anchor FoxNews@Night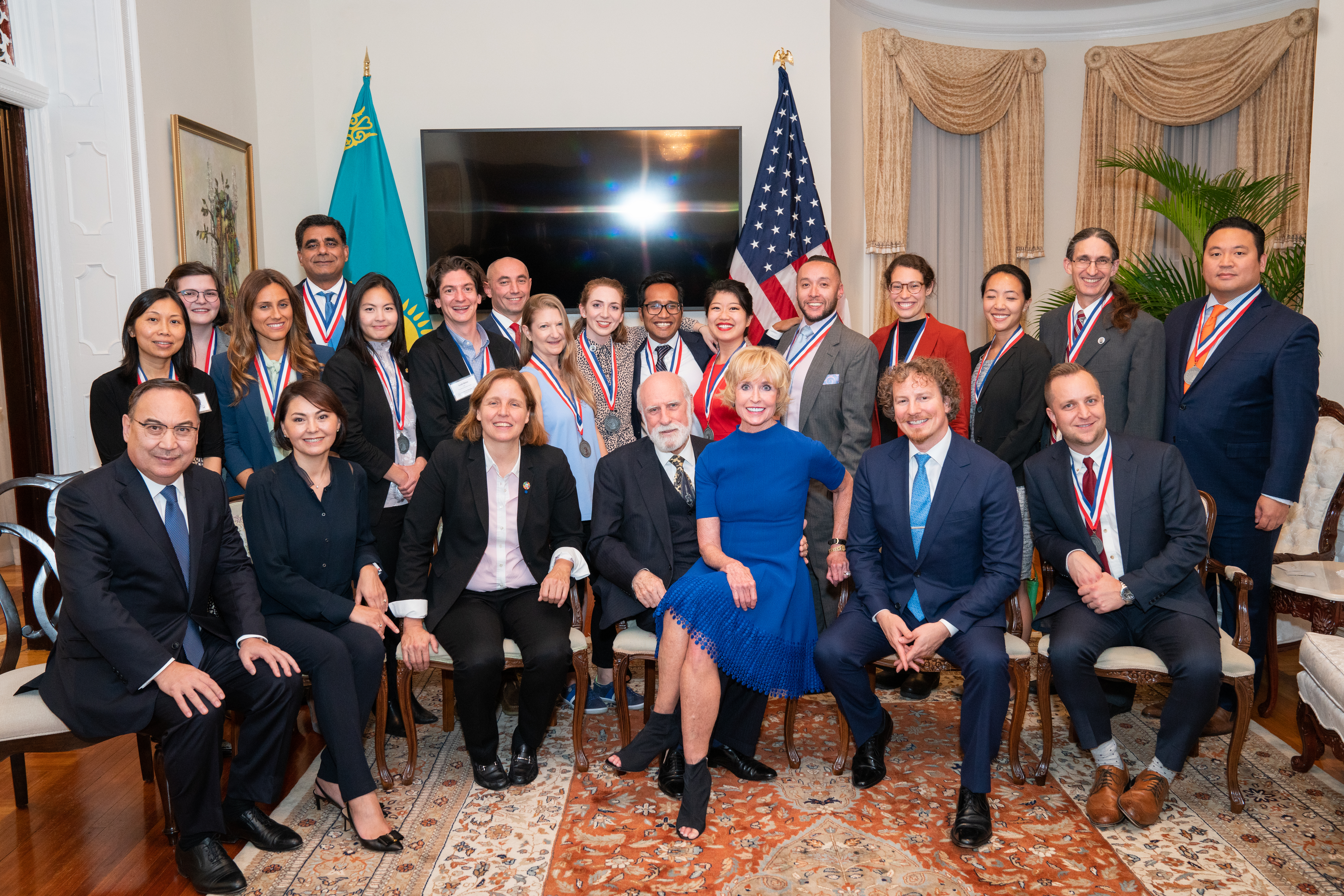 IFE hosts Vint Cerf & Megan Smith at Tech in Gov salon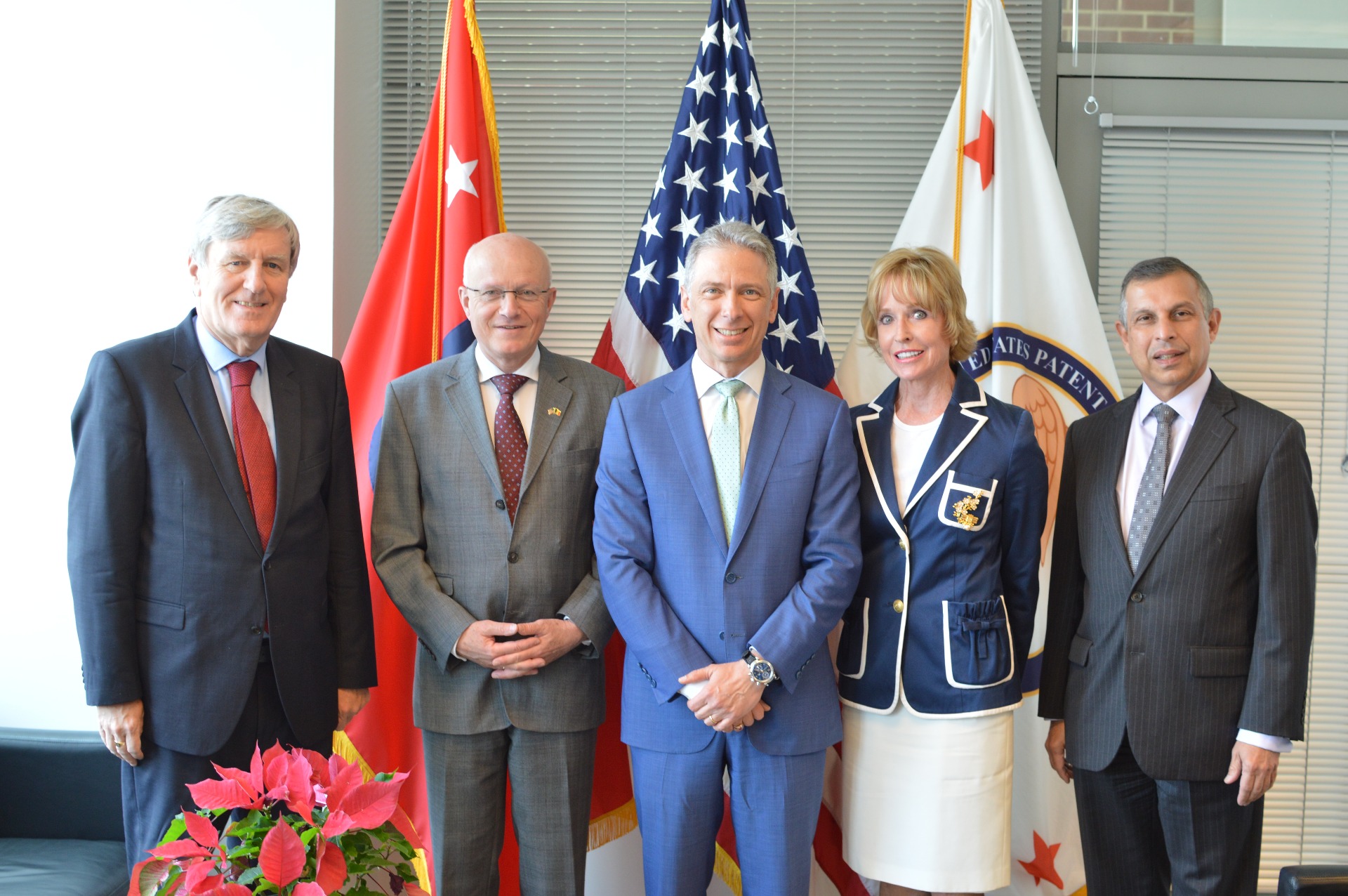 IFE Diplomatic Leadership lunch with USPTO Director Andrei Iancu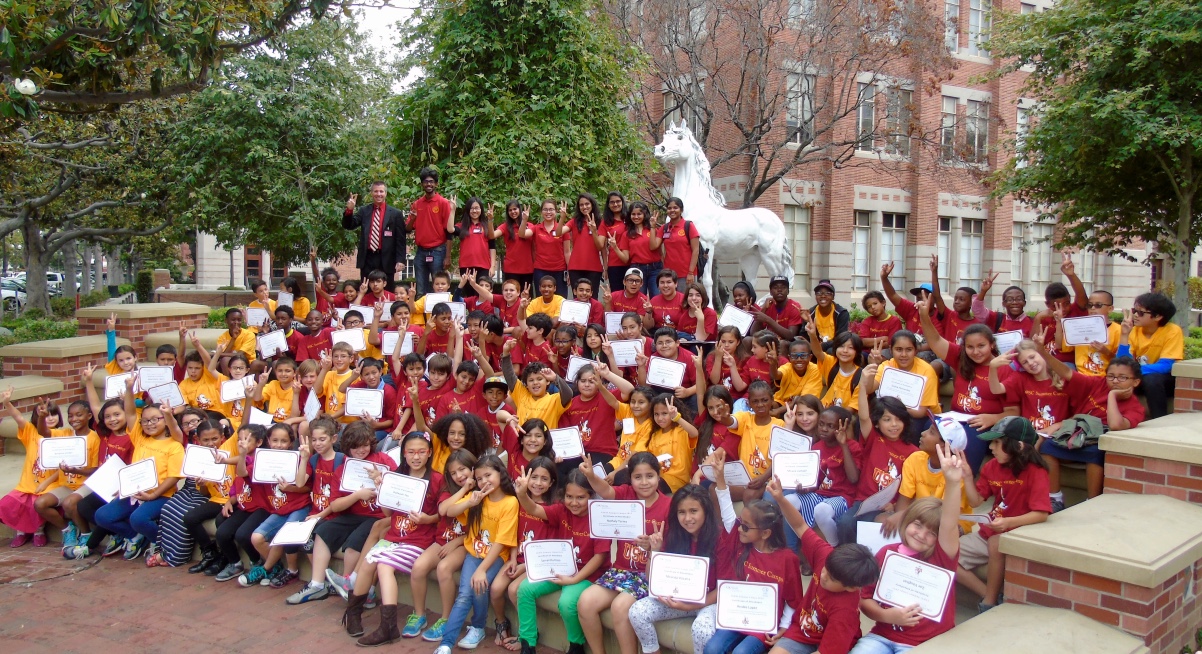 IFE celebrates over 3,000 campers attending its CS@SC summer camp programs
The Institute for Education (IFE) is a nonprofit organization committed to engaging the global community to harness the power of soft diplomacy, innovation, data, and technology. We partner with diplomats, entrepreneurs, technologists, journalists and leaders from across the political spectrum to promote bipartisanship, foster Washington D.C. culture, and encourage Tech-in-Gov.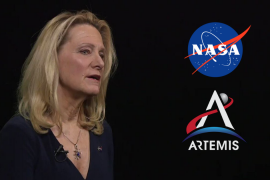 The Institute for Education will host a Women in Power featuring Janet Karika NASA's chief of staff. The lunch will be hosted by Her…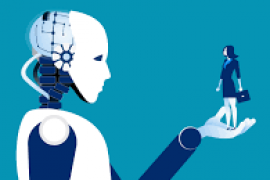 IFE will hold a Women in Power panel on Gender Equity in AI 2.0. The salon will be hosted by H.E. Floreta Faber at…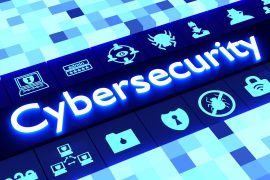 IFE's Tech In Gov on Cybersecurity.  The dinner will be hosted by IFE Diplomatic Steward H.E. Dirk Wouters, Ambassador of the Kingdom of Belgium…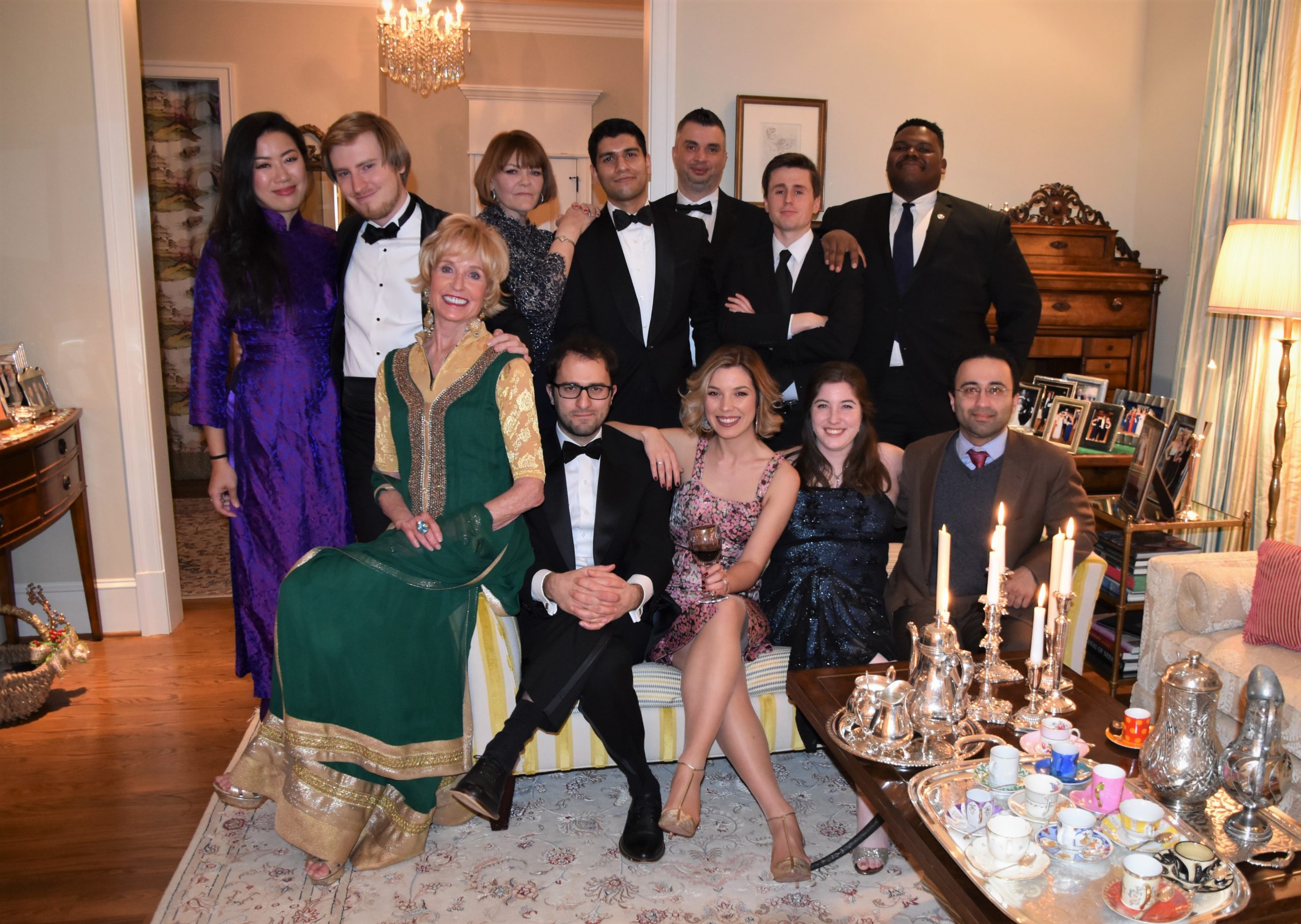 On January 19th, 2020, IFE fellows and leadership gathered around our leader, Coach Kathy Kemper's, dinner table to celebrate…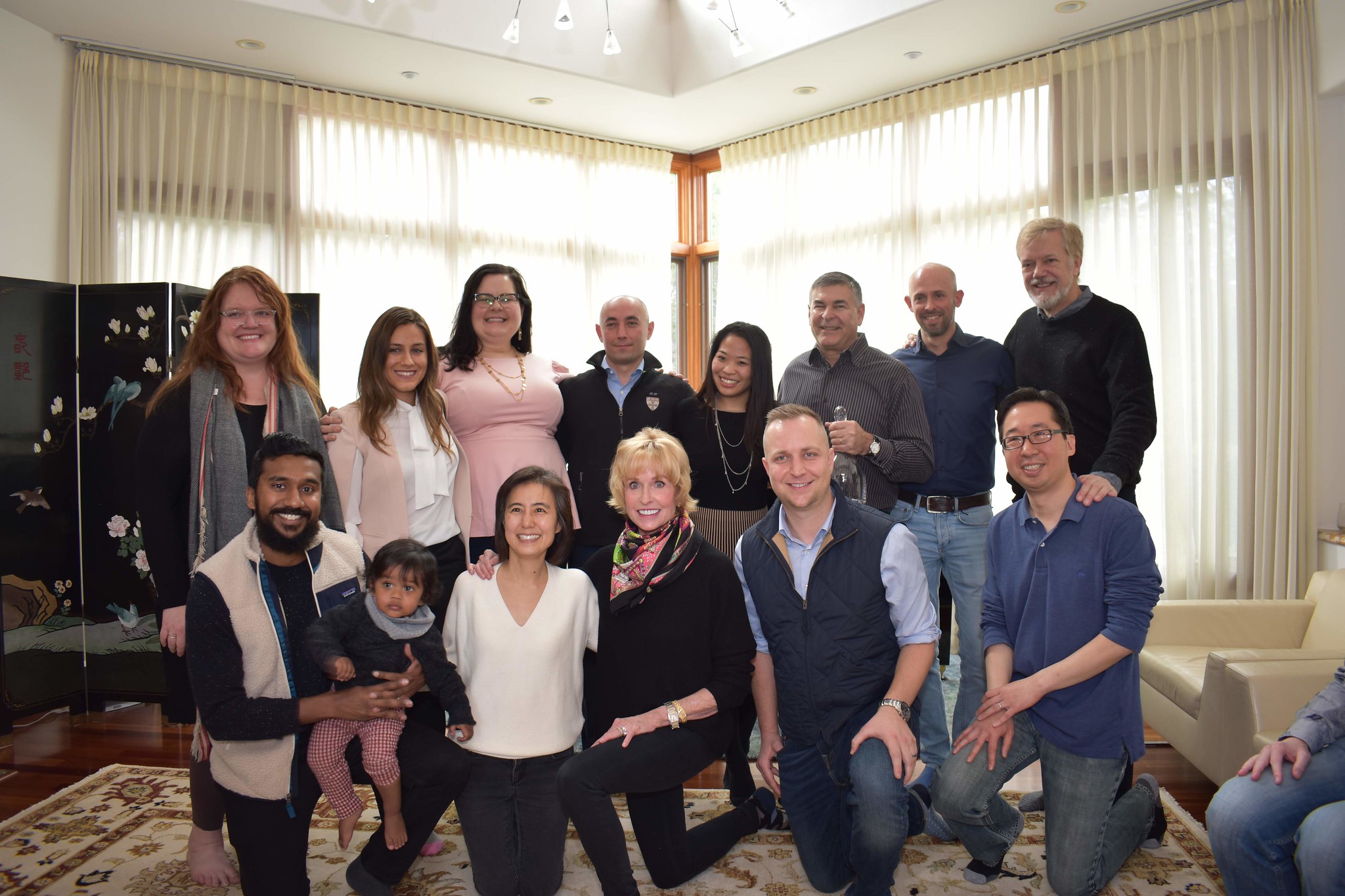 On Sunday, January 12, 2020, Institute for Education Founder Coach Kathy Kemper, along with former U.S. Chief Technology Officer,…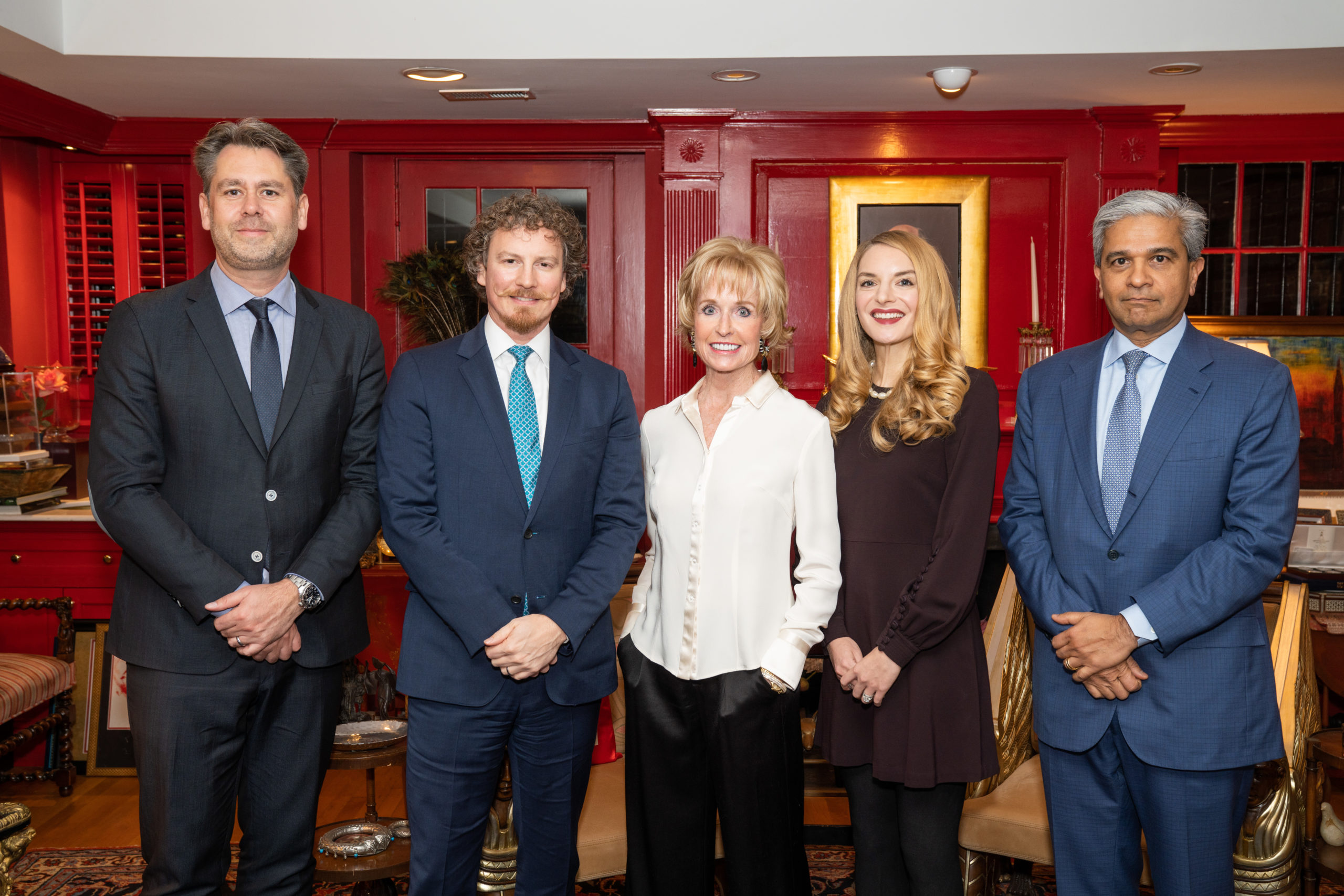 On December 9th, at the historic Kalorama home of Ambassador Esther Coopersmith, Coach Kathy Kemper and the Institute for…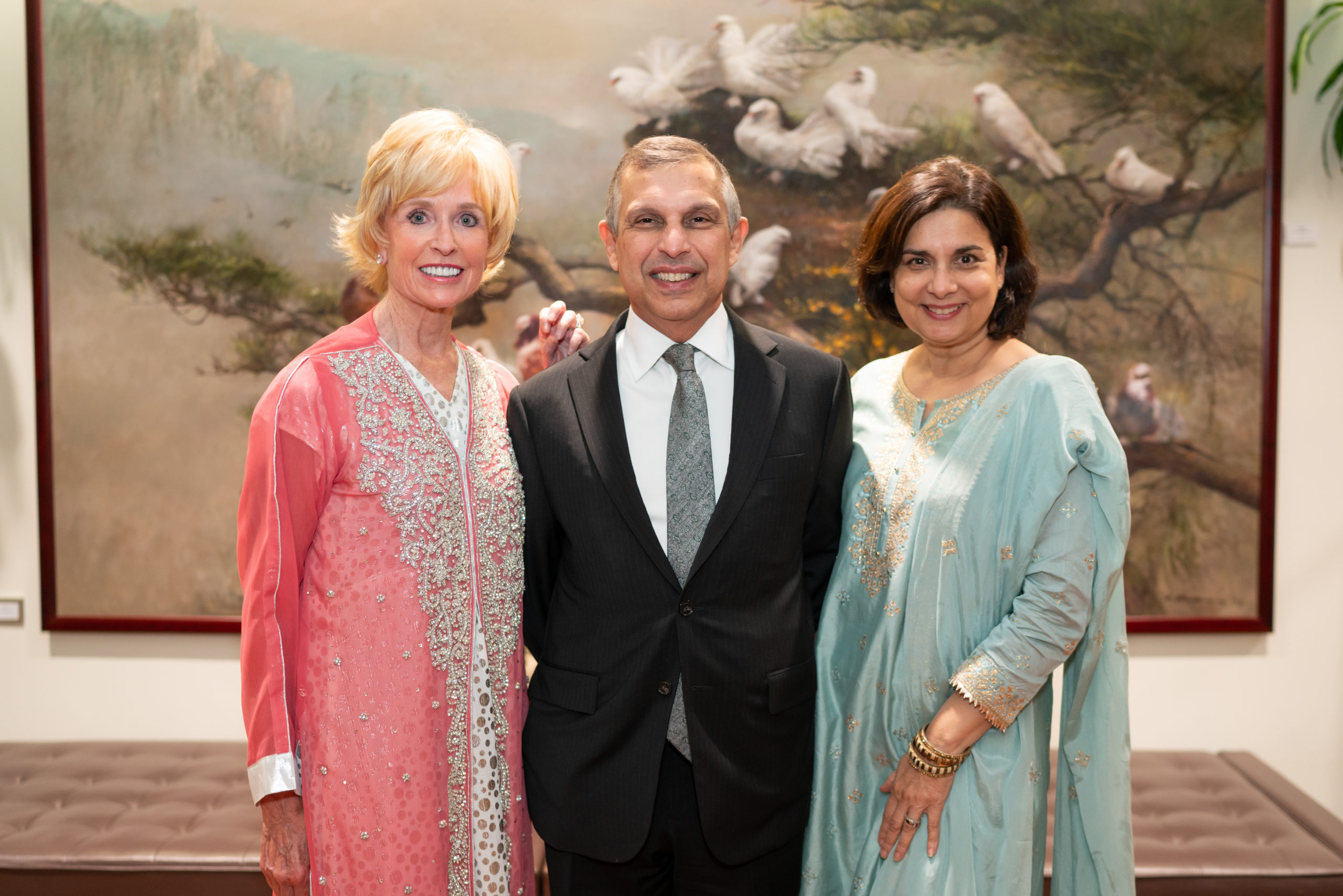 The future of work is one of the hottest topics in 2019 with conflicting information from various experts leaving…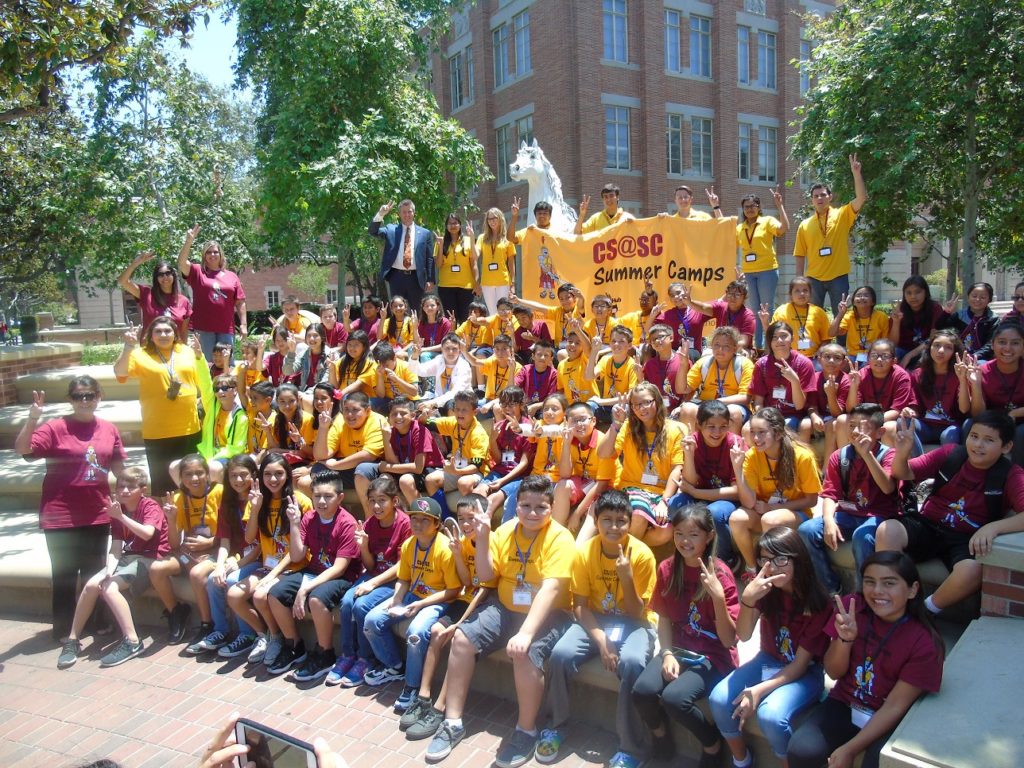 Leading the future of STEM one student at a time.