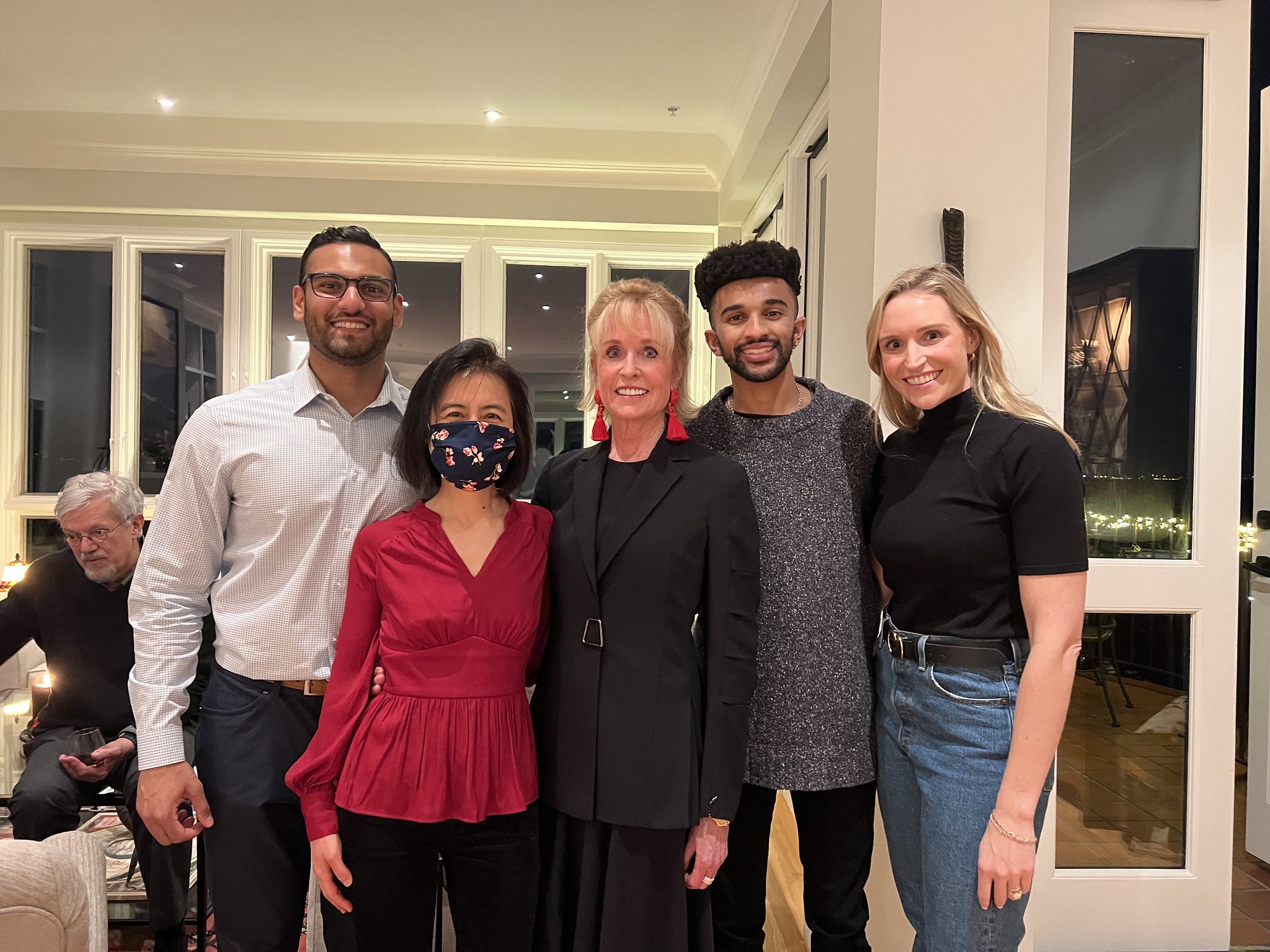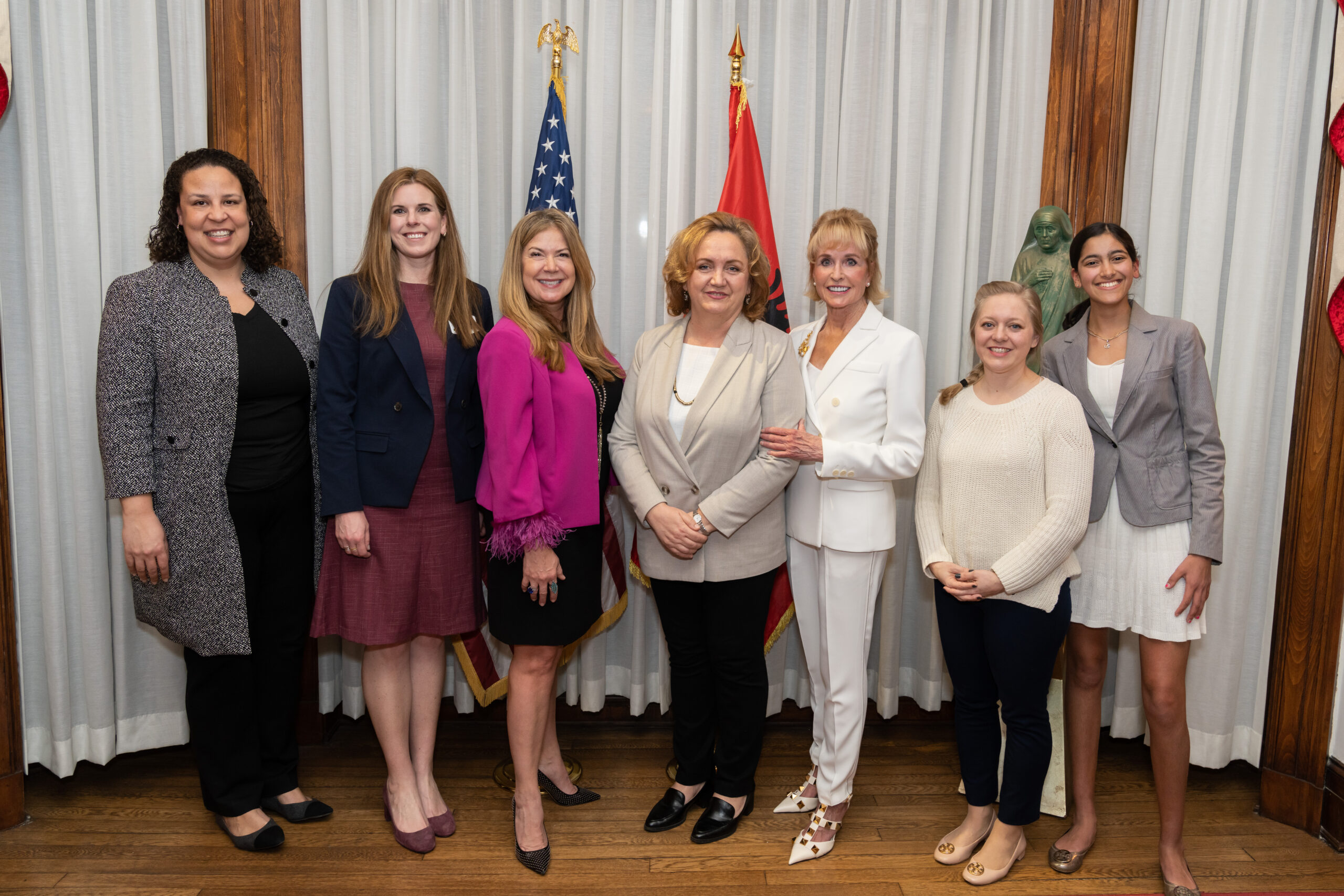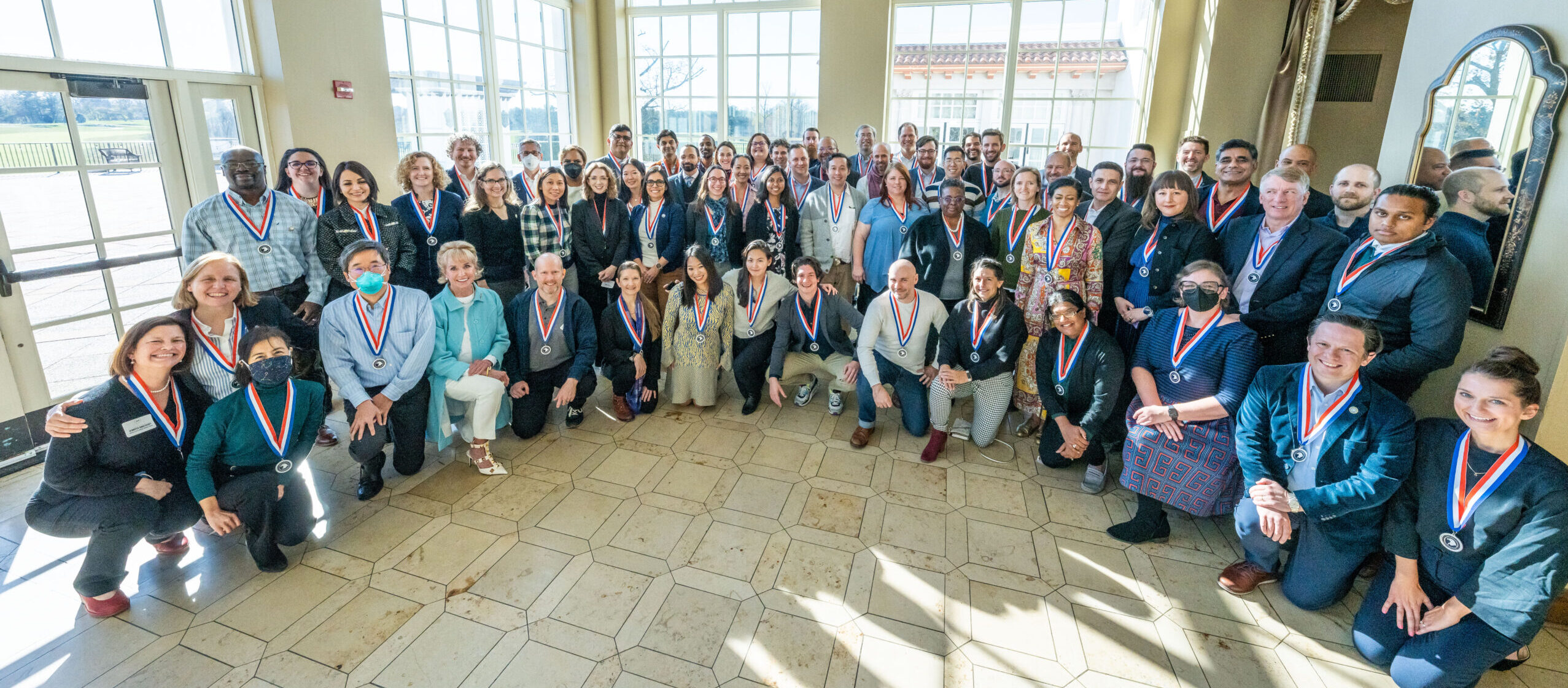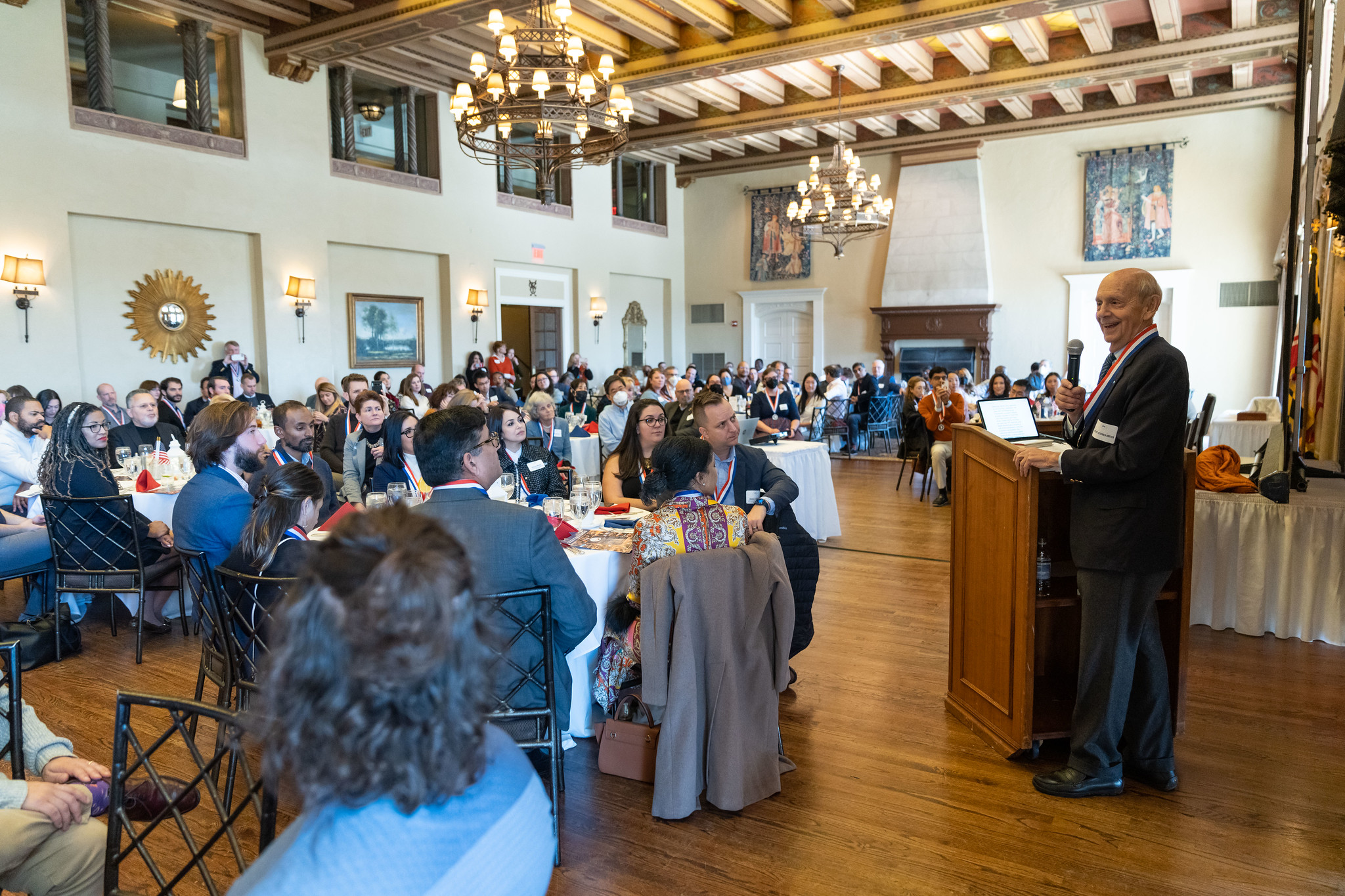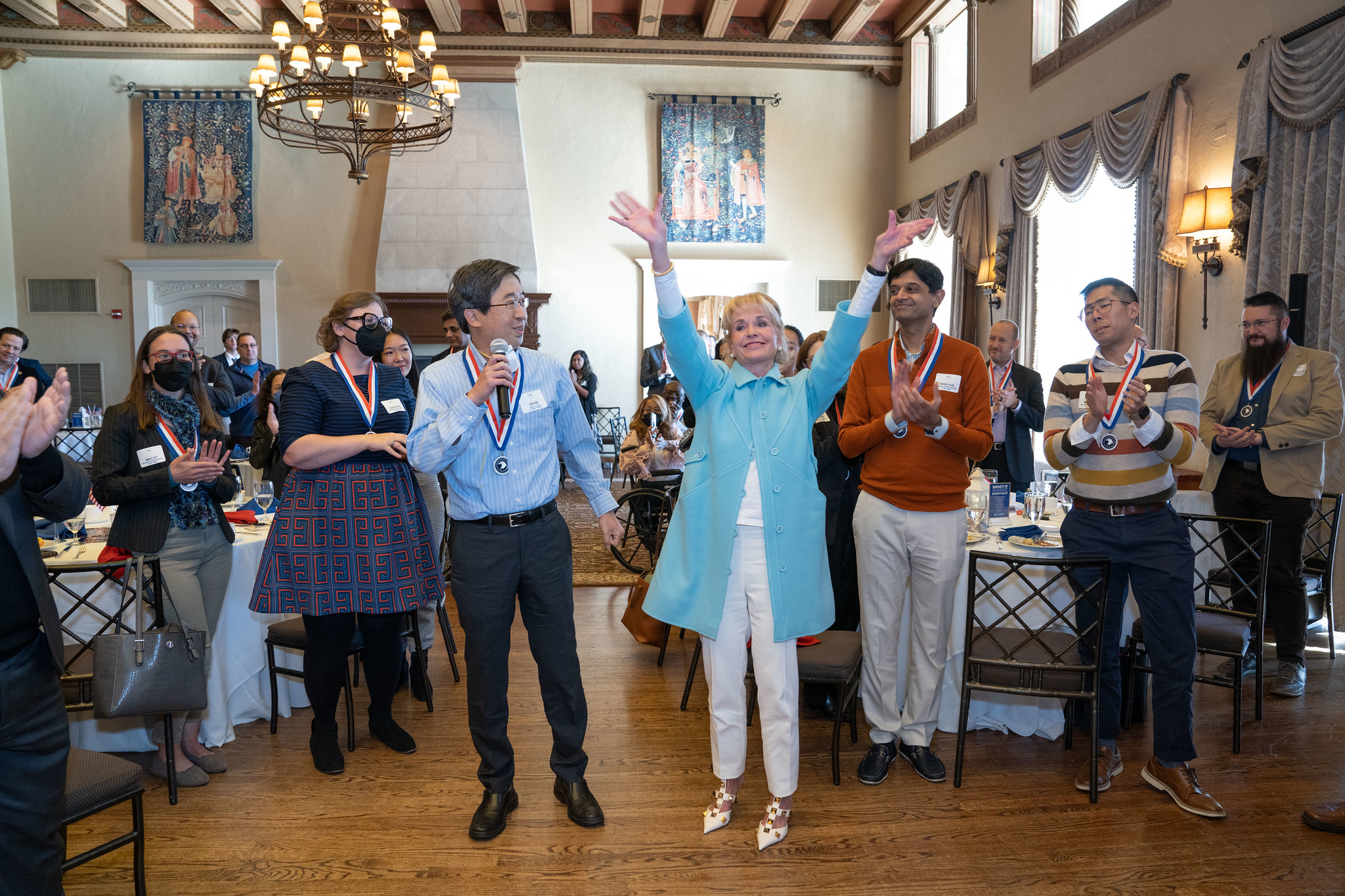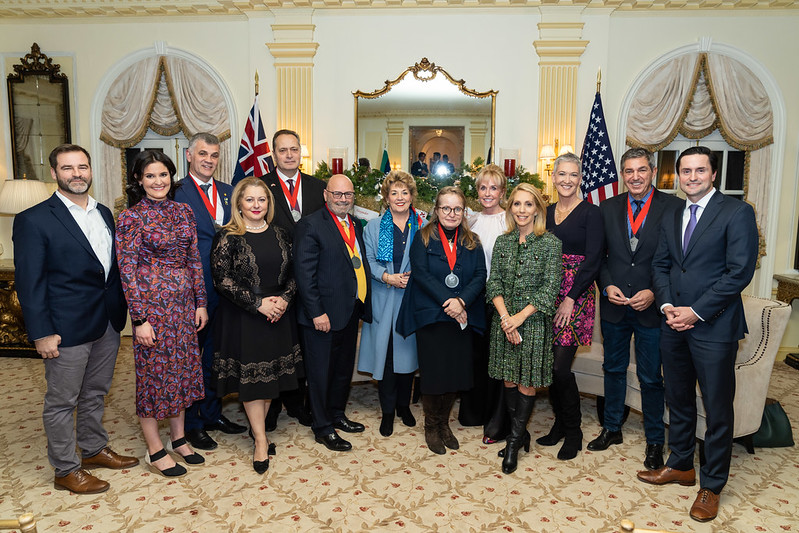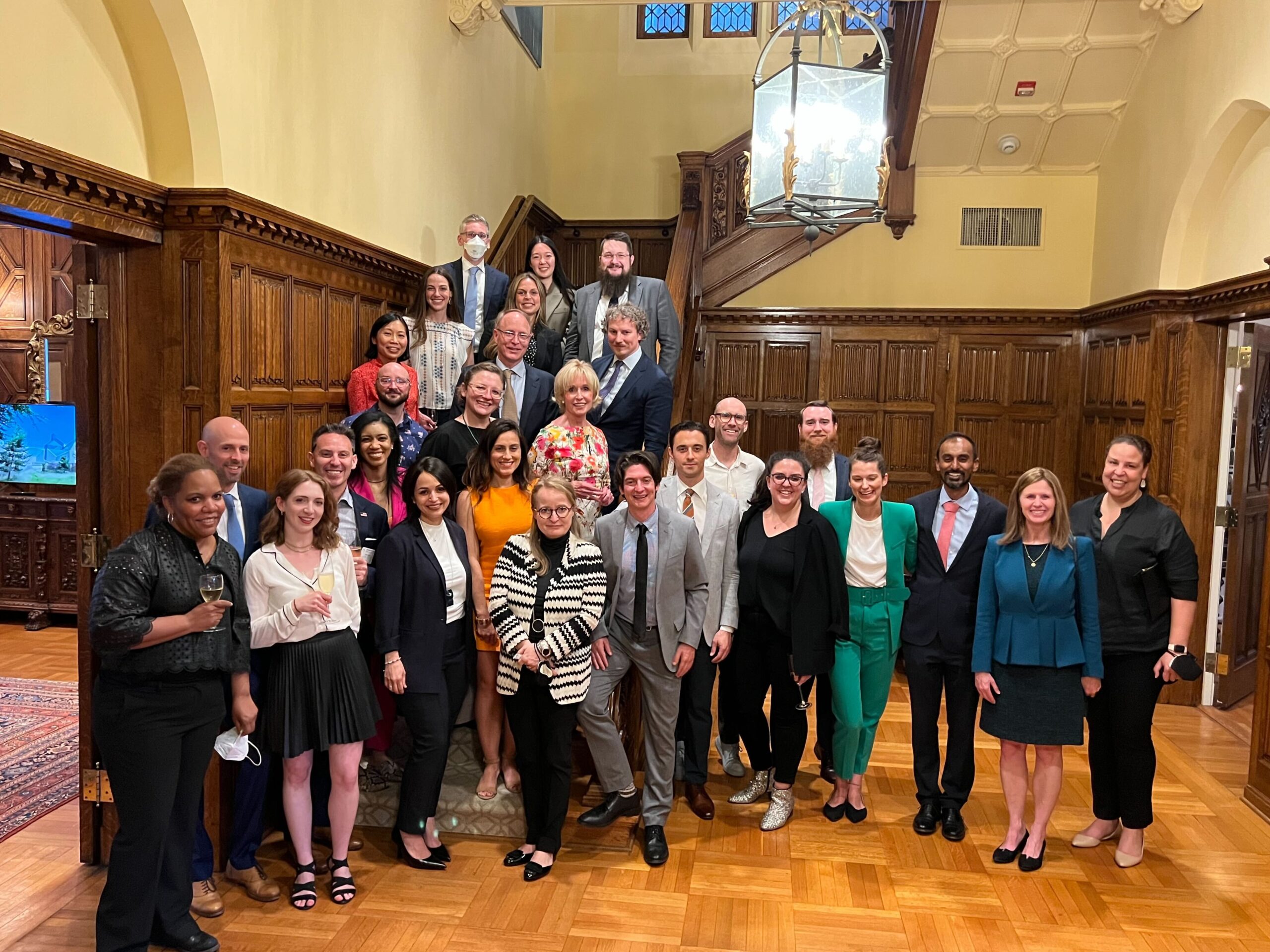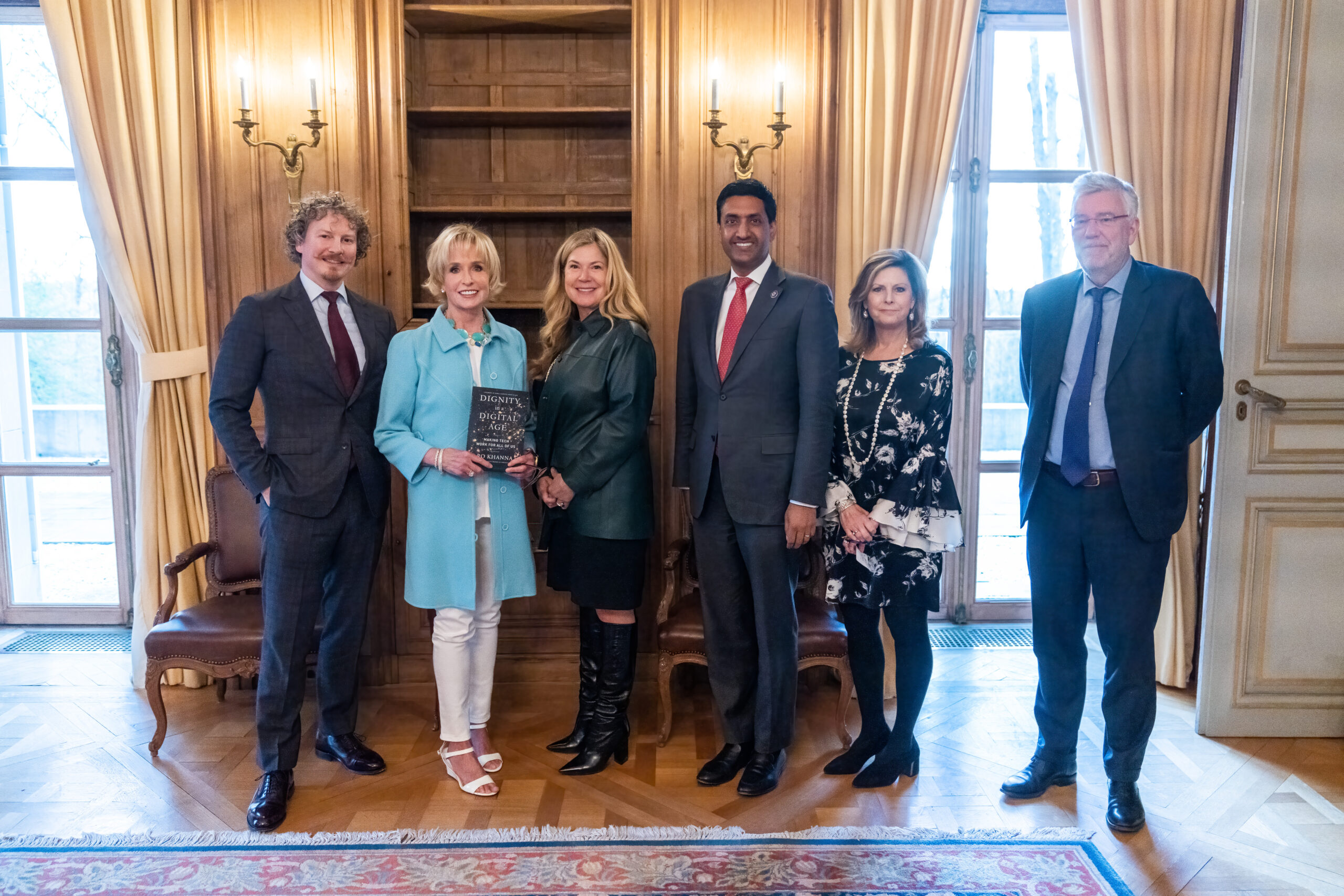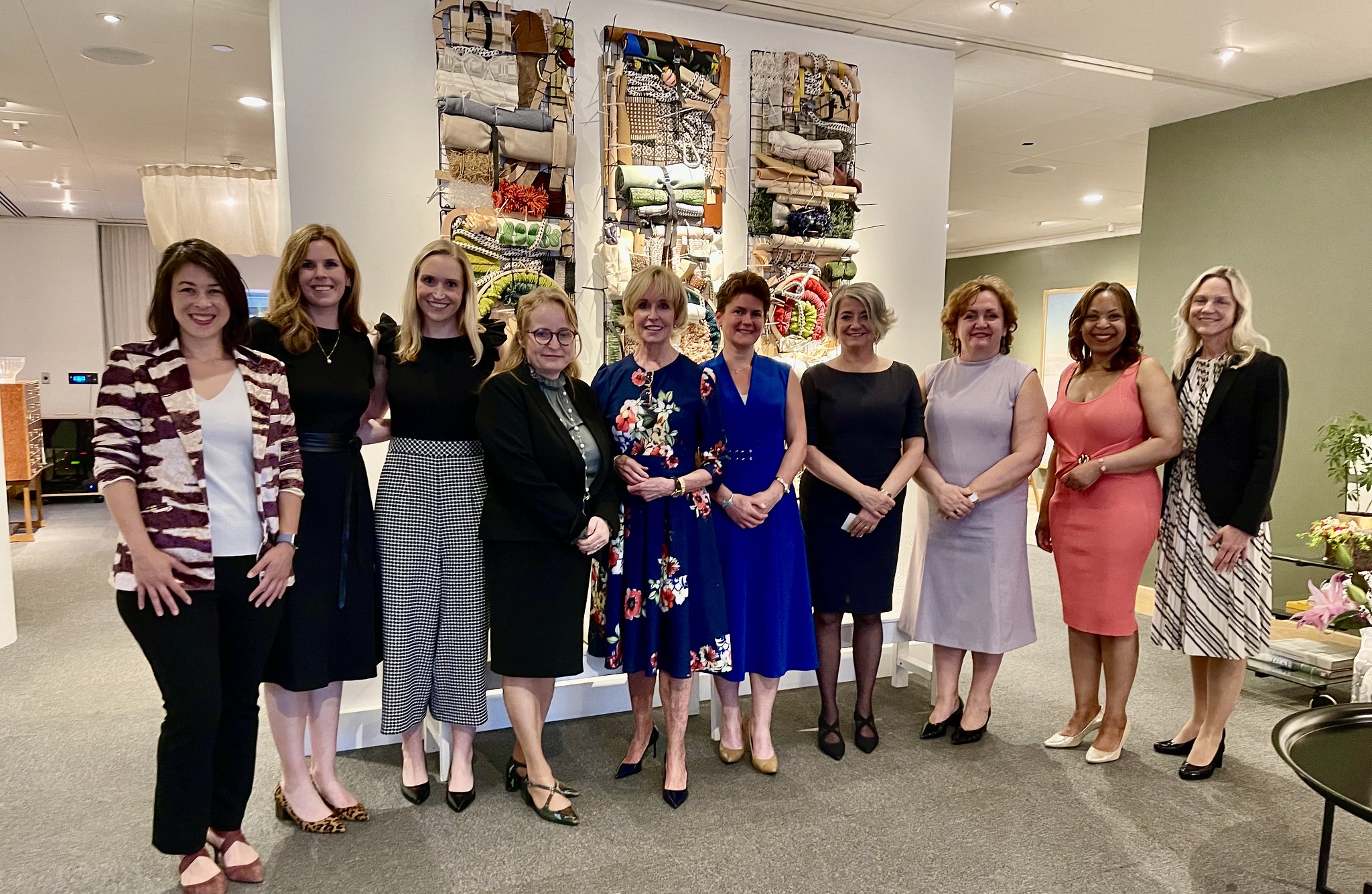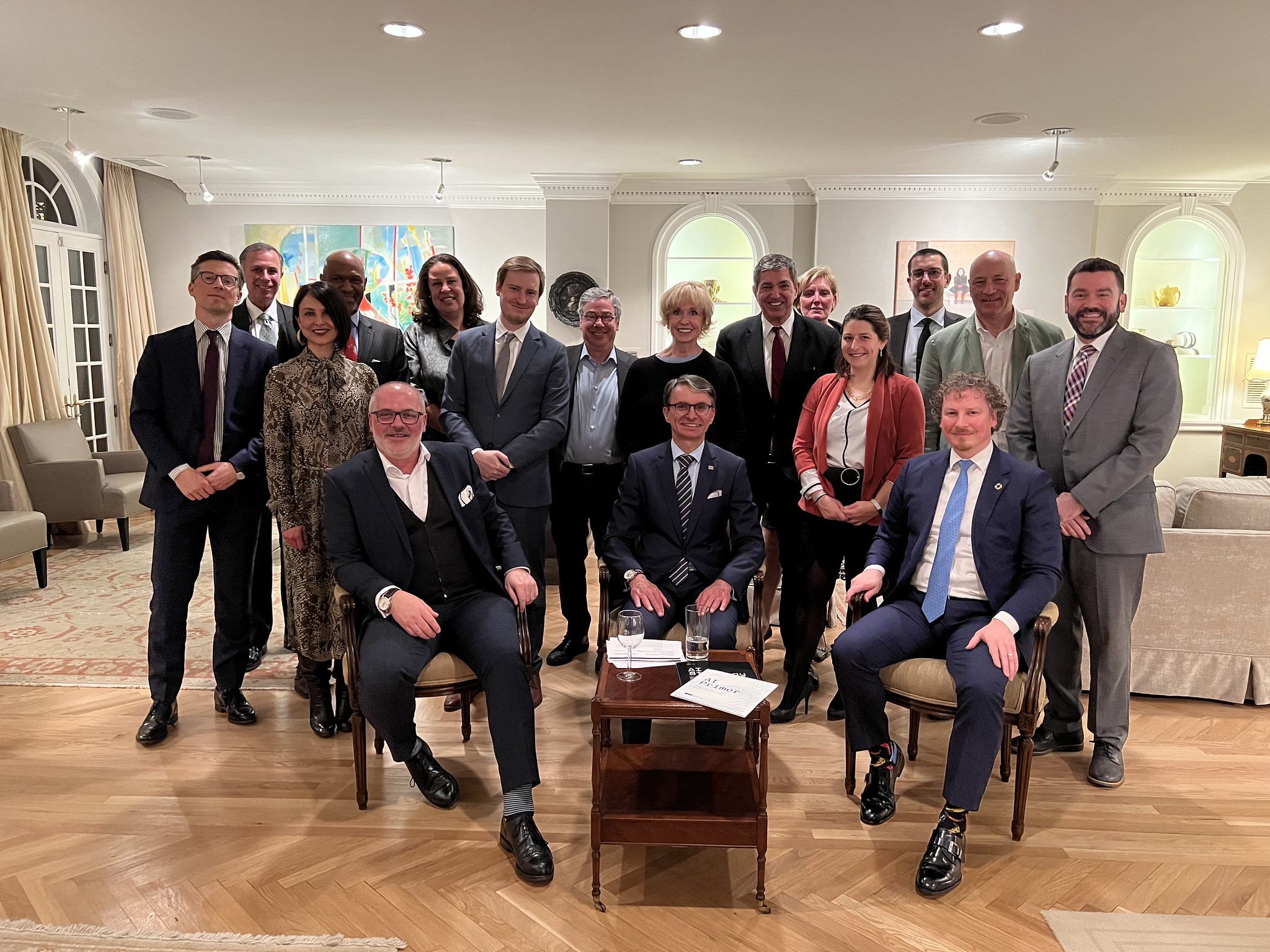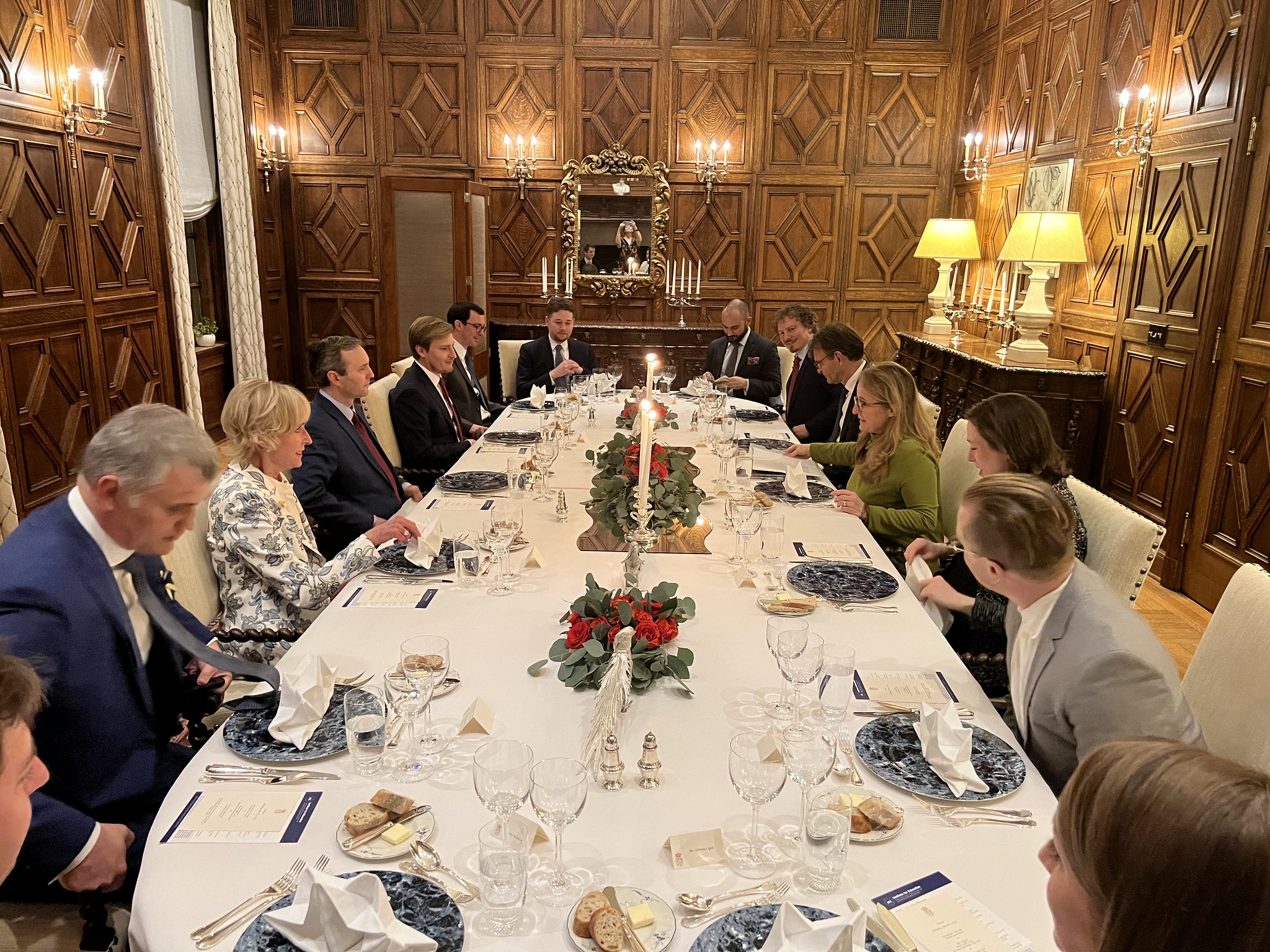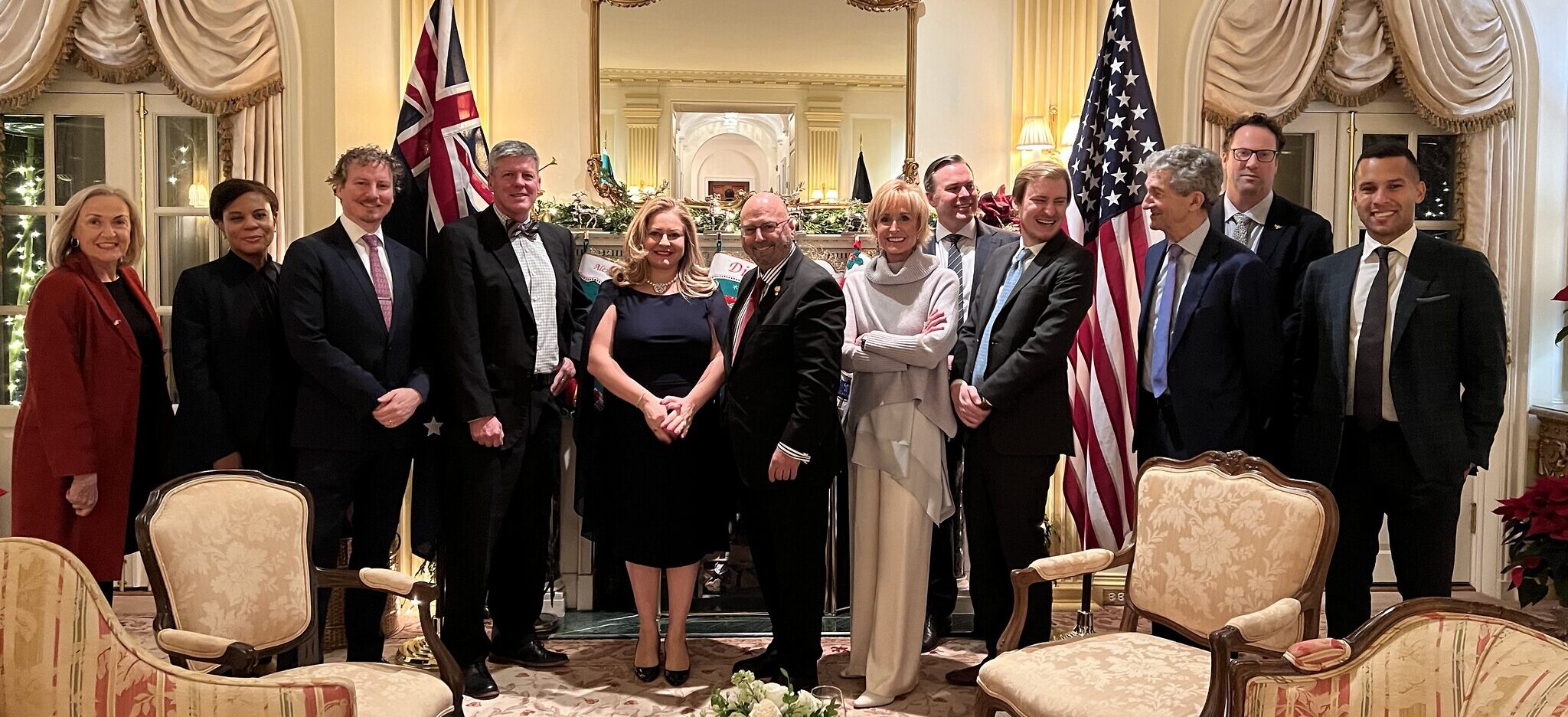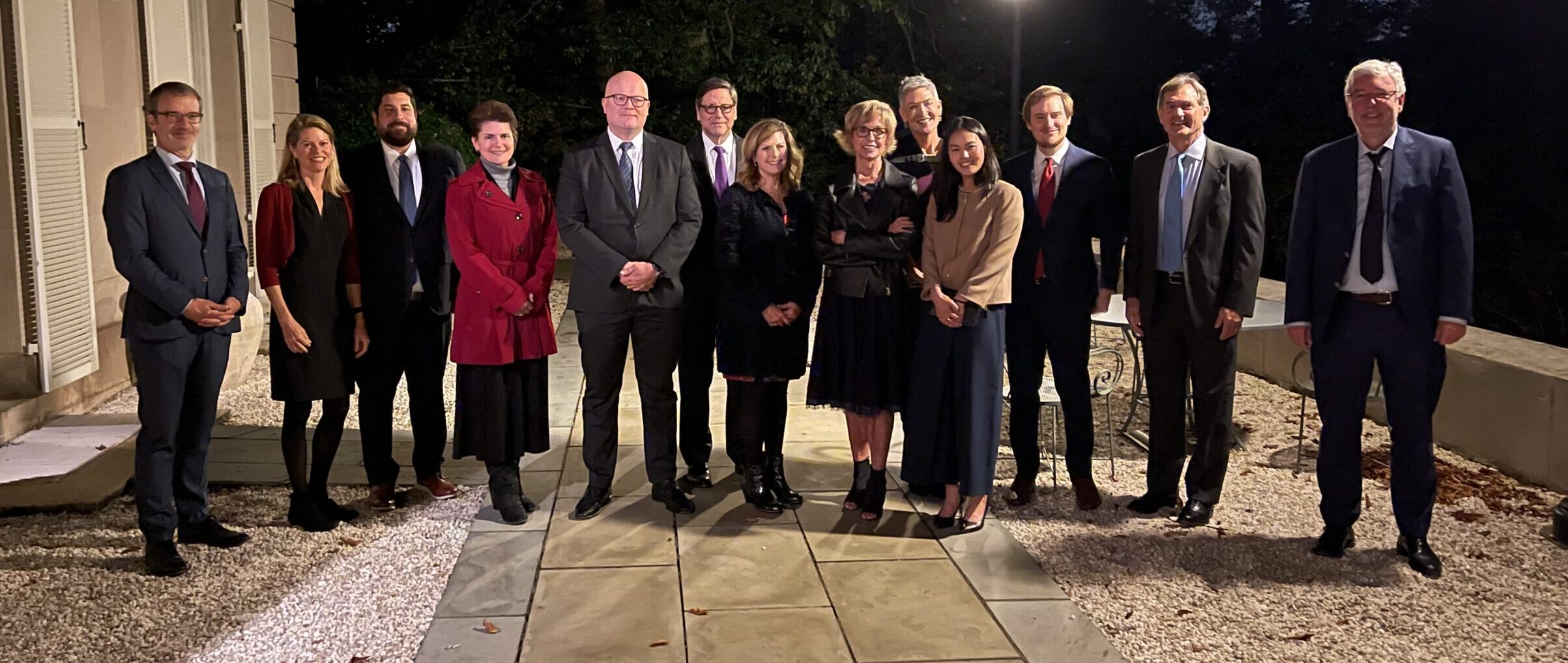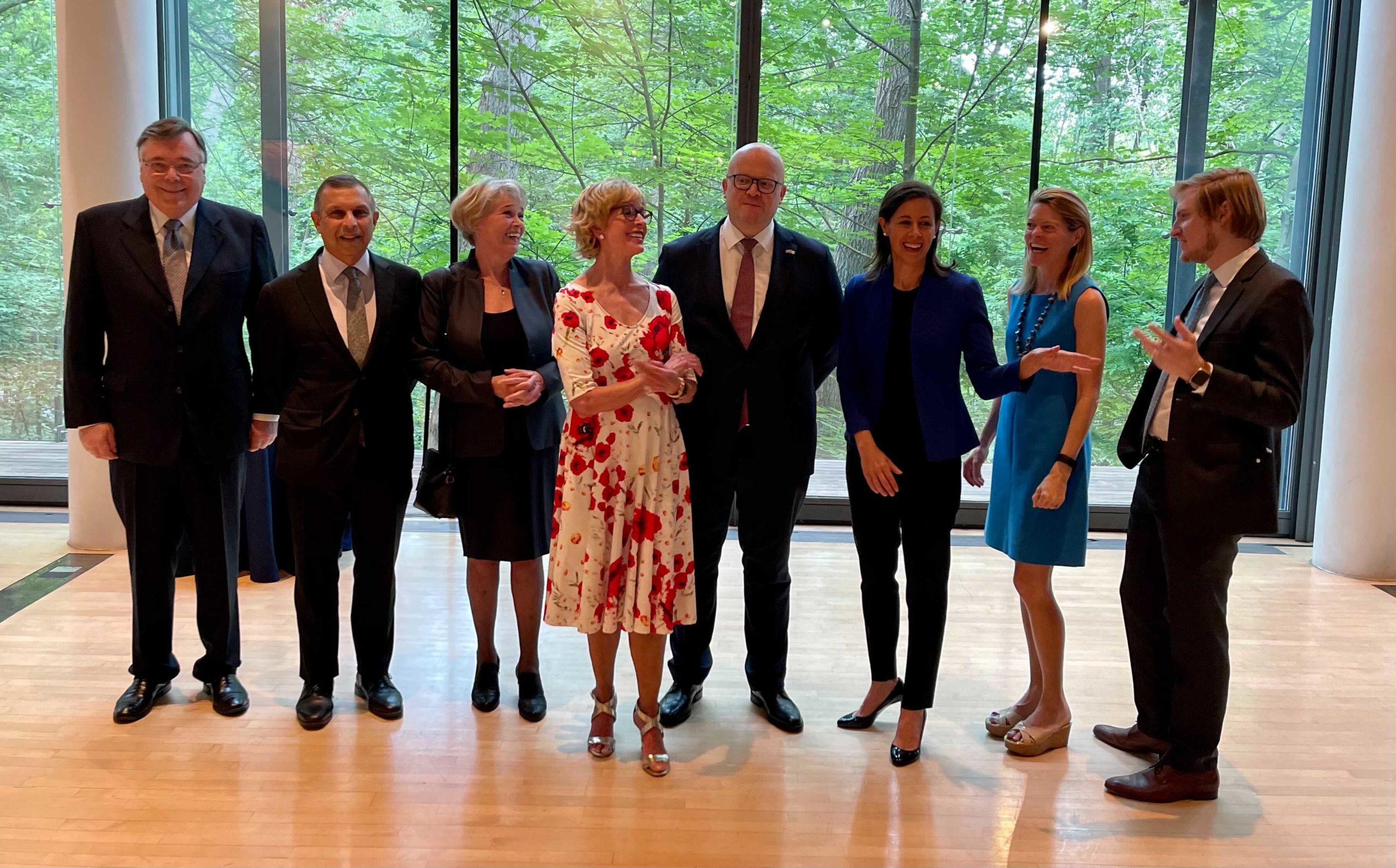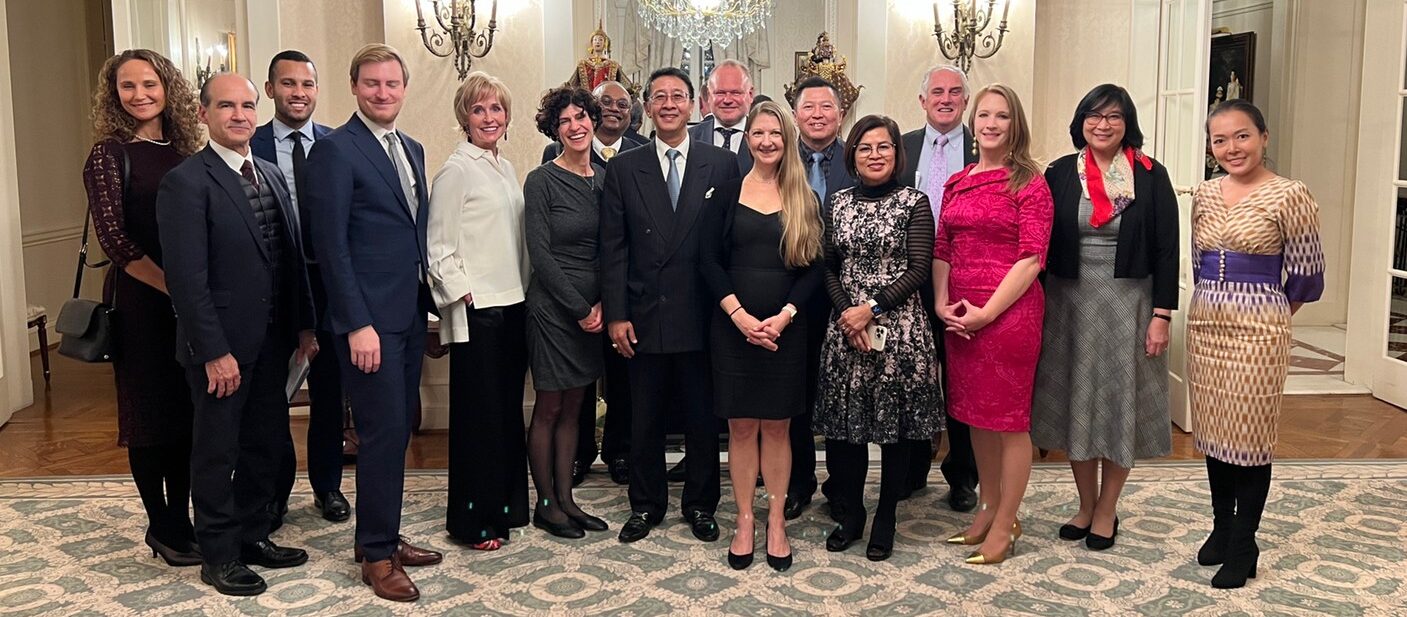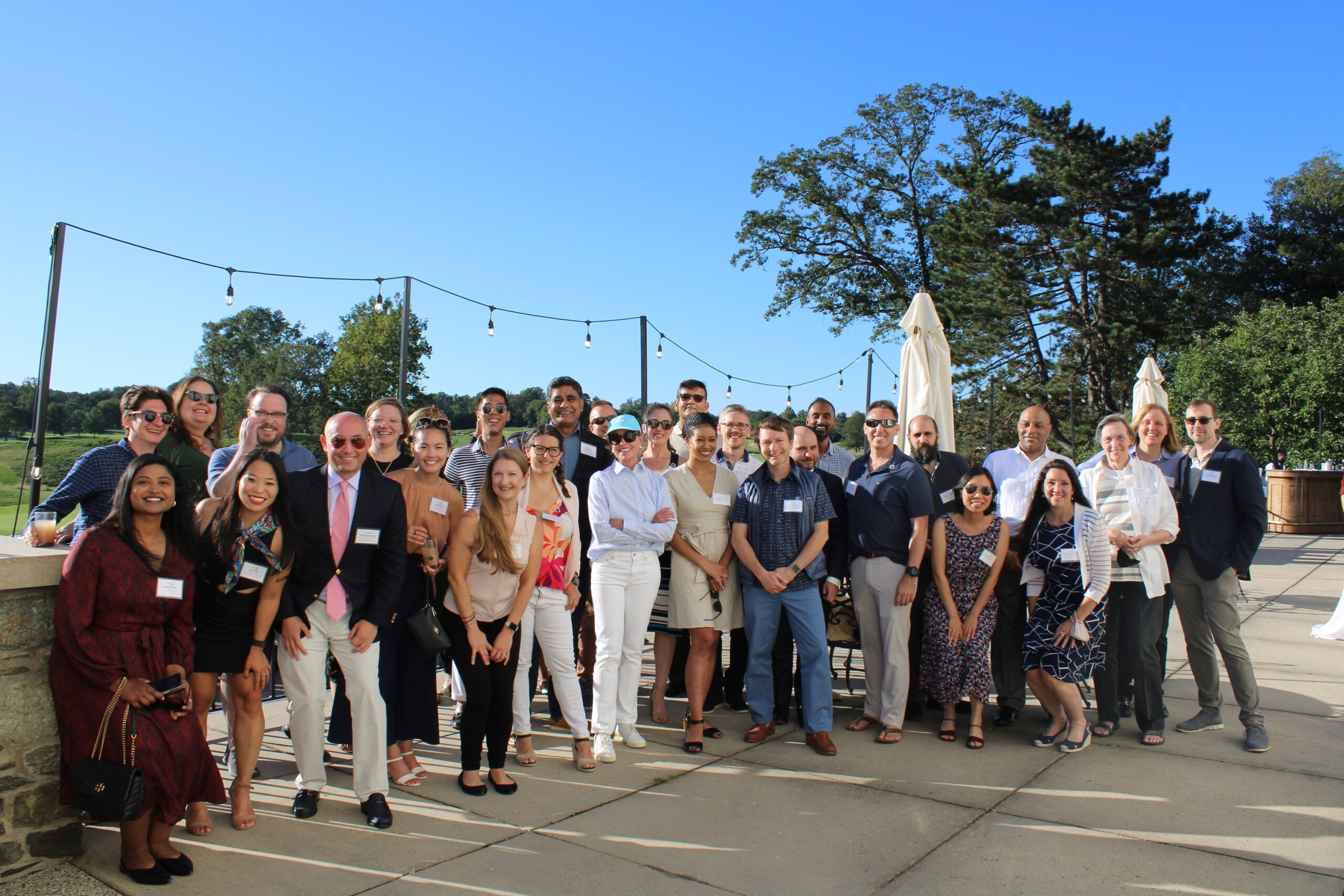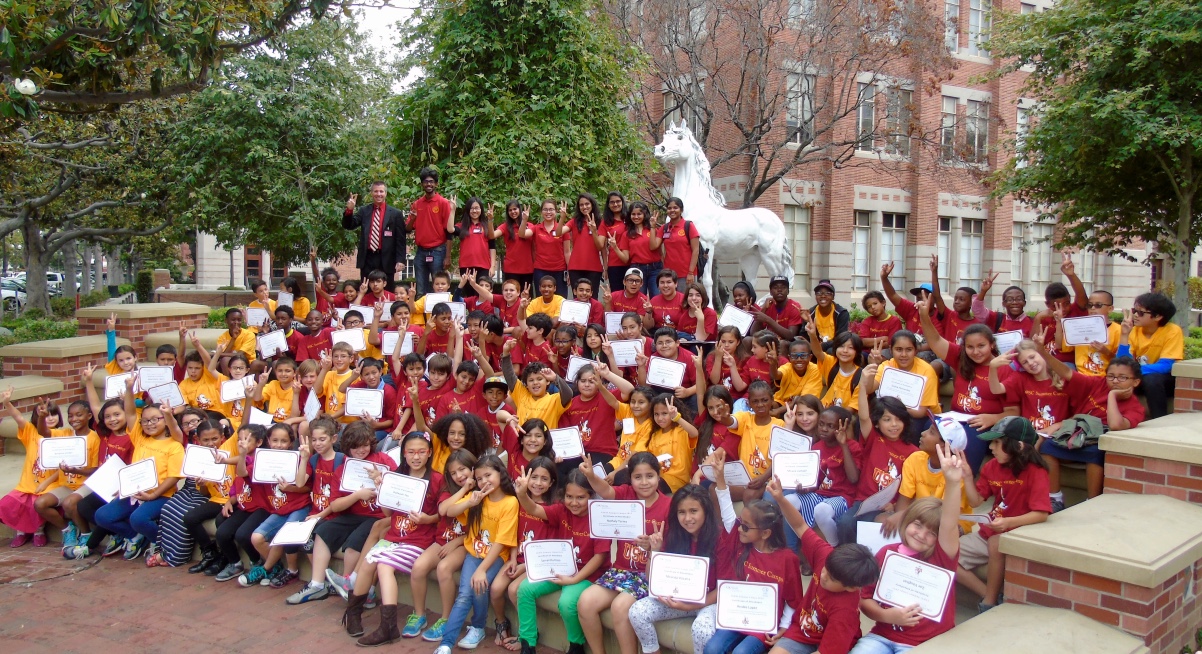 IFE10-137
IFE hosts West Coast Meet & Greet with James Valentine TechBio Fellows!
52517199283_69547d3bd6_k (1)
IFE hosts reception celebrating International Women's Day at Embassy of Albania
IFE10-284
Coach Kemper leads the way as 300 Civic Tech Heroes gather to celebrate ten years of Revolution!
52516916934_c729e313ac_k
U.S. Supreme Court Justice Stephen Breyer (Ret.)
addresses Civic Tech Heroes at 10th Anniversary Celebration.
52516921614_051171edf0_k (1)
Coach Kathy Kemper, dubbed Mayor of Civic Tech by
IFE Steward Todd Park, leads the way as 300 Civic Tech Heroes celebrate!
52527912386_7b10737830_c
IFE hosts "Making the most of the election – a panel discussion"
Image from iOS (2)
IFE celebrates #CivicTech Superheroes at Luxembourg Embassy
Slide
IFE hosts salon with Rep Ro Khanna at Belgian residence
Slide
IFE hosts Women with Impact dinner at House of Sweden
51752566732_f05a00b3b9_k
IFE hosts Future of AI Fireside Chat & Dinner at EU residence
51637472347_d1e08d1046_4k
IFE hosts inaugural dinner "Blockchain & Web3: Decrypting the Global Implications"
51752566732_f05a00b3b9_k
IFE Leadership Dinner hosted by Ambassador Sinodinos at Australian residence
51637472347_d1e08d1046_4k
IFE Leadership Dinner hosted by IFE Diplomatic Steward Ambassador Jean-Arthur Régibeau
Image from iOS (3)
Ambassador of Finland, H.E. Mikko Hautala hosts IFE's first in person dinner of 2021
4620693218521430926.ca5b5ba1a0ed3a6e62f1ca1f6b33729d.21110603
Juliet Eilperin speaks at IFE's first Climate dinner hosted by H.E. Manasvi Srisodapol at Royal Thai residence
IMG_0715
IFE hosts Seventh Annual Civic Tech Celebration
CSSC 1
IFE celebrates over 3,000 campers attending its CS@SC summer camp programs
The Institute for Education (IFE) is a nonprofit organization committed to engaging the global community to harness the power of data, innovation, and soft diplomacy.  We partner with diplomats, entrepreneurs, technologists, journalists, and leaders from the political and technology spectrum to promote bipartisanship, foster Washington D.C. culture, and encourage Civic Tech Service.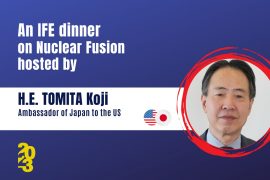 The Ambassador of Japan and Mrs. TOMITA Koji, Coach Kathy Kemper, and the Institute for Education will cohost a dinner on Nuclear…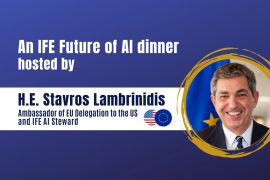 The Institute for Education will host an intimate Future of AI dinner with IFE Diplomatic Steward of Artificial Intelligence H.E. Stavros Lambrinidis as…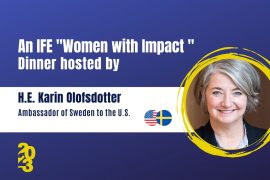 The Institute for Education will co-host a Leadership dinner with H.E. Karin Oloffsdotter, Ambassador of Sweden to the US. More details to…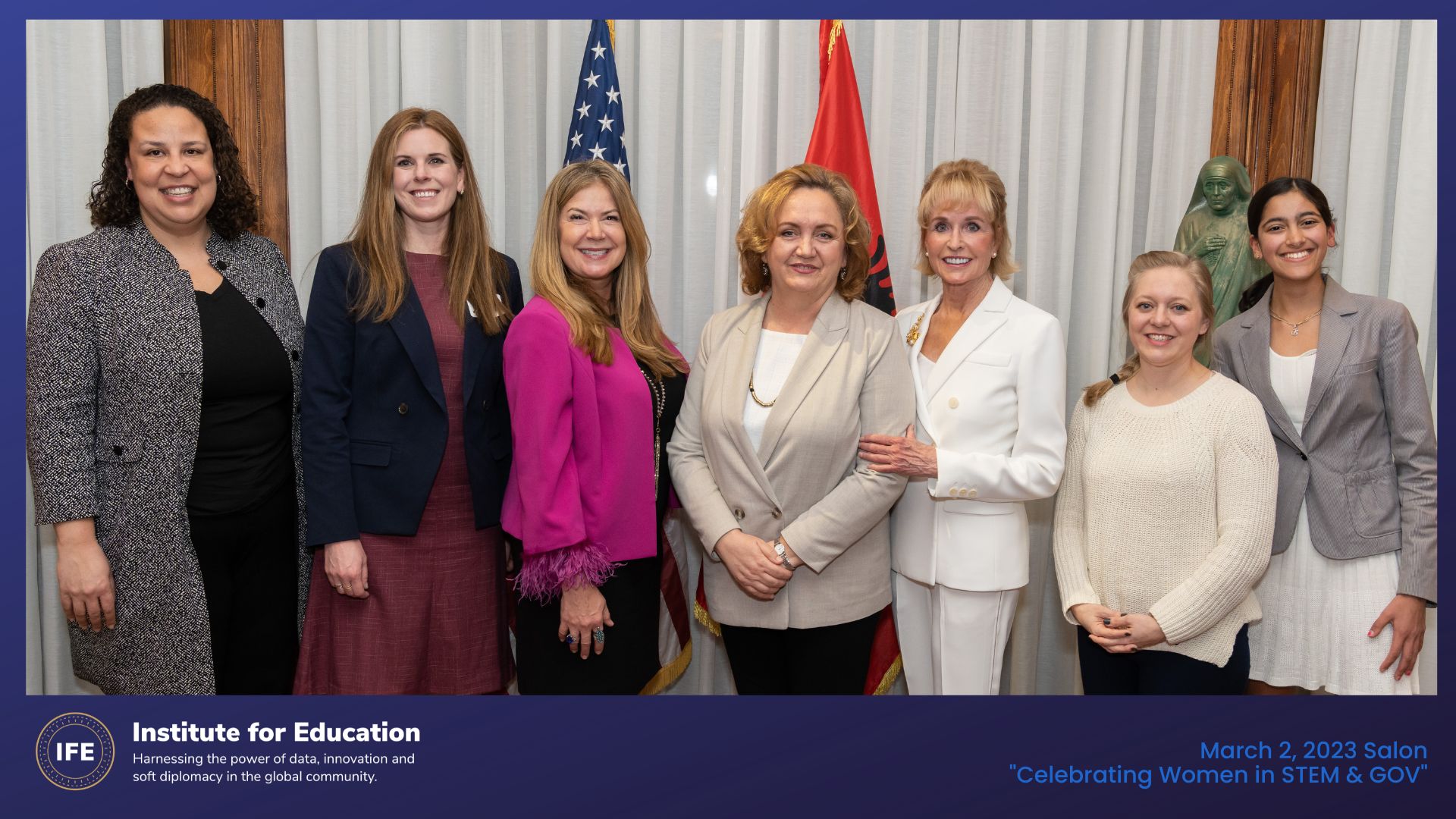 From  the  moment  I  walked  up  the  steps  of  the  Albanian Embassy  on Thursday, March 2nd,  it was clear that the night would be an unforgettable one.  The event in question was a…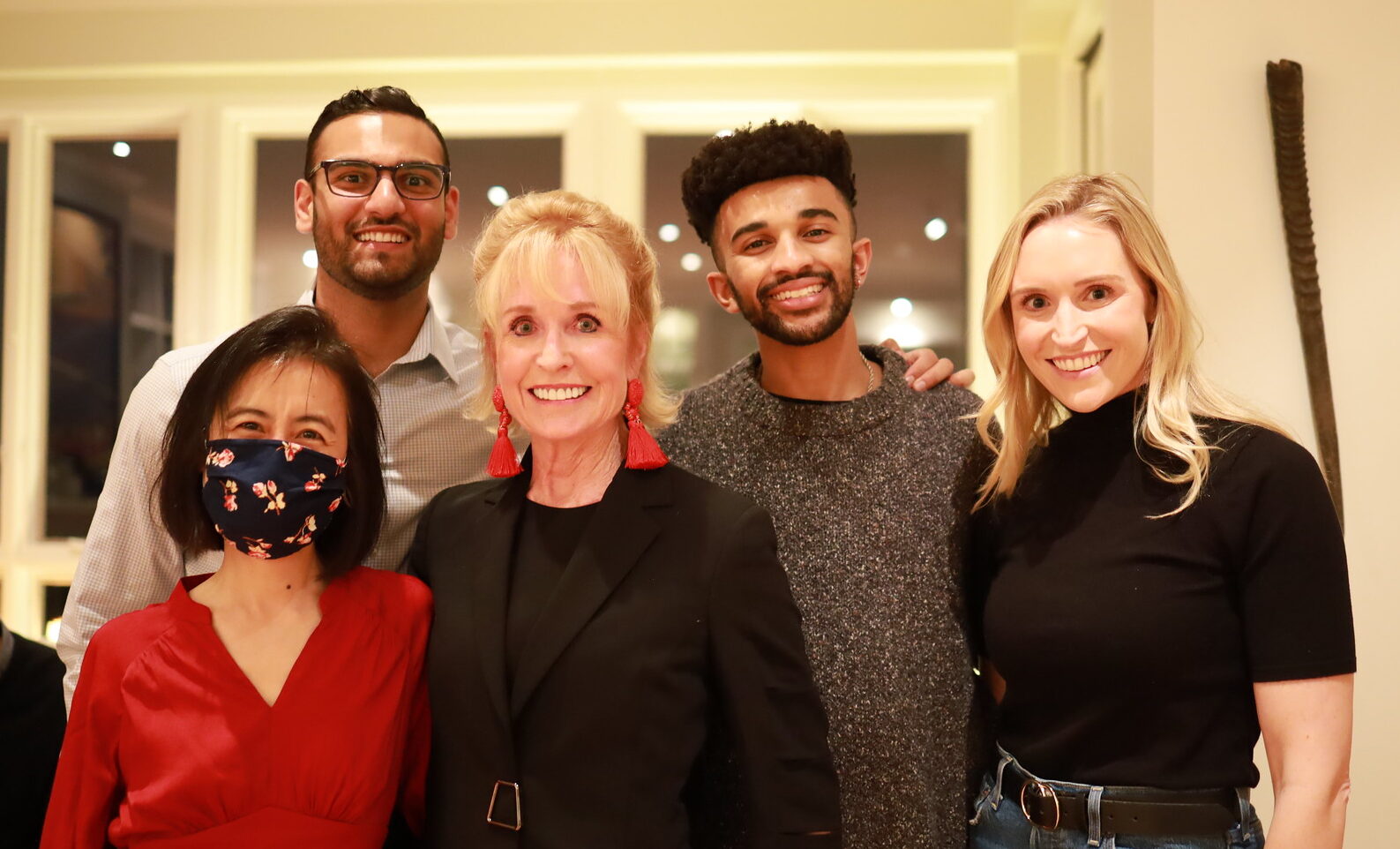 On March 15th, the Institute for Education invited West Coast civic tech leaders to meet with TechBio pioneers in…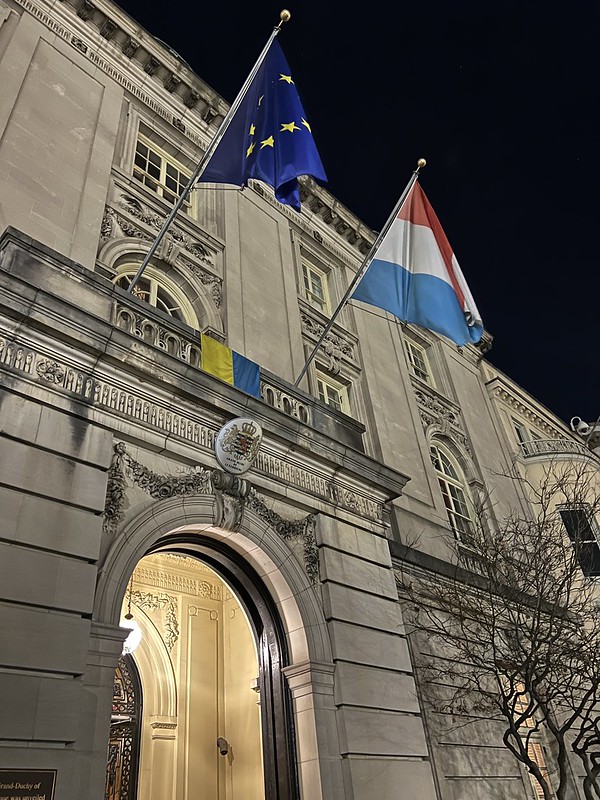 On Wednesday, February 15th, H.E. Nicole Bintner-Bakshian, Ambassador of the Grand Duchy of Luxembourg; Coach Kathy Kemper, Founder &…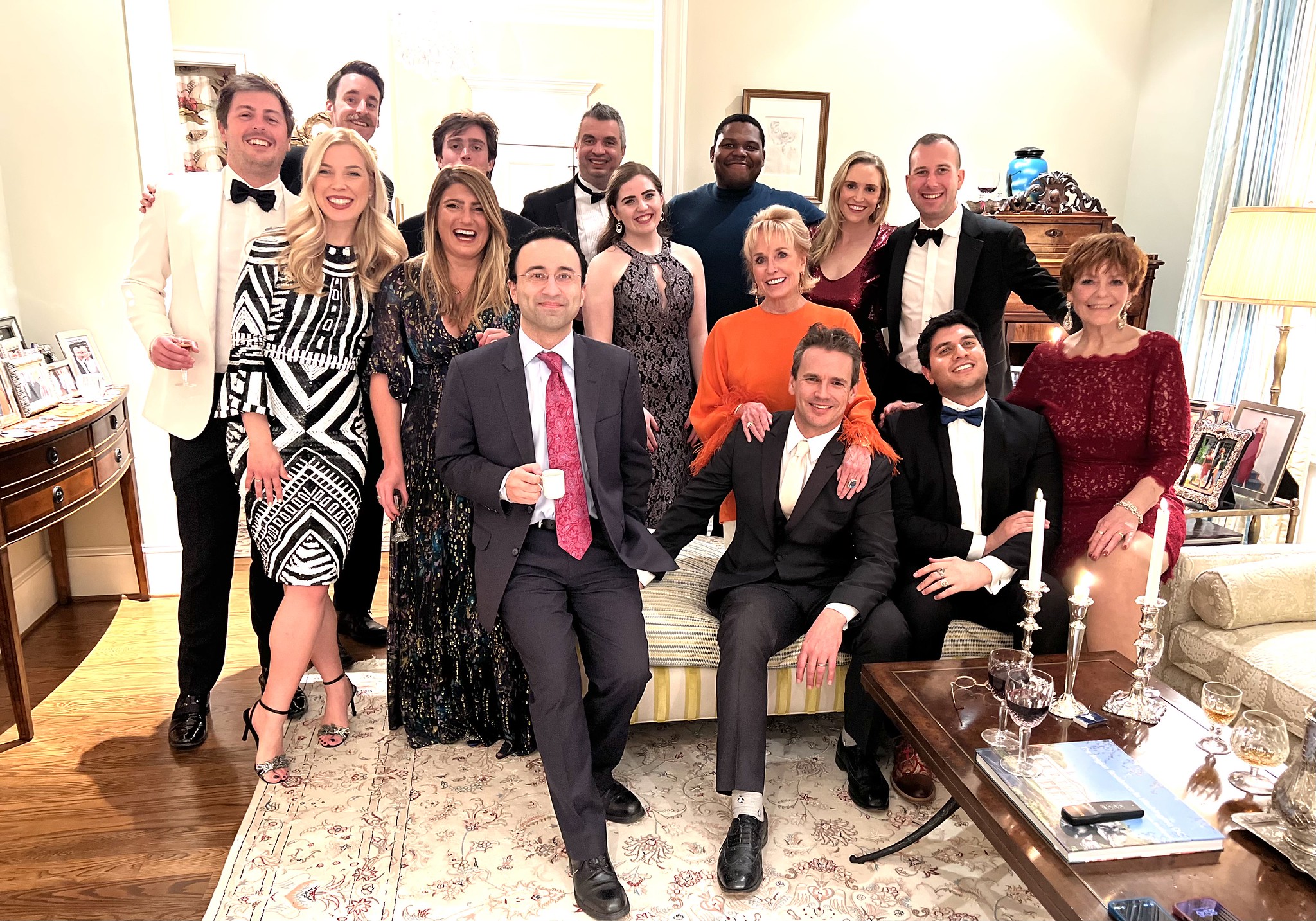 On February 3, ​I​FE gathered its leadership, fellows, and friends for the 8th Annual Young Leadership Black Tie Dinner….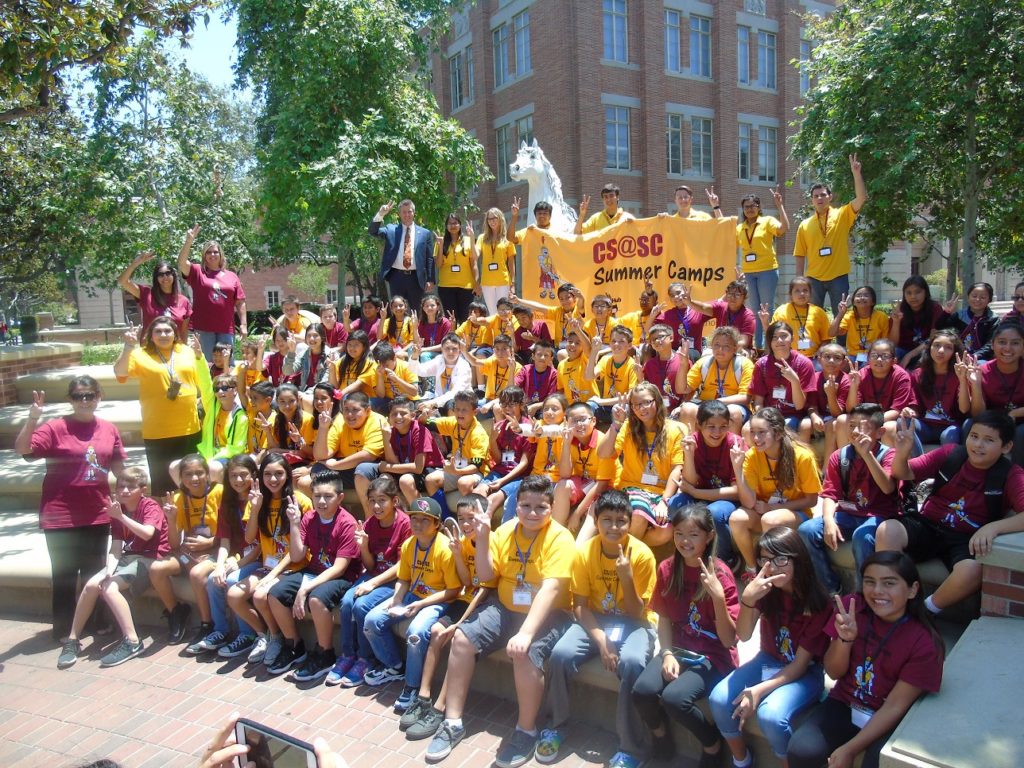 Leading the future of STEM one student at a time.