IFE's Sixth Annual Innovation Brunch celebrates #CivicTechService
Michael Brown receives IFE #CivicTechService Awesomeness Award
IFE's Innovation hosts special guest Casper Klynge, John Paul Farmer,
and Anil Cheriyan discussing Facial Recognition.
IFE Diplomatic leadership lunch with Andrei Iancu at USPTO
IFE Tech-in-Gov salon on "Future of Work 2.0"
IFE hosts Vint Cerf & Megan Smith at Tech in Gov salon
Civic tech leaders, innovators, industry leaders, and policy makers attended an evening salon on the Future of Work 2.0
IFE celebrates over 3,000 campers attending its CS@SC summer camp programs
The Institute for Education (IFE) is a nonprofit organization committed to engaging the global community to harness the power of soft diplomacy, innovation, data, and technology. We partner with diplomats, entrepreneurs, technologists, journalists and leaders from across the political spectrum to promote bipartisanship, foster Washington D.C. culture, and encourage Civic Tech Service.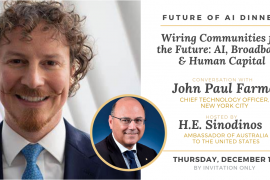 The Institute for Education will host a Future of AI dinner, Wiring Communities for the Future: AI, Broadband, & Human Capital, featuring special guests…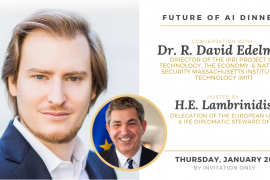 The Institute for Education will host a Future of AI dinner with the program's founder Dr. R. David Edelman. IFE AI Diplomatic Steward, H.E….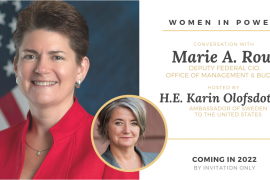 IFE's will host special guest speaker Deputy Federal CIO Maria A. Roat with a conversation centering around 'Driving digital technology to serve the citizen'. …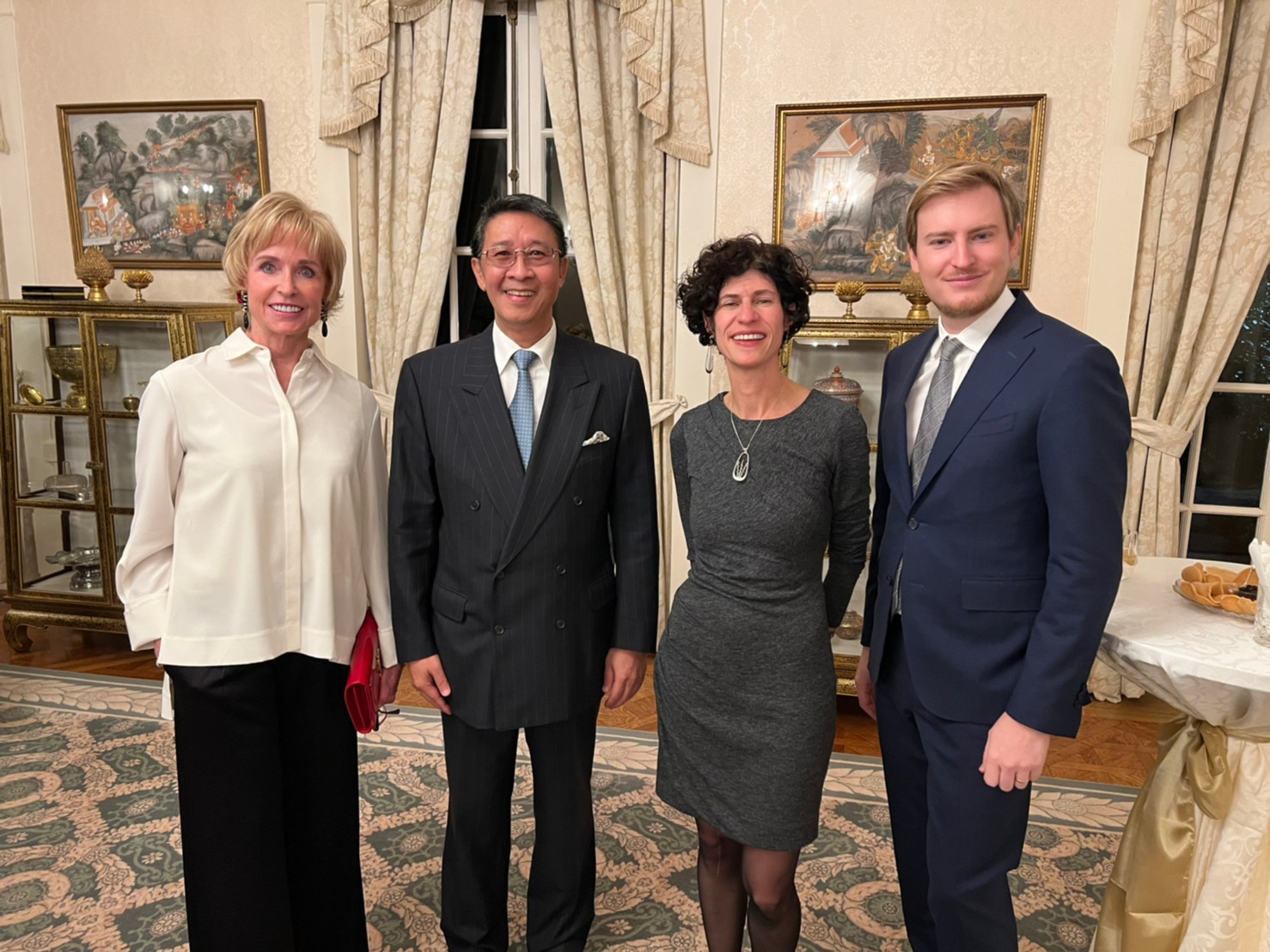 Pictured: Dr. Dagmara Koska, Hon. Mark W. Menezes, Mr. Shaun Modi, Dr. R. David Edelman, Coach Kathy Kemper, Ms….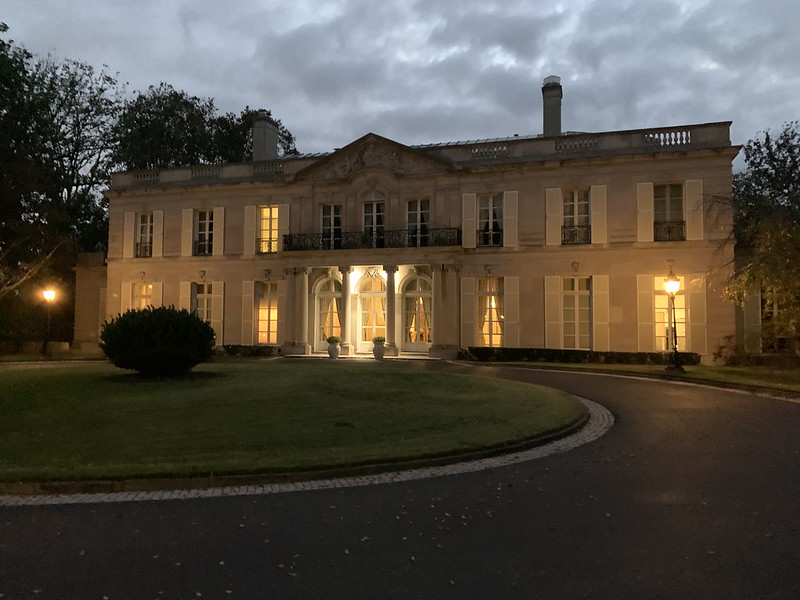 DCM Jan De Pauw (Belgium), Catherine Bohigian, Matt Lira, Maria Roat, H.E. Mikko Hautala (Finland), Russ Schriefer, Nina Easton,…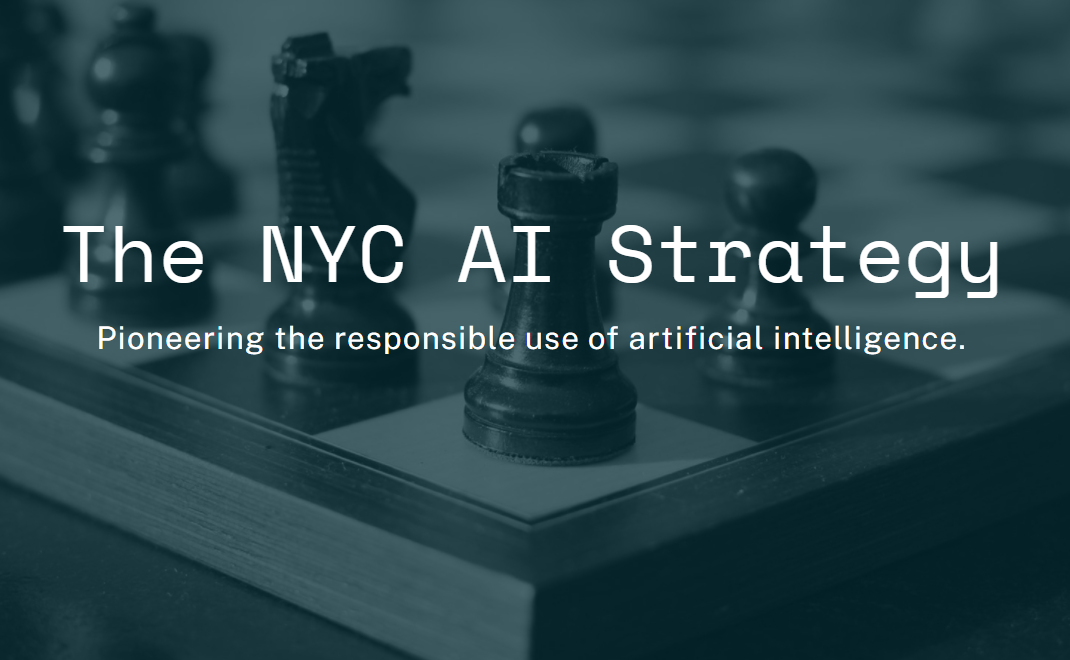 It is not hyperbole to say that AI will change the world. In fact, AI *is* changing the human…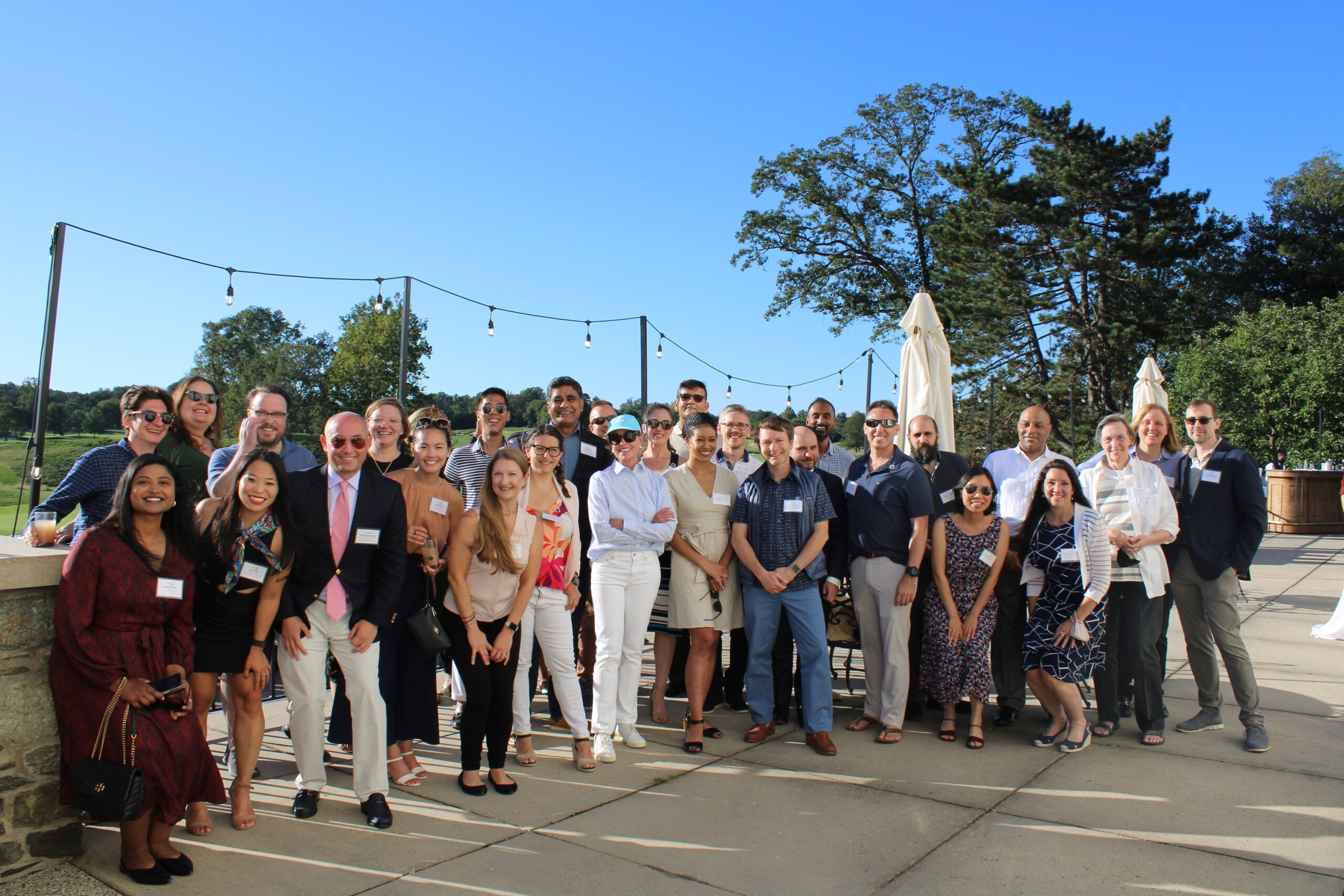 Digital leaders gathered on September 26 at the historic Congressional Country Club (CCC) for IFE's 8th Annual Civic Tech…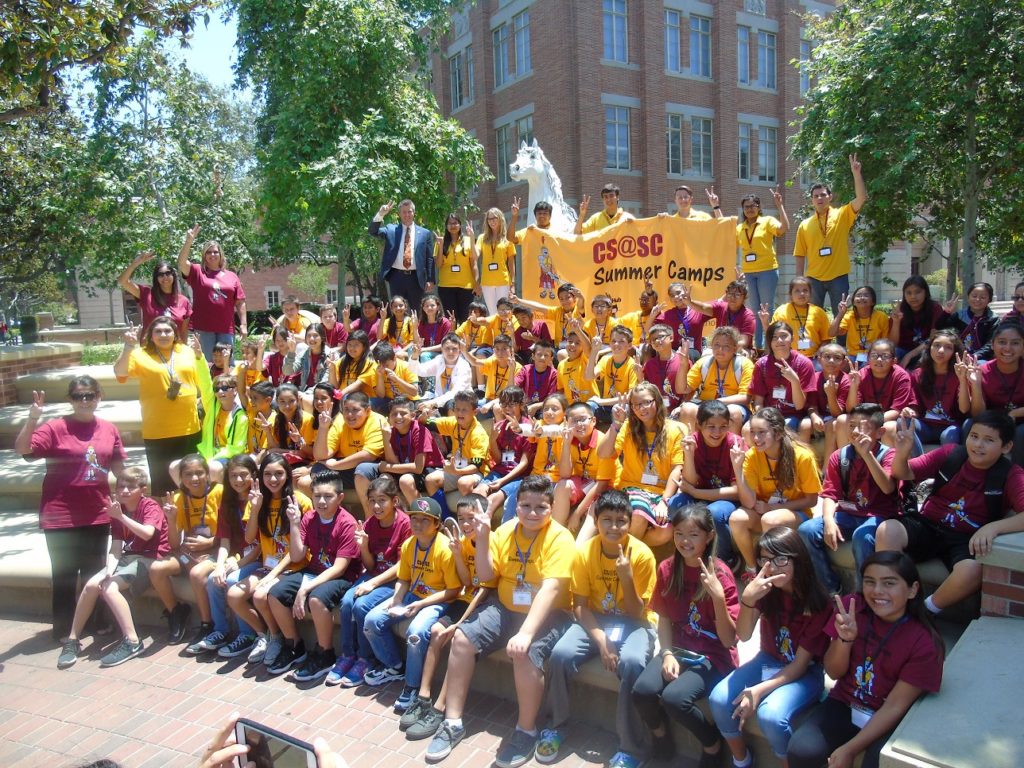 Leading the future of STEM one student at a time.