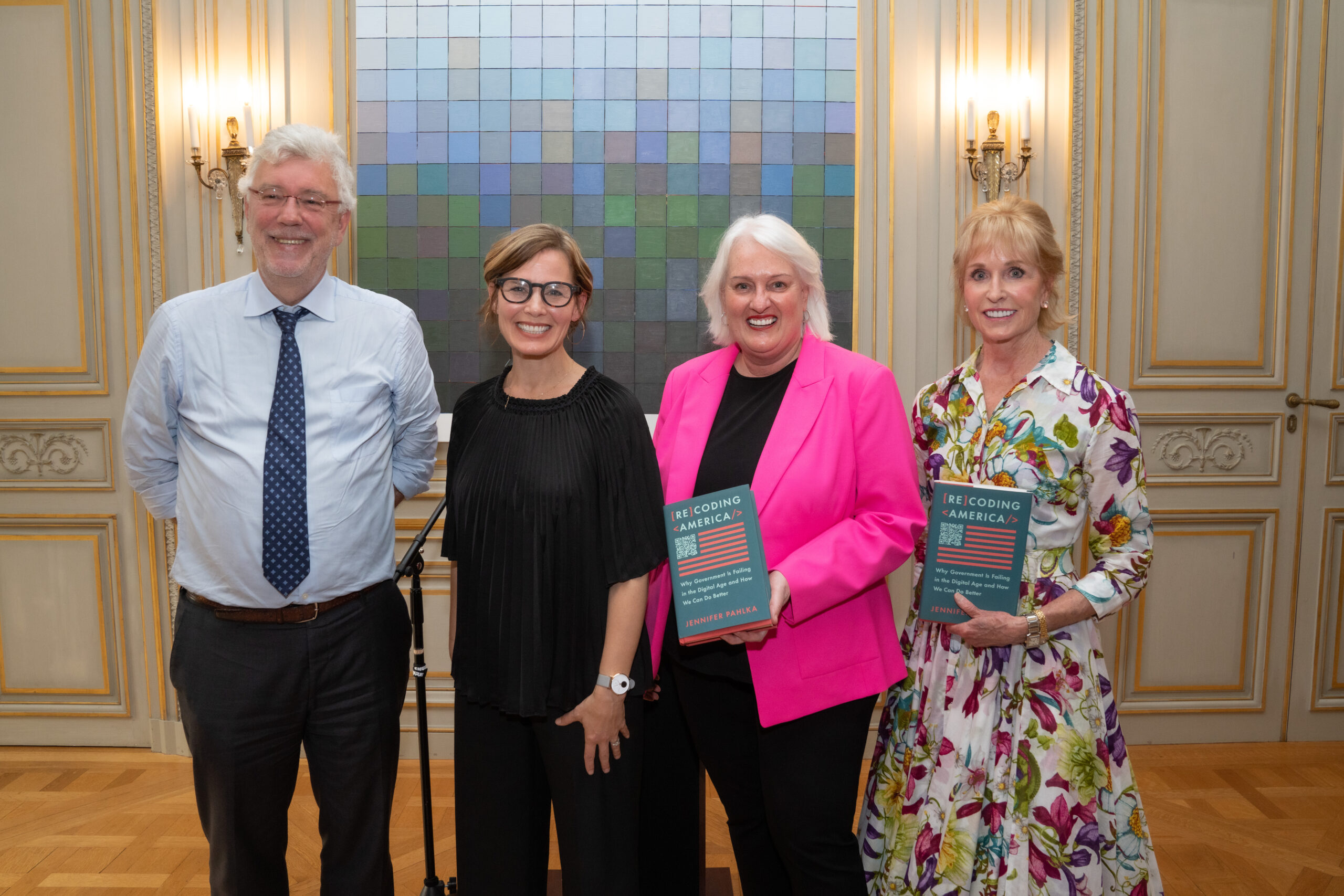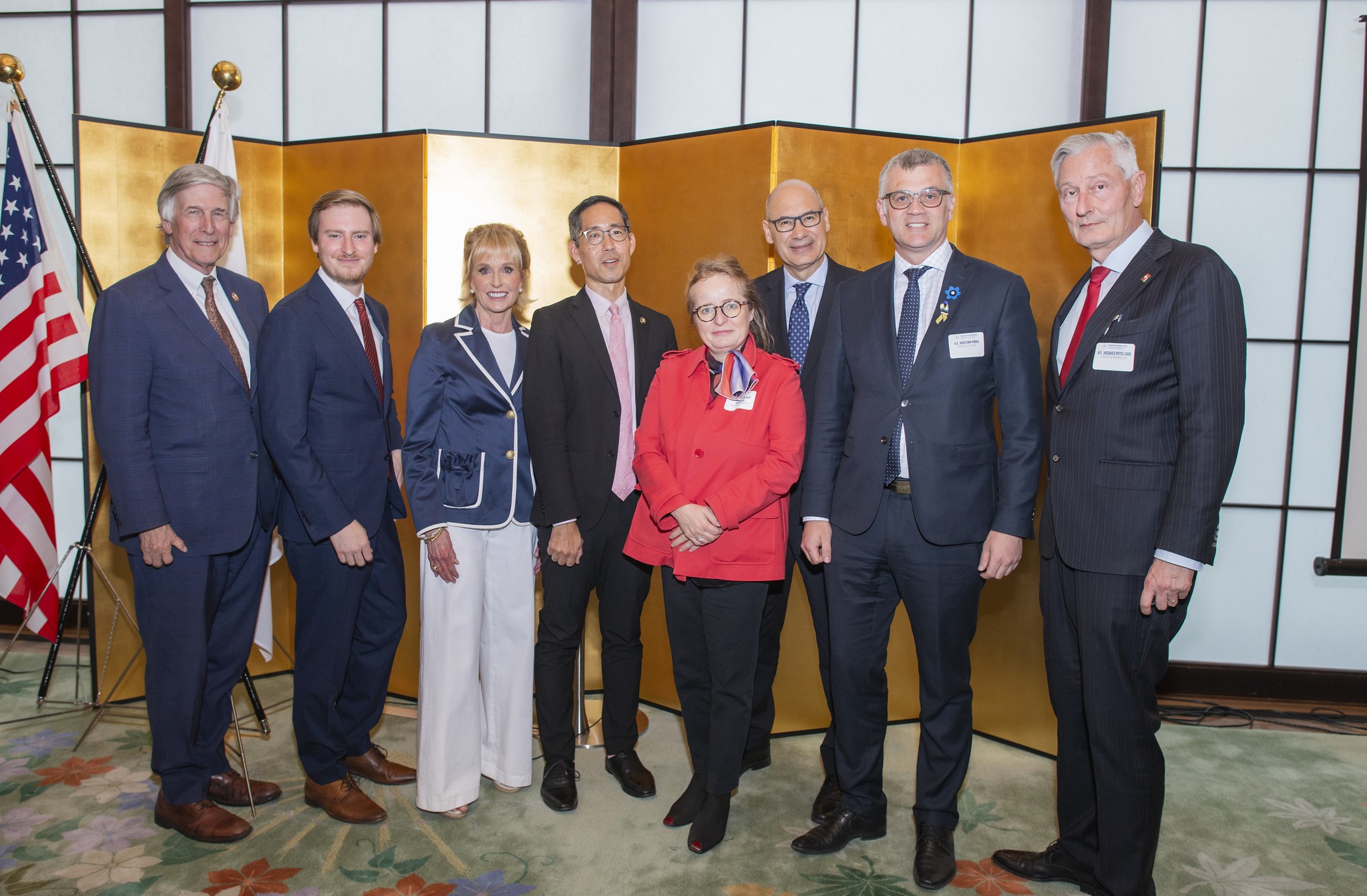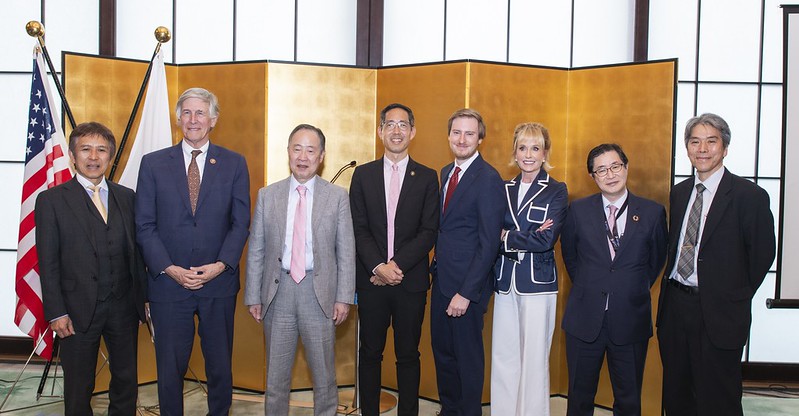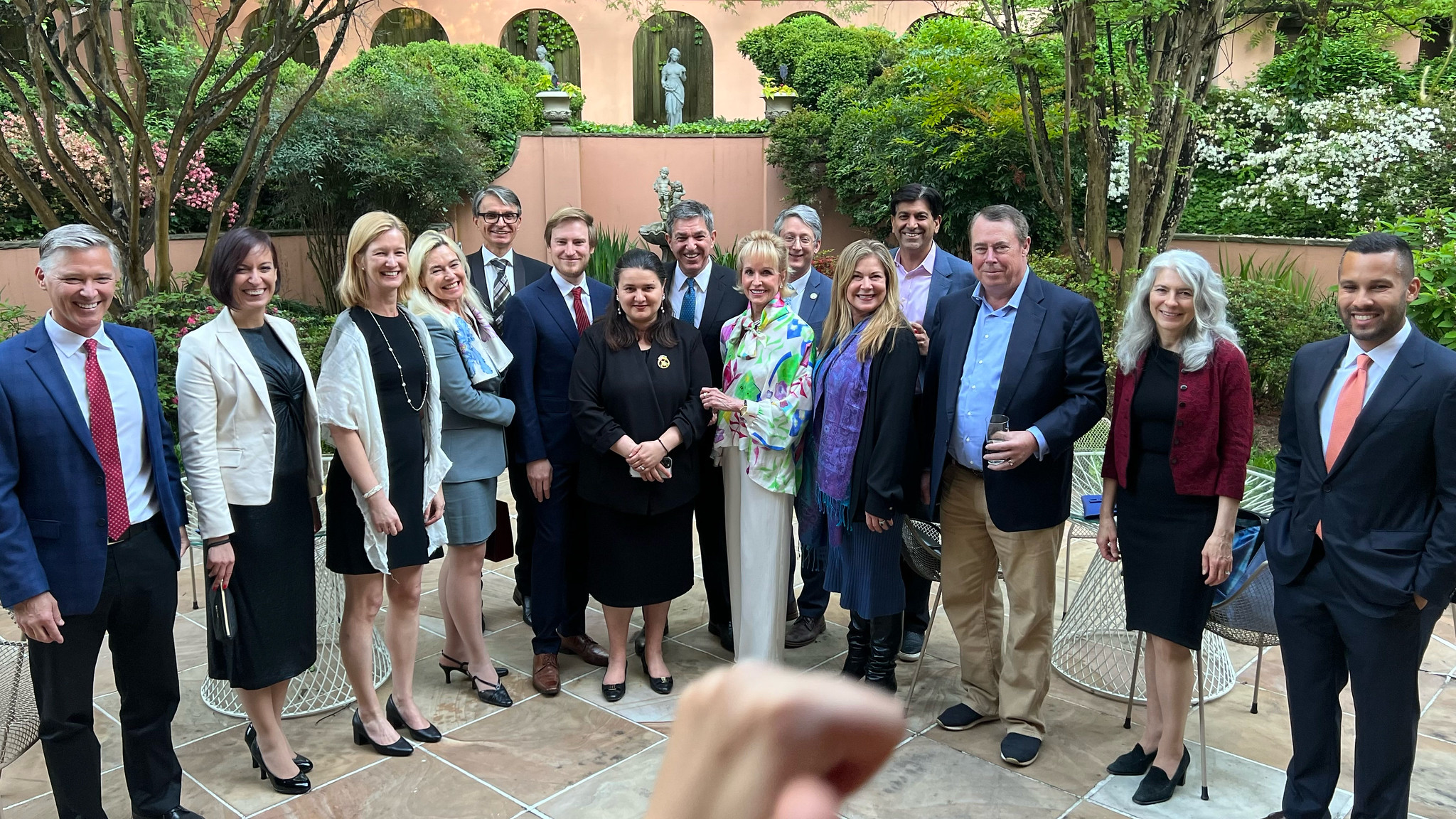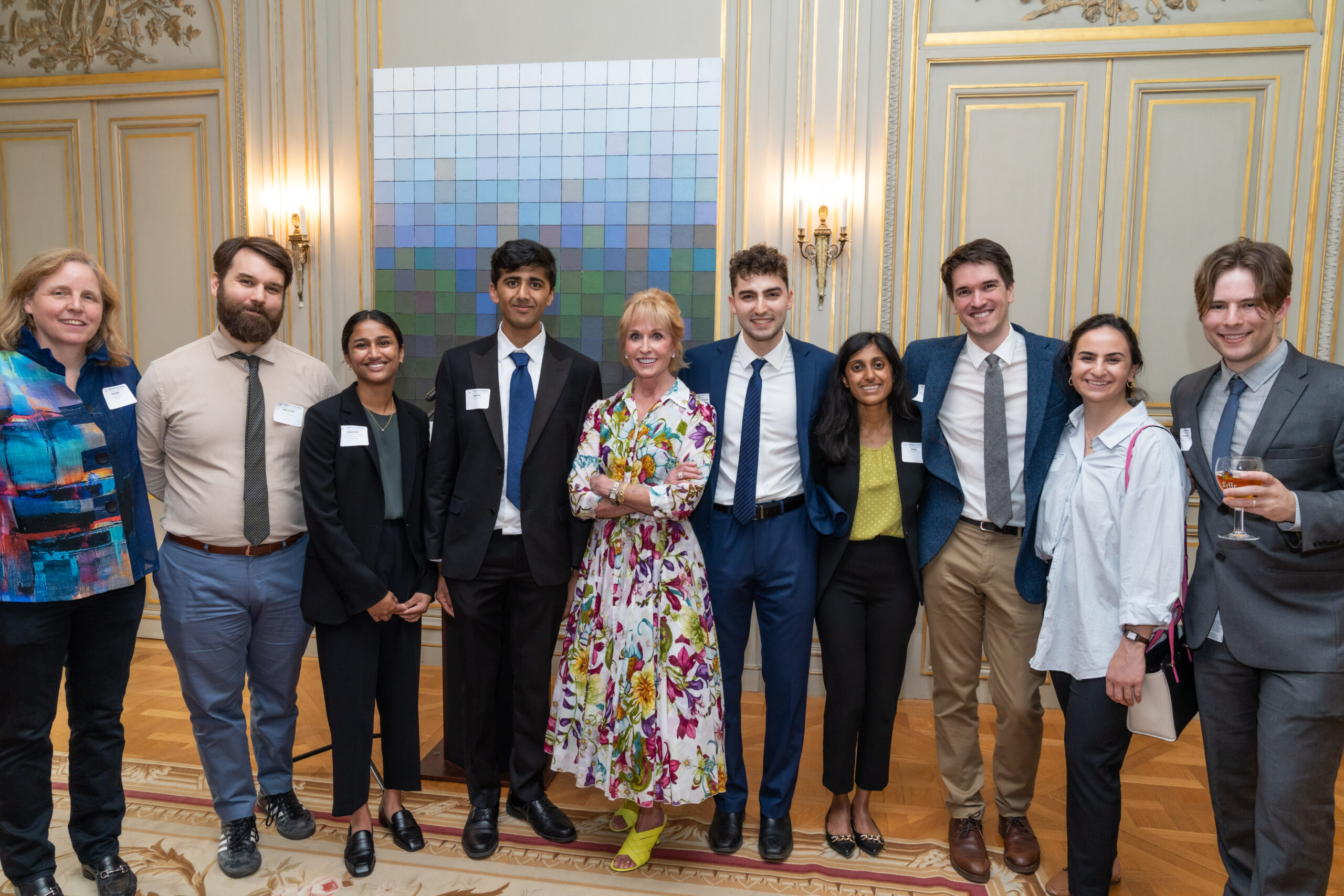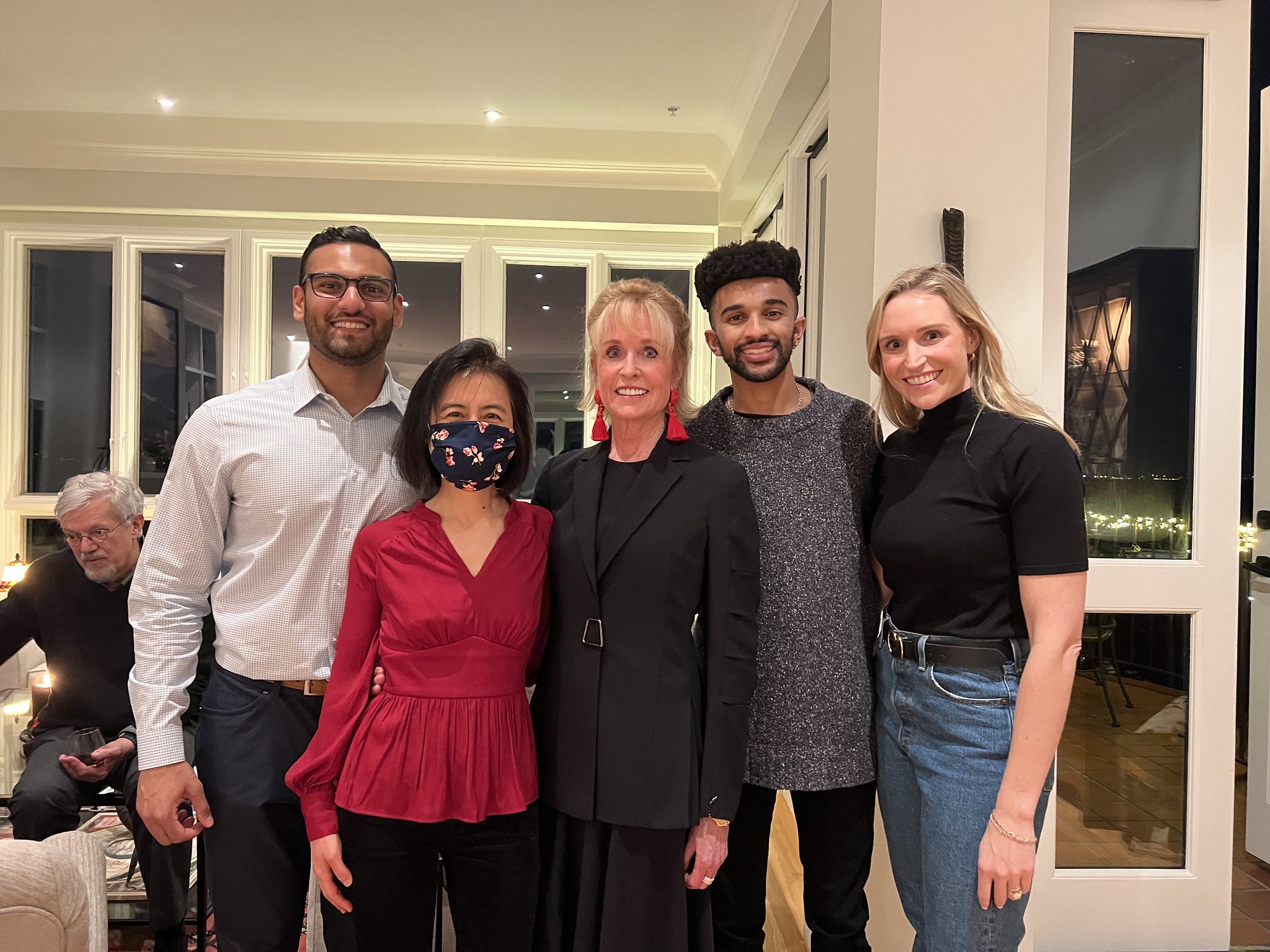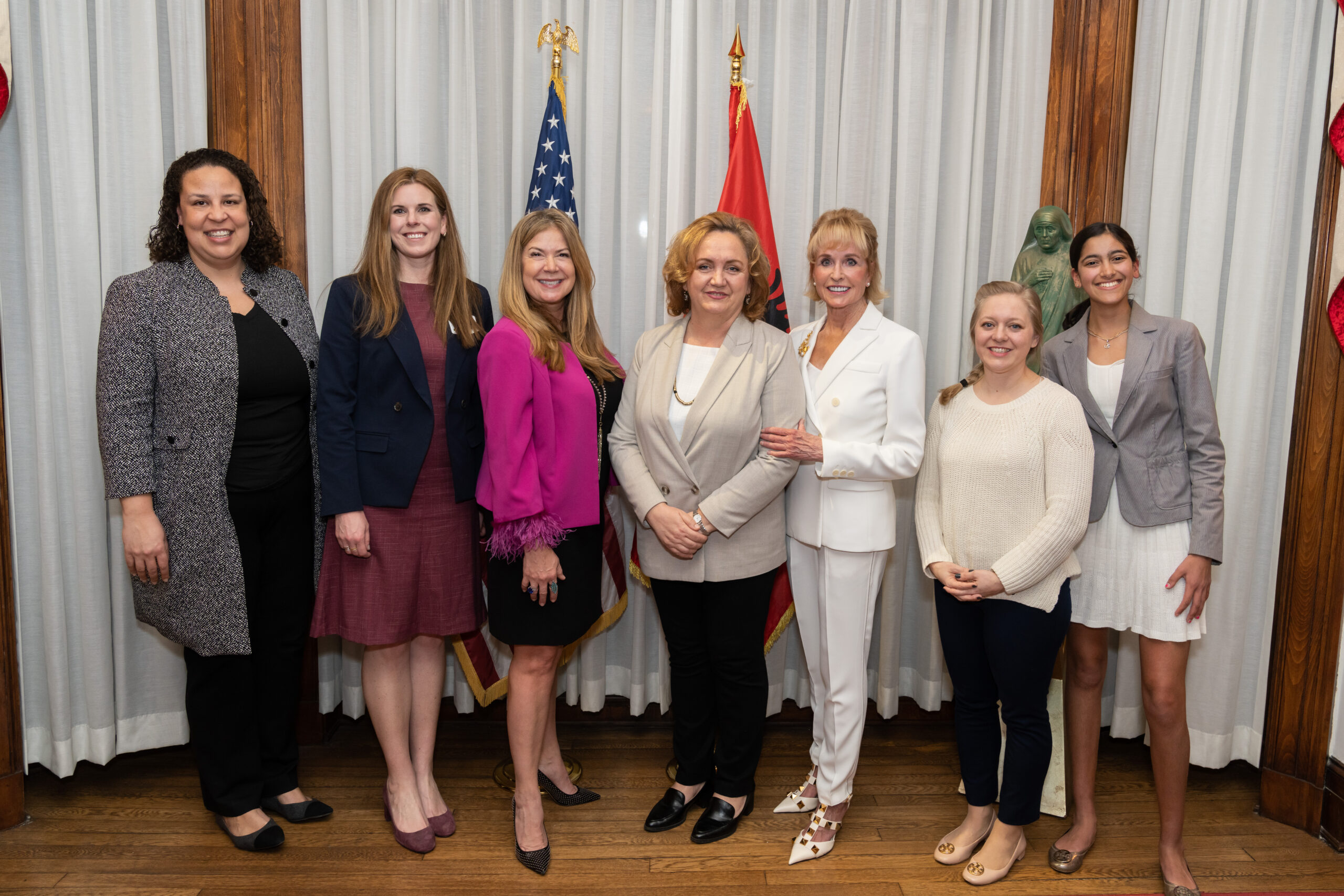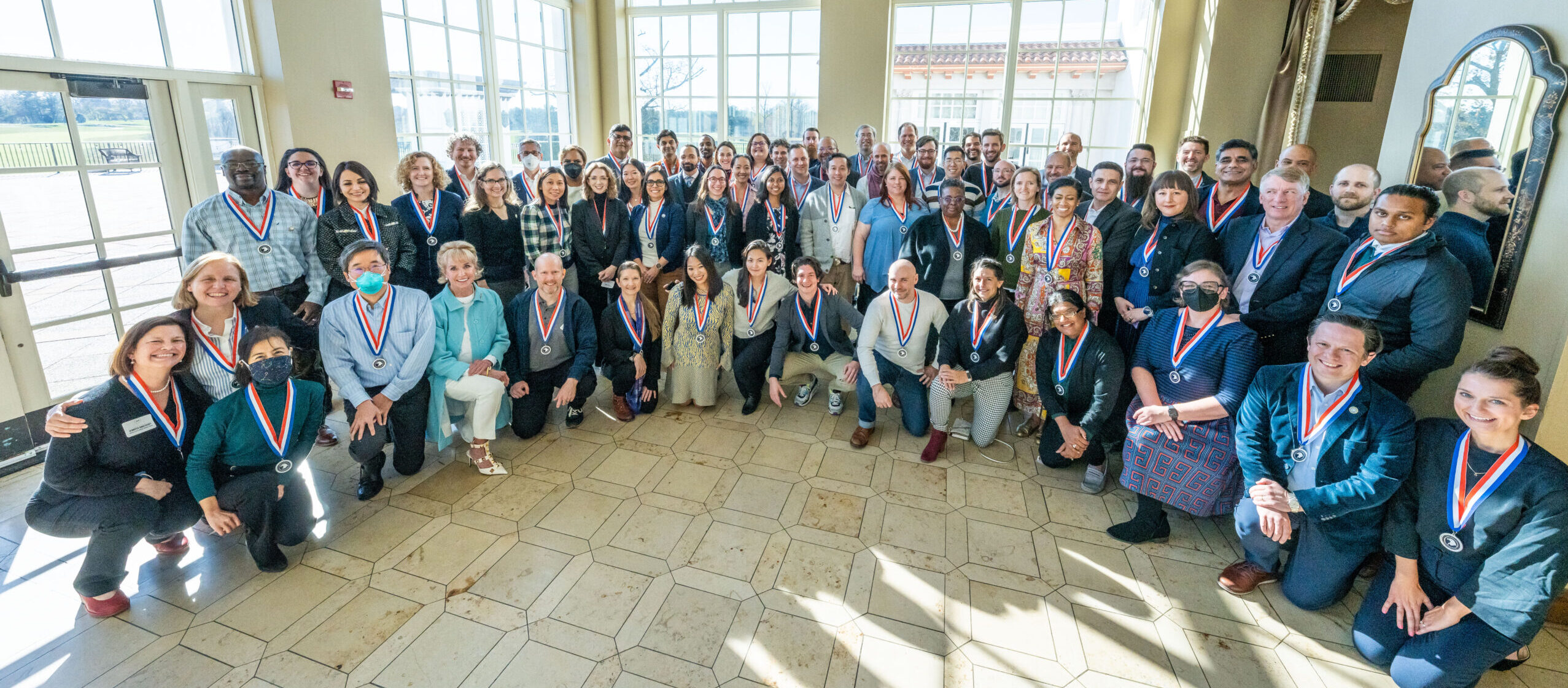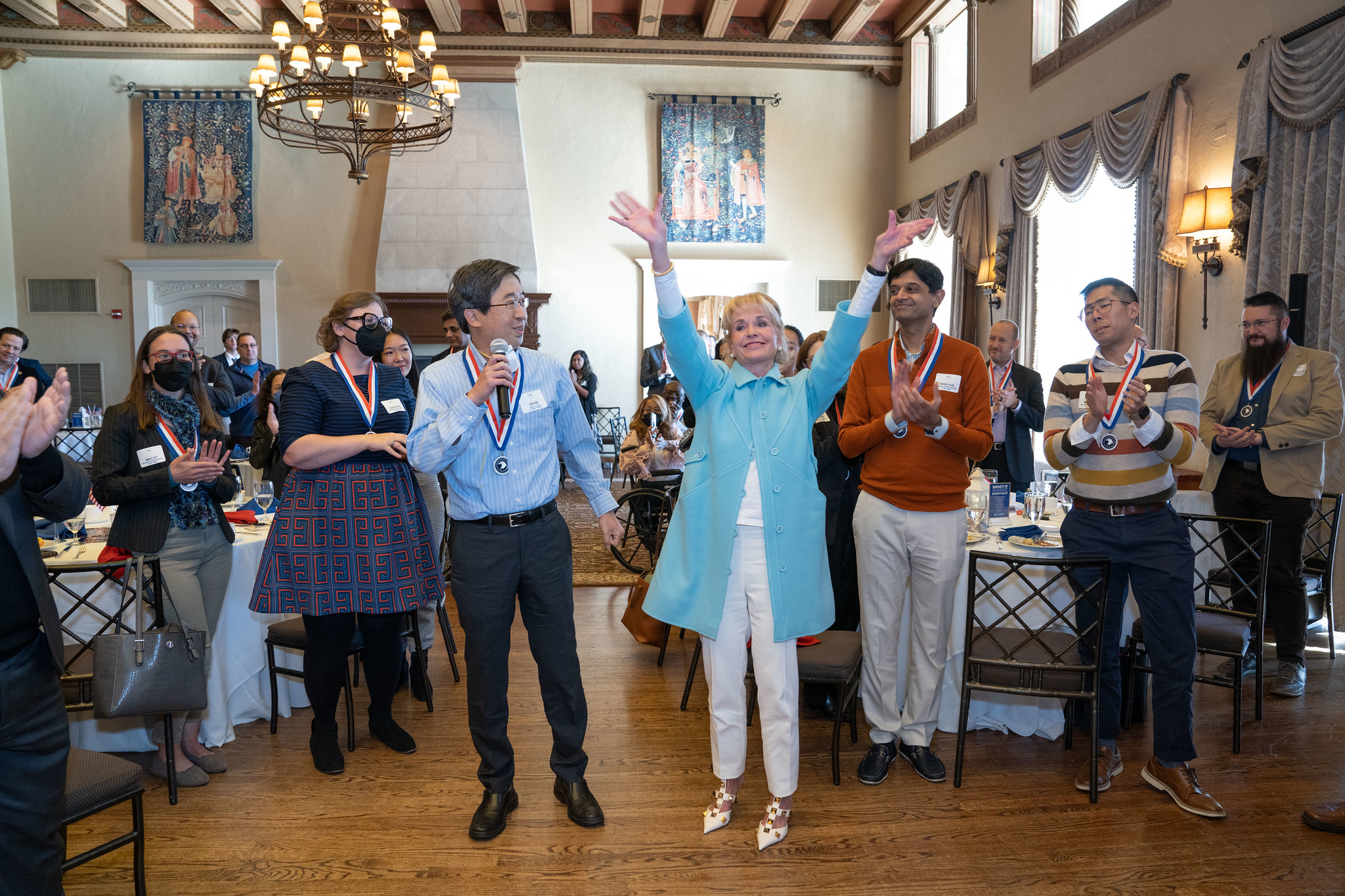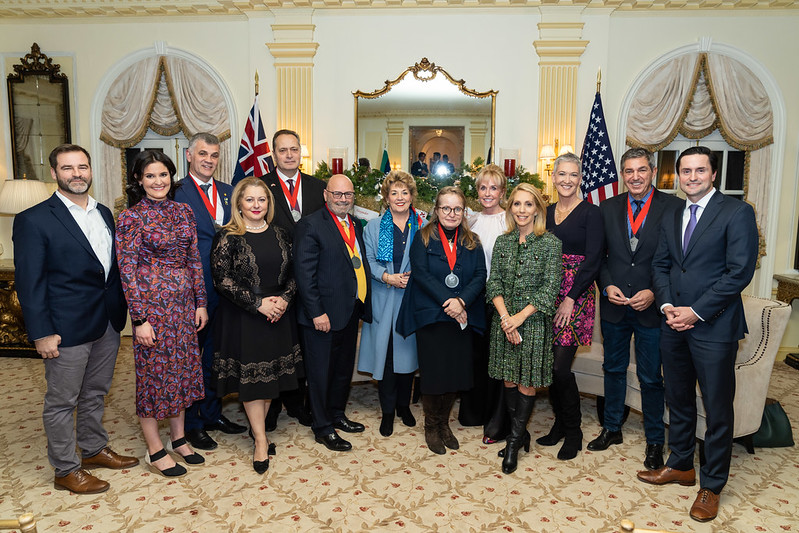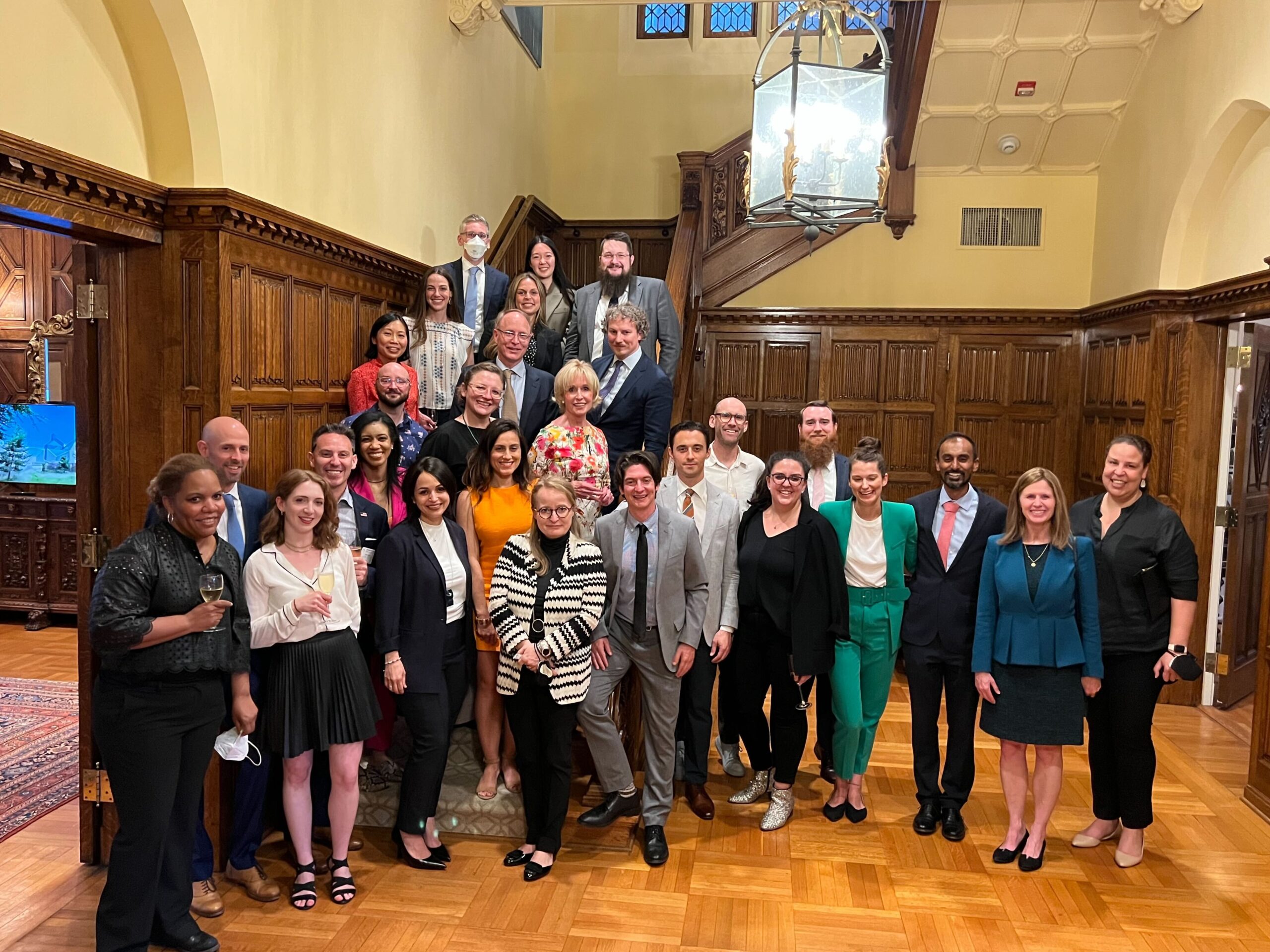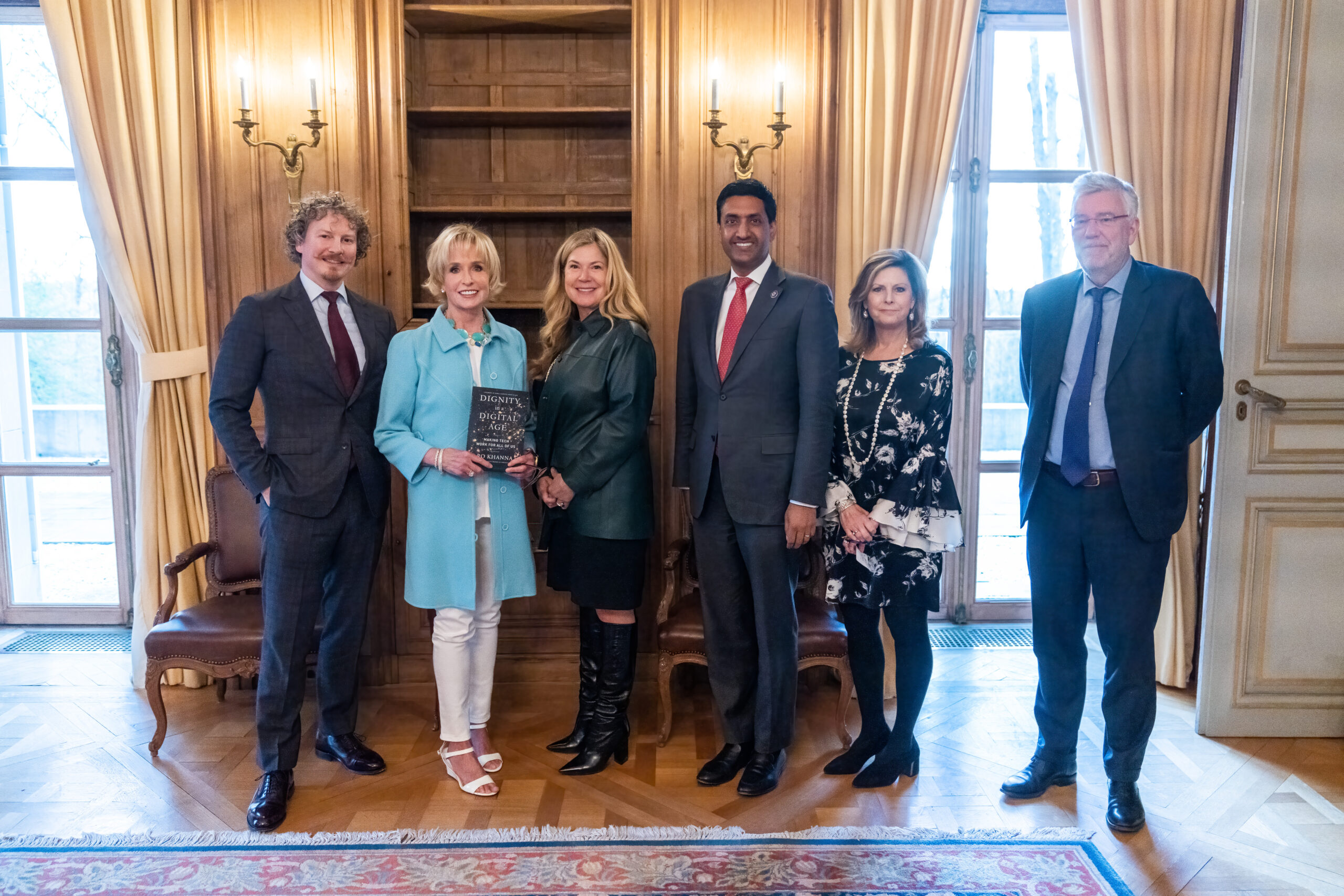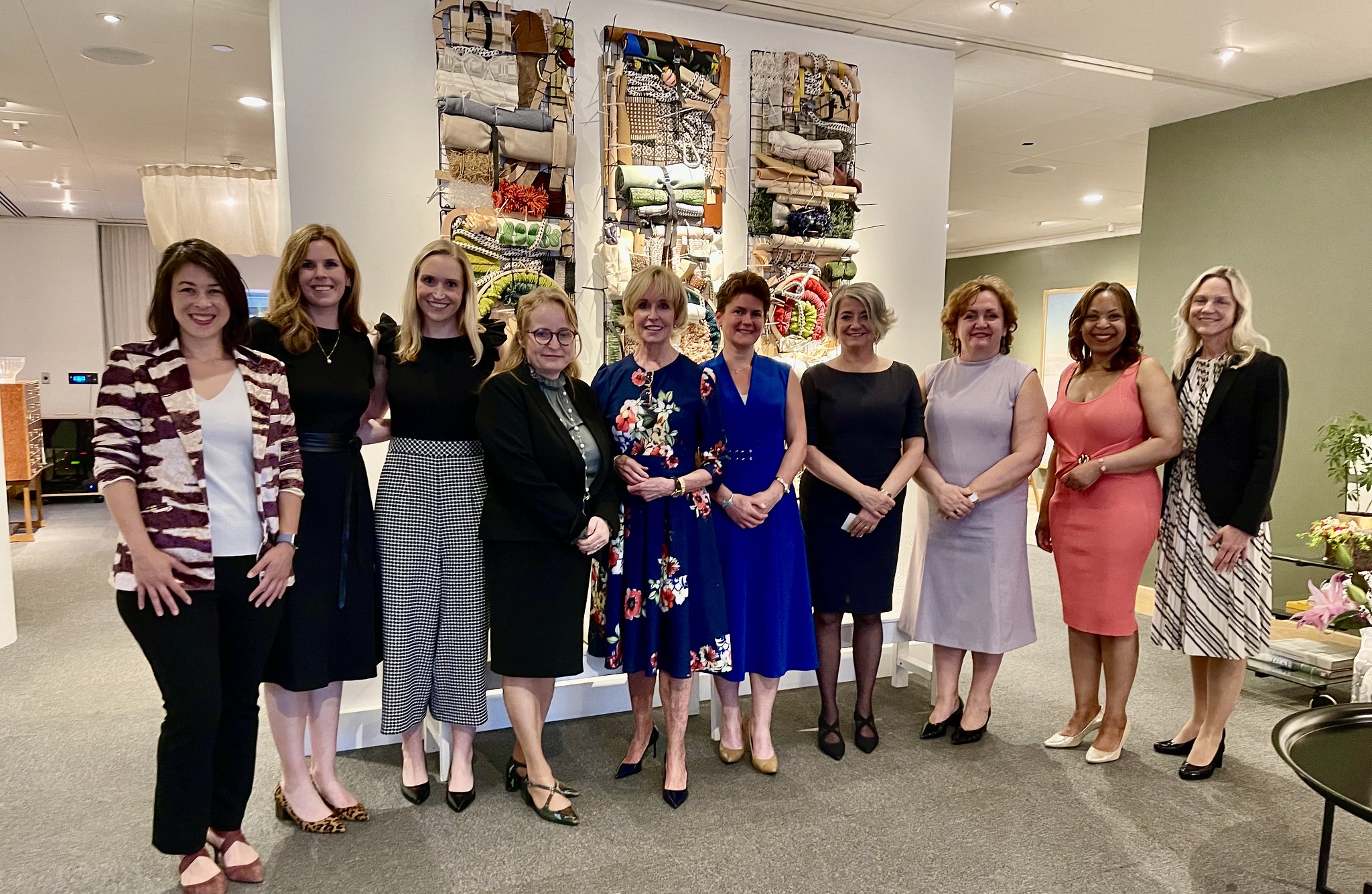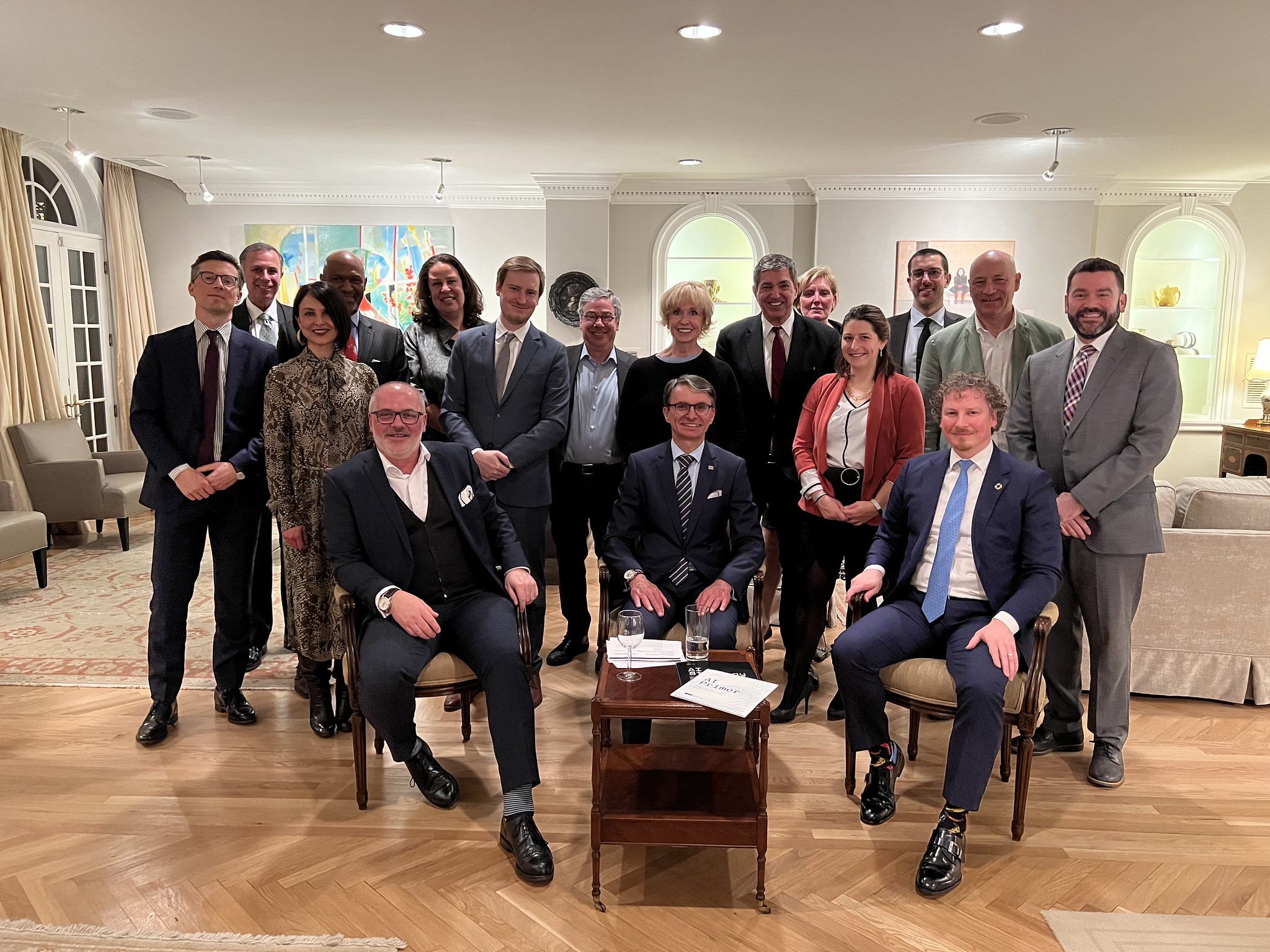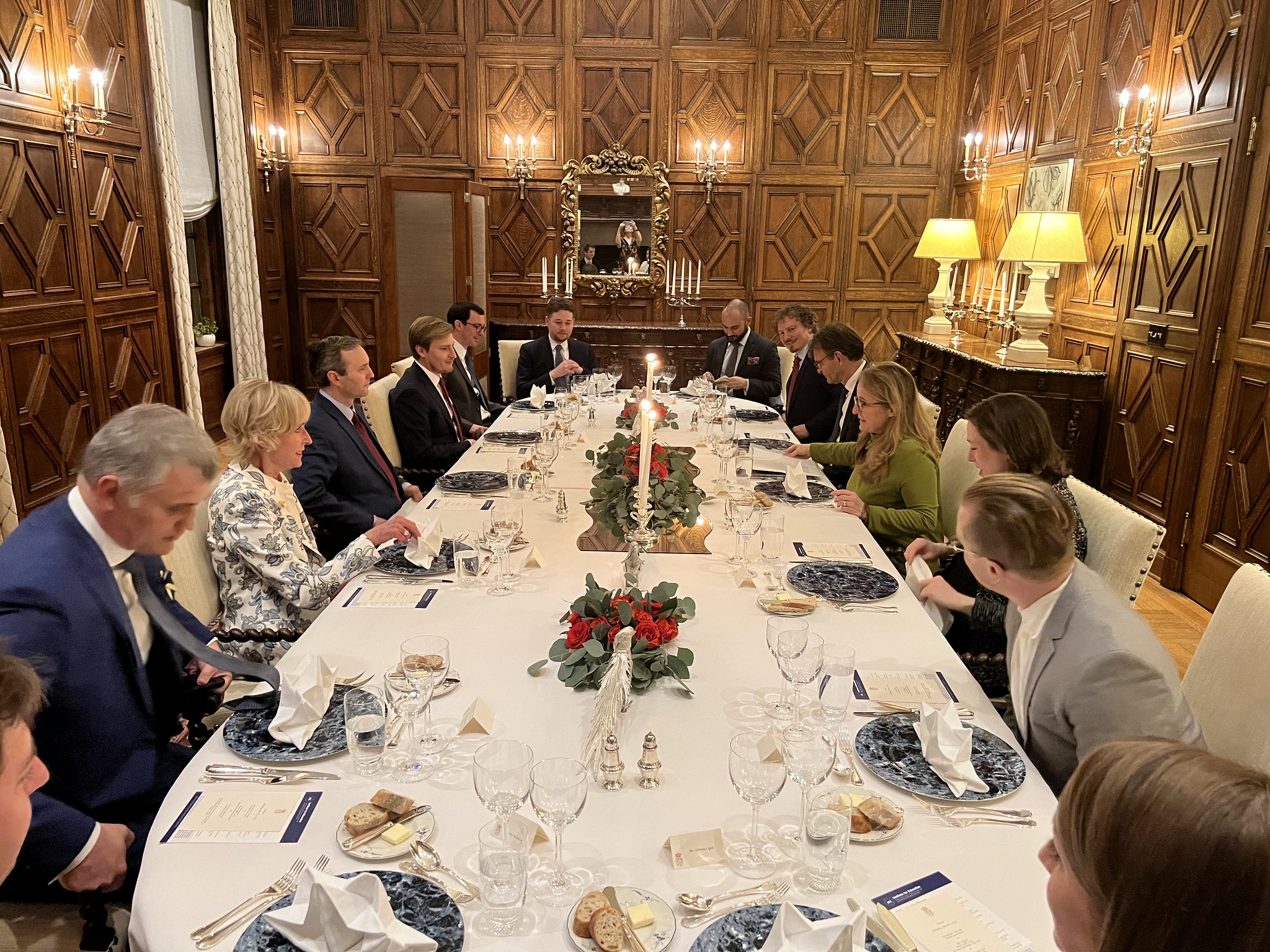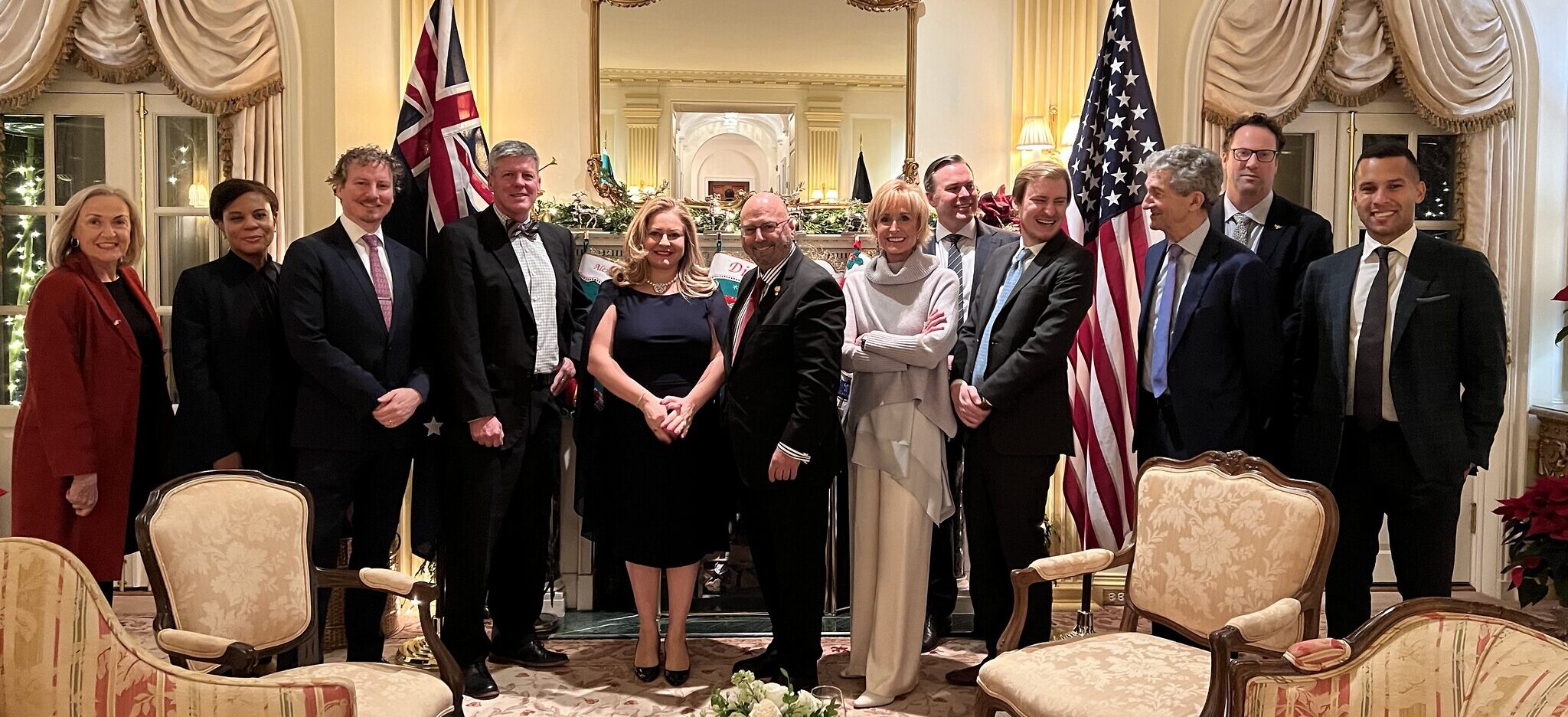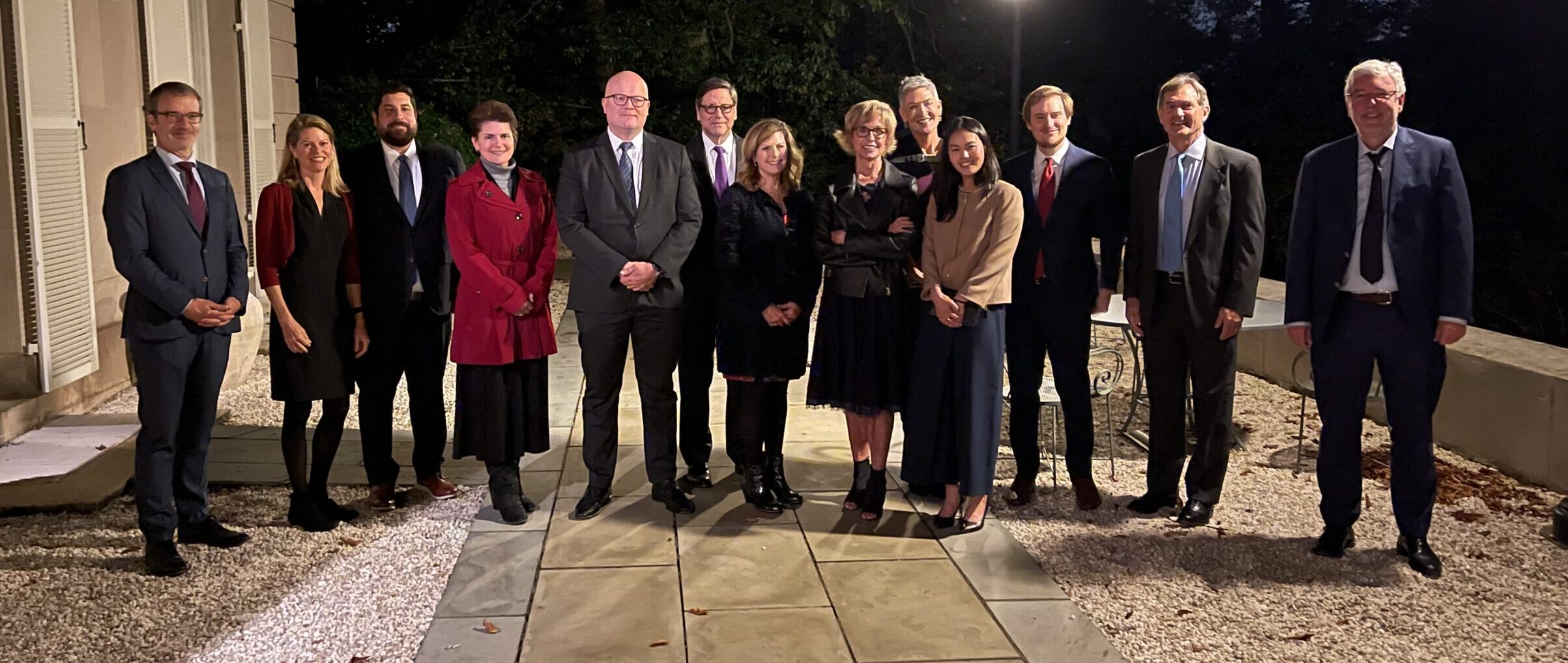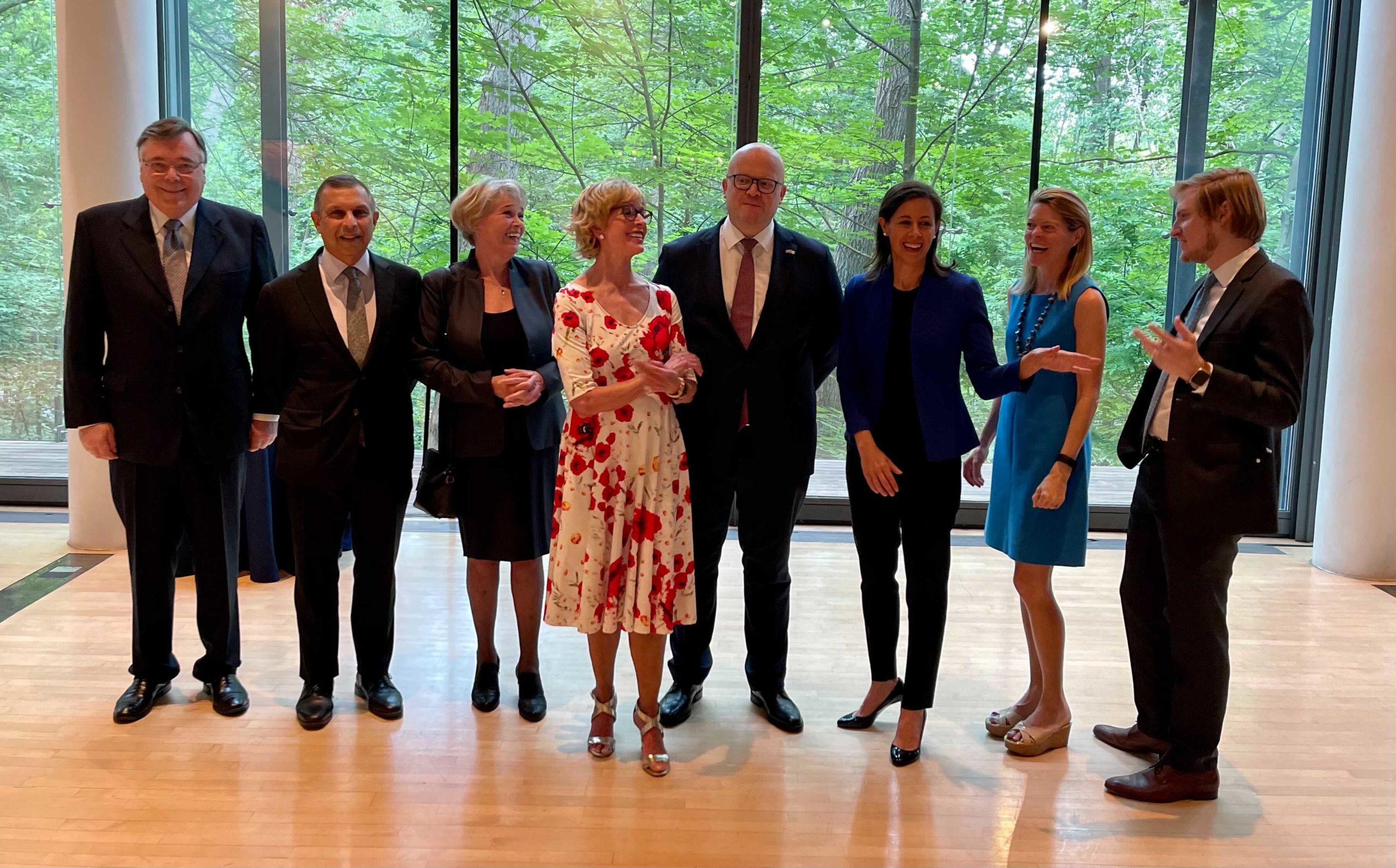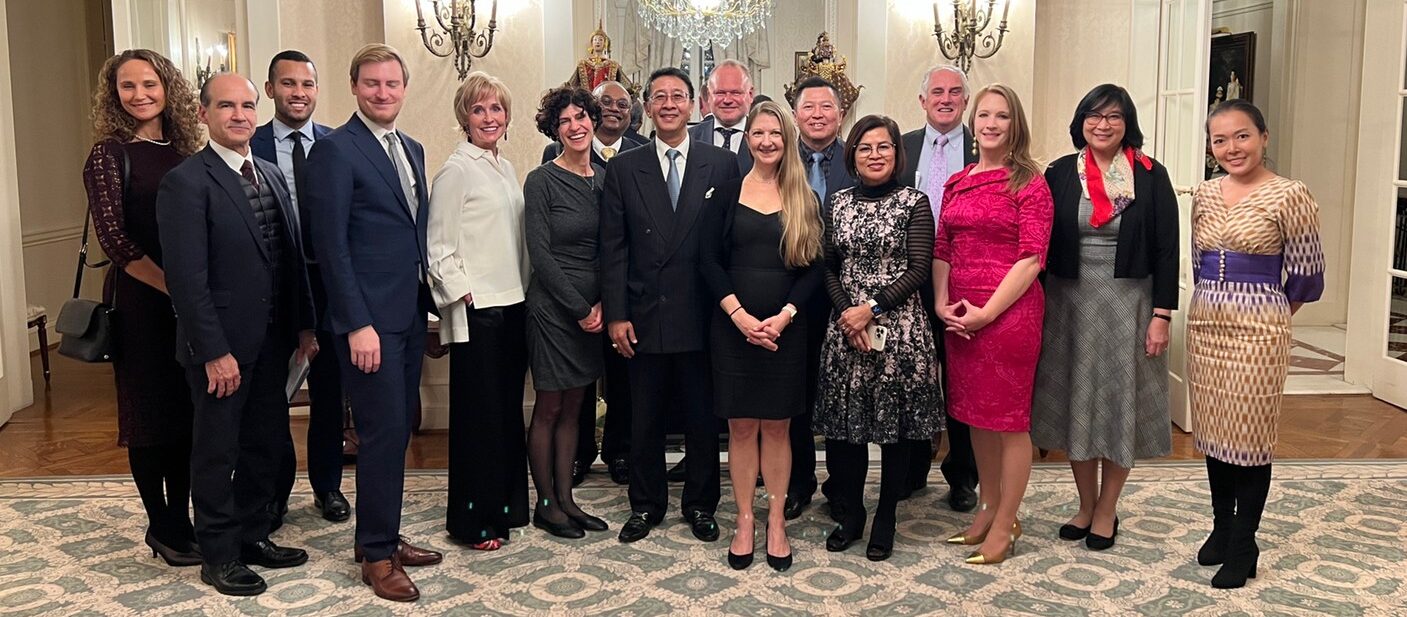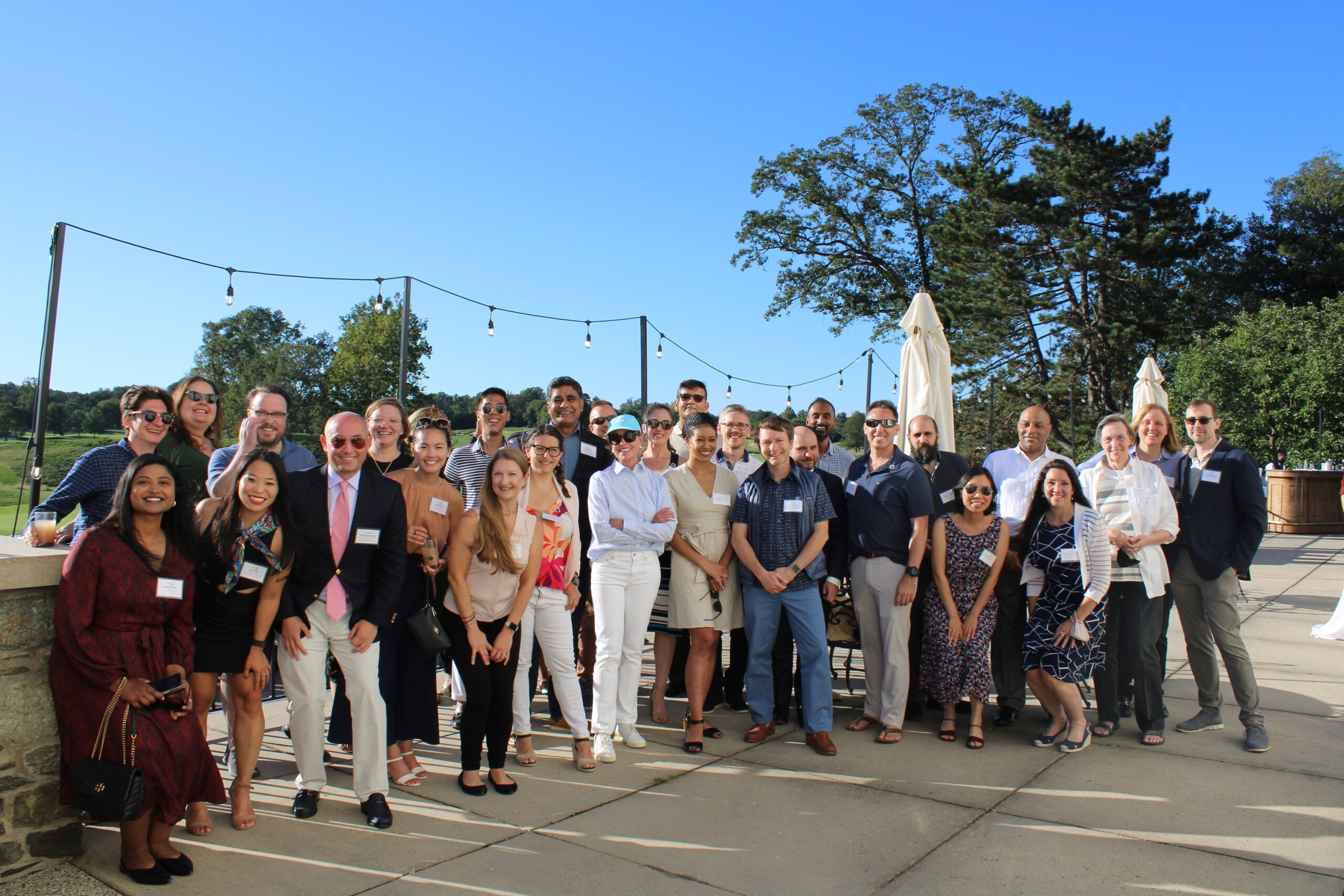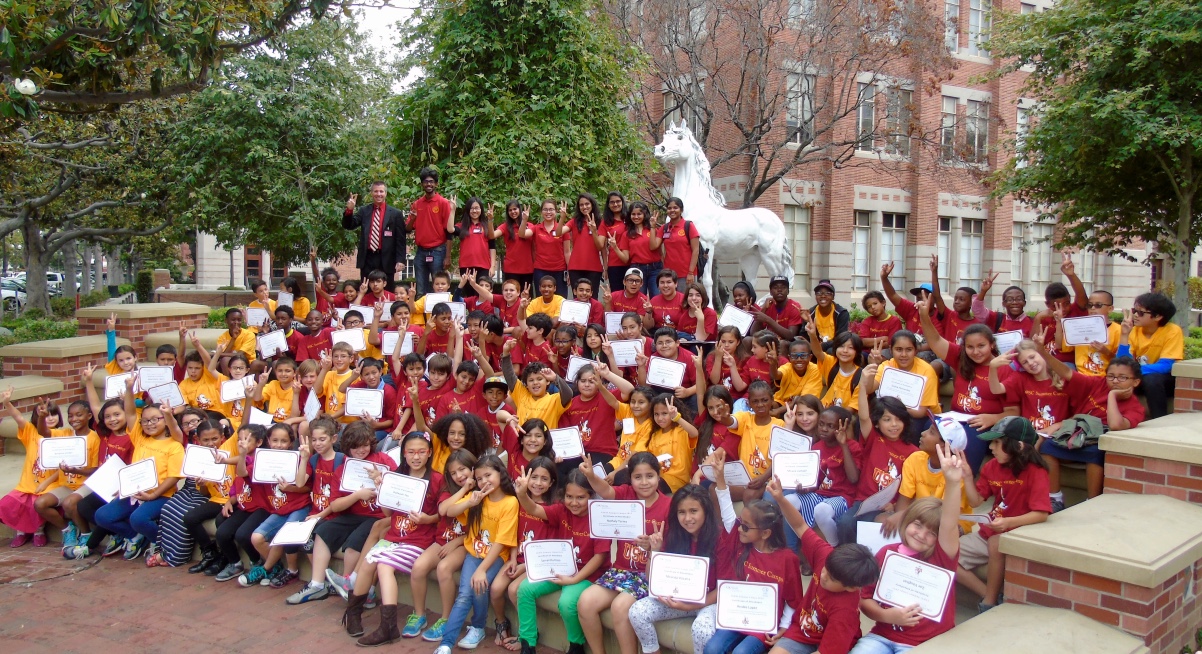 52516916934_c729e313ac_k
Coach Kemper and IFE Diplomatic Steward Ambassador Regibeau host best selling author Jen Pahlka
52516916934_c729e313ac_k
Unveiling new Japanese Fusion Strategy, top industry, government, finance,
& civil society leaders discussed progress towards zero-carbon electricity
52516916934_c729e313ac_k
Ambassador Tomita and Coach Kemper host a Fusion Salon,
celebrating Japan/US/ TAE partnership, charting a bright energy future
52516916934_c729e313ac_k
Leaders Gather at IFE Future of AI Roundtable to Discuss
Impact of Generative AI on Society and National Security
52516916934_c729e313ac_k
Civic Tech Community celebrates book launch
of former US Deputy CTO Jen Pahlka
IFE10-137
IFE hosts West Coast Meet & Greet with James Valentine TechBio Fellows!
52517199283_69547d3bd6_k (1)
IFE hosts reception celebrating International Women's Day at Embassy of Albania
IFE10-284
Coach Kemper leads the way as 300 Civic Tech Heroes gather to celebrate ten years of Revolution!
52516921614_051171edf0_k (1)
Coach Kathy Kemper, dubbed Mayor of Civic Tech by
IFE Steward Todd Park, leads the way as 300 Civic Tech Heroes celebrate!
52527912386_7b10737830_c
IFE hosts "Making the most of the election – a panel discussion"
Image from iOS (2)
IFE celebrates #CivicTech Superheroes at Luxembourg Embassy
Slide
IFE hosts salon with Rep Ro Khanna at Belgian residence
Slide
IFE hosts Women with Impact dinner at House of Sweden
51752566732_f05a00b3b9_k
IFE hosts Future of AI Fireside Chat & Dinner at EU residence
51637472347_d1e08d1046_4k
IFE hosts inaugural dinner "Blockchain & Web3: Decrypting the Global Implications"
51752566732_f05a00b3b9_k
IFE Leadership Dinner hosted by Ambassador Sinodinos at Australian residence
51637472347_d1e08d1046_4k
IFE Leadership Dinner hosted by IFE Diplomatic Steward Ambassador Jean-Arthur Régibeau
Image from iOS (3)
Ambassador of Finland, H.E. Mikko Hautala hosts IFE's first in person dinner of 2021
4620693218521430926.ca5b5ba1a0ed3a6e62f1ca1f6b33729d.21110603
Juliet Eilperin speaks at IFE's first Climate dinner hosted by H.E. Manasvi Srisodapol at Royal Thai residence
IMG_0715
IFE hosts Seventh Annual Civic Tech Celebration
CSSC 1
IFE celebrates over 3,000 campers attending its CS@SC summer camp programs
The Institute for Education (IFE) is a nonprofit organization committed to engaging the global community to harness the power of data, innovation, and soft diplomacy.  We partner with diplomats, entrepreneurs, technologists, journalists, and leaders from the political and technology spectrum to promote bipartisanship, foster Washington D.C. culture, and encourage Civic Tech Service.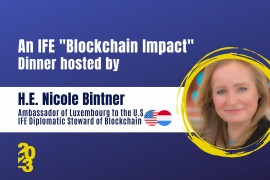 The Institute for Education will co-host a Blockchain with Impact dinner with IFE Blockchain Diplomatic Steward, H.E. Nicole Bintner-Bakshian, Ambassador of Luxembourg…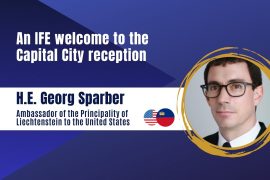 As we prepare to usher in the 2023 Fall cohort of  White House Presidential Innovation Fellows,  His Excellency Georg Sparber, Ambassador of…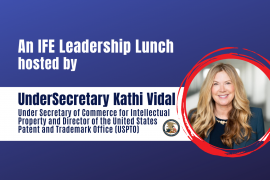 Kathi Vidal, Under Secretary of Commerce for Intellectual Property and Director of the U.S. Patent and Trademark Office, and Coach Kathy Kemper will…
Our enthusiasm for celebrating DC's gatekeepers remained unchanged as IFE leadership gathered with the Capital City's Embassy, White House,…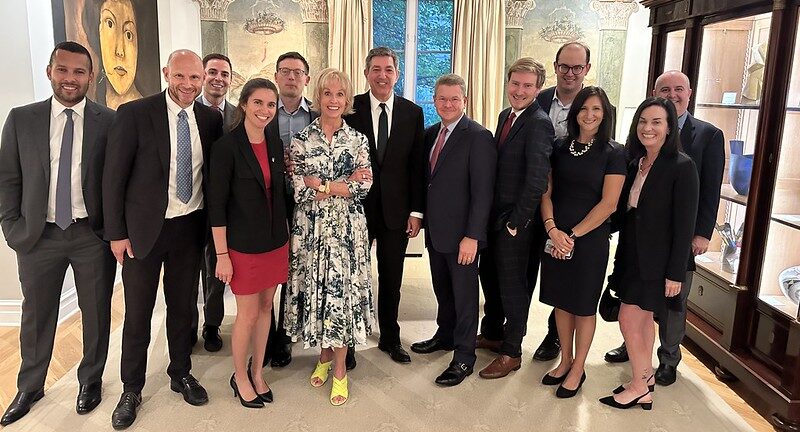 IFE's Future of AI Roundtable series becomes timelier each month, and its sixth edition was no exception. EU Ambassador…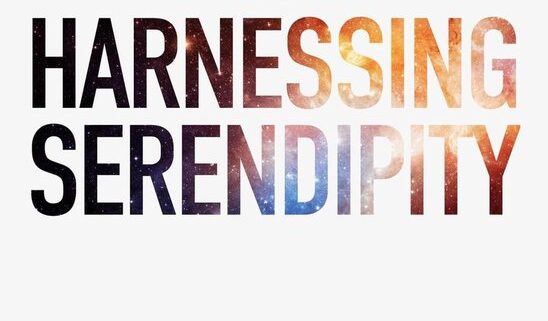 Harnessing Serendipity – Collaboration Artists, Conveners and Connectors: The Art of Collaboration for Visionary Leaders by David Adler I…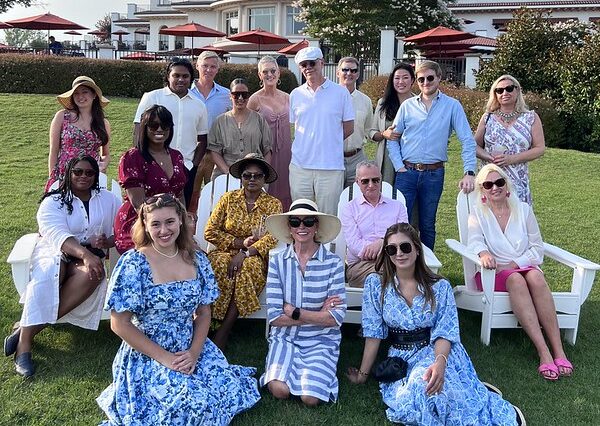 https://www.instituteforeducation.org/wp-content/uploads/2023/08/8f96bf9f1cbf4821a6f6e5005f0e5d6d.mp4 Click here to view Event Photos…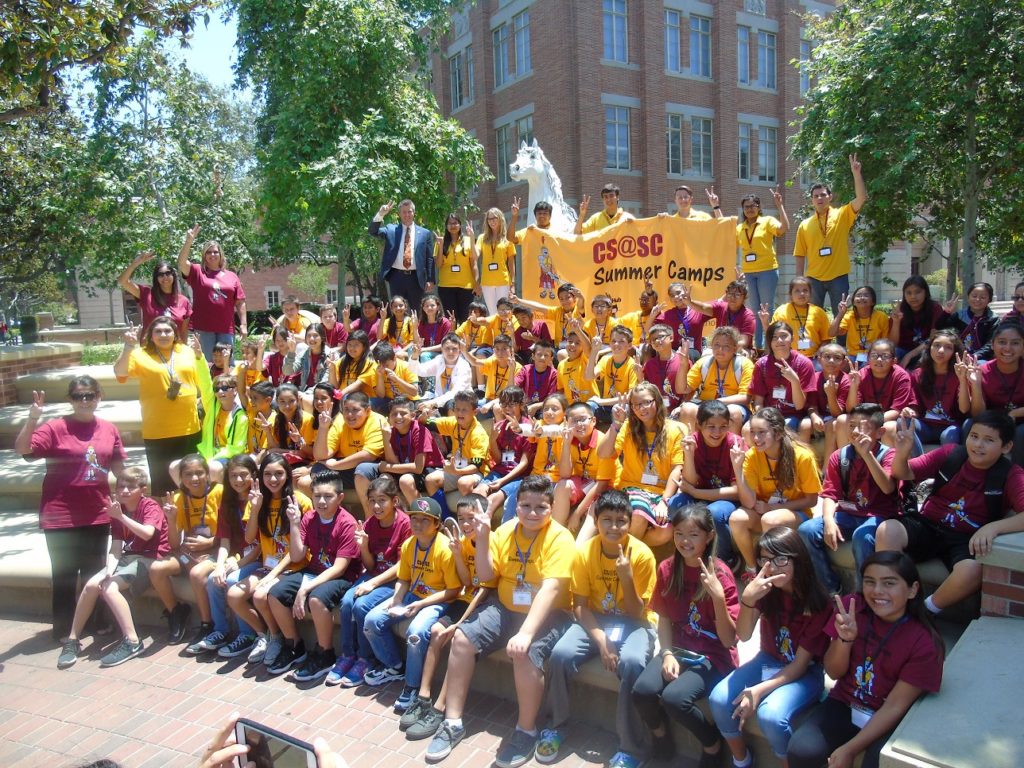 Leading the future of STEM one student at a time.