IFE's Sixth Annual Innovation Brunch celebrates #CivicTechService
Michael Brown receives IFE #CivicTechService Awesomeness Award
IFE's Innovation hosts special guest Casper Klynge, John Paul Farmer,
and Anil Cheriyan discussing Facial Recognition.
IFE Diplomatic leadership lunch with Andrei Iancu at USPTO
IFE Tech-in-Gov salon on "Future of Work 2.0"
IFE hosts Vint Cerf & Megan Smith at Tech in Gov salon
Civic tech leaders, innovators, industry leaders, and policy makers attended an evening salon on the Future of Work 2.0
IFE celebrates over 3,000 campers attending its CS@SC summer camp programs
The Institute for Education (IFE) is a nonprofit organization committed to engaging the global community to harness the power of soft diplomacy, innovation, data, and technology. We partner with diplomats, entrepreneurs, technologists, journalists and leaders from across the political spectrum to promote bipartisanship, foster Washington D.C. culture, and encourage Tech-in-Gov.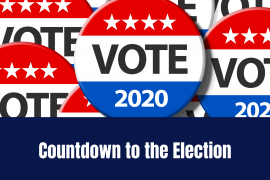 On Thursday, October 1st IFE will host a live online salon Countdown to the Election as part of it's #IFEonline Speaker Series. Join this…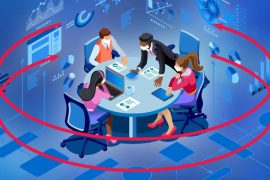 IFE will host a live session on "What does Covid-19 Mean for the Future of Work?" Our panel will include Elizabeth Lindsey, Executive Director…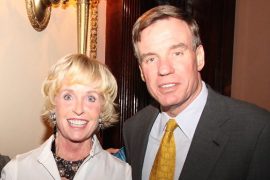 The Institute for Education will host a live conversation with special guest The Honorable Mark Warner, serving as the senior United States Senator from…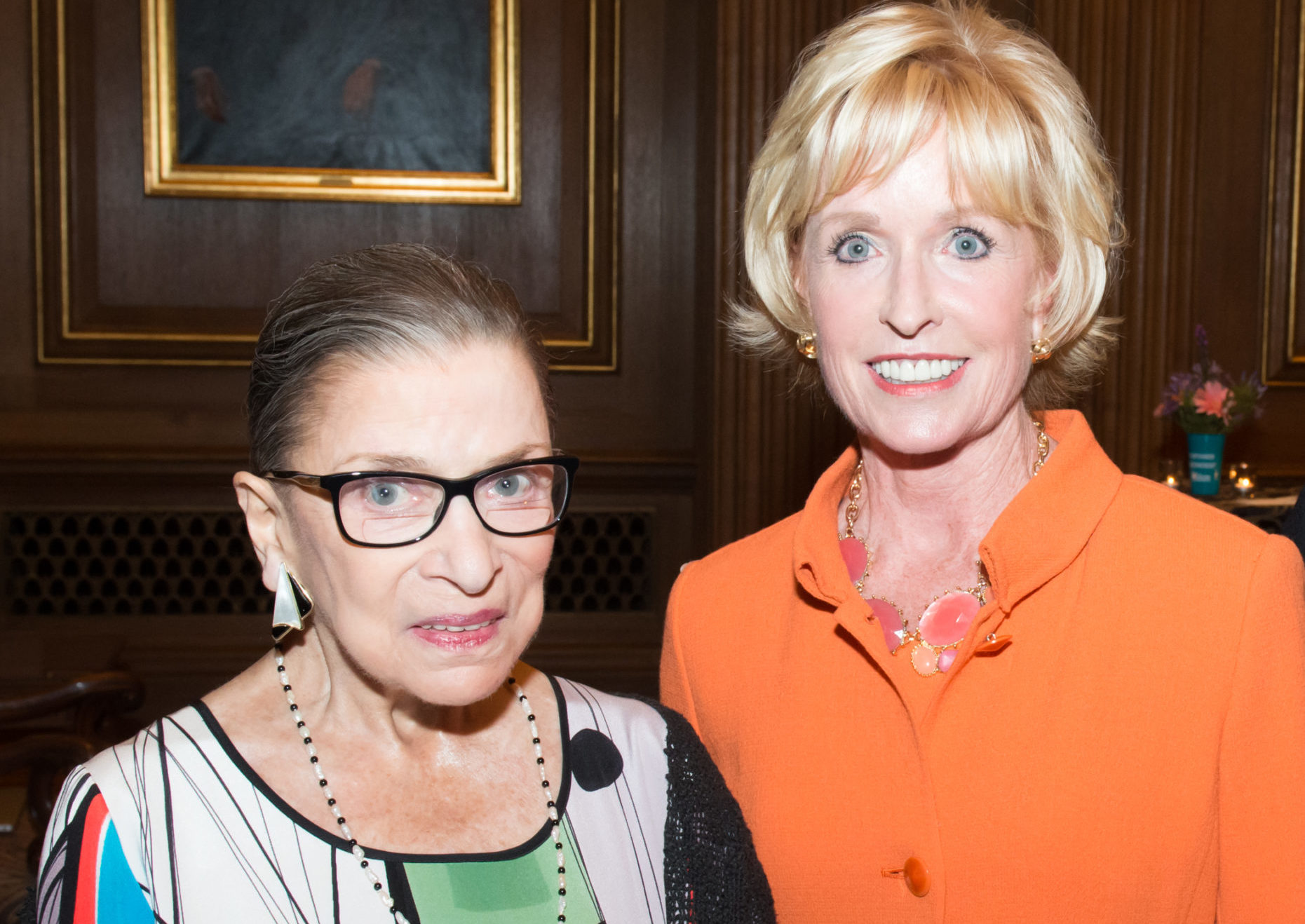 https://youtu.be/RLMdHUmxR-8 I met Justice Ruth Bader Ginsburg twenty-seven years ago, when I was a tennis coach to her colleagues on…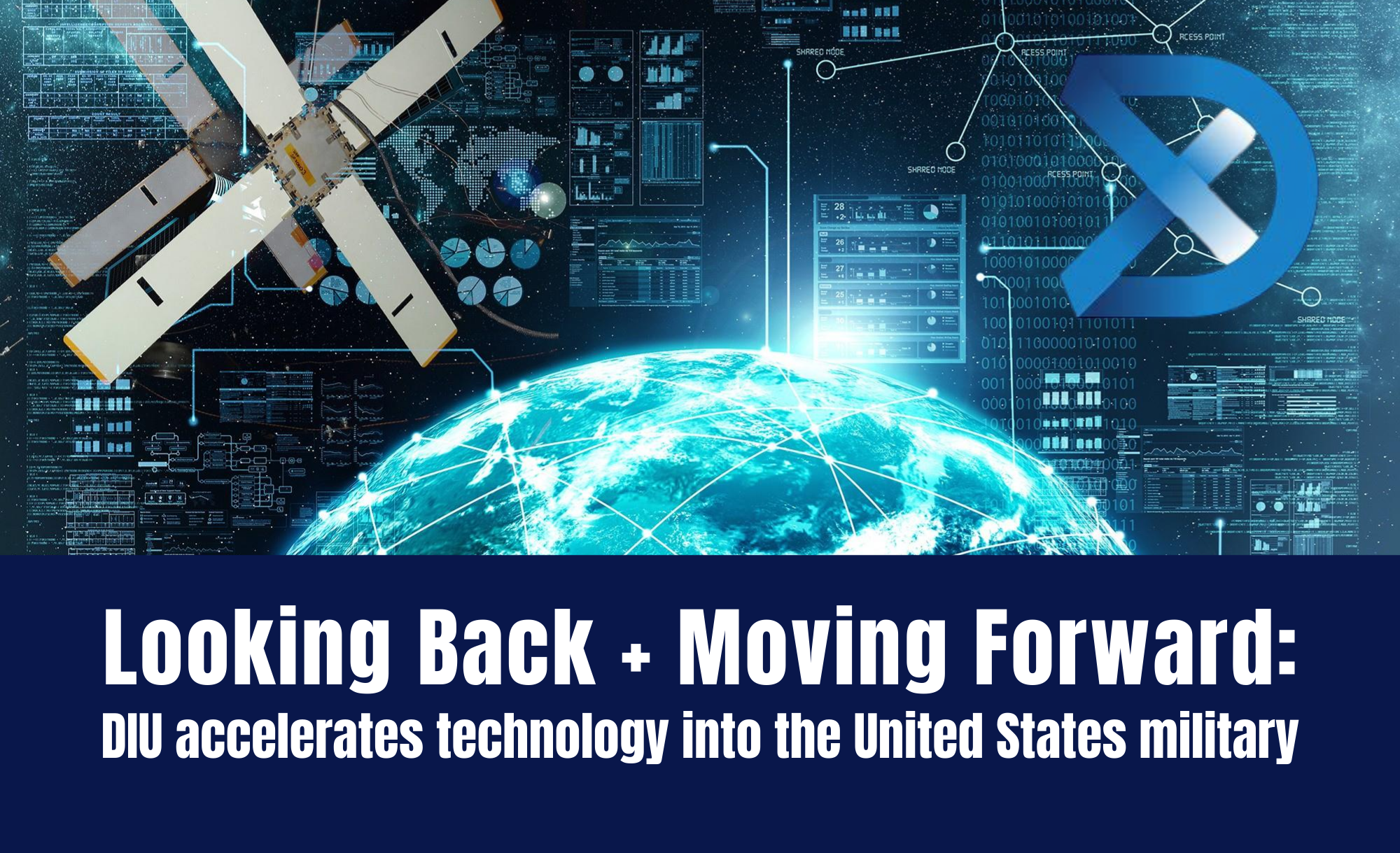 https://youtu.be/gKgNPRxVRD8 On Thursday, September 17th IFE hosted a live salon Looking Back + Moving Forward: DIU accelerates technology into the United States…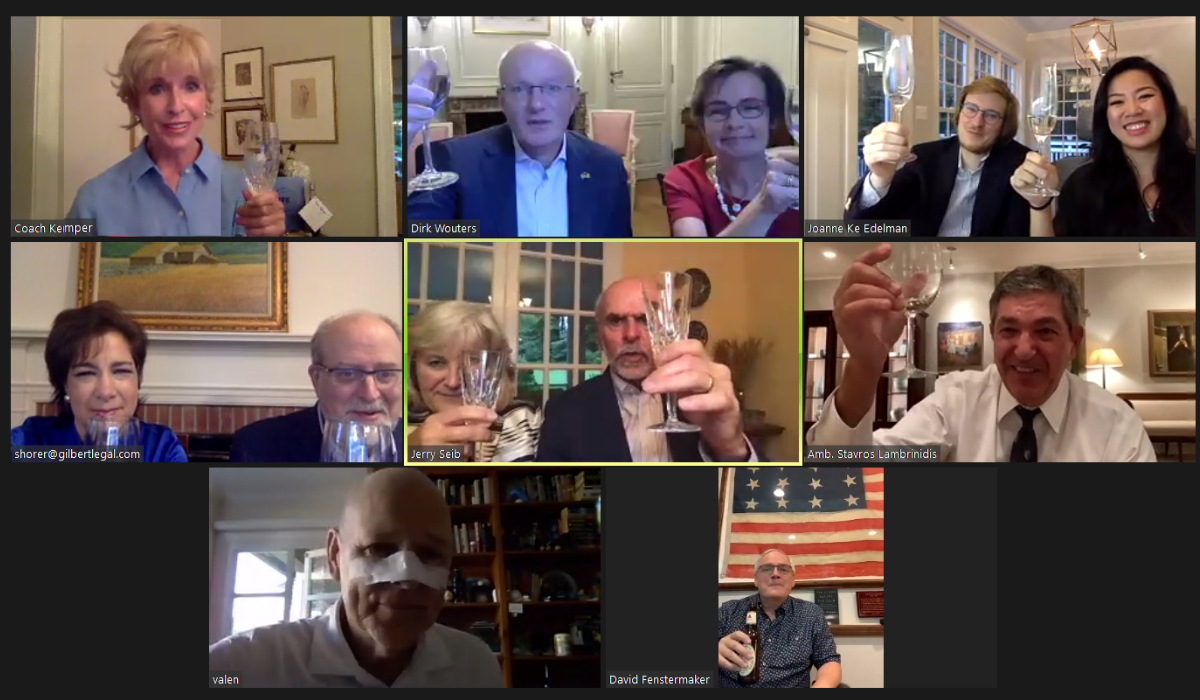 On Tuesday evening, September 1st, IFE hosted a celebration of IFE Diplomatic Steward H.E. Dirk Wouters's tenure in Washington,…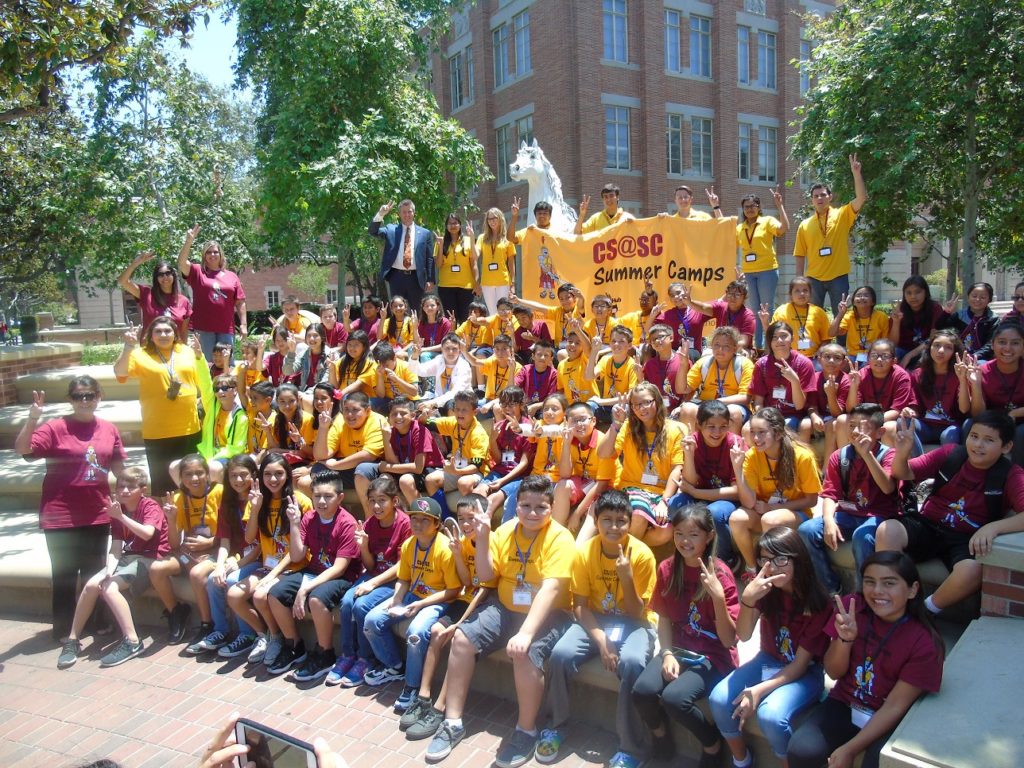 Leading the future of STEM one student at a time.