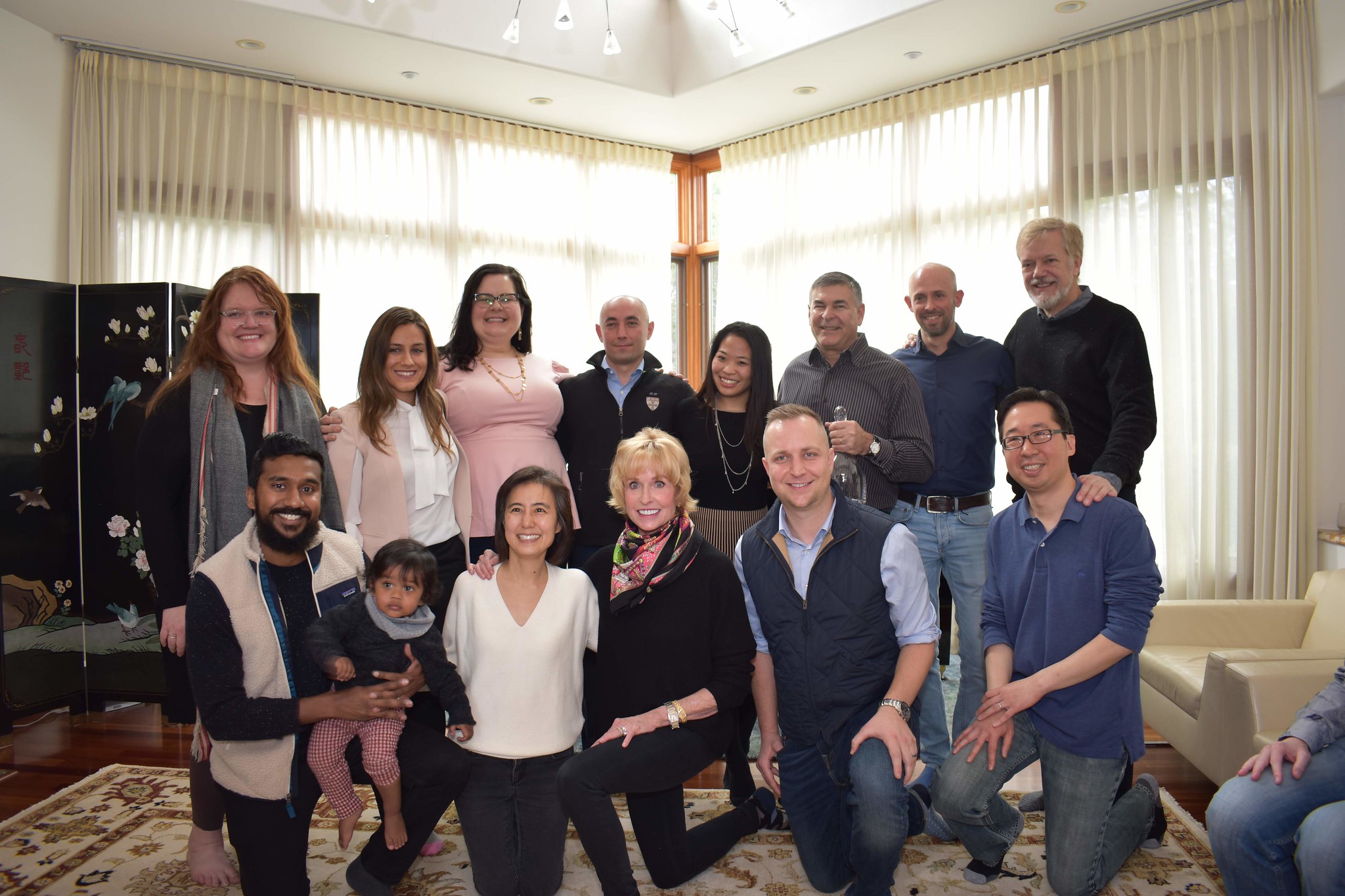 IFE's Sixth Annual Innovation Brunch celebrates #CivicTechService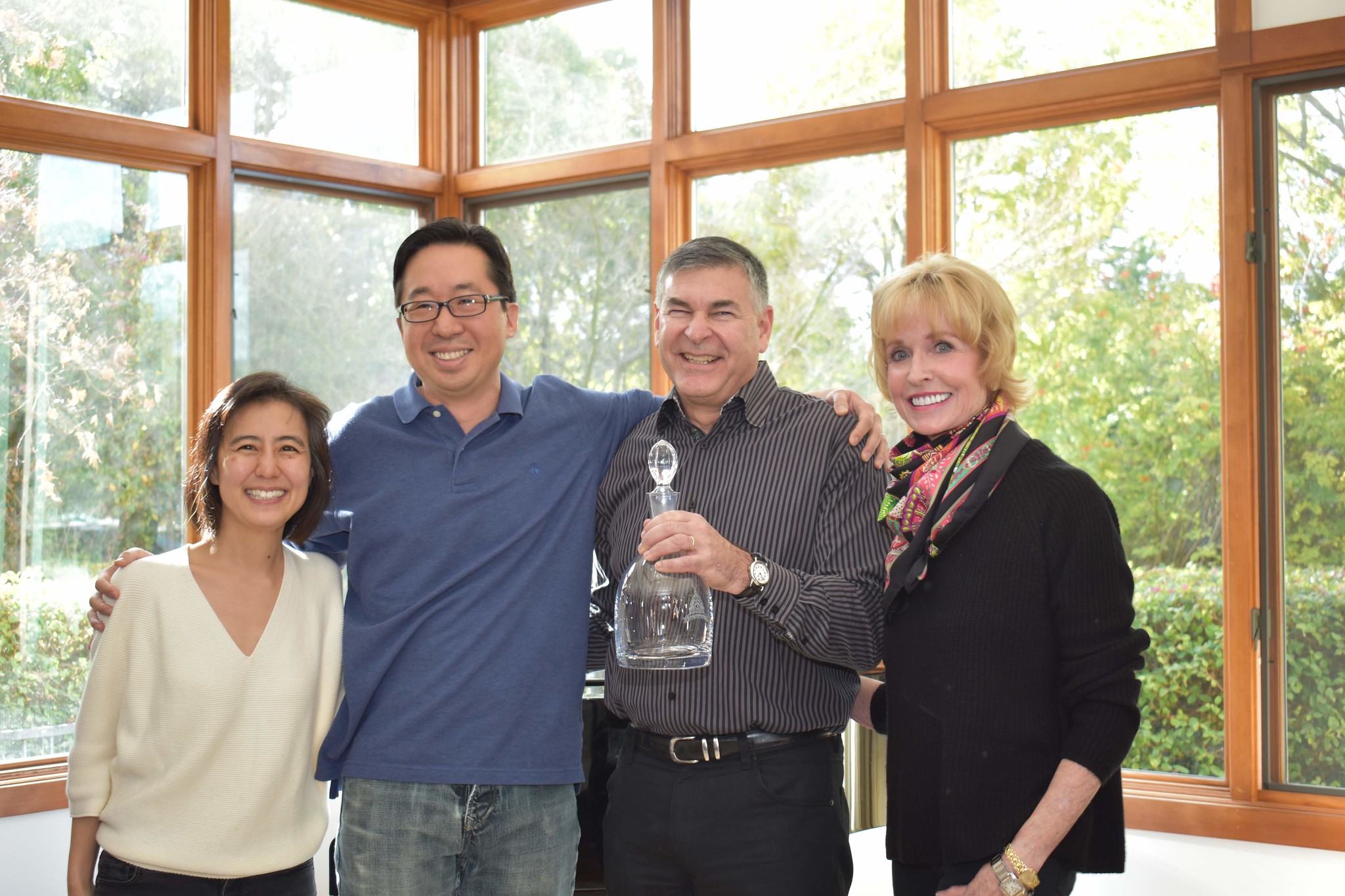 Michael Brown receives IFE #CivicTechService Awesomeness Award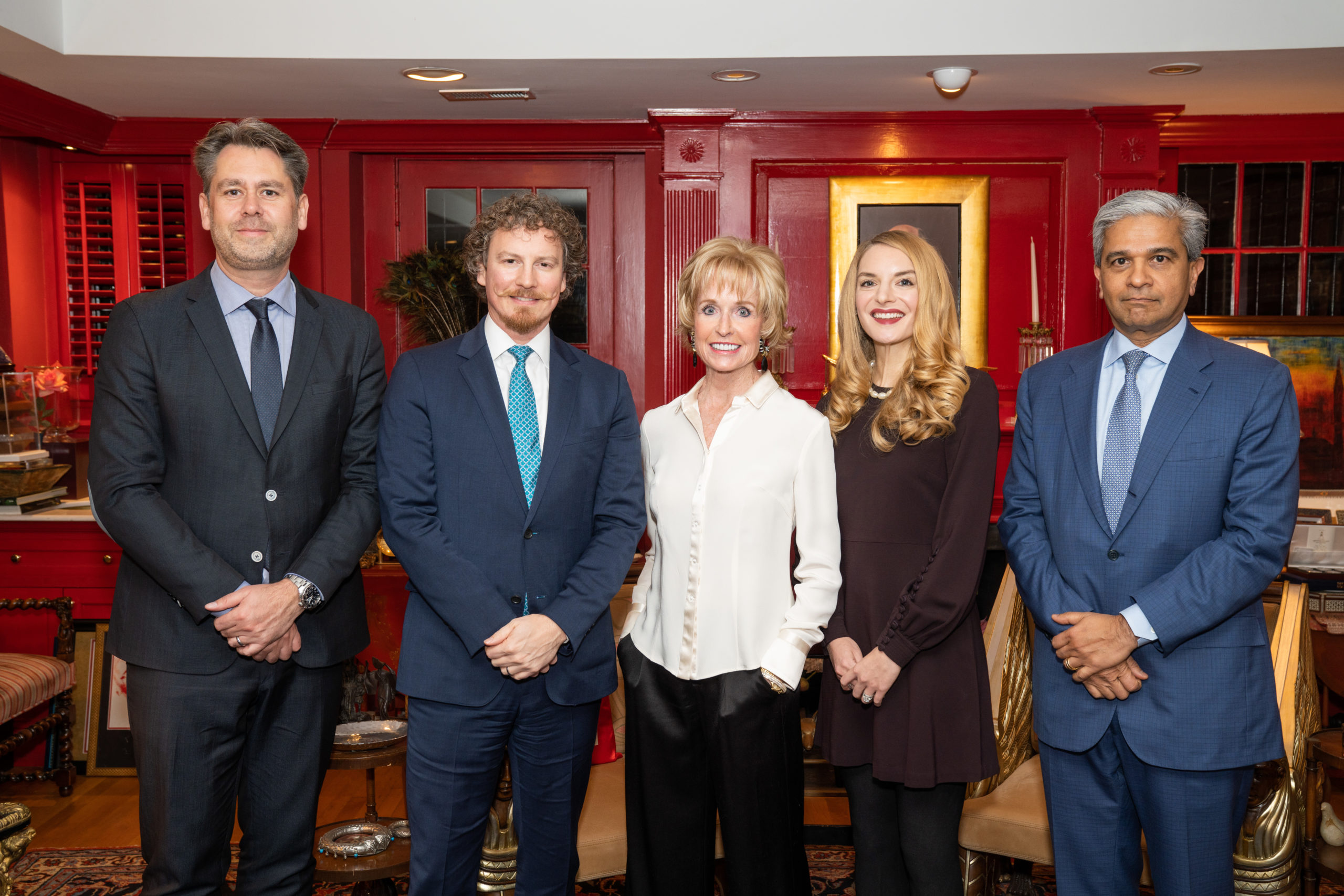 IFE's Innovation hosts special guest Casper Klynge, John Paul Farmer,
and Anil Cheriyan discussing Facial Recognition.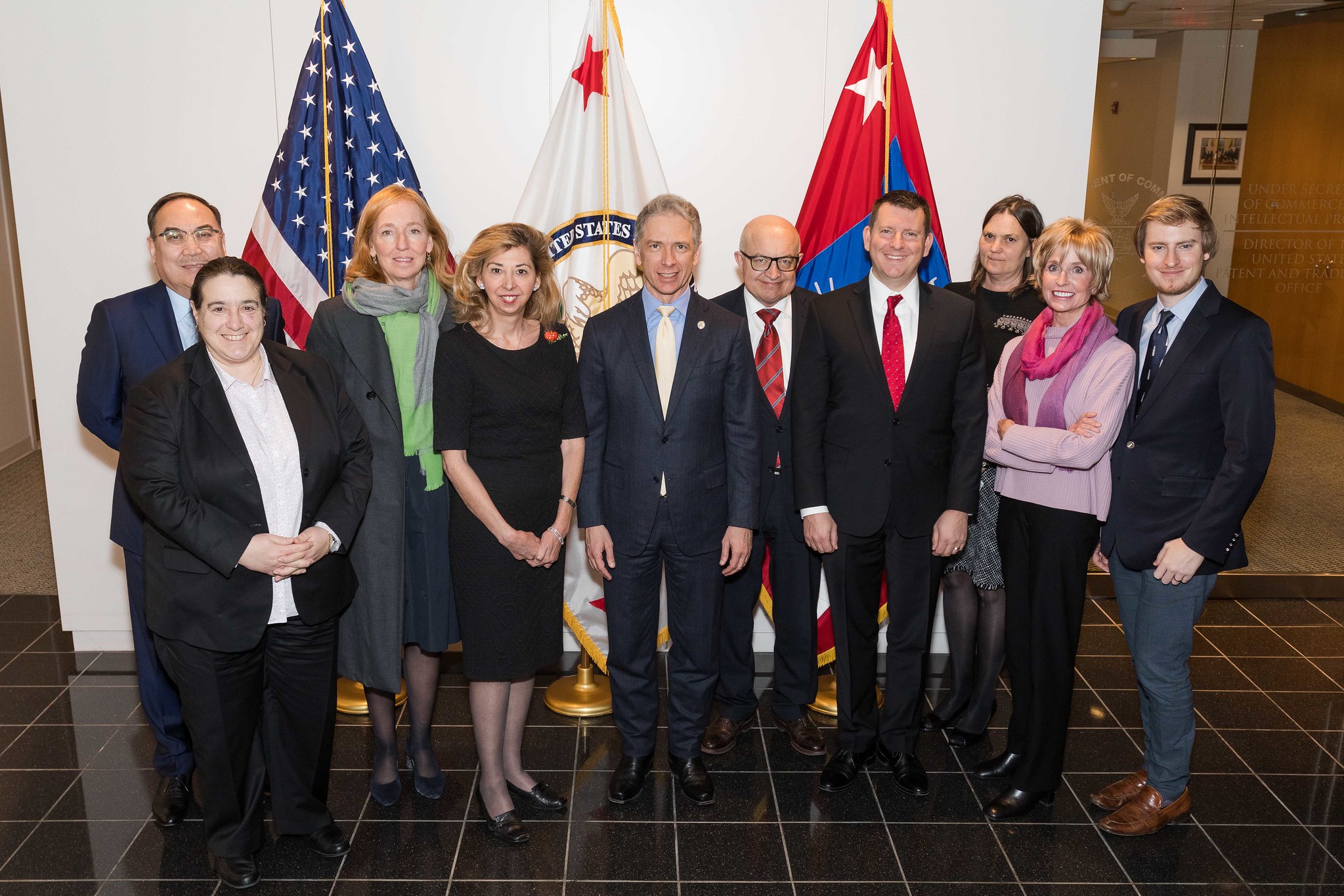 IFE Diplomatic leadership lunch with Andrei Iancu at USPTO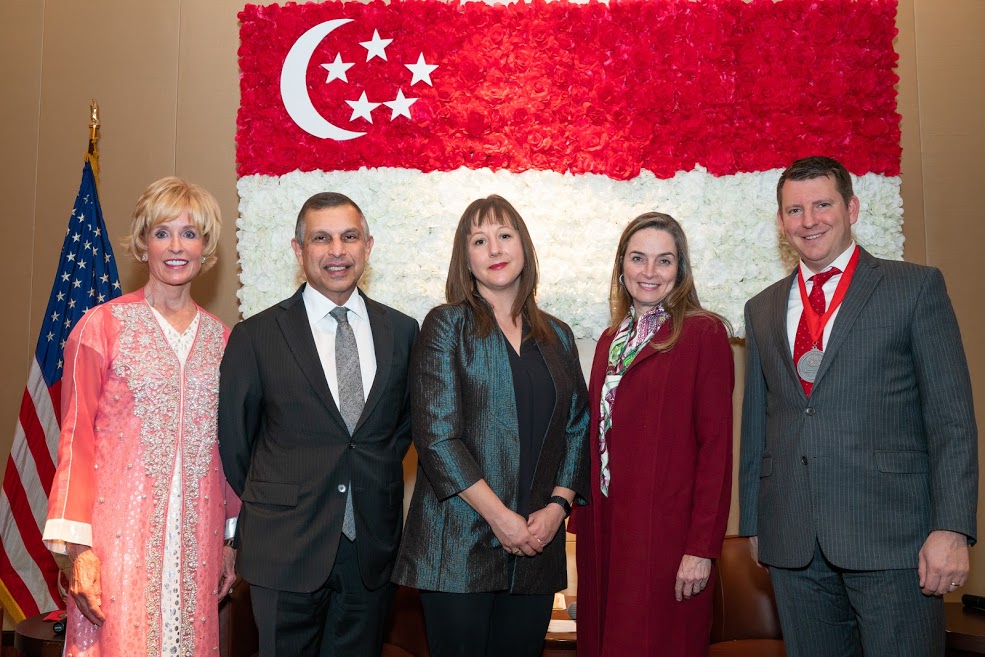 IFE Tech-in-Gov salon on "Future of Work 2.0"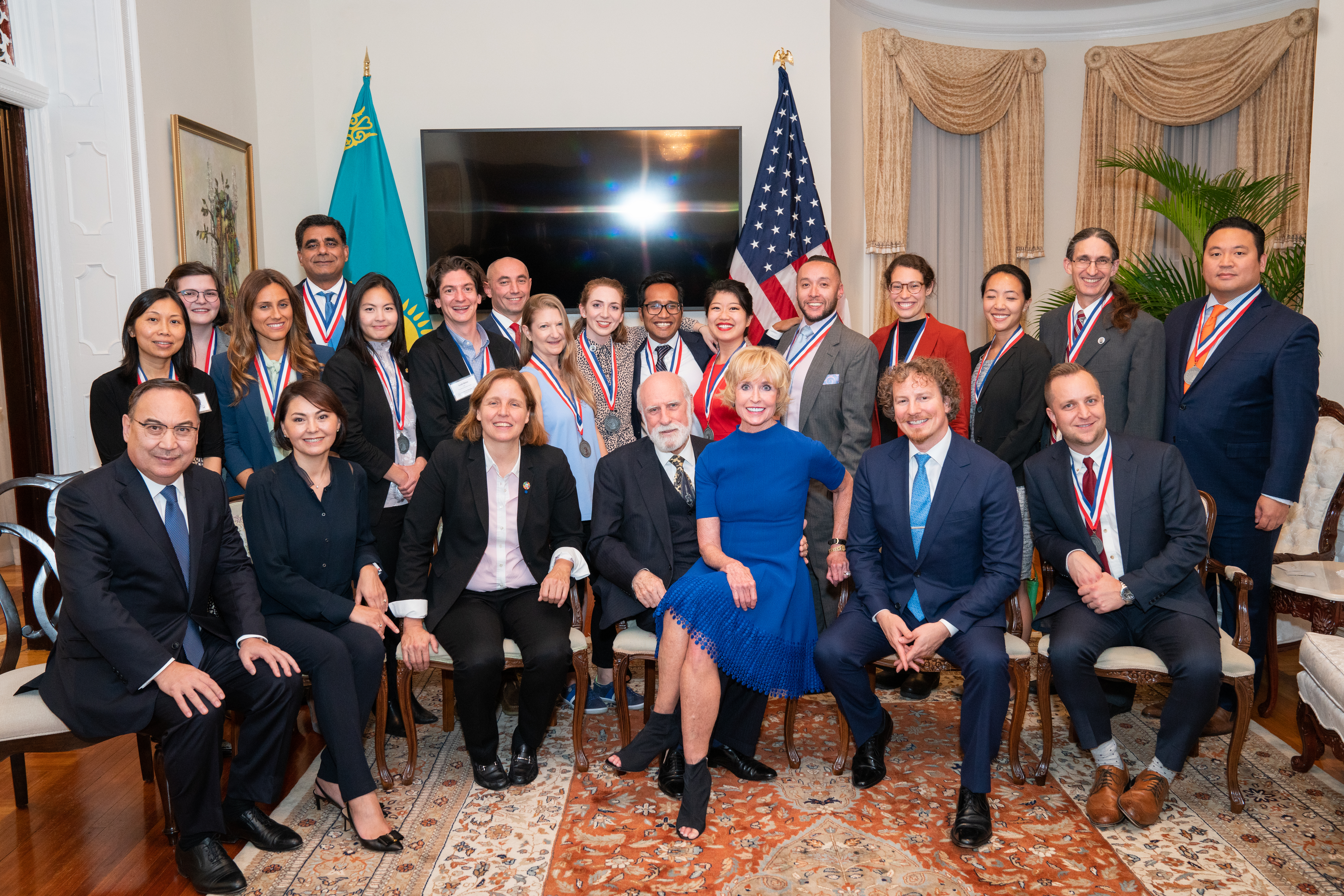 IFE hosts Vint Cerf & Megan Smith at Tech in Gov salon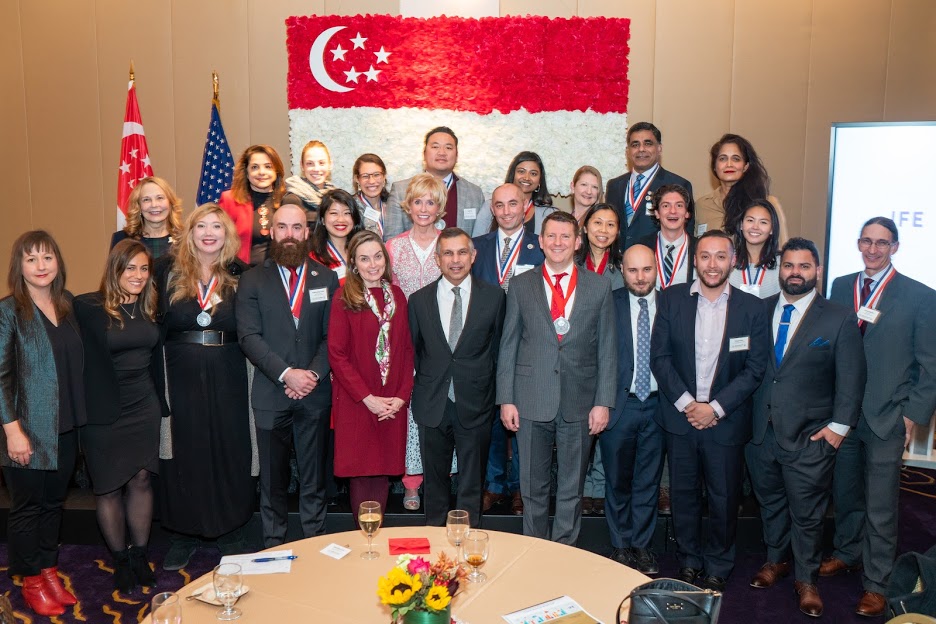 Civic tech leaders, innovators, industry leaders, and policy makers attended an evening salon on the Future of Work 2.0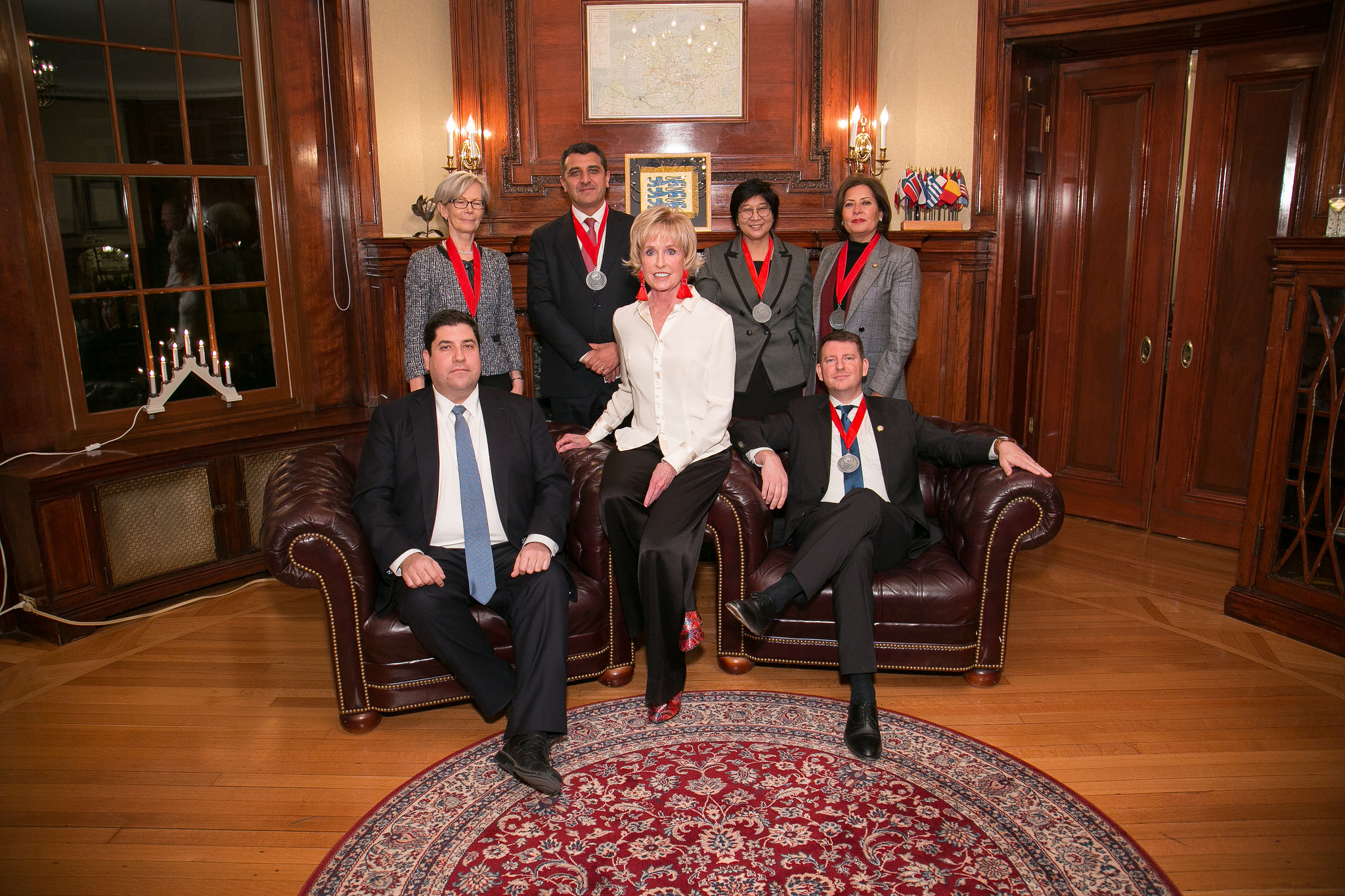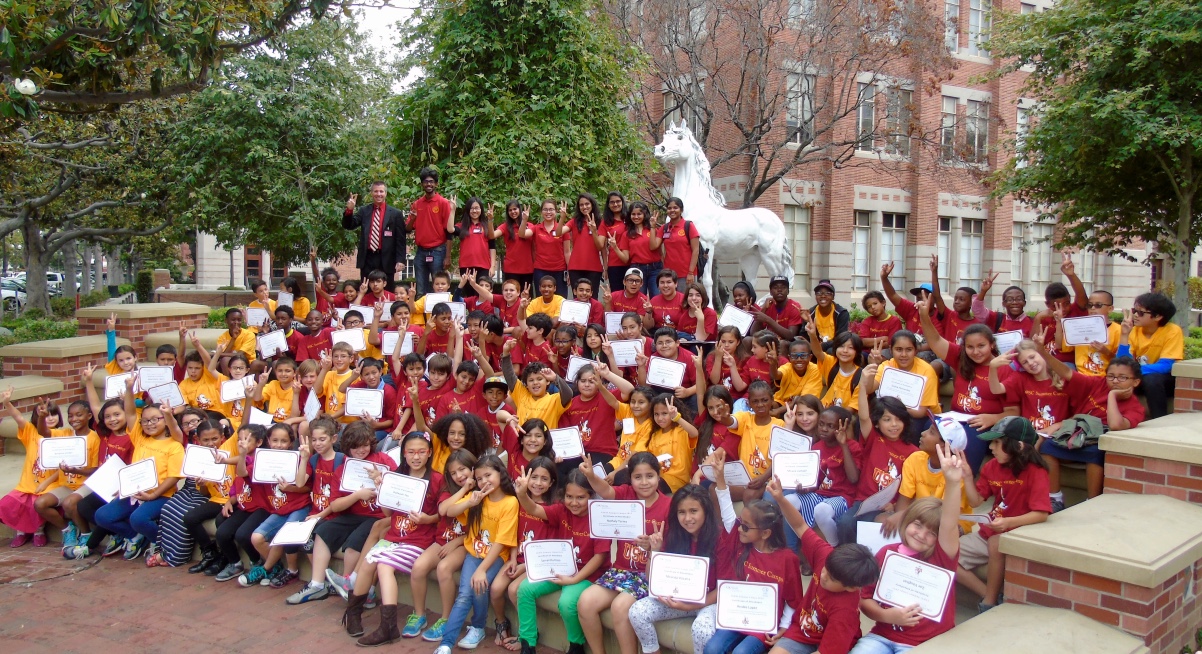 IFE celebrates over 3,000 campers attending its CS@SC summer camp programs
The Institute for Education (IFE) is a nonprofit organization committed to engaging the global community to harness the power of soft diplomacy, innovation, data, and technology. We partner with diplomats, entrepreneurs, technologists, journalists and leaders from across the political spectrum to promote bipartisanship, foster Washington D.C. culture, and encourage Tech-in-Gov.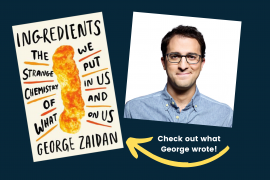 Join IFE for a fun-filled and informative live conversation with IFE Senior Fellow and Author George Zaidan. IFE Innovation Steward Amy Geng, MD will…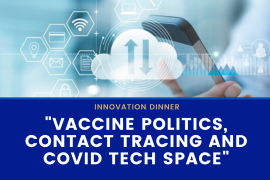 IFE will host an Innovation dinner discussing "Vaccine Politics, Contact Tracing, and COVID Tech Space." Our special guest will be IFE Steward Dr. R….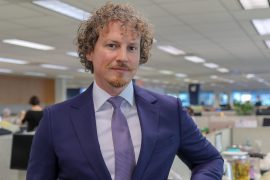 IFE will host a live interview on "Tech & Innovation for COVID Response: Best Practices from New York City & Beyond" with IFE Steward…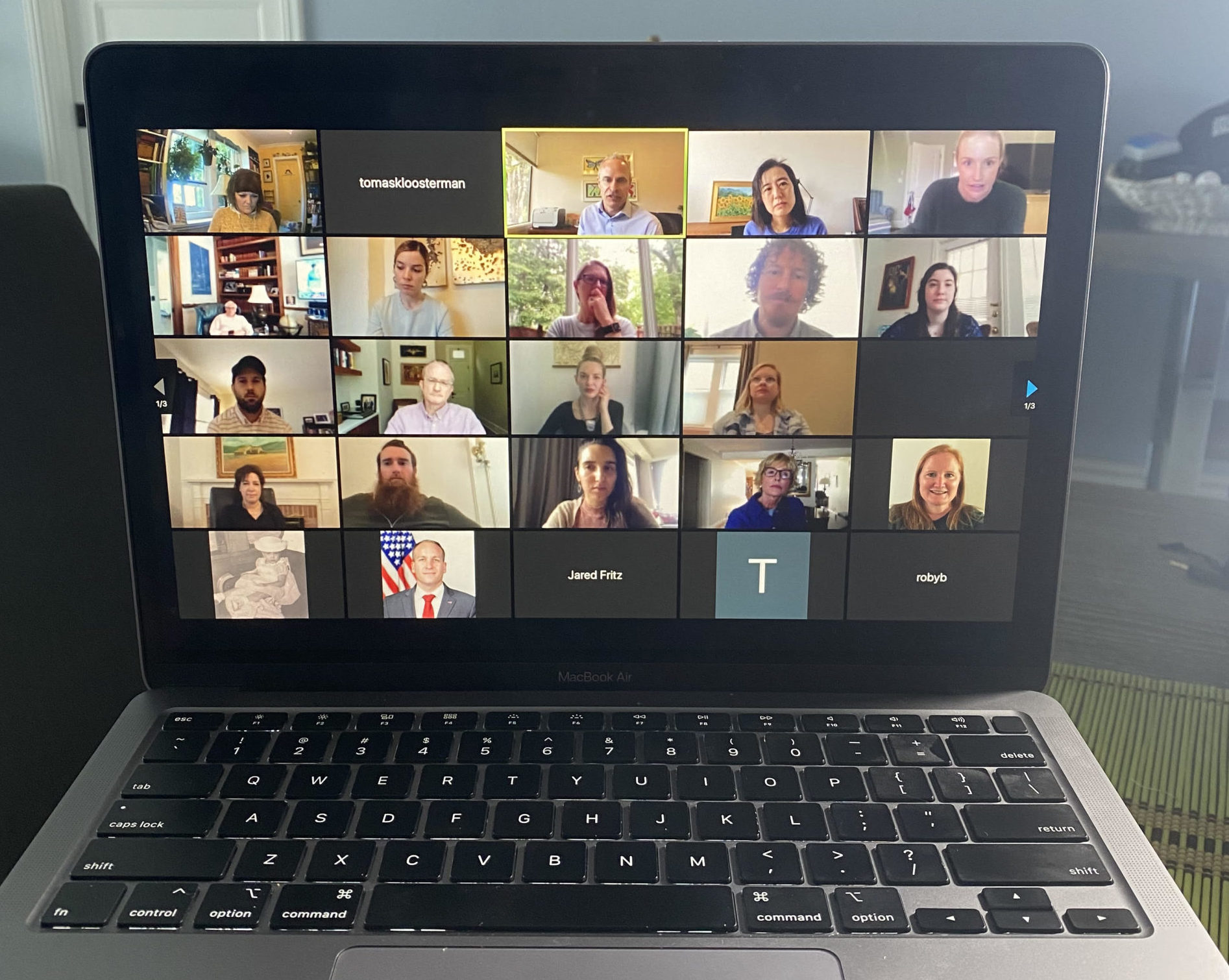 On Friday May 22, IFE hosted a live session "Confronting the Challenge of COVID-19: the California Response" with special…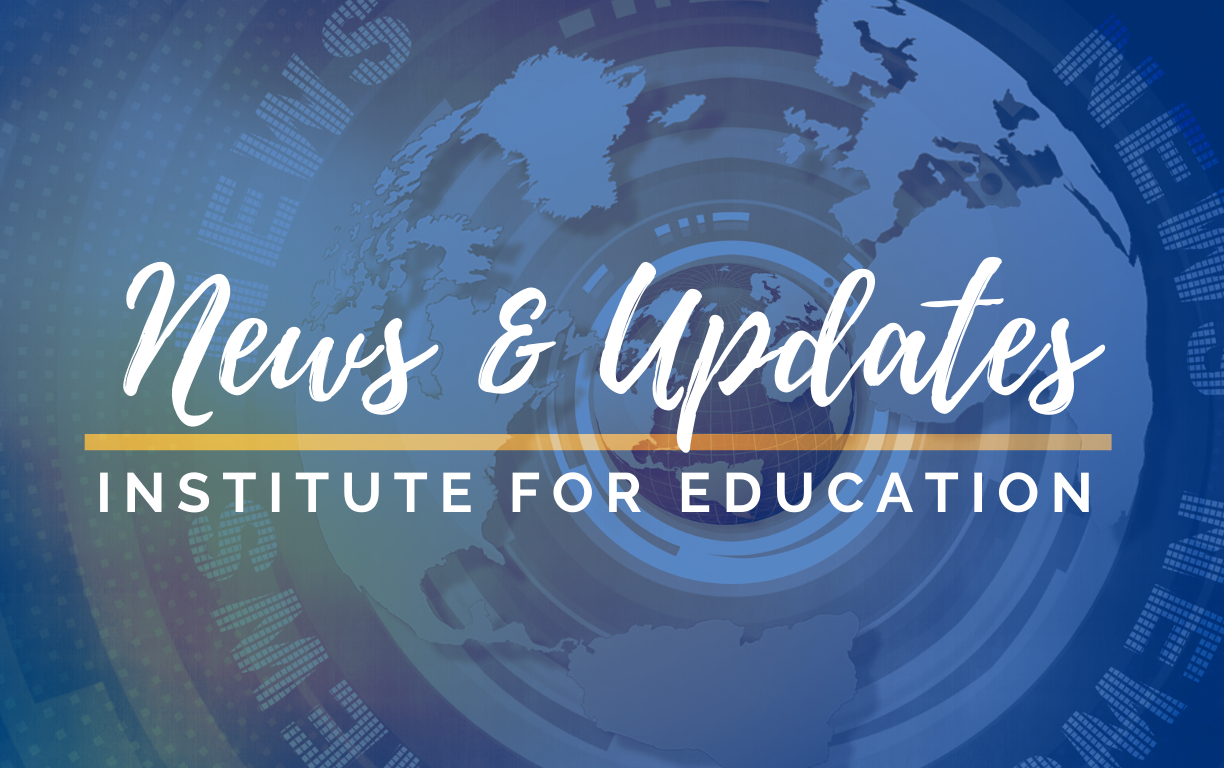 Dear Friends. No matter where IFE'ers find themselves, compassion and support are the common threads that bind us together. During…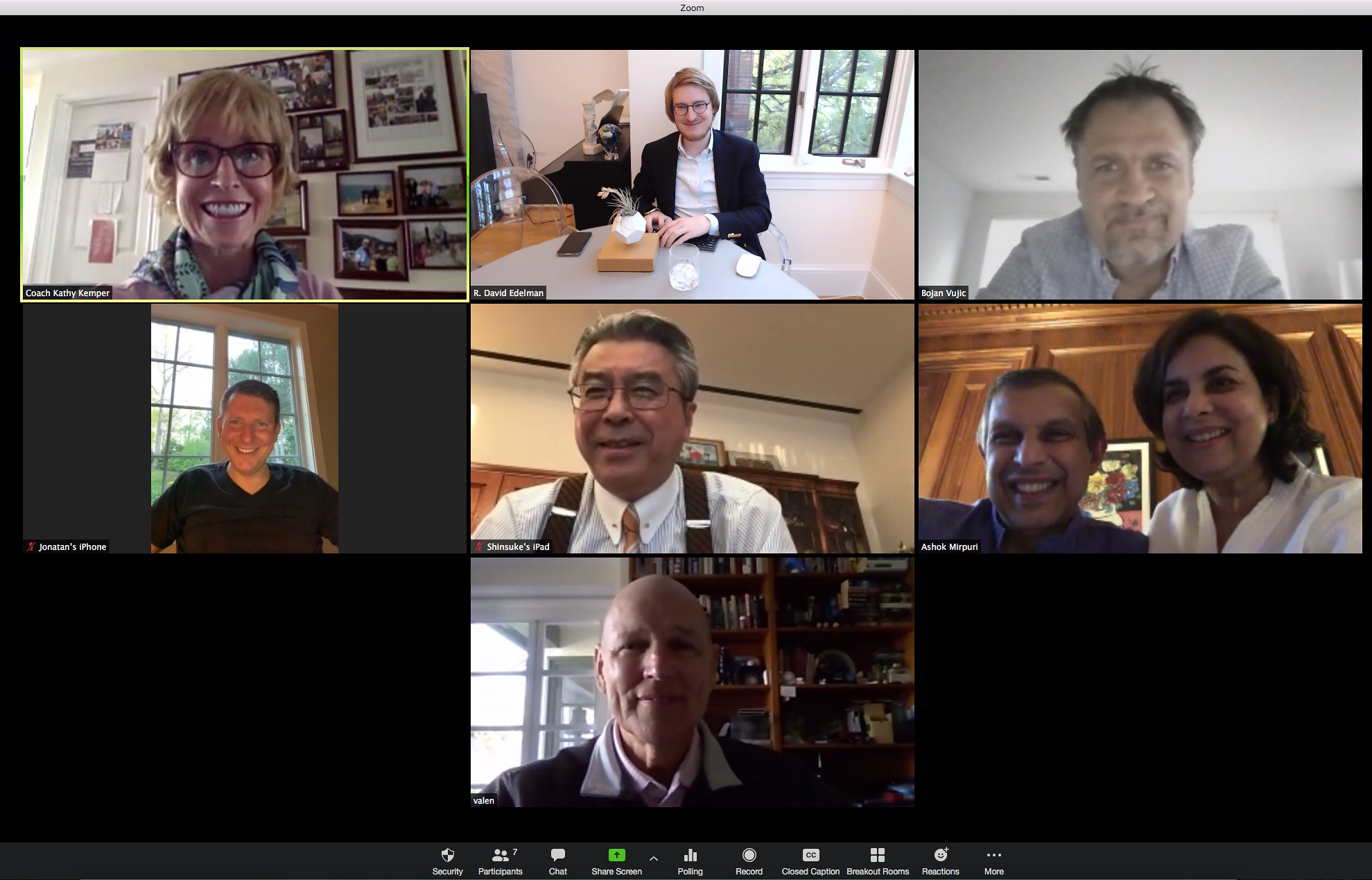 At the heart of the Institute for Education (IFE) is our community: building and sustaining a network of friends…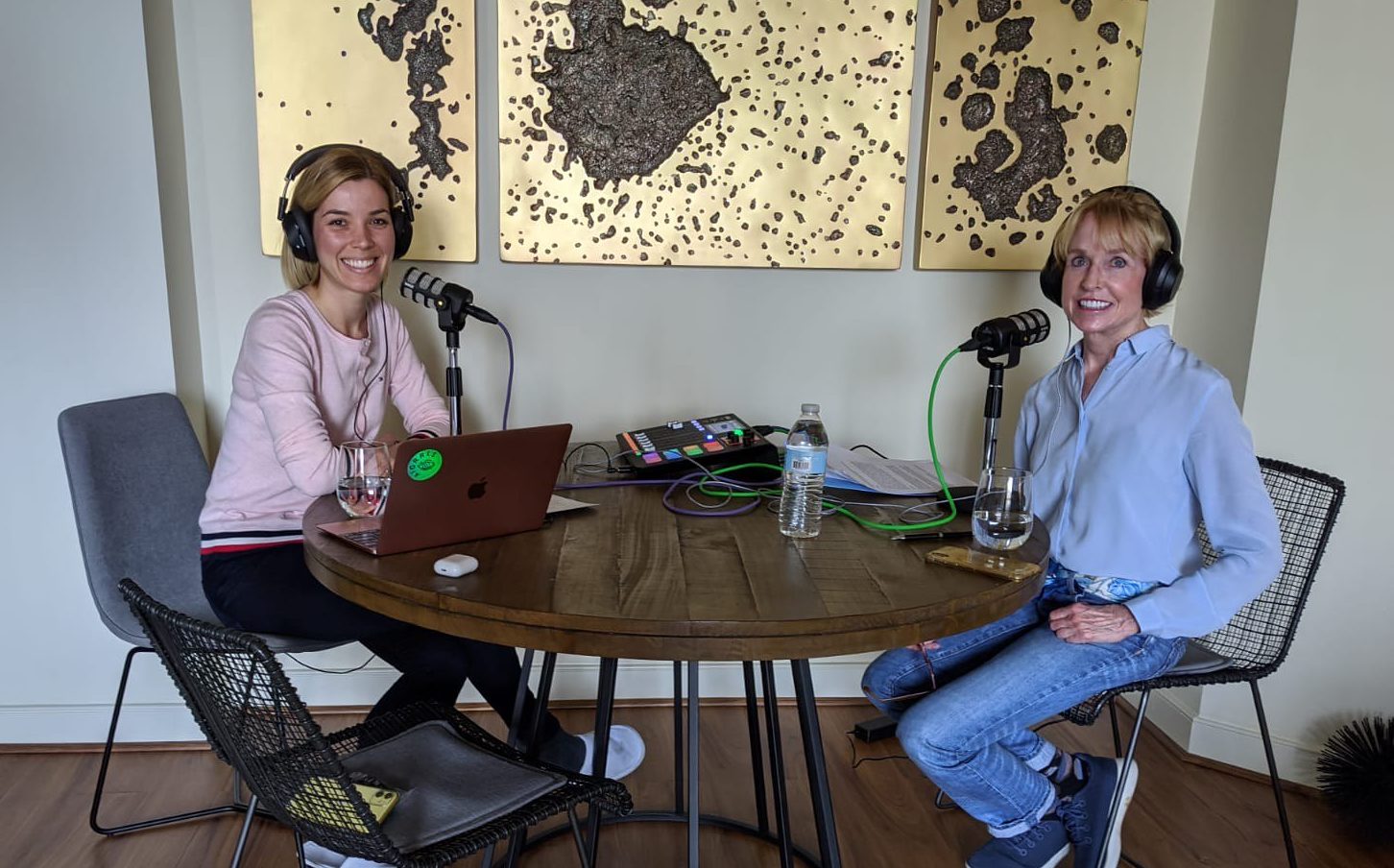 Coach Kathy Kemper is the Founder and CEO of the Institute for Education, a Washington DC-based nonprofit, committed to…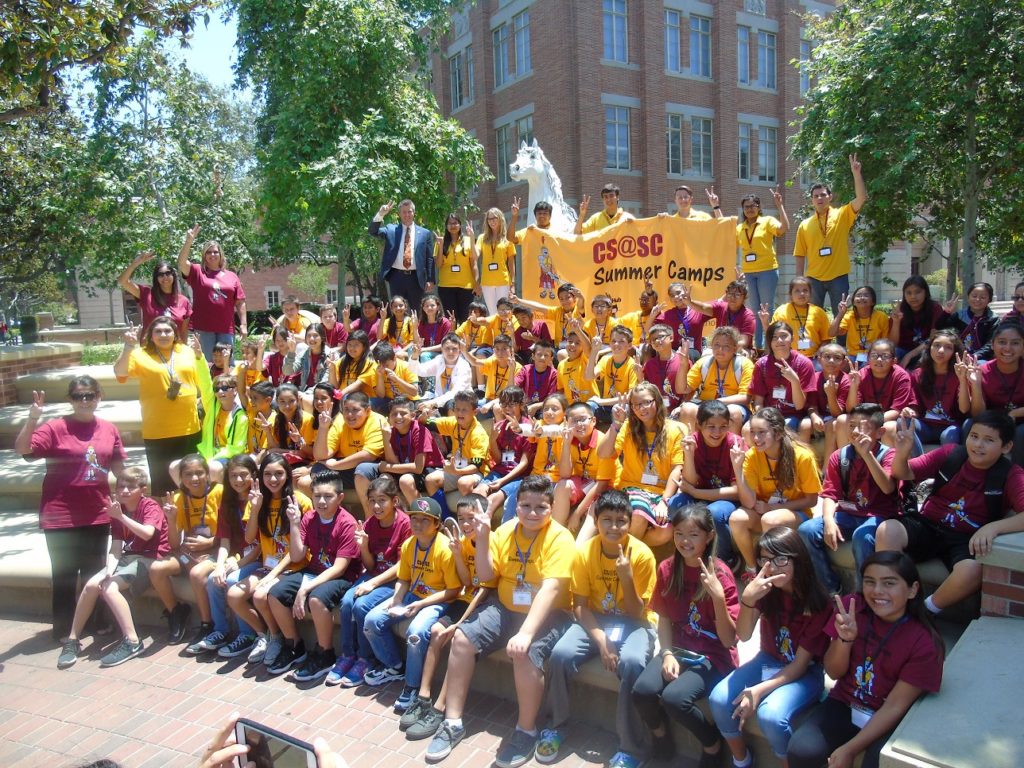 Leading the future of STEM one student at a time.