The Institute for Education (IFE) is a nonprofit organization committed to engaging the global community to harness the power of data, innovation, and soft diplomacy.  We partner with diplomats, entrepreneurs, technologists, journalists, and leaders from the political and technology spectrum to promote bipartisanship, foster Washington D.C. culture, and encourage Civic Tech Service. IFE also works to educate students of all backgrounds in computer science through our CS@SC coding camp. We feel that basic CS skills are an integral part of ensuring that every child has equal access to future opportunities.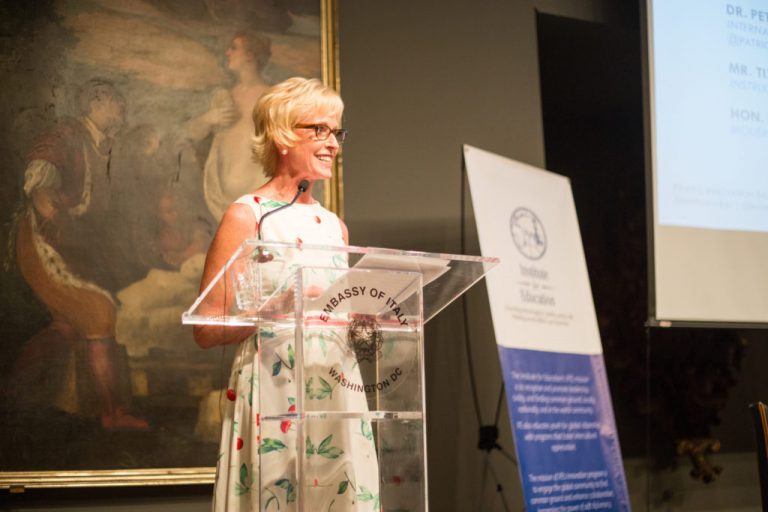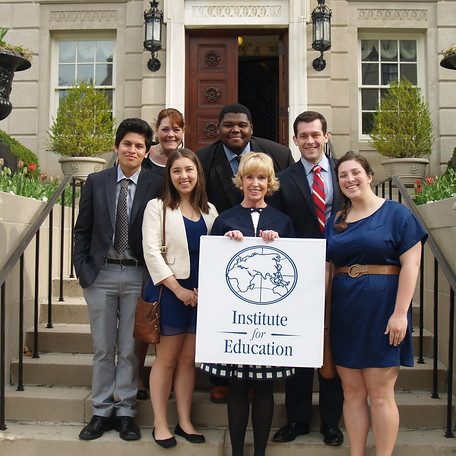 Access more information about the Institute for Education leadership, board, fellows, and intern teams.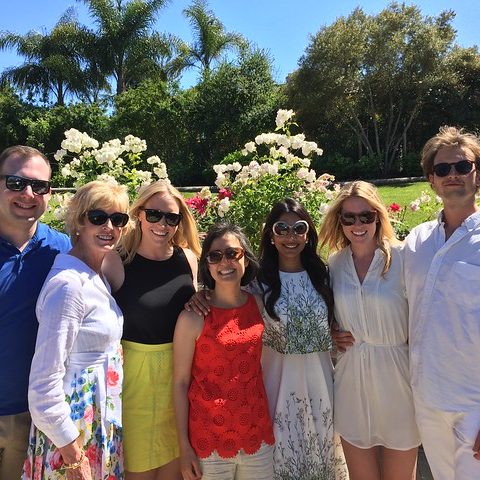 If you are interested in learning more about getting involved with IFE and ways to contribute.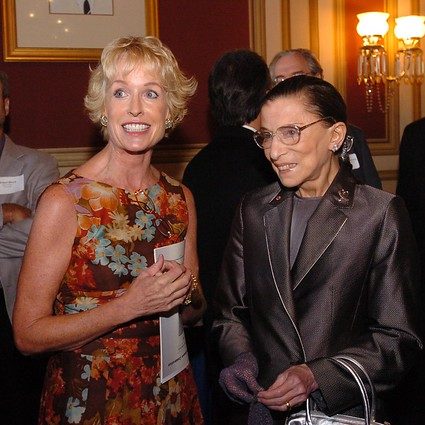 With your help, IFE will continue to enhance the ability of leaders to engage in dialogue and explore innovative solutions to current and emerging global challenges.