On March 7, 2013, Mayor Vincent Gray spoke for his third time to an INFO roundtable of Washington insider's on the city's finances, education, economy, development, crime, sustainability, and changing demographics.
Gray touted his Administration's newly released District Sustainability Plan, which he said aims to make Washington, DC one of the greenest cities in the country, if not the world. There are 143 objectives in the proposal, with 58 slated to be fulfilled within the next 2-3 years. Already, 60 embassies have signed on to a sustainability pledge along with all of the District's colleges and universities. Among them, the Embassy of Finland, which was the first foreign embassy in Washington to be awarded the EPA's Energy Star rating for superior energy efficiency. Sustainability, Gray said, is one example of how the District of Columbia is moving forward.
Now in its 22nd season, the Institute for Education holds regular public policy roundtable discussions and salons with opinion leaders, elected officials, and notable public figures in a non-partisan venue that advances the organization's mission to recognize and promote civility and leadership locally, nationally and in the world community. IFE also encourages youth global citizenship with programs that foster intercultural understanding, such as Learn Serve International.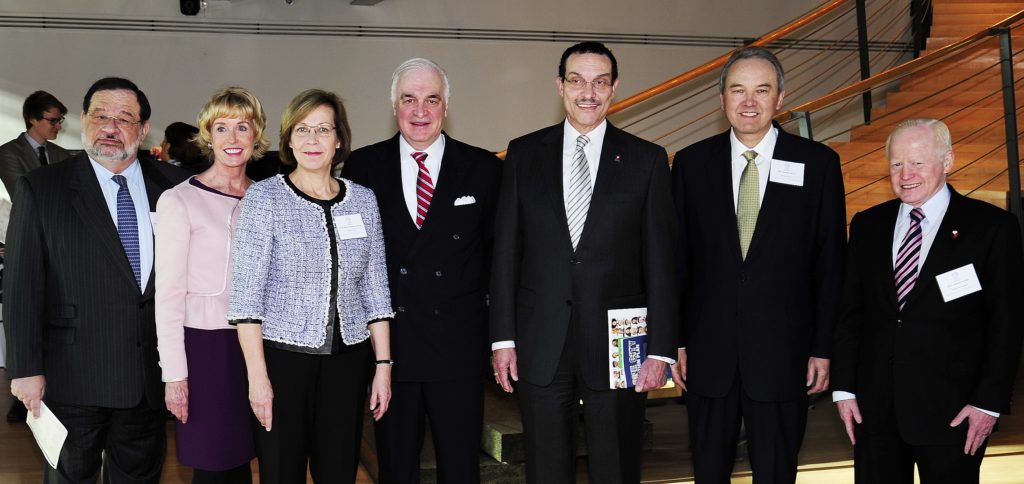 -As published in the April 2013 issue, The Hill Rag, Page 36