The Institute for Education's leadership and special guests attended the Robertson Foundation for Government (RFFG) Annual Fellows Dinner. The dinner was held Thursday, November 7 and hosted by H.E. Ritva Koukku-Ronde at the Embassy of Finland in Washington, DC. The reception was held Friday, November 8th at the historic DACOR Bacon House.  IFE is a strategic partner in educating for youth global citizenship.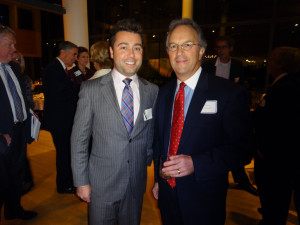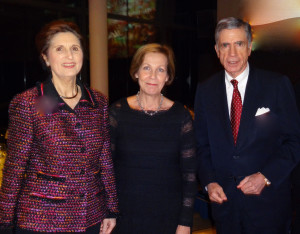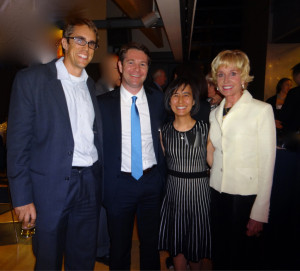 Click here to view photos on flickr. Photos by IFE Intern, Mimi Mendouga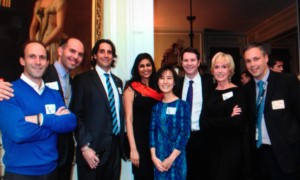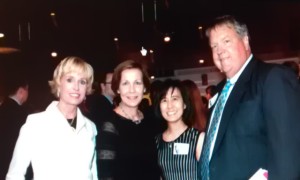 Bottom photos by James R. Brantley.