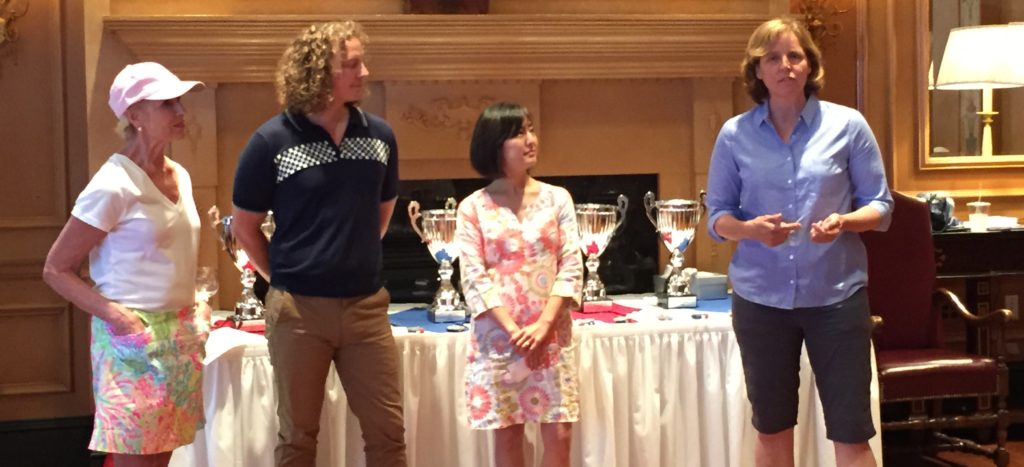 The Institute for Education's third annual Innovation Cook Out was awesome as always, with so many of you flying in from all over the globe! In addition to this terrific weekend get together, IFE continues to nurture the culture of an innovation community by providing forums and gatherings that encourage bonds of friendship, fun and family.
The mission of IFE's Innovation program is to engage the global community to find common ground and enhance collaboration, thereby harnessing the power of soft diplomacy, data, innovation and technology.
Congratulations to the PIF class of 2015, who were recognized for the incredible work!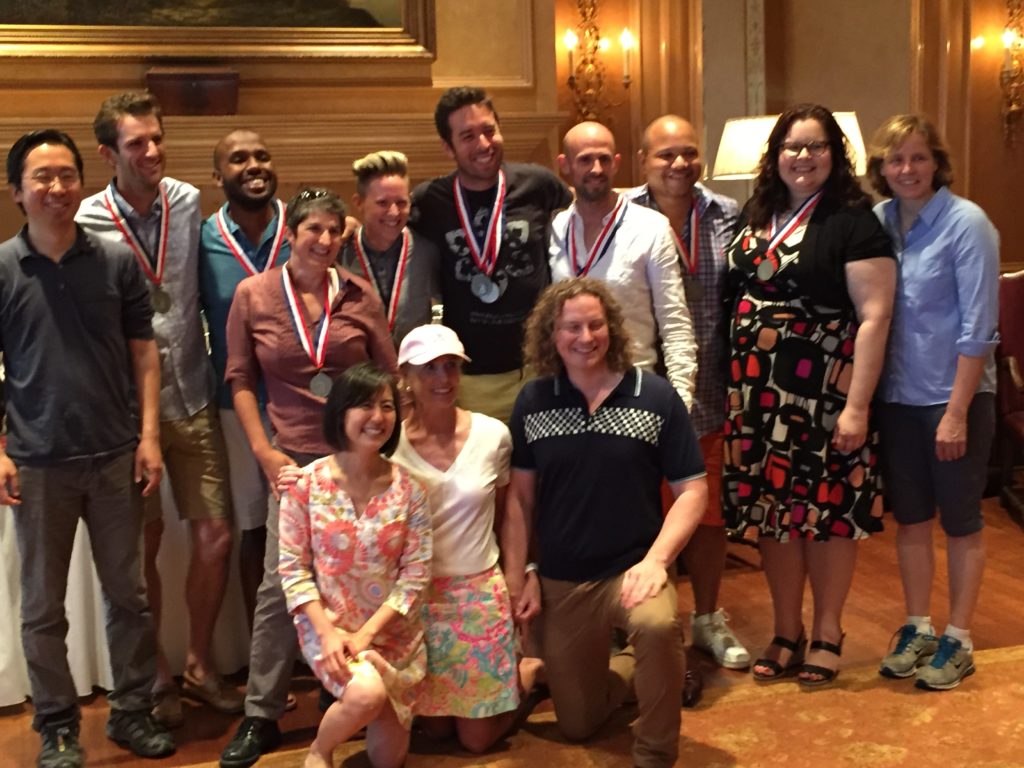 And congratulations to the following awardees for their efforts above and beyond: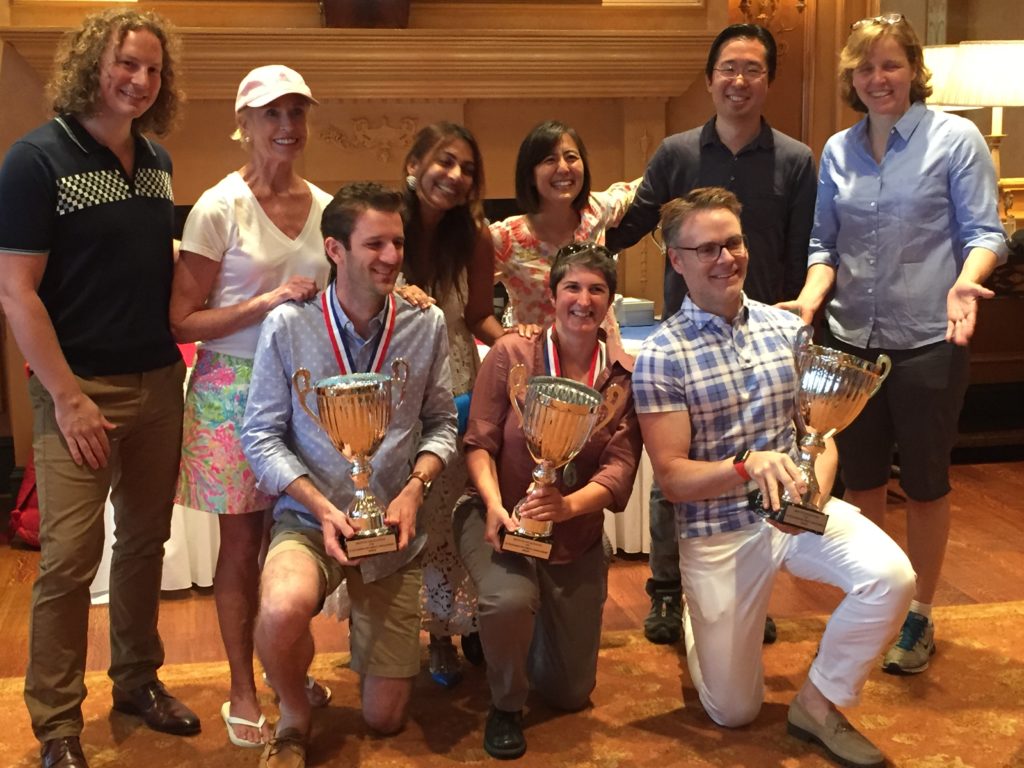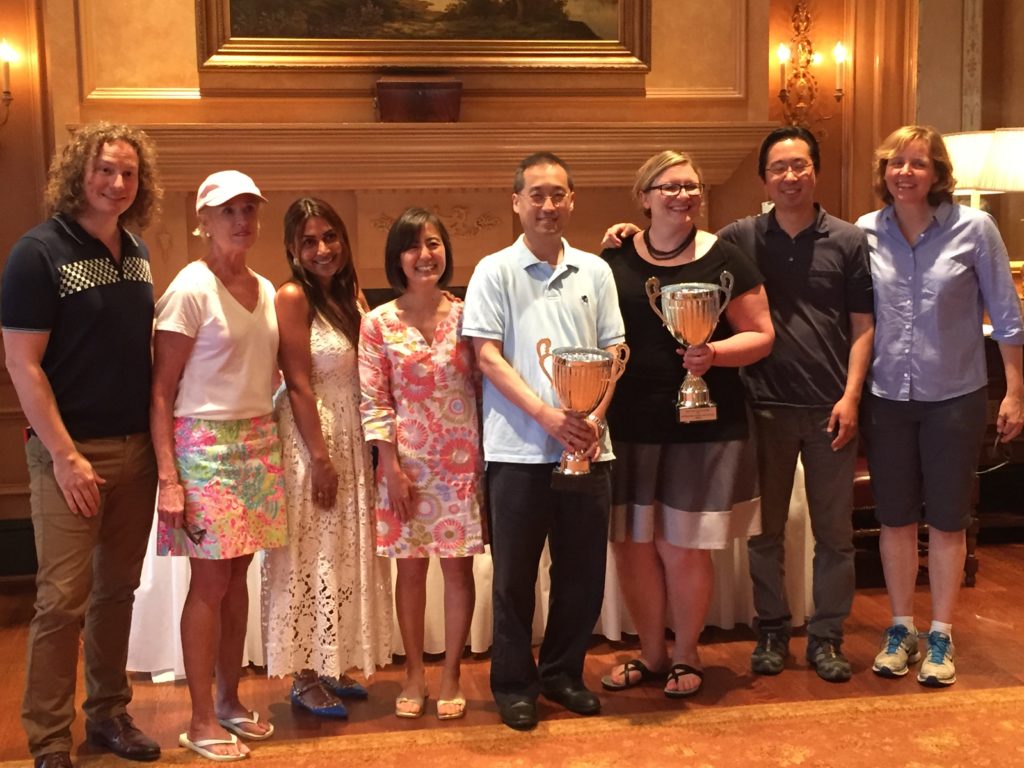 Special thanks to Todd Park and John Paul Farmer, co-founder s of the Presidential Innovation Fellows program, for your vision. And thank you as well for your leadership in the Institute for Education.
Also in attendance were IFE Distinguished Fellow Hon. Dr. David Edelman, IFE Senior Fellow George Zaidan (CNBC's "Make Me A millionaire Inventor")  and IFE Fellows Joanne Ke and Chris Golden.
View: Event Photos