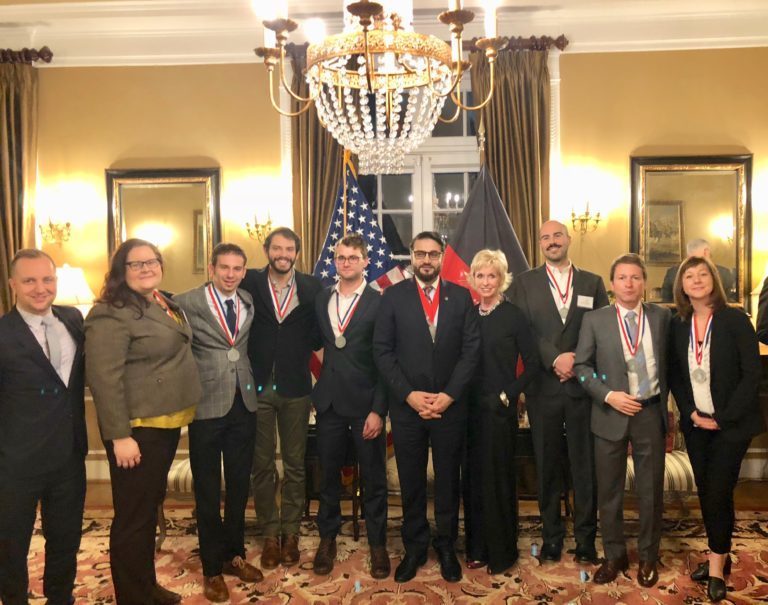 The Institute For Education, of with Kemper is CEO, had the honor of hosting a salon with Ambassador Mohib in November of 2017. This follow-up discussion between H.E. Mohib and Coach Kemper seeks to discuss topics beyond the scope of mainstream media coverage about Afghanistan.
"Beyond the Headlines," what is the one thing you'd like American news consumers to know about Afghanistan that you feel has not gotten enough attention from the media?
You've been vocal in your optimism about how the Trump Administration's outlook on Afghanistan differs from the previous Administration's what are the key areas of opportunity here?
Follow-up: how has this changed your role as a diplomat? Is there more room for collaboration? Better communication?
Here at IFE, we love when governments use new technologies to better deliver services and information to constituents. How has the increased importance of social media allowed you to amplify positive messages about all Afghanistan has to offer, aside from daily conflict news coverage? (For example: Recently, I saw the Embassy's twitter shared a story from the World Bank "Afghanistan: Improved Roads Unlocks Access to Services and Opportunities").
As a diplomat, I'm sure you've navigated some tough conversations and worked with those who've strongly disagreed with your position. What are some of your favorite ways to find common-ground and build strong relationships?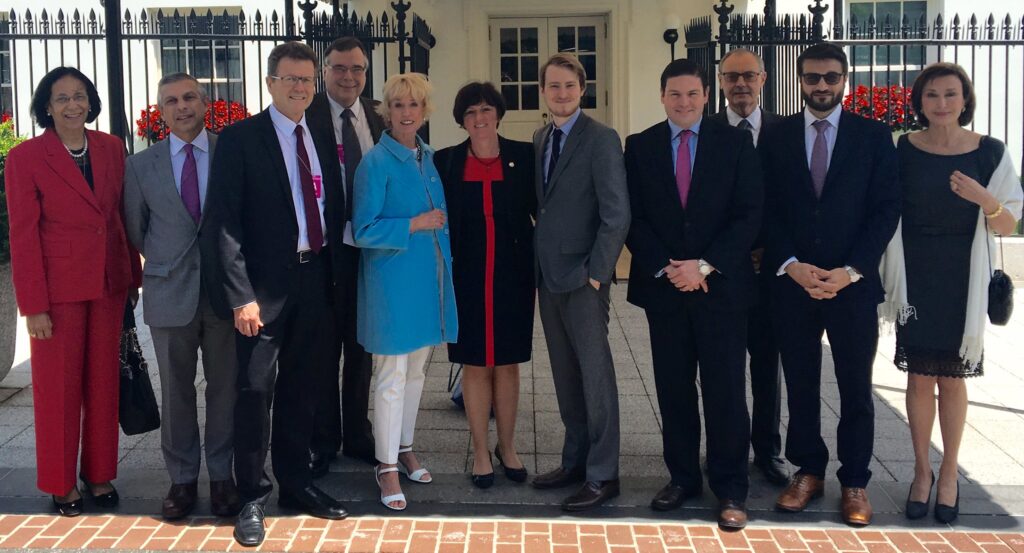 You and your wife, Lael, have been such great friends to the Institute for Education. As you know we are passionate about fostering a sense of soft-diplomacy and convening people of different perspectives. Do you see this as something that society needs more of? Do we already have the right amount? What sorts of efforts would you like to see going forward?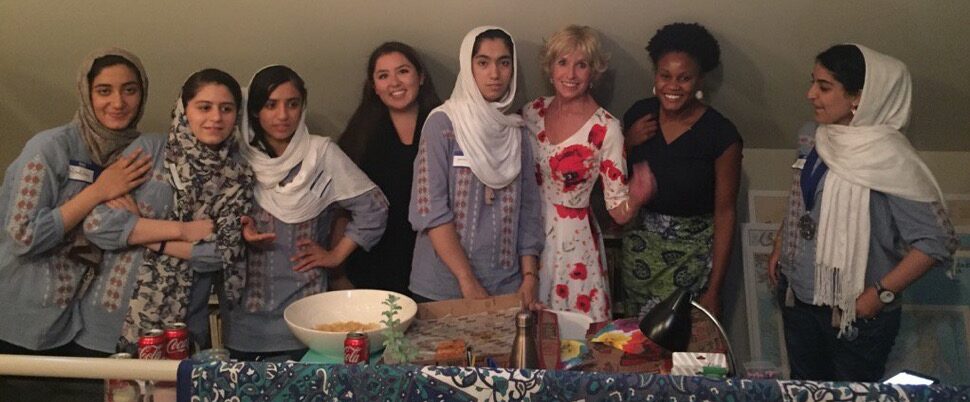 What do you think it means symbolically for the Afghan girls' robotics team to be so internationally embraced and supported?
I recently had the privilege of hearing from First Lady Rula Ghani who spoke about education and efforts to build bathrooms for girls in schools – a key structural obstacle to their attendance. What is the pushback in this arena like and how do you see the issue of girls' education progressing in the short-term and long-term in Afghanistan?
As a lifelong tennis Coach, I believe in the power of sports for soft diplomacy and symbolic progress. What does the mixed gender Bamiyan Marathon mean to a country like Afghanistan? Do you hope to see more of these types of norm-defying public events? Is this one way to achieve key progress and change attitudes?
What do you do to stay fit and have peace of mind?
What are you reading in fiction? What news outlets do you read daily?
What is a perfect day to you?