The Institute for Education's Media and Technology Roundtable held a dinner hosted by His Excellency Henne Schuwer, Ambassador of the Kingdom of the Netherlands and IFE Founder and CEO Coach Kathy Kemper, on Tuesday May 1, 2018, at the Ambassador's Residence in Kalorama. Distinguished Speaker Craig Gordon, Bloomberg Washington Bureau Chief, held an intimate dinner discussion on "Donald Trump and the Fourth Estate."
Ambassador Schuwer welcomed guests for a reception on the terrace prior to the dinner, where the Ambassador pointed out the house of former Secretary of State Rex Tillerson, visible in the neighborhood. The Kalaroma neighborhood is also home to Jared and Ivanka Trump, Barack and Michelle Obama, and Chris and Renee Liddell.
At half past seven o'clock, guests were ushered through the library and into the grand dining room for a formal seated dinner. Ambassador Schuwer recounted the long history between the Netherlands and the United States, dating back to the founding of New York City (previously New Amsterdam) in 1664. The Dutch Golden Age artwork on the walls around the dining room paid tribute to important moments in both Dutch and American history.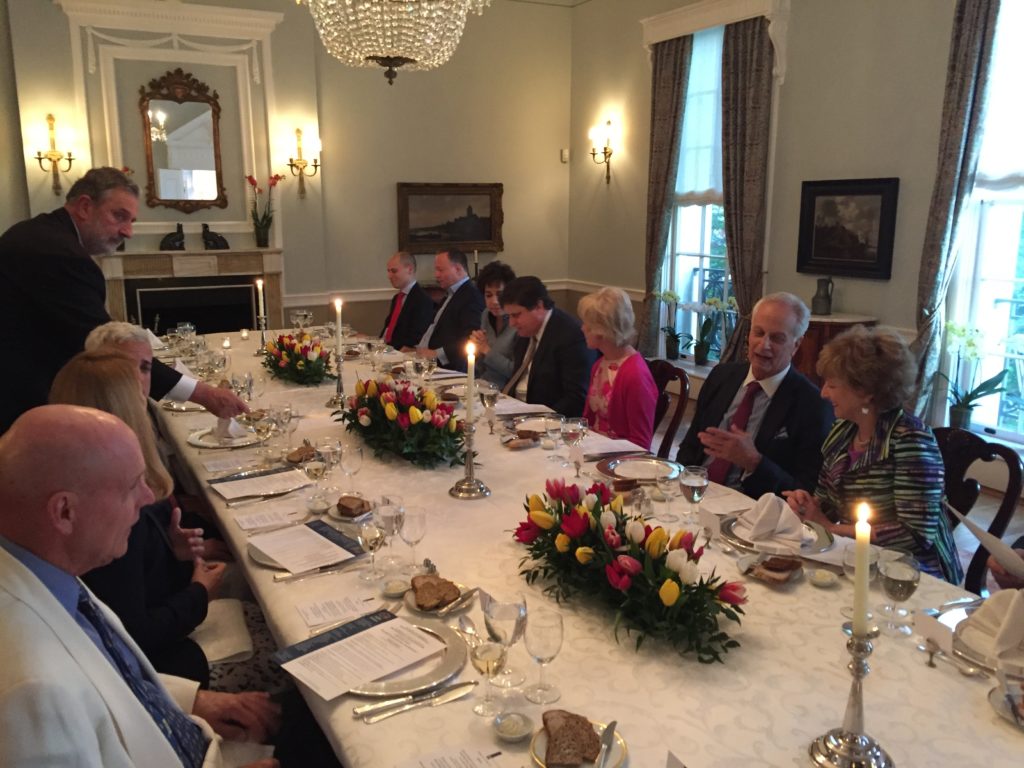 The Ambassador introduced IFE Founder and CEO Coach Kathy Kemper who welcomed all guests and then introduced Marci Robinson, Chairman of IFE's Board of Stewards and Principal of Robinson Communications, who introduced the guest of honor, Craig Gordon.
"This is the most exciting journalistic endeavor of my career," said Mr. Gordon, noting the tricky relationship between the Trump Administration and the media. "This Presidency is not beyond the reach of traditional journalism."
Bloomberg News is a division of Bloomberg L.P., founded by Michael Bloomberg. Bloomberg News is delivered through Bloomberg Terminals, the proprietary trading platform that clients pay $25,000 a year for access to. Mr. Gordon remarked how a good day for Bloomberg News is when a story is published and causes a movement in the stock price of a company — when news literally moves markets.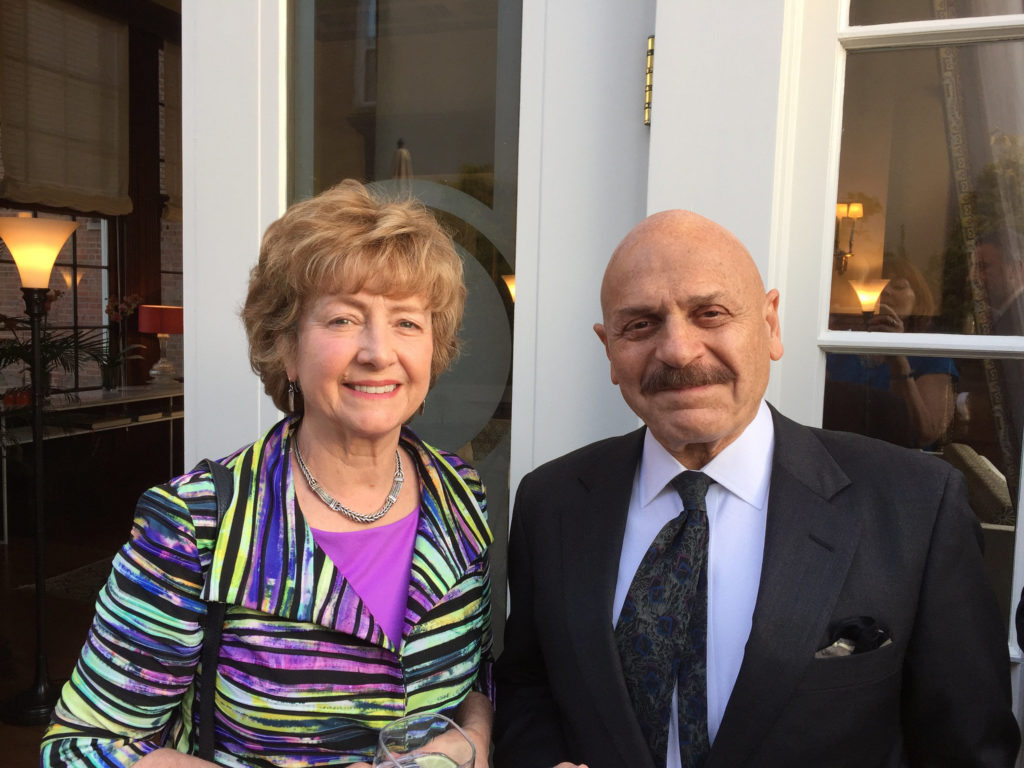 Remarking on the challenges facing journalism in 2018, Mr. Gordon said he instead sees this moment as showing the value of journalism now. That value, he said, is in "just the facts," reporting on the 5 W's and an H (who, what where, when, why, and how). "Facts are at the heart of what we do. It is the power of what we do," he said.
Guests were eager to engage in a wide-ranging conversation, on topics from the Iran nuclear deal and negotiations with North Korea to the changing ways in which consumers receive news and the differences covering the Trump Administration compared with prior presidents.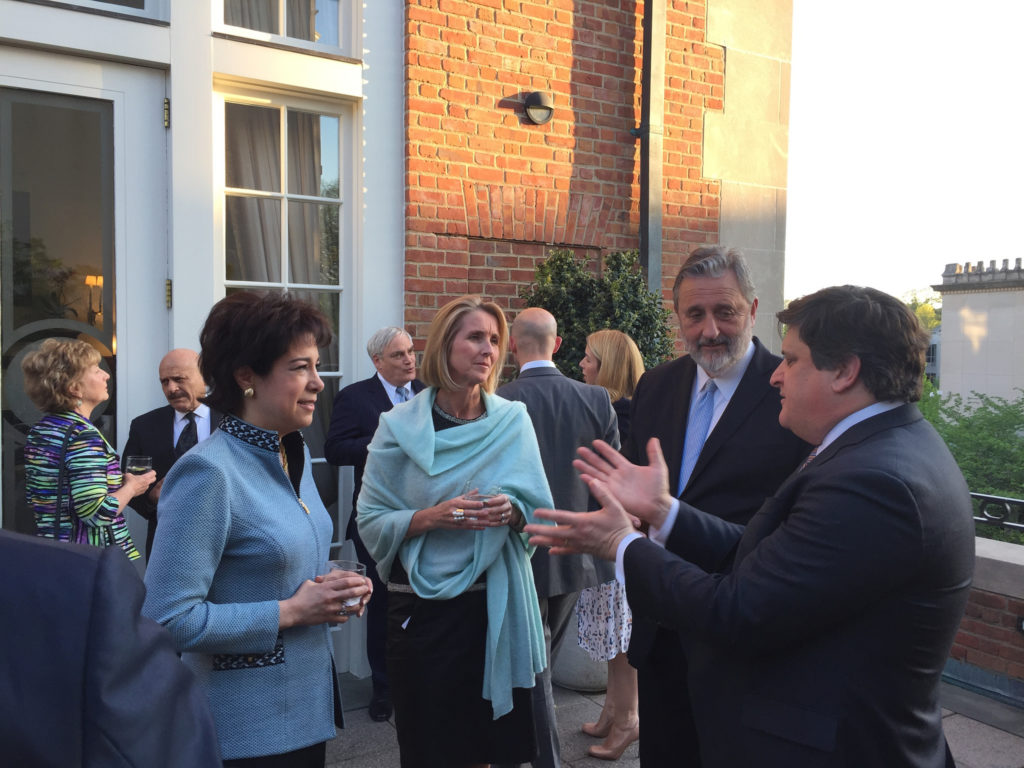 During the discussion, guests dined on an equisite cut of filet mignon while enjoying a delicious French Gamay, on a menu designed by the Embassy's Executive Chef. The meal concluded with a scrumptious walnut brownie with pomegranate and blackberry sorbet.
Guests at the dinner included Greg Bateman, Senior Director, Acquisition Programs, Policy and Strategy for Microsoft Federal; Elan Blutinger, CEO of Alpine Europe, LLC; Farhud Batmanglich, Founder and President of Xanthus Design; R. David Edelman, Director of the Project on Technology, the Economy, and National Security (TENS) at the Massachusetts Institute for Technology and IFE Distinguished Fellow; David Fernstermaker, Senior Vice President at Raymond James; and James Valentine, Co-Founder of Institute for Education and Tri Alpha Energy.
View Event Photos | Guest List
Contributed by Chris Golden, IFE Digital Innovation Fellow
---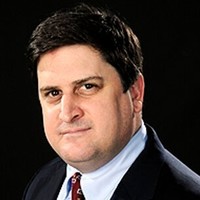 About our Guest: Craig Gordon is the Washington Bureau Chief of Bloomberg News. In this role, he oversees coverage of President Donald Trump's White House, Cabinet agencies, Congress, national security, tax policy and financial regulation for the global business news service. Craig also oversees BloombergPolitics.com and the production of Bloomberg's daily global politics newsletter, Balance of Power. He is a frequent guest on Bloomberg Television. Prior to joining Bloomberg in 2013, Craig worked for five years at Politico and rose to the level of Managing Editor. While at Politico, Craig oversaw the coverage of the 2012 presidential campaign, including Politico's exclusive reporting that forced Republican presidential contender Herman Cain from the race. Craig went to Politico from Newsday, where he completed his 17 years there as Washington Bureau Chief. After arriving in Washington in 2000, Craig covered the Pentagon for four years, starting on the day after the Sept. 11 terror attacks. He later traveled to Afghanistan to embed with the Marines and to Baghdad in the days after Saddam Hussein's government fell. He lives in Bethesda, Md., with his family.
---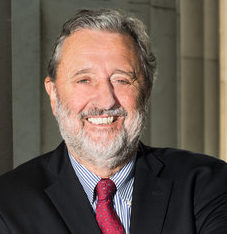 About our Host: Hendrik Jan Jurriaan Schuwer was born May 3, 1953, in The Hague, the Netherlands, in a family of 5. His parents met as journalists who worked for the Netherlands Press Agency. His father later became the director of public relations for Caltex (Benelux) and his mother a teacher. After secondary school, Henne attended the University of Leiden, where he earned a master's degree in law. Henne then started working for the Ministry of Foreign Affairs in 1979, and has held positions in Vietnam, India, Belgium and the US. He is married to Lena Boman from Sweden. Together, they have four adult children. His two daughters are psychologists and his two sons are engineers. In his free time, Henne likes to play tennis and golf, and read about the history of the 20th century. But most of all, he enjoys spending time with his family. Henne Schuwer has been with the Netherlands Ministry of Foreign Affairs for 36 years. Thanks to two previous assignments in the United States, one in Los Angeles and one in Washington, D.C., he has extensive knowledge of American politics and trade issues. See the curriculum vitae of Henne Schuwer, the ambassador in the United States.