On January 8th, 2019 The Institute for Education kicked-off its 28th Season with its annual lunch hosted by IFE Steward Judge William Webster. The IFE leadership lunch conversation was moderated by IFE Steward, The Hon. Dr. R. David Edelman. Topics ranged from AI, reskilling work forces, bilateralism, multilateralism, 5G, social media, and civic tech. The off-the-record dialogue was enriched by the unique positions held by attendees. By invitation only.
Spotted: IFE Diplomatic Steward, H.E. Dirk Wouters, Belgium; Excellencies from Armenia, Australia, Finland, Hungary, Kazakhstan, Netherlands, Singapore; IFE leadership; Matt Cutts; Jennifer Rudy; David Fenstermaker; Matt Lira; Catherine Bohigian; and Marci Robinson.
View Guest List | Event Photos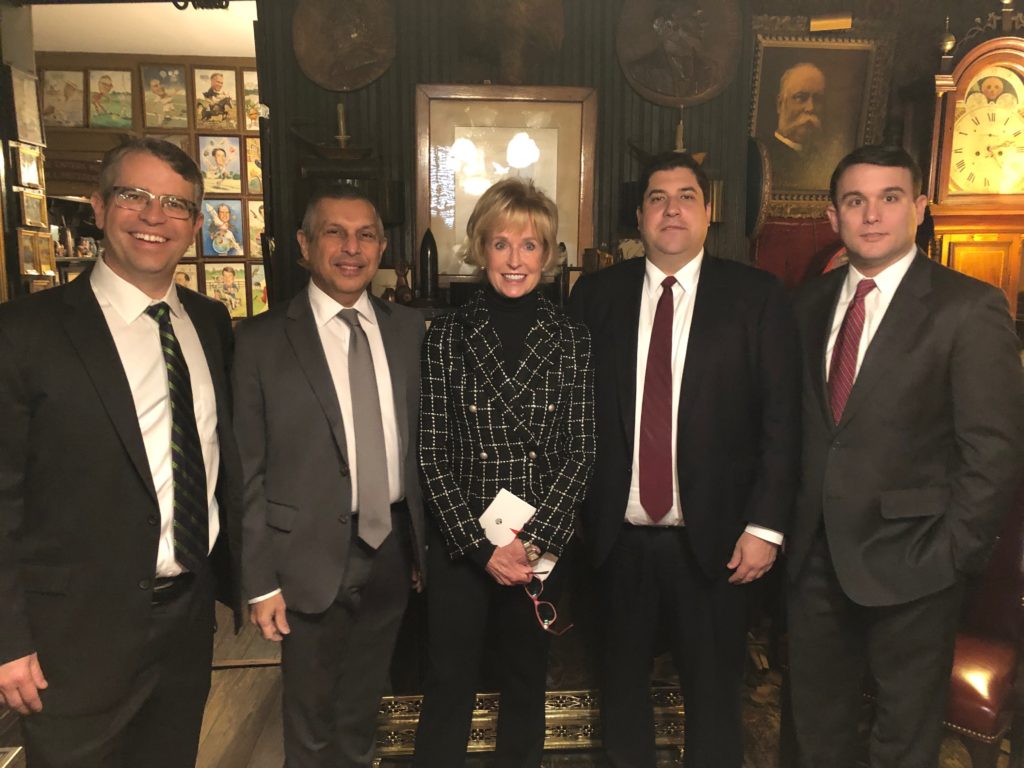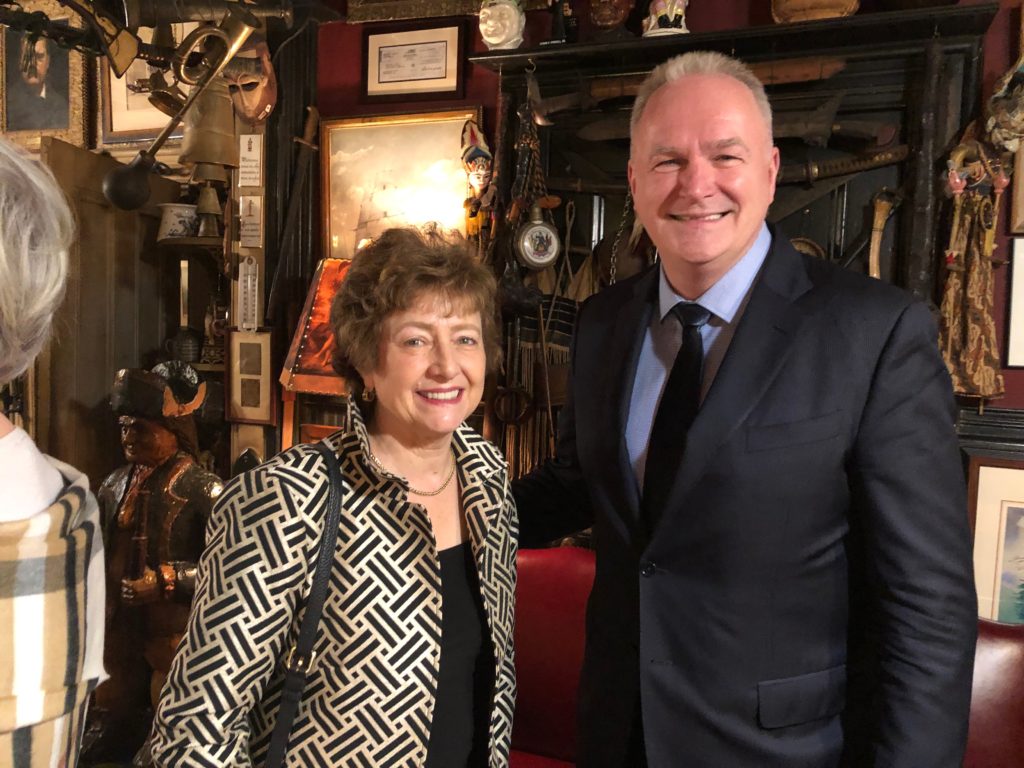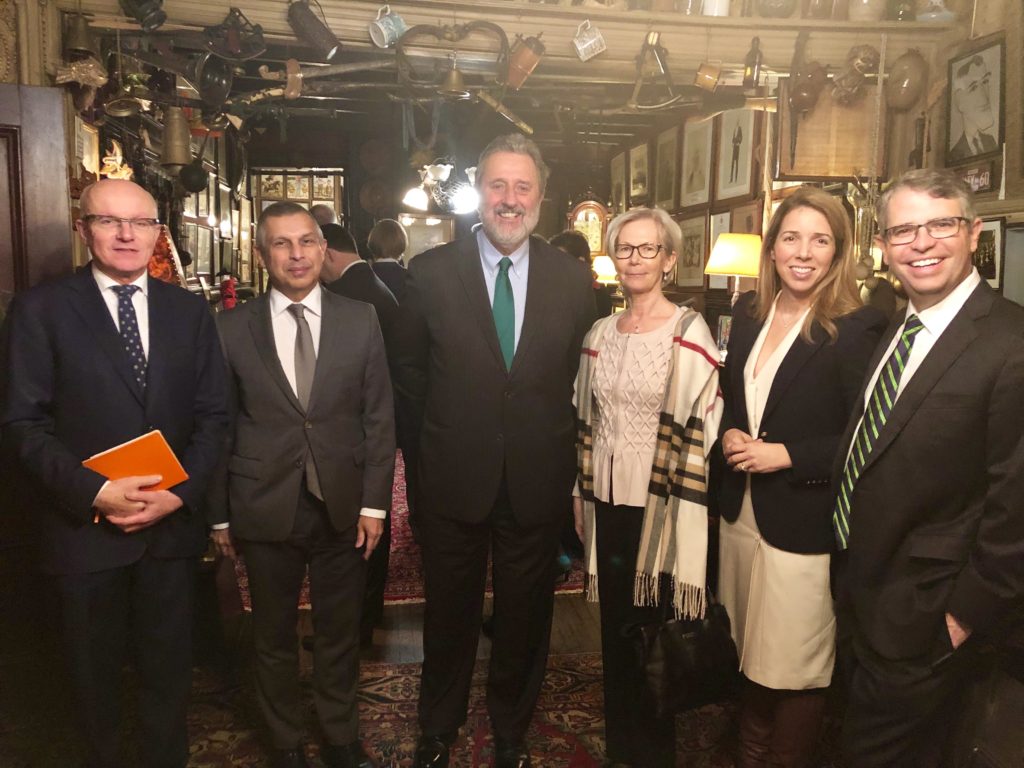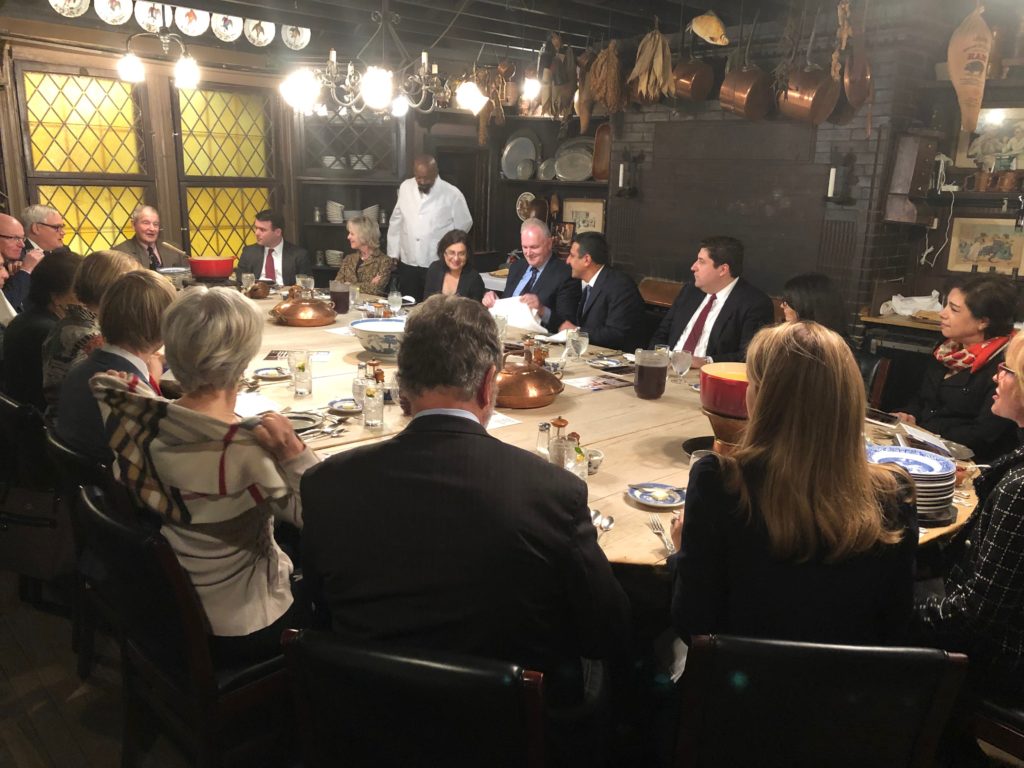 ---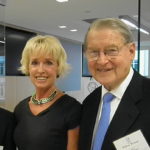 About our Host: Judge William H. Webster, IFE Steward, serves Chair of the Homeland Security Advisory Council (HSAC). He served as Director of the Central Intelligence Agency (CIA) from 1987 to 1991. Following his departure from the CIA, Judge Webster joined the law firm of Milbank, Tweed, Hadley & McCloy, LLP in Washington, DC, where he is now a retired partner. Prior to his service as CIA Director, Judge Webster served as Director of the Federal Bureau of Investigation from 1978 to 1987, a Judge on the United States Court of Appeals for the Eighth Circuit from 1973 to 1978, and a United States District Court Judge for the Eastern District of Missouri from 1970 to 1973. In 1991, Judge Webster was presented the Distinguished Intelligence Medal. Judge Webster was also awarded the Presidential Medal of Freedom and the National Security Medal.
Contributed by IFE Fellow, Douglas Tusing