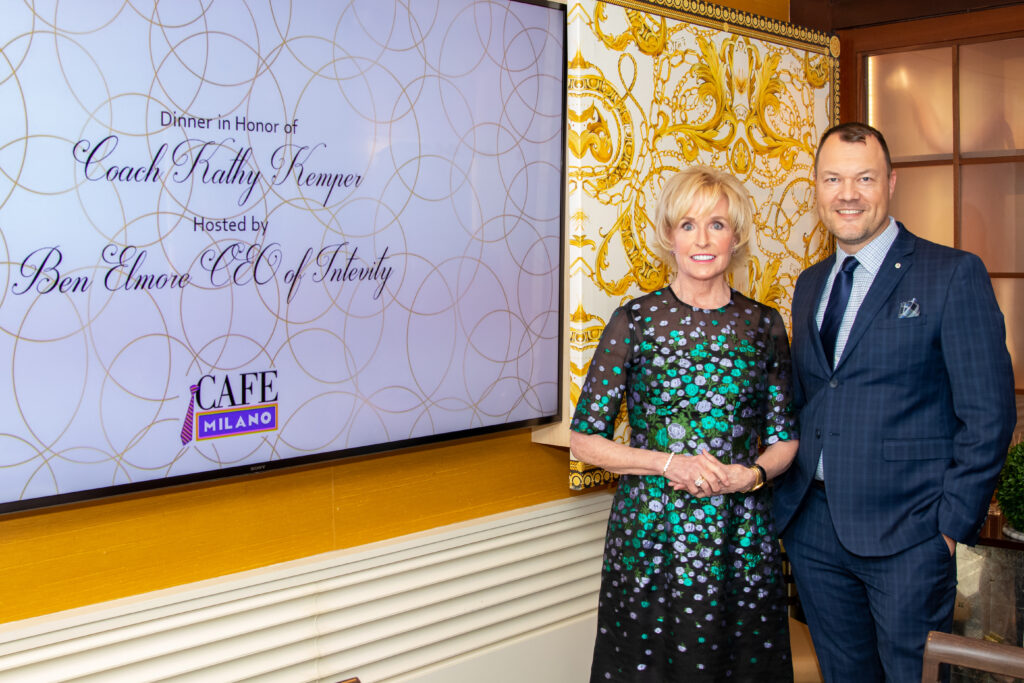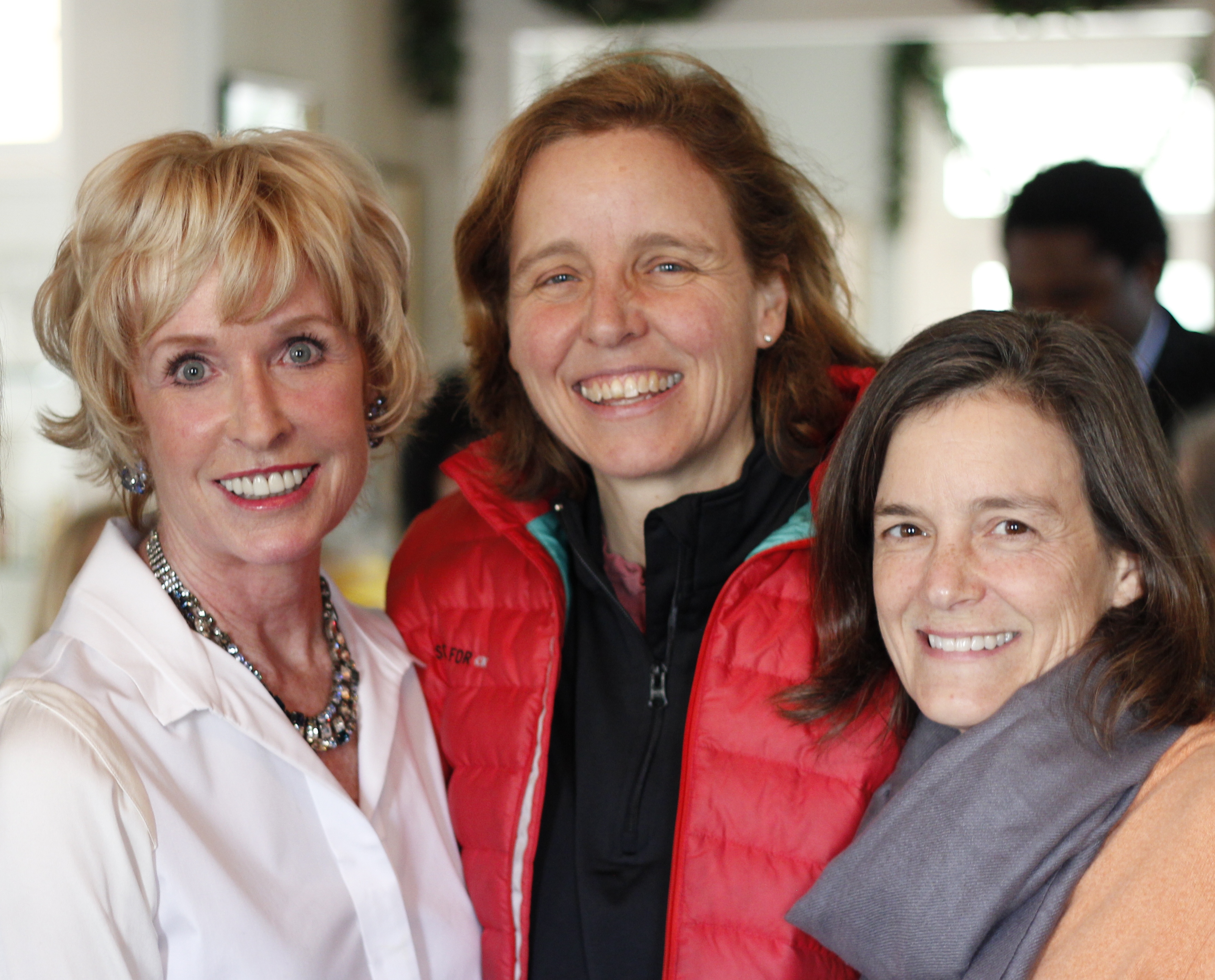 Megan Smith
Third Chief Technology Officer of the United States (U.S. CTO)
I'm just thankful for the civic techies you adopted, and to all the rest of the ambassadors. The very first time I got to go to an event with Coach and we got to go to the Supreme Court. So it's especially specialty with the justice with these American institutions that are so [famous] around the world, and you bring us into them. And each of you represents some piece of that, that you get to be a part of being together. It's extraordinary. And it's like in the effort, there's joy.
John Paul Farmer
Co-founder of WH Presidential Innovation Fellows, former NYC CTO
"But the real reason she's called coach is because of what she's done to coach so many people just like me in the ways of Washington, in the ways that people build relationships, the ways that people in government get to know each other, and ultimately get things done on Capitol Hill. And that's been so special about my education about this community and Coach as my mentor. Thanks Coach"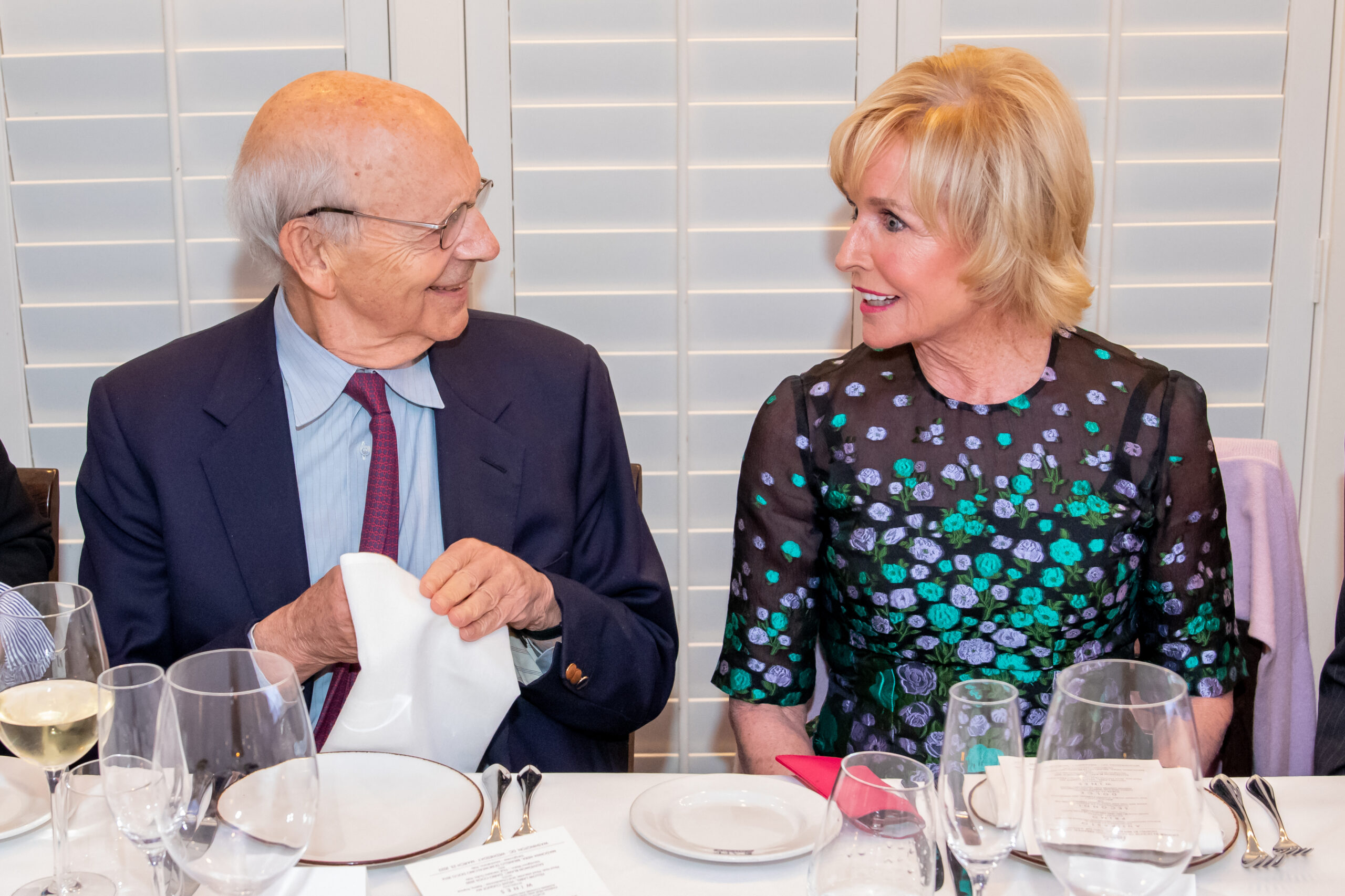 Justice Stephen Breyer
US Supreme Court
"She brings us together, particularly technical people, for a reason and the reason is that if you can spread some knowledge and ability, it does actually carry meaning. She's been doing that for approximately fifteen, twenty years.Why, given her efforts, is the world in the shape that's it's in? However bad the shape is, it's better than it would've been without her."
On March 23, Intevity's CEO, Ben Elmore, hosted a dinner in honor of the Institute for Education's founder and CEO, Coach Kathy Kemper.
'Coach' was the head women's tennis coach at Georgetown University from 1978 to 1990. After Georgetown, Kemper began to focus on private tennis lessons, entrepreneurship, and the development of her nonprofit, the Institute for Education (IFE). In 1991, Coach's husband, Jim Valentine, suggested she organize a breakfast to introduce her political contacts to his business colleagues. That one inspirational moment founded the Institute for Education and an unparalleled influence that has lasted decades. 
Ben recognized IFEs mission of promoting civility and common ground through its public policy roundtables and youth global citizenship programs for the past 30 years. Kemper has been honored by the Swedish, Japanese, and Chinese governments for this work.
Since 2012, IFE has shown a greater focus on the power of data, innovation, and soft diplomacy by promoting collaboration between the federal government and private sectors. In 2019, Kemper was recognized by Washington Life as one of their "Tech 25", an annual award spotlighting DC's 25 top technological innovators.
Justice Stephen Breyer and his wife Joanna attended the dinner to celebrate Kemper, as did, John Paul Farmer, Aneesh Chopra, Megan Smith, Dr. R. David Edelman, David Adler, Janet Donovan, Jennifer Rudy, Kevin Cirilli, Kelsey Valentine, Max Dickinson, Kathi Vidal, Mark Smith, EU Ambassador to the U.S. Stavros Lambrinidis, Singapore's Ambassador to the U.S. Ashok Kumar Mirpuri; many of whom gave toasts in her honor.
Coach told guests she wouldn't be in the position she is without the support from so many over the years. "I felt as if I should be honoring them because they are all on my team…" she said. 
Off the courts, Coach has continued to mentor young people. IFE's Intern & Fellows program, NextGen speaker series, and Youth Global Citizenship study abroad, all provide programs that promote intercultural understanding and encourage addressing critical international issues to prepare them to be global game-changers.
In 2015, IFE partnered with USC's Viterbi School of Engineering to offer a free coding summer camp for underrepresented populations in grades K-12 around the Los Angeles area. Since its inception, the camp has worked with over 7,000 children.
To her friends and colleagues, Coach is "honest and sincere." She has a vision for the future and a passion for bringing people together and making a difference.
Thank you, Coach.