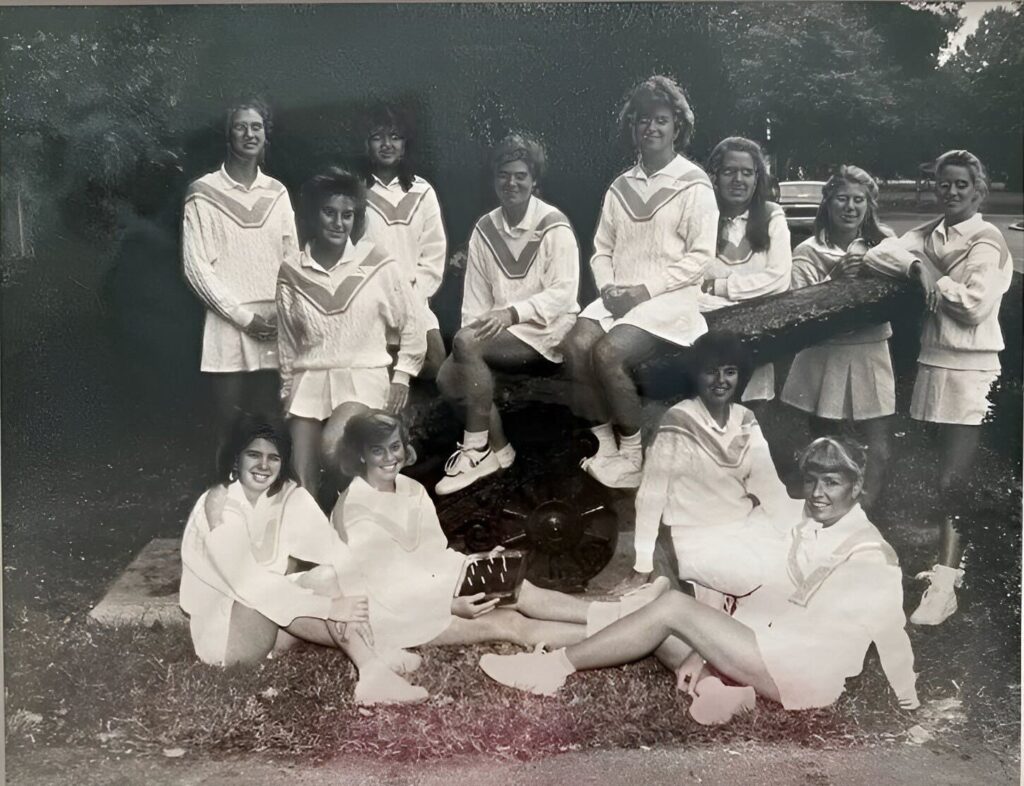 Fifty years ago, Title IX changed the landscape for women across the US-on sports fields, in classrooms, and in corporate America.
I graduated from high school and got a tennis scholarship to a small college in South Florida, Marymount College. 
I had a fabulous coach, Peachy Kellmeyer, who would change my world and women's sports. I worked hard on my game during my freshman year and qualified for the National Championships.
Peachy sent my application to the AIAW, the Association for Intercollegiate Athletics for Women. We bought flights and got hotel rooms, and reserved practice time. She made sure my rackets were all in tip-top shape. I was super amped. I had played in many national championships in my age division since I was ten, but this was the big leagues; this was College!  
Then we got a letter back from the AIAW rejecting me because they apparently did not allow women on athletic scholarships to compete in their national championships. My world just fell apart.
I thought, "this has to be a joke." It made absolutely no sense. None. A national championship with none of the best competitors playing?? I can remember sitting in Peachy's office, feeling like I had been punched in the stomach … then outraged … then trying to understand the ruling. If no people on athletic scholarships play … then who plays?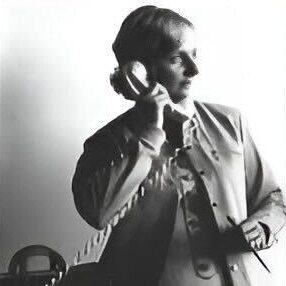 So Peachy got on the phone, and she quickly found out that when you fill in the application, you can't write that your athlete is on an "athletic scholarship." You fudge it and say they're on a "work-study," but of course, the work is the training, practices, and games.
So that was the deal … it was just an unwritten rule that all the other coaches knew, but Peachy didn't because I was the first student she ever tried to send to Nationals.
It was too late to reapply for me that year, 1972. It was time to pivot.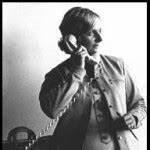 I had been practicing a lot with a local pro in Florida and Bobby Riggs, a great player, and showman, who thought I had some potential and learned about what happened. He sponsored me to play the Pacific North West circuit. My parents agreed, and off I went.
In the meantime, Coach Peachy told everyone who would listen how unfair and crazy this "no athletes on scholarships" rule was. One of the people she told was her buddy at the Fort Lauderdale Tennis Club: Ted Hainline.
Ted was also a lawyer. He offered to challenge the Association for Intercollegiate Athletics for Women on their anti-scholarship policy. The resulting court case helped bring about essential reform in women's athletics in the form of Title IX legislation.
Coach Peachy inspired me as I went on to be the women's tennis coach at Georgetown University. I founded Women at the Net to fund scholarships for premier female scholar-athletes. Suzanne Kuhlman '83 won the Big East singles crown and NCAA Division II national title.
Peachy Kellemeyer blazed the trail for Title IX, and its impact has been prolific.