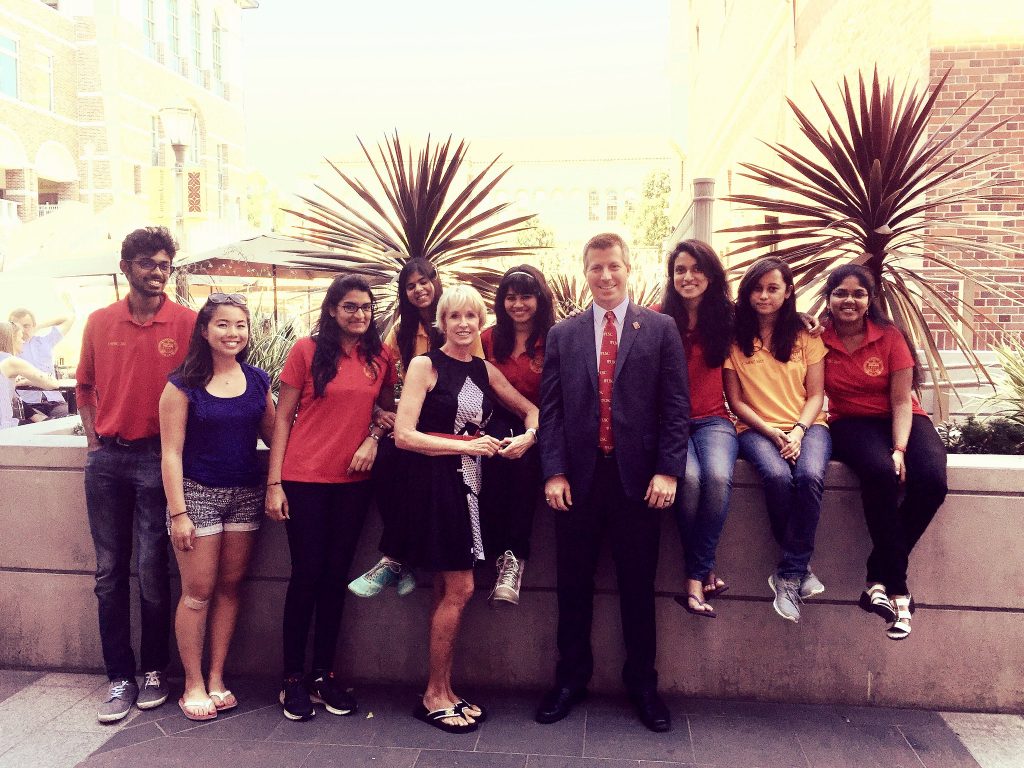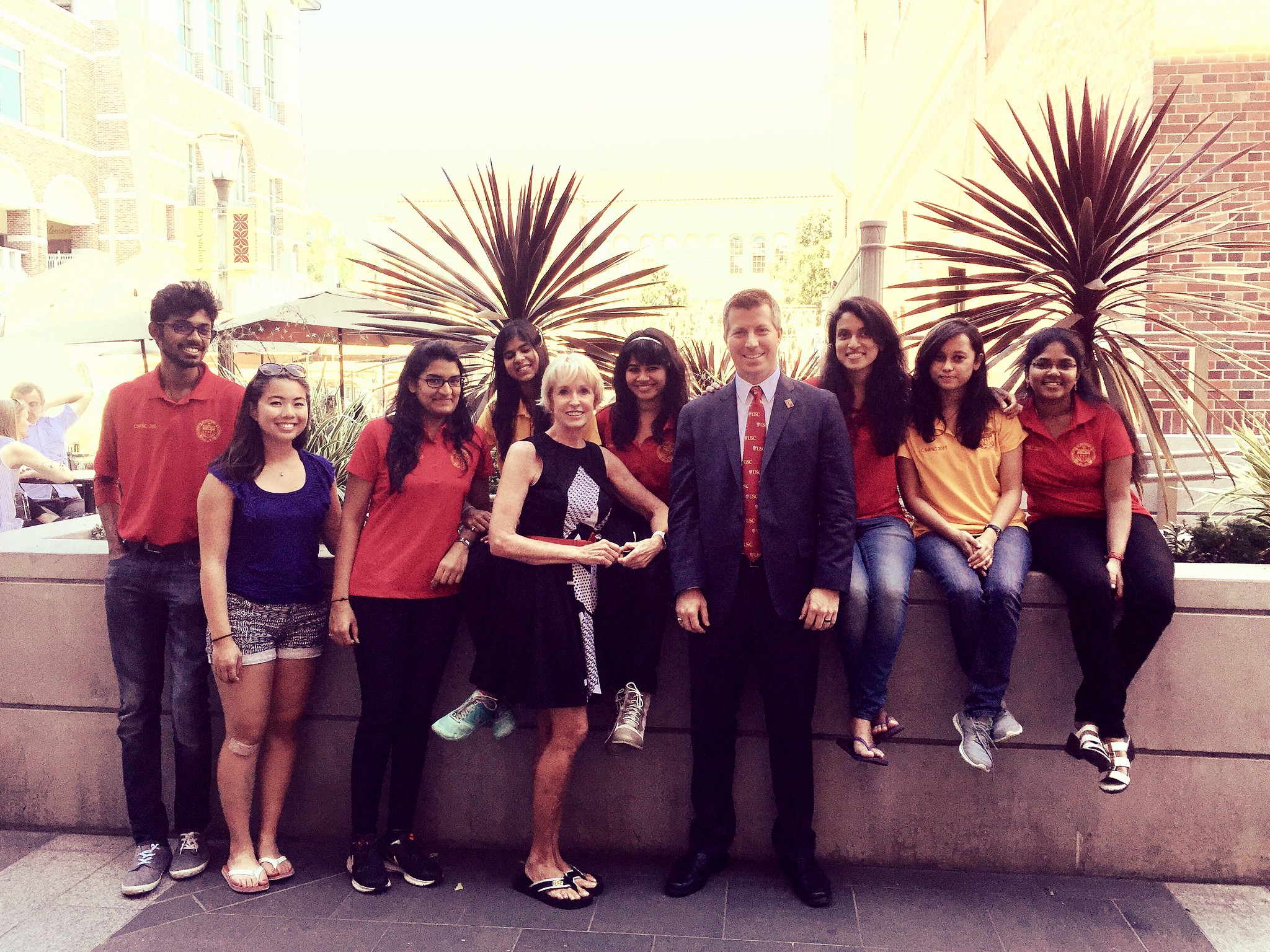 We have a bittersweet CS@SC Summer Camp update! After eight years at the University of Southern California where he founded CS@SC Summer Camps and served as the Director, Information Technology Program and Professor of Computer Science and Information Technology Practice, our talented Professor Jeffrey Miller will be moving to Utah. He is starting a new professional adventure as the Dean of Engineering and Computational Sciences at Southern Utah University.
CS@SC Summer Camps mission is to provide underrepresented student populations in K-12 the opportunity to explore STEM topics not usually covered in school curriculums, including computer science topics such as stand-alone programming, web development, mobile app creation and robotics.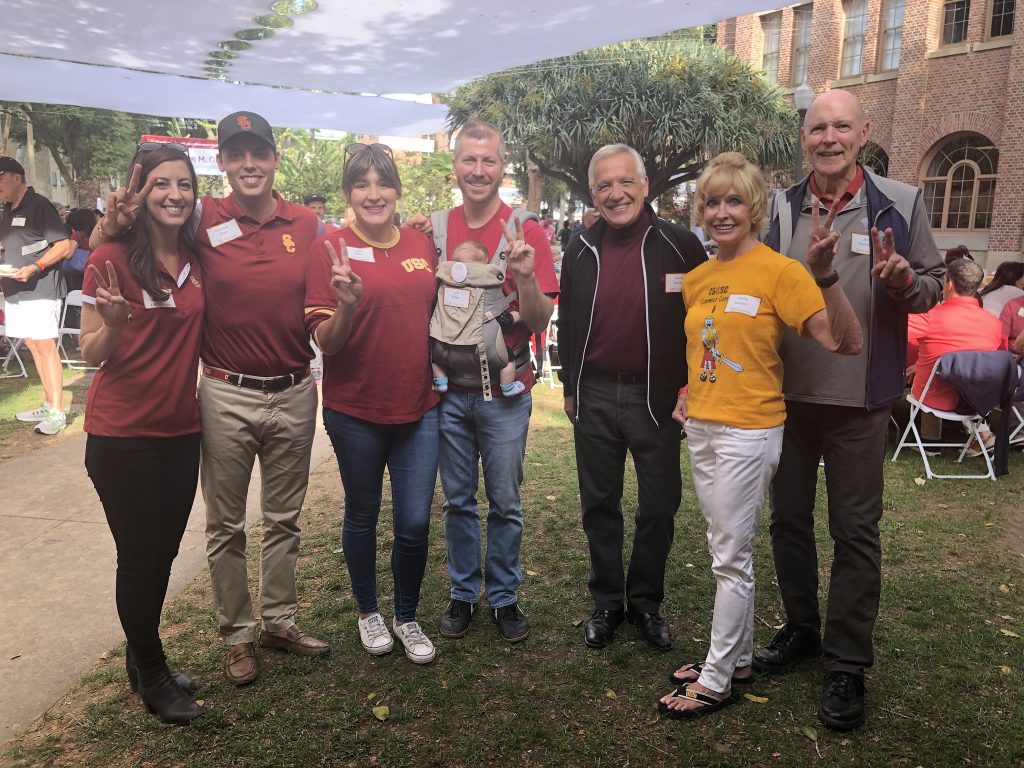 Under Professor Miller's founding leadership and partnership with IFE over the past seven years, CS@SC Summer Camps has:
~Exposed over 10,500 K-12 students to computer science
~Employed over 400 USC students to give back to the future generation
~Developed an in-person and a remote program, which now allows students in Southern California and around the world to attend our programs
~Expanded our class offerings to include over 20 different topics and levels to accommodate more advanced learning for students who want to continue in their studies
~Supplemented our successful summer program with a program during the school year
~Grown the administrative team from just Prof. Miller to including Prof. Nayeon Kim, Mr. Victor Kim, and numerous student workers.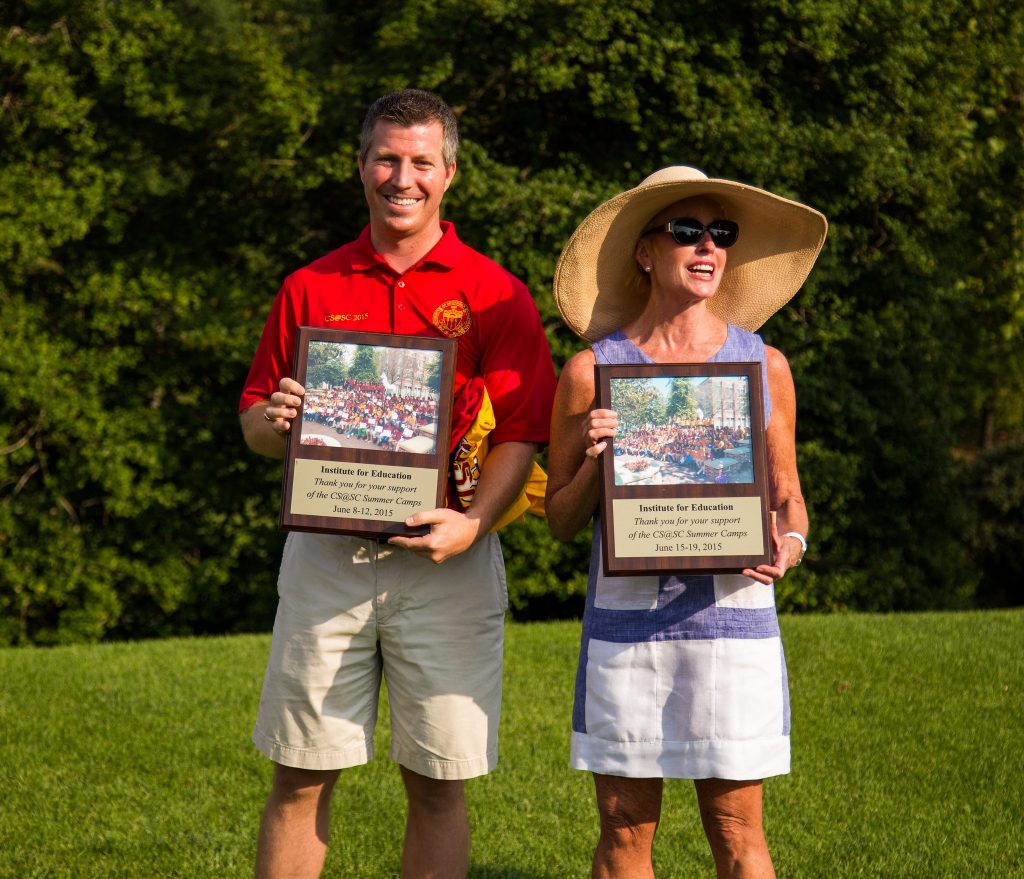 CS@SC will be in good hands and IFE is excited to have Dr. Darin Gray, the Co-Director of the Viterbi K-12 STEM Center, leading the programs administration going forward. Dr. Gray has been part of STEM programs at USC Viterbi for 26 years and has inspired thousands of students to experience STEM. He is a Viterbi alumnus and a credentialed teacher. As the Co-Director of the Viterbi K-12 STEM Center, Dr. Gray manages several STEM programs serving kids throughout the greater Los Angeles area.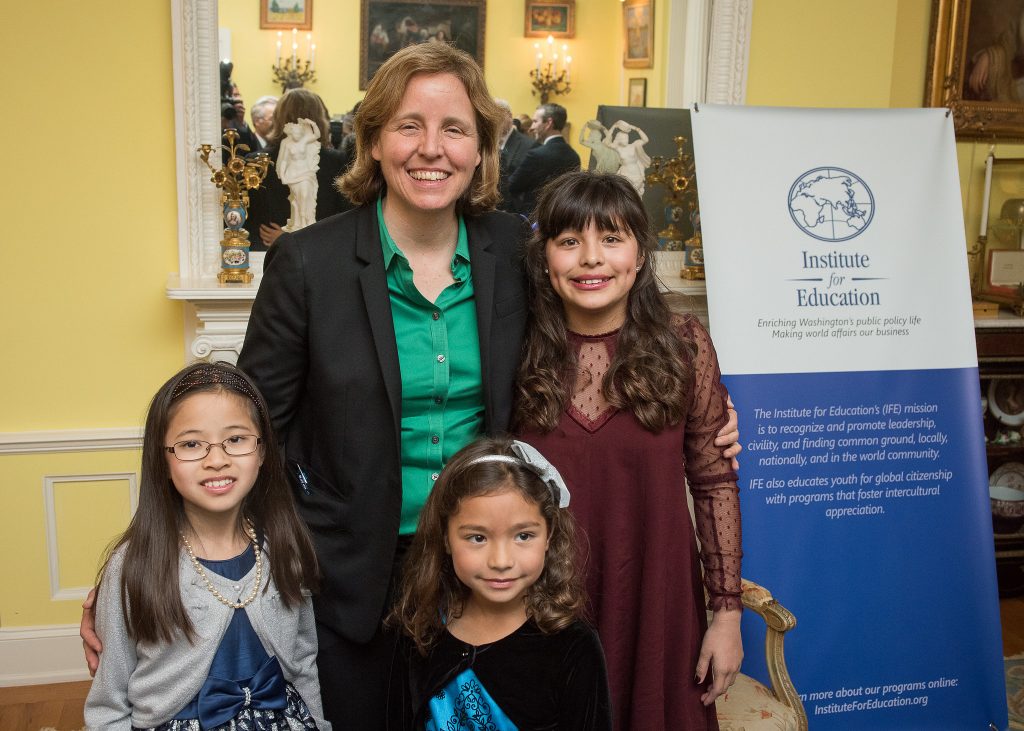 While we are sad to see Professor Miller leave, we are grateful that leaders like Professor Miller are being recognized for their important work in improving representation in STEM.
Professor Miller, thank you for your leadership and the important work you did to add more diversity to the field.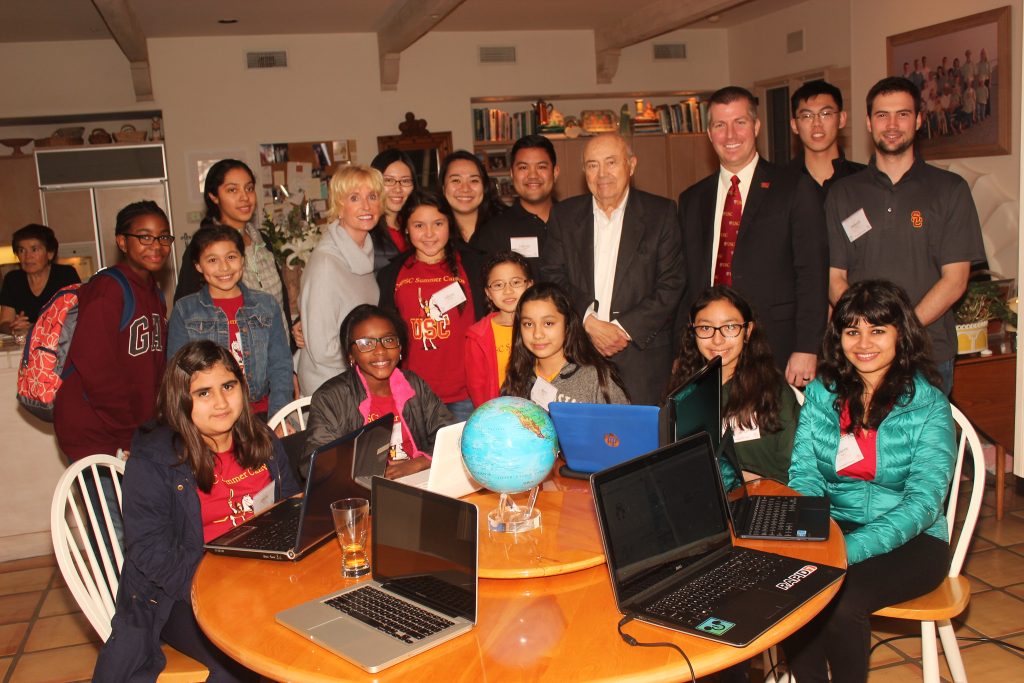 IFE looks forward to working with Dr. Gray to advance the mission of the CS@SC Camps by providing computer science education to all K-12 students regardless of gender, ethnicity, and family income.