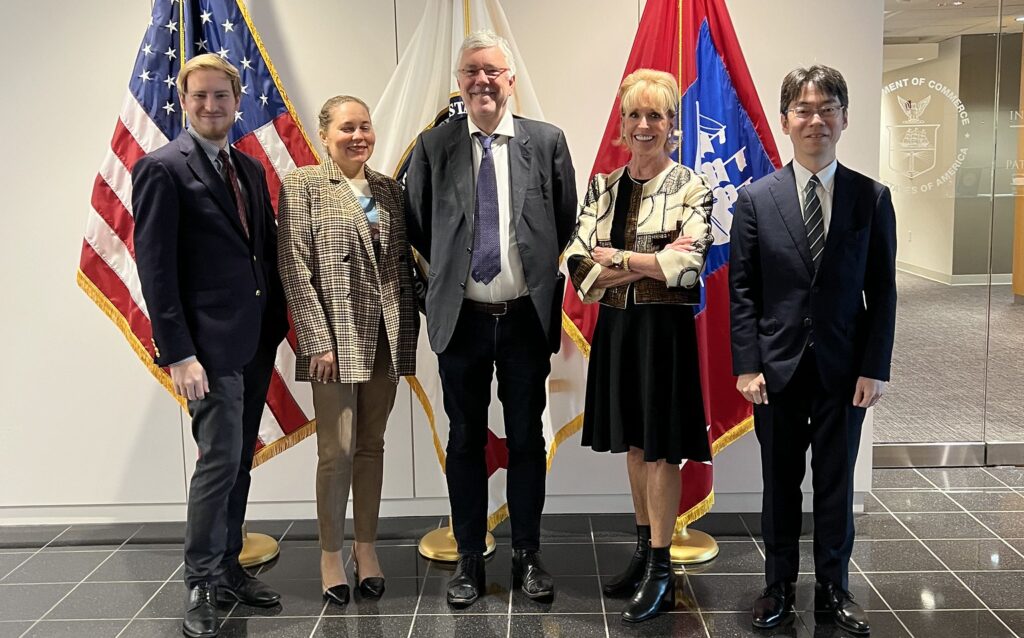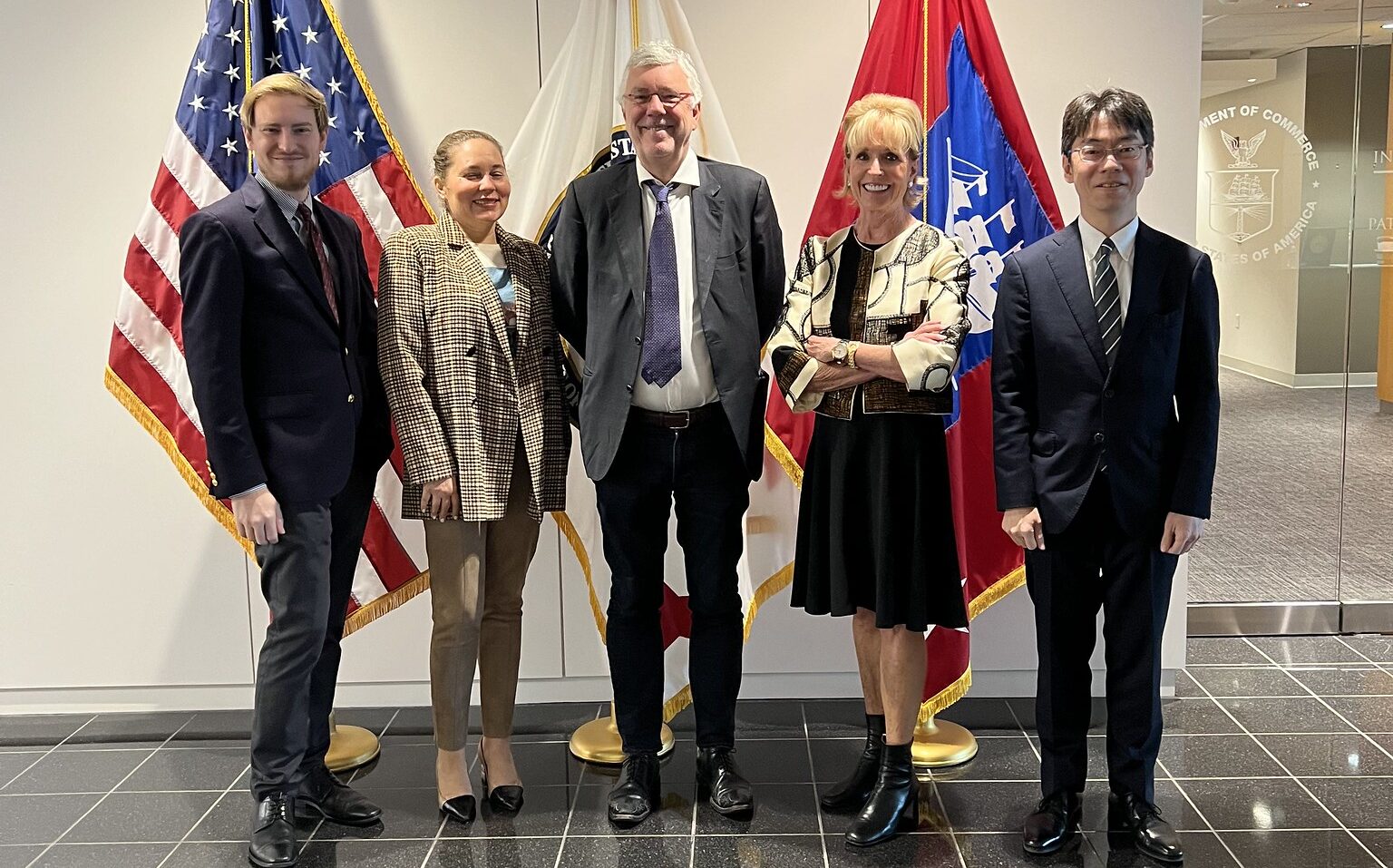 On Friday, October 14th, Kathi Vidal, Under Secretary of Commerce for Intellectual Property and Director of the U.S. Patent and Trademark Office, welcomed IFE's Diplomatic Steward, H.E. Jean Arthur Regibeau, Ambassador of the Kingdom of Belgium, IFE Steward, The Honorable R. David Edelman and Coach Kathy Kemper to her office at the USPTO headquarters in Alexandria, Virginia.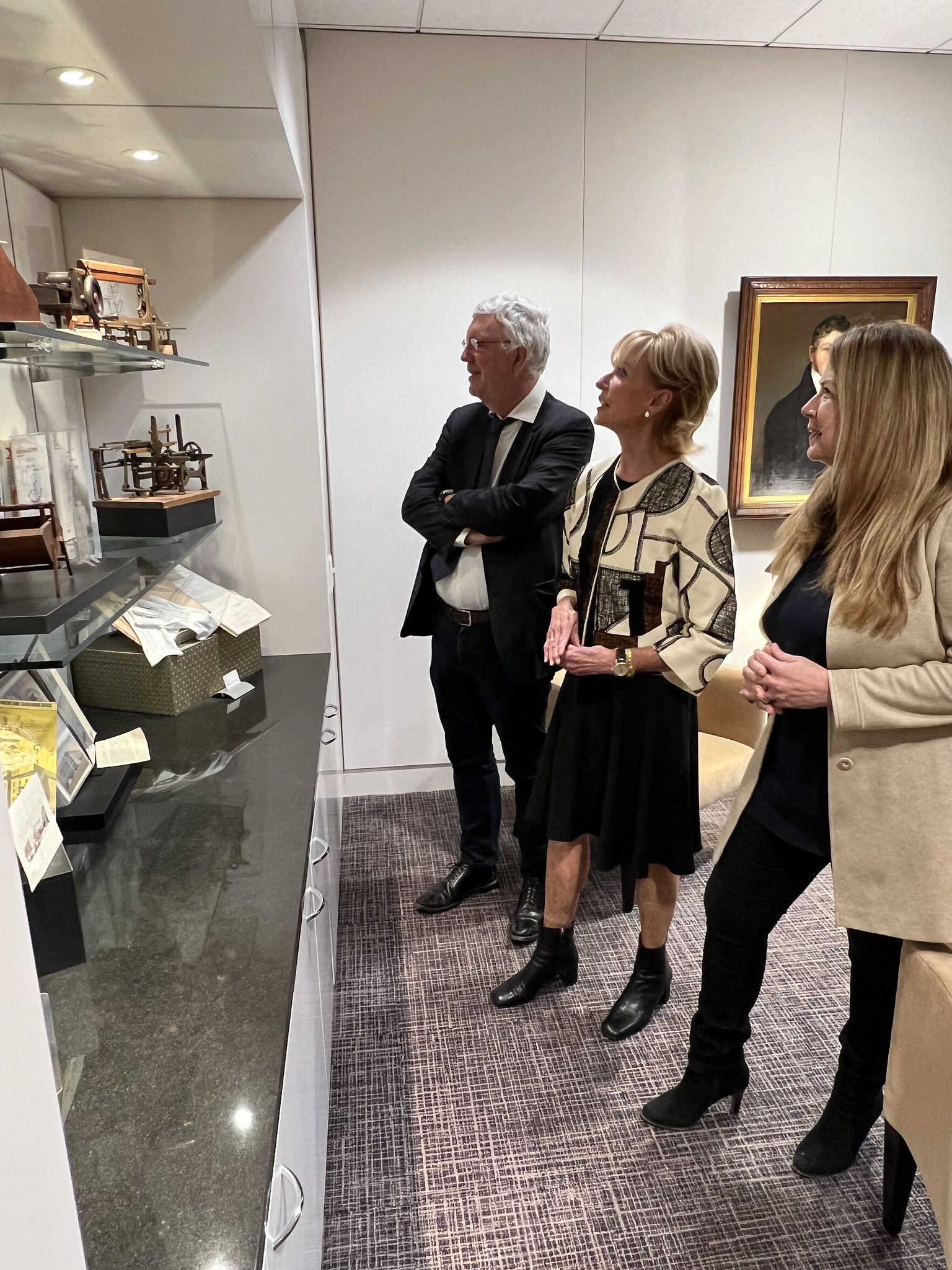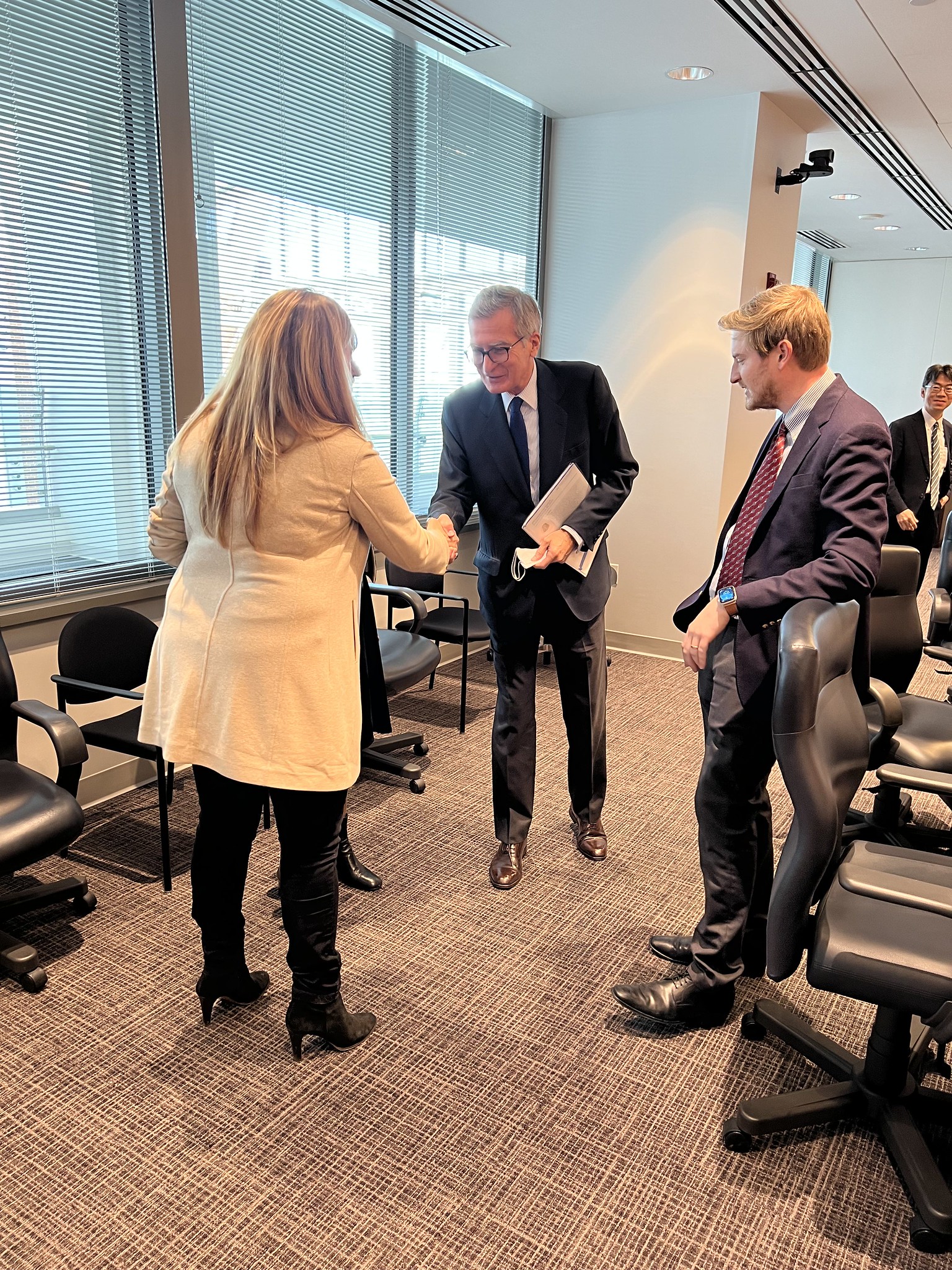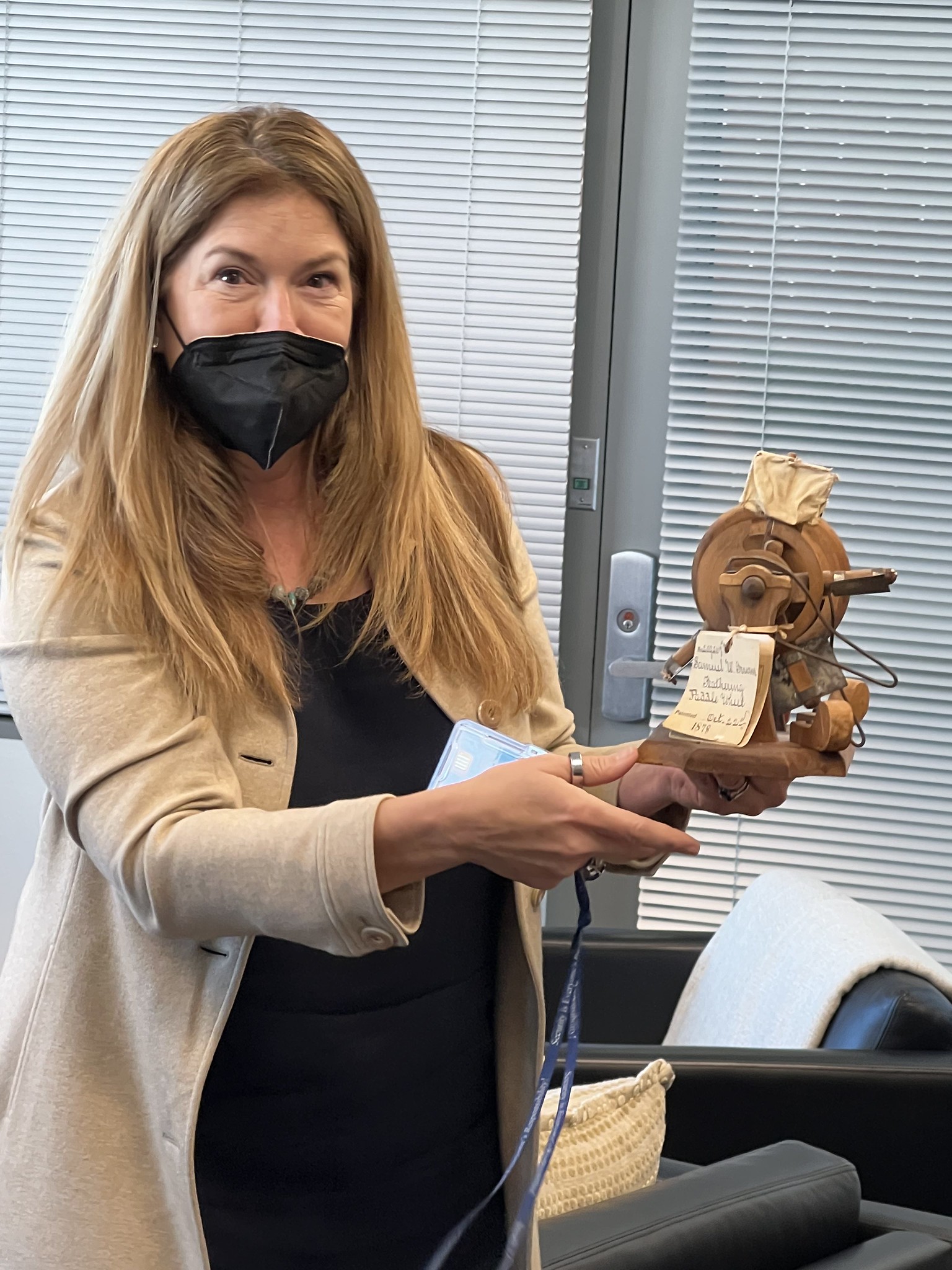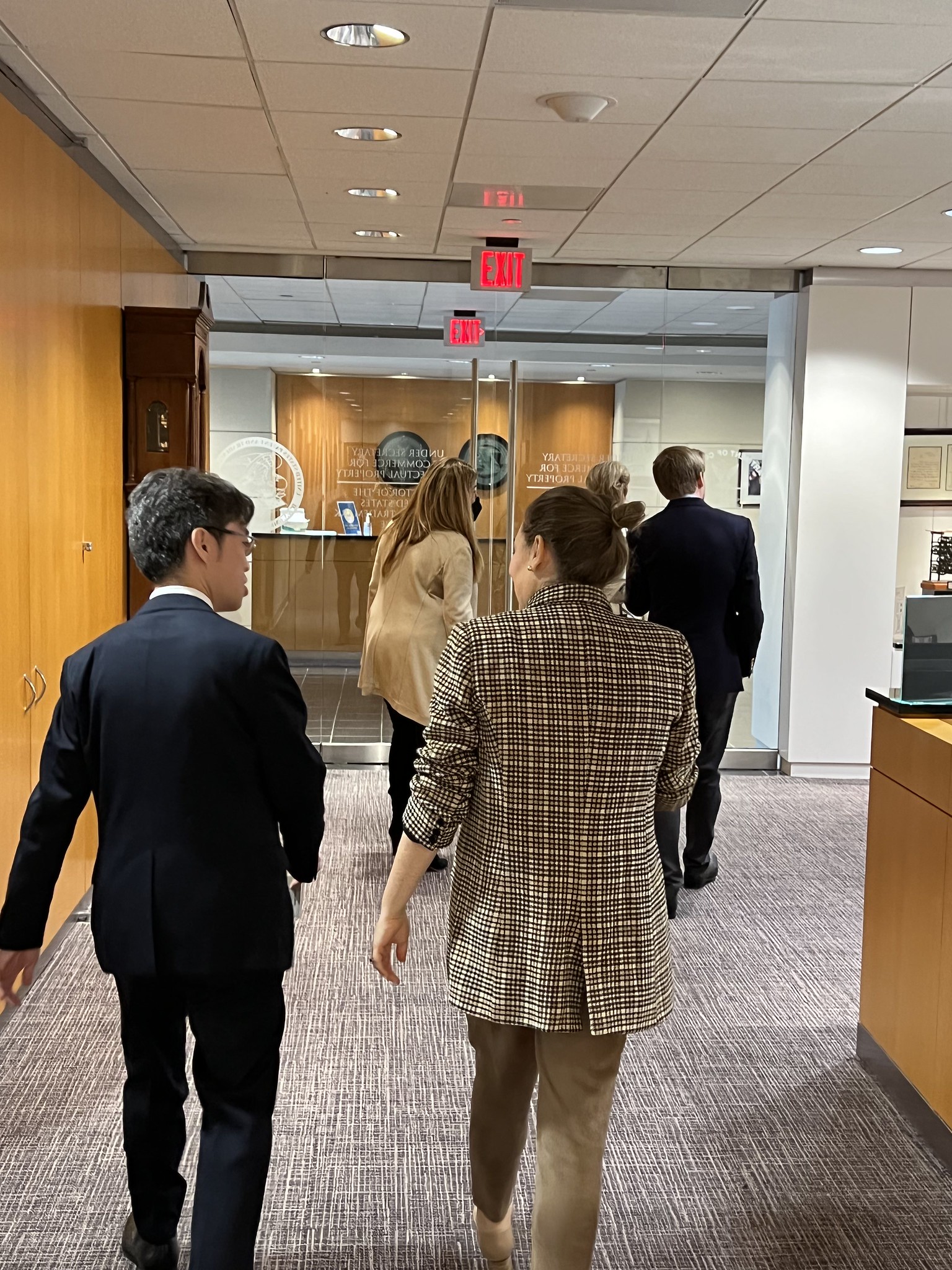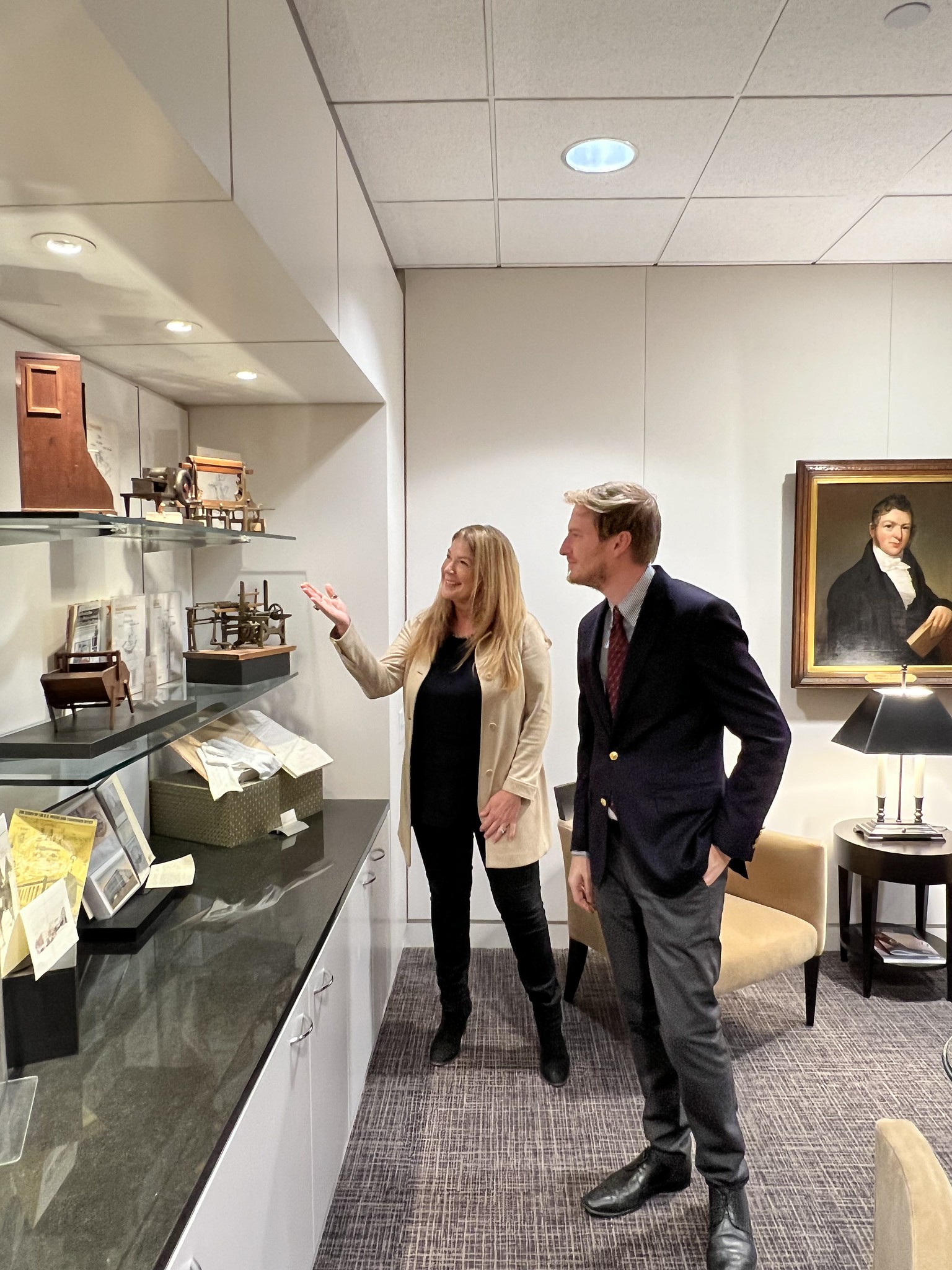 IFE leadership joined Director Vidal for box lunches. The conversation covered IP, trademarks, patents, counterfeiting, STEM education, and The Council for Inclusive Innovation. Also discussed was what it may take to lay a foundation for a new generation of innovators to drive economic development. Guests shared the best IP practices in their respective countries, how to keep IP safe and grow creativity and innovation.
The guests then took a tour of the impressive National Inventors Hall of Fame and Museum, a must-see for any tech-forward persons of all ages.