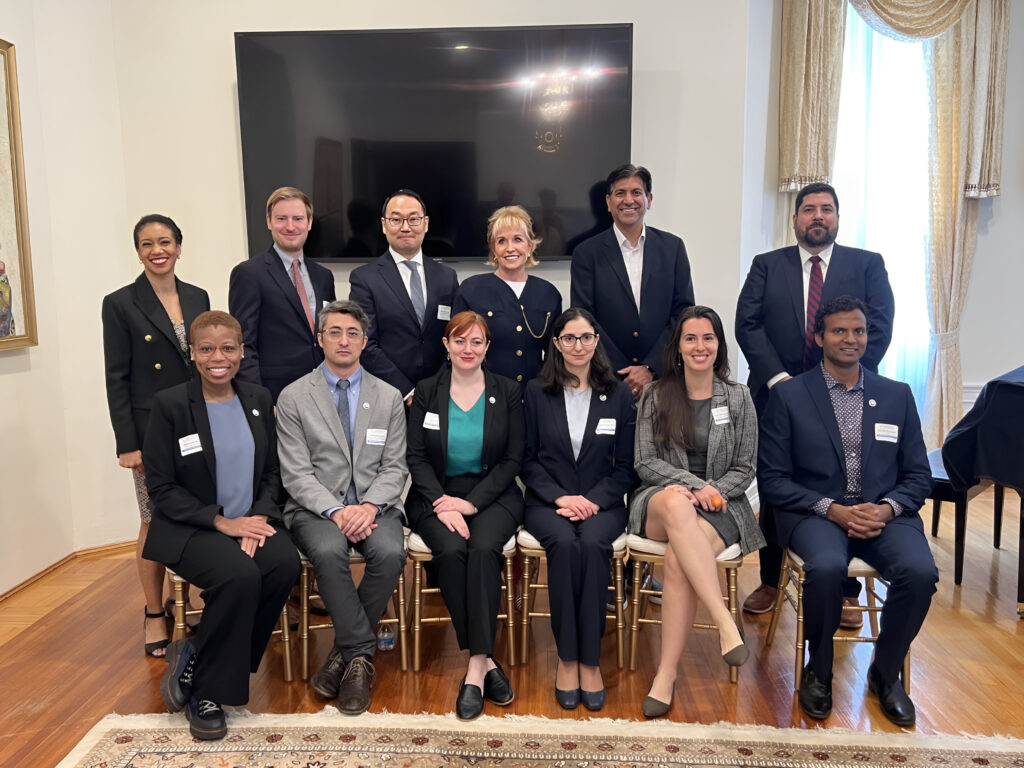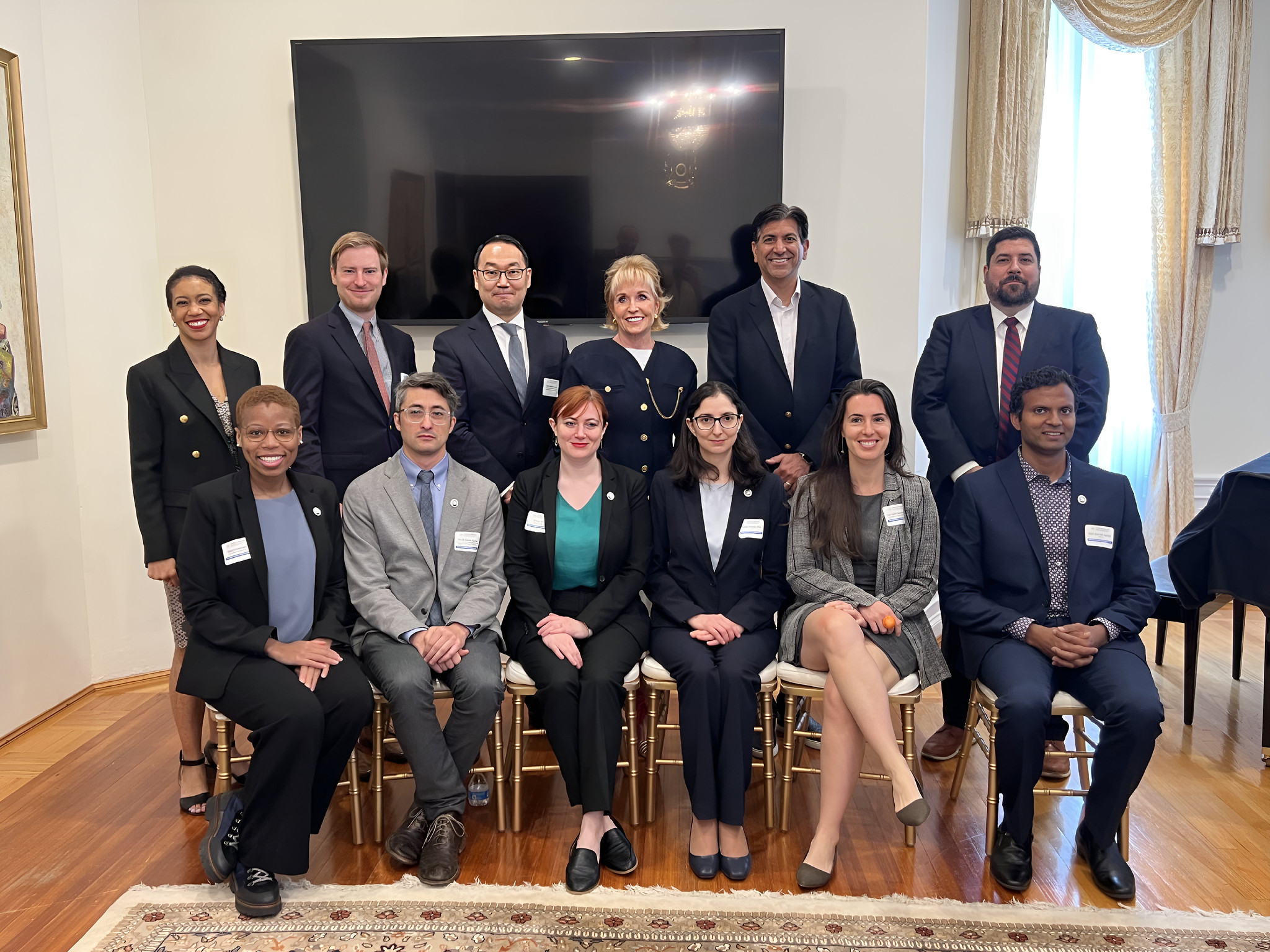 Dear Civic Tech Community,
We hope this message finds you well. We wanted to take a moment to express our deepest gratitude for your presence and support at the recent breakfast event held on May 25, 2023, where we joyously celebrated the new cohort of Civic Tech Superheroes. The event was a resounding success, and we owe its triumph to each and every one of you.
We extend our sincerest thanks to His Excellency Yerzhan Ashikbayev, Ambassador of Kazakhstan to the United States, for graciously hosting the event at the Embassy of Kazakhstan in Washington, DC. Your presence and support added a distinguished touch to the occasion, and we are immensely grateful for your commitment to fostering innovation and positive change in the civic tech field.
Our appreciation also extends to the Embassy staff, who worked diligently behind the scenes to ensure a seamless and memorable experience for all attendees. Your professionalism, attention to detail, and dedication to upholding Covid safety protocols were commendable. We express our deepest gratitude for your tireless efforts and unwavering commitment to creating a safe and inspiring environment.
Additionally, we would like to acknowledge the invaluable contributions of IFE CEO/Founder, Coach Kathy Kemper, IFE Chairman, The Honorable Dr. R. David Edelman, IFE Leadership, Aneesh Chopra and Matt Lira, and team IFE. Your leadership and support were instrumental in bringing this event to life, and we are grateful for your continued partnership and dedication to advancing civic tech initiatives.
Lastly, we would like to thank each member of the civic tech community who attended the event. Your enthusiasm, insights, and shared passion for making a positive impact through technology were genuinely inspiring. It was a privilege to come together and celebrate the achievements of the new cohort of White House Presidential Innovation Fellows with you.
We remain committed to fostering collaboration and innovation within the civic tech community, and we look forward to future opportunities to come together and continue our collective pursuit of positive change.
Thank you once again for being a part of this memorable event. Your presence made it truly special, and we are grateful for your ongoing support.
Warmest regards,
C. Colin Supko, White House Presidential Innovation Fellows Foundation
Nathen Huang
@nathenphuang/
:As a civic technologist, I am enormously grateful to have the opportunity to attend IFE's events, where I get to meet rising stars at the intersection of science, technology, and policy. As if attending events in beautiful embassies and ambassadors' homes wasn't enough, I'm inspired by invited speakers- civil servants, ambassadors, and industry leaders who demonstrate how individual talent can be scaled to effect global change. Coach Kemper makes events like the Embassy of Kazakhstan breakfast into mini-incubators for innovative thought and discussion- truly public diplomacy at its finest."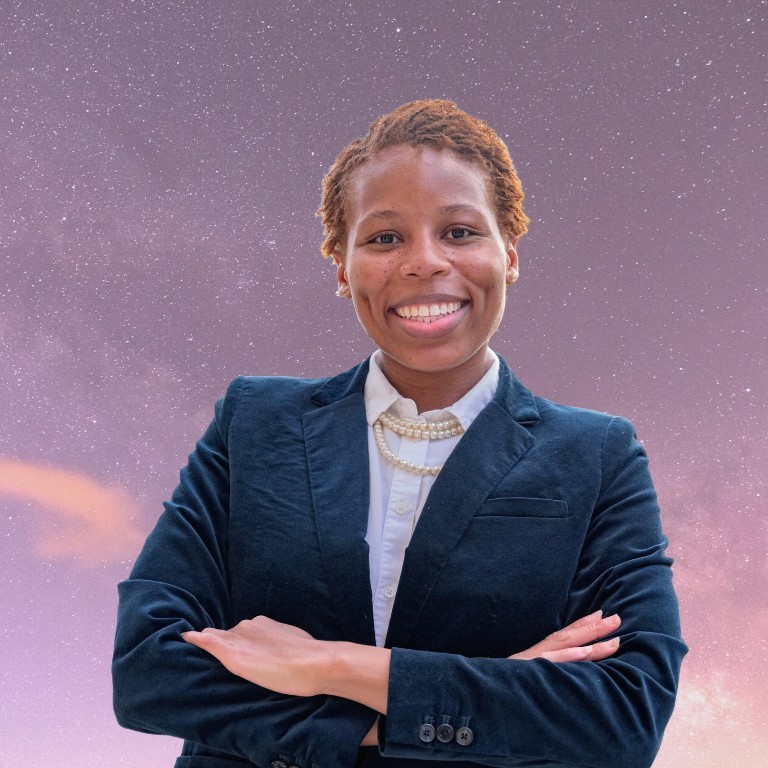 Eboni Freeman
@EboniFreeman
"When I look back at my PIF days, the IFE-powered Embassy breakfast will stand out as representative of the impact, integrity, and imagination powering civic tech. Specifically, when the United States' first Chief Technology Officer, Aneesh Chopra, partnered with former Special Assistant to the President for Innovation Policy and Initiatives. White House Office of American Innovation, Matt Lira to tell the story of modern American innovation, I shared a shiver of national pride with my fellow civil servants."