Harnessing Serendipity - Collaboration Artists, Conveners and Connectors: The Art of Collaboration for Visionary Leaders by David Adler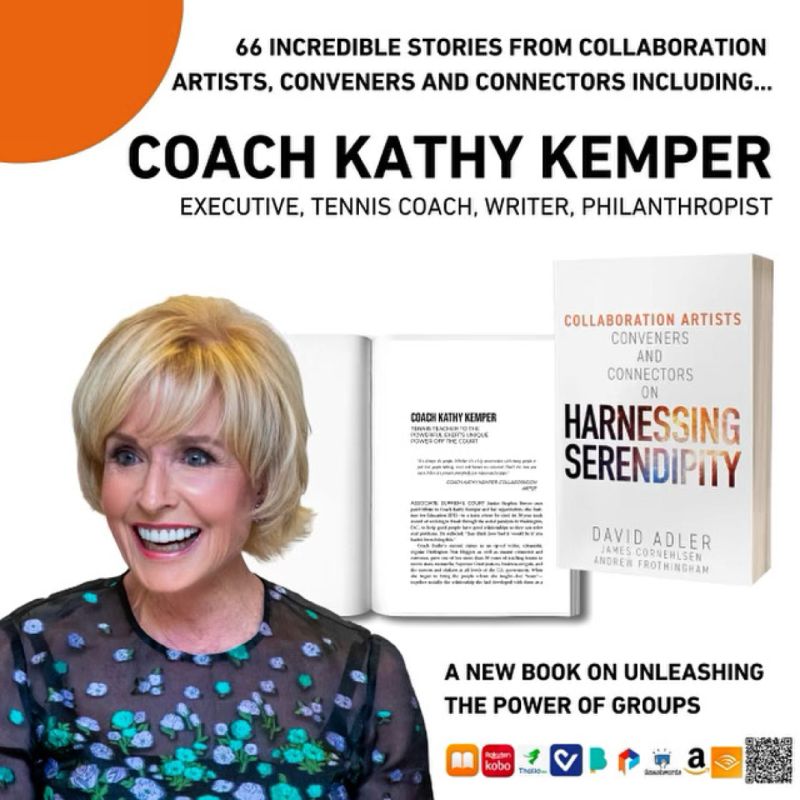 This compelling book is tailored for visionary leaders such as event organizers, business executives, diplomats, politicians, artists, musicians, and forward-thinking individuals ready to unlock the true potential of artful collaboration.

In "Harnessing Serendipity," you'll gain invaluable insights from 65 thought-leaders and change-makers across multiple industries, providing a unique and diverse perspective on the power of collaboration. As you delve into the world of the greatest collaborators across various fields, explore their stories, philosophies, and methods, gaining invaluable insights into how collective ingenuity can revolutionize your approach to problem-solving, innovation, and achieving your goals. This book challenges the status quo, offering a game-changing blueprint for fostering a collaborative culture that drives progress and success.

Envision a world where collaboration is at the heart of achievement and where future generations are equipped with the art of collaboration as a vital skill. "Harnessing Serendipity" invites you to join an inspiring movement that embraces collaboration as a universal ideal, empowering visionary leaders like you to create a brighter future together.

In a world that often celebrates individual triumphs, this groundbreaking book reveals the untapped potential of collaboration as the key to unlocking extraordinary accomplishments. Become an unstoppable force in your field and make a lasting impact by embracing the power of artful collaboration.
Order your copy of "Collaboration Artists, Conveners and Connectors on Harnessing Serendipity" today and become a Collaboration Maestro, setting yourself up for professional excellence in the new era of collaboration!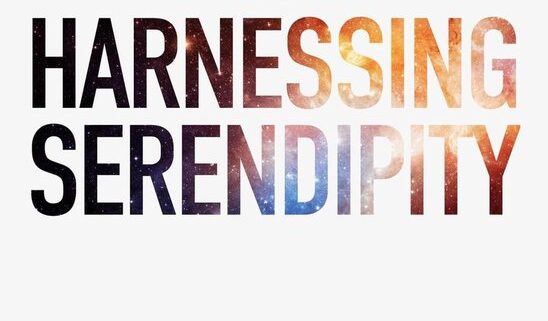 Guneev Sharma
"From the practical instructions to the variety of examples, this book covers it all. Whether you're interested in event planning, business, or simply want to improve your ability to collaborate effectively, 'Harnessing Serendipity' has something for everyone."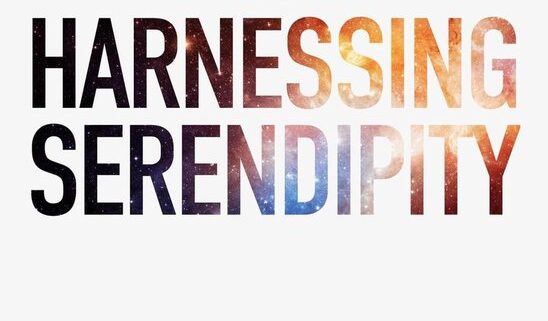 Jaclyn Paul
"This book encapsulates key lessons about bringing people together for collaboration in a series of easily digestible anecdotes and case studies."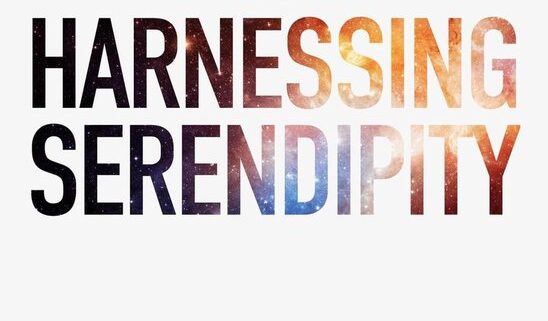 5-star reviewer
"As a facilitator, I'm confident this will be an ongoing resource I turn to repeatedly. It's easy to read and easy to reference, with real-life stories and practical instructions for using these skills yourself."
MEET OUR COLLABORATION ARTISTS
Adrian Segar · Amanda Ma · Amanda Slavin · Andrea Sullivan · Andrew Lacanienta · Angela Scalpello · Anita McBride · Arthur Pearson · Barry Ross Rinehart · Ben Parr ·  Bernie Banks · Brian Solis · Bryan Rafanelli · Caitlin Walker · Capricia Marshall · Charlie Palmer · Cheryl Cechetto · Chris Drury · Coach Kathy Kemper · Claus Raasted · Colin Cowie · David Isaacs · David Stark · Deborah Szekely · Dr. Wayne Pernell · Edie Fraser · Erica Boeke · Esther Coopersmith · Felice Axelrod · Francisco J. Núñez · Gianna Gaudini · Hervé Sedkey · Holly Peterson · Ian Ziskin · Jason Alexander · J.B. Miller · Jill Taub Drury · Joanna Stone Herman · Joe Goldblatt · John Woo · Jonathan Steffert · Lauren Kotkin · Leslie McGuirk · Lisa Belzberg · Marc Friedland · Mark Johnson · Mary Boone · Michael Cirino · Mo Husseini · Mollie Kinsman Khine · Natalie Jones Hallahan · Nick Sakellariadis · Paul Bulencea · Richard Attias · Roger Nierenberg · Ruud Janssen · Sandy Safi · Sarah Brown · Sarah Shewey · Seth Moulton · Steve Clemons · Steve Gottlieb · Tahira Endean · Taylor Buonocore-Guthrie · Wynton Marsalis · Xavier Mufraggi