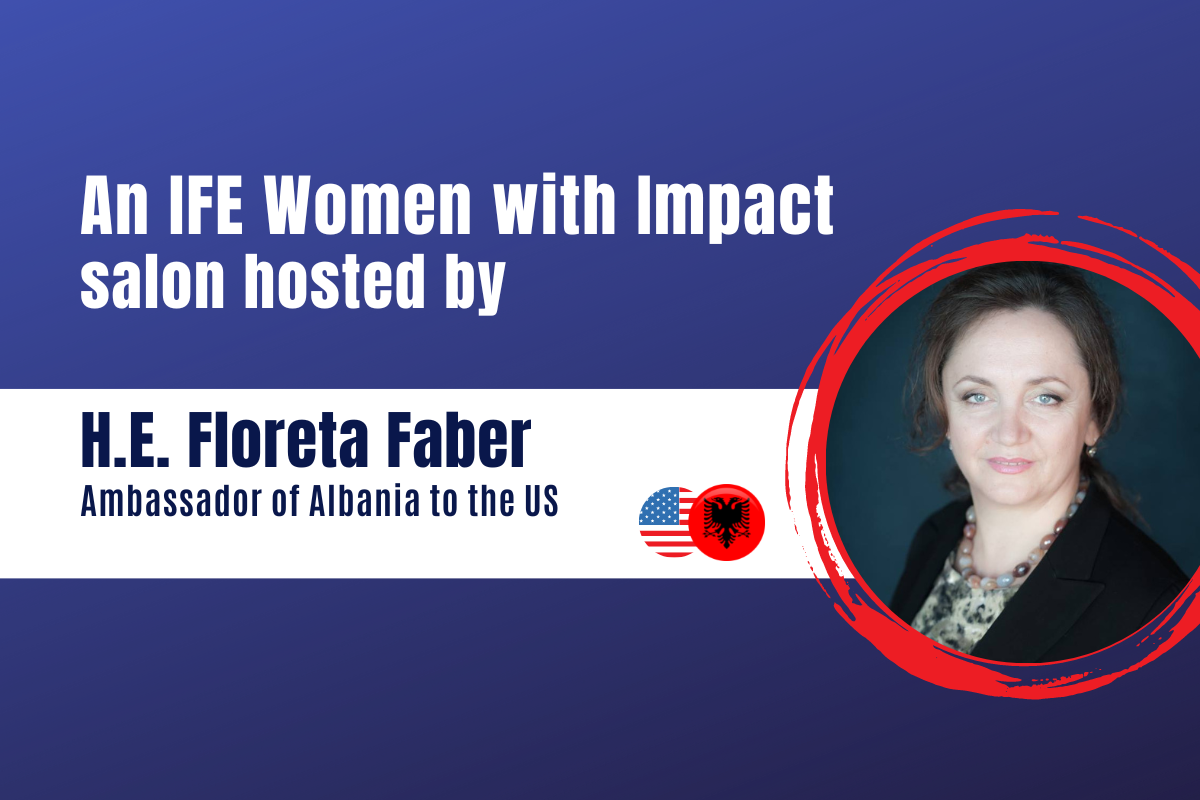 H.E. Floreta Faber to host Women with Impact salon
The Institute for Education will co-host a Women with Impact salon with H.E. Floreta Faber, Ambassador of Albania to the U.S.  "Creating a Connected Culture" will be moderated by Nina Bianchi, Public Sector Solution Principal for Medallia.
Exceptional leaders lead by listening and elevating the voices of the citizens and employees they serve. However, a growing challenge facing agency leaders today is listening at scale and unlocking the power of people's voices through feedback data. Discover how top leaders enable equitable listening with technology to deliver the actionable insights our nation needs to make an impact. More details to come. By invitation only.