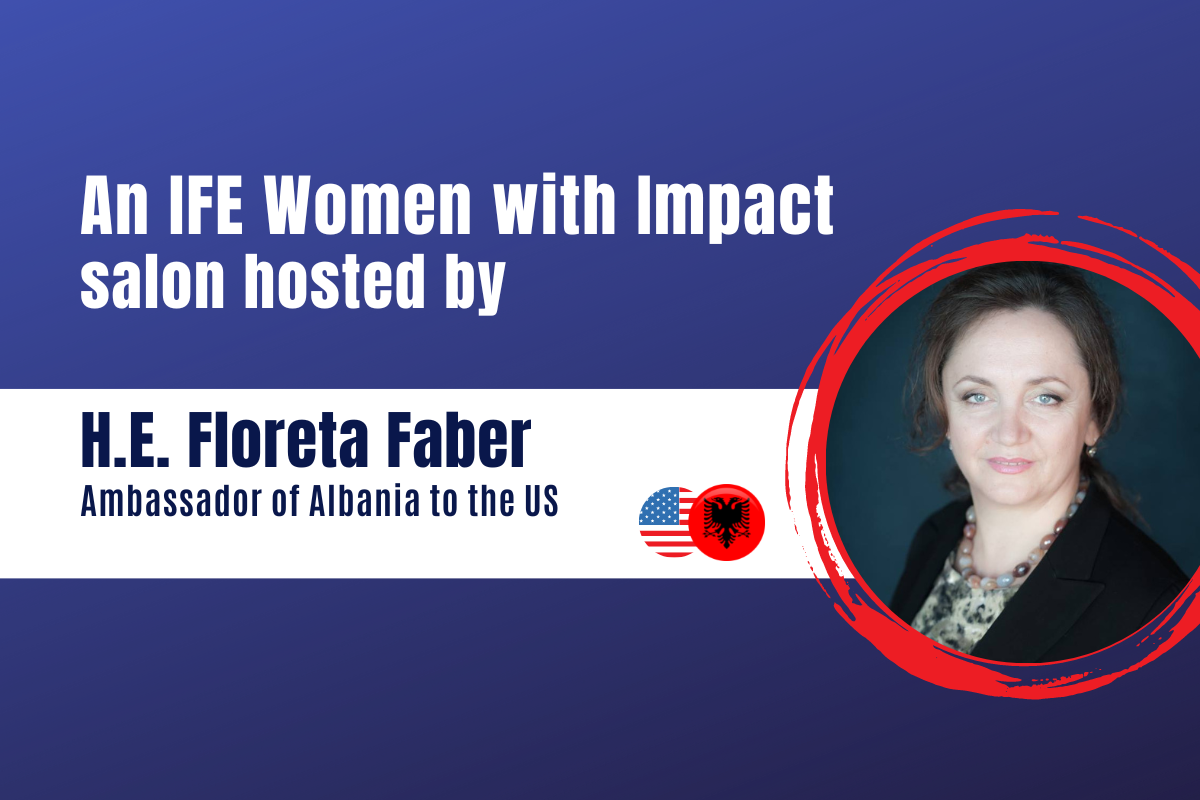 H.E. Floreta Faber to host IFE reception to celebrate International Women's Day
The Institute for Education will co-host a Women with Impact reception celebrating Women in STEM & Gov during Women's History Month. Ambassador of Albania to the U.S., H.E. Floreta Faber, will host the reception. International Women's Day, which occurs on March 8th, has spread worldwide, resulting in various traditions in different countries. #EmbraceEquity #WomeninSTEM. By invitation only. Special Guests to be announced. More details to follow.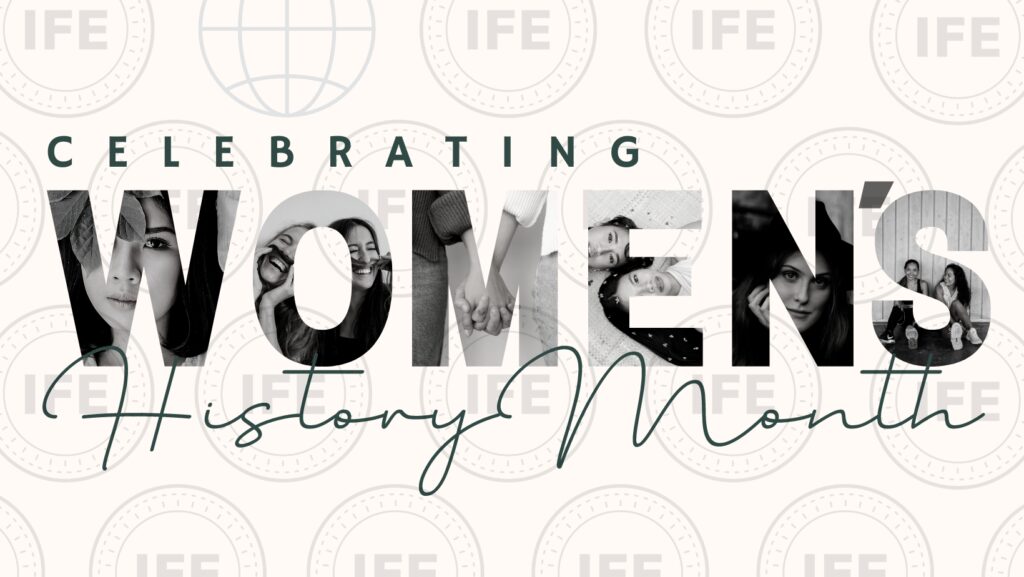 What does chat.openai have to say?
Women in STEM (science, technology, engineering, and mathematics) fields have historically been underrepresented, but recent efforts have aimed to increase diversity and gender equality in these industries. Some initiatives to support women in STEM include:
Encouraging girls to study STEM subjects in school and providing mentorship and support during their education.
Offering training and development opportunities to help women advance in their careers.
Fostering a workplace culture that values diversity and inclusion.
In government, women continue to be underrepresented in leadership positions, but progress is being made. Some efforts to increase the representation of women in government include:
Encouraging women to run for office and providing resources and support for female candidates.
Implementing policies to promote gender equality, such as equal pay for equal work and flexible work arrangements.
Encouraging diversity in government hiring practices and promoting the advancement of women within the government workforce.
Overall, there is still much work to be done to achieve gender equality in STEM fields and in government, but ongoing efforts to support and empower women are making a positive impact.