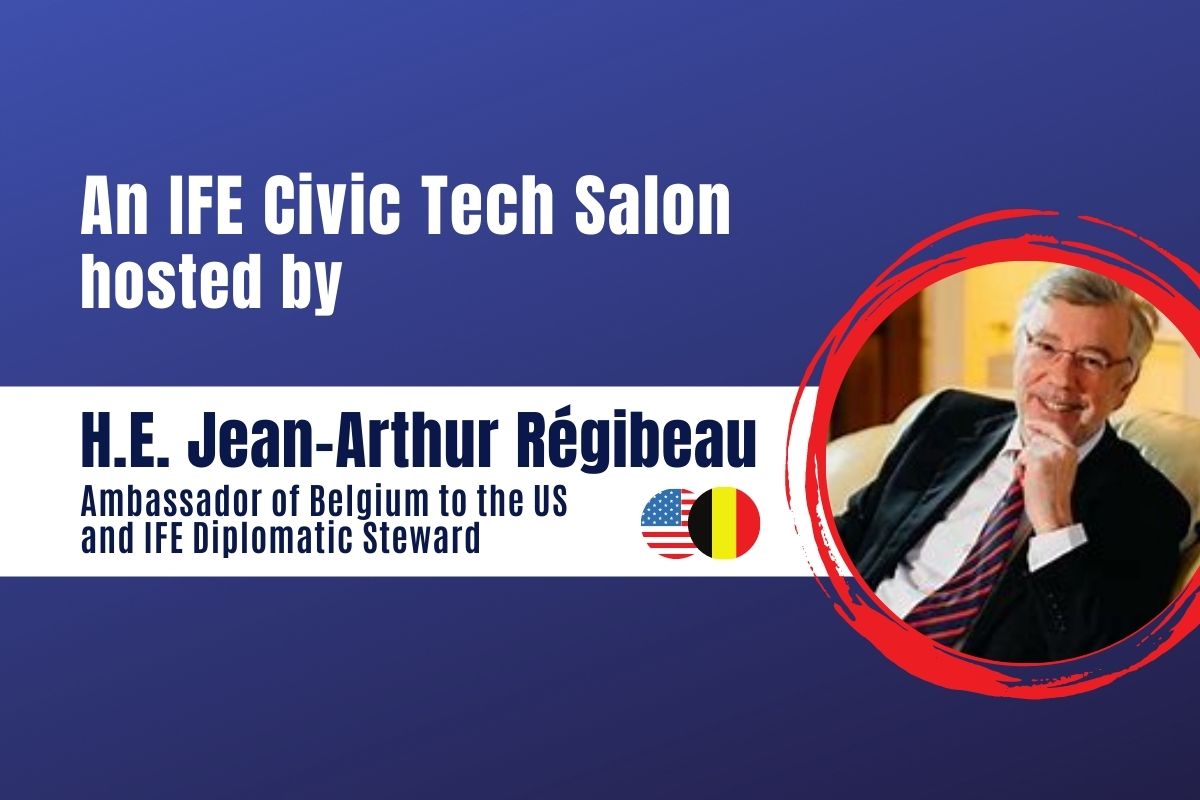 IFE Diplomatic Steward H.E. Jean-Arthur Régibeau to host Salon
The Institute for Education will host an evening salon with IFE Diplomatic Steward H.E. Jean-Arthur Régibeau, Ambassador of the Kingdom of Belgium to the U.S. at the Belgian residence. Our special guest is United States Representative Ro Khanna (D-CA), Congressional Progressive Caucus Vice Chair and lead House Sponsor of the Endless Frontier Act. More details to follow.
By invitation only. 
ABOUT: Rohit Khanna is an American politician, lawyer, and academic serving as the U.S. Representative from California's 17th congressional district since 2017. A member of the Democratic Party, he defeated eight-term incumbent Democratic Representative Mike Honda in the general election on November 8, 2016, after first running for the same seat in 2014. Khanna also served as the Deputy Assistant Secretary in the United States Department of Commerce under President Barack Obama from August 8, 2009, to August 2011.