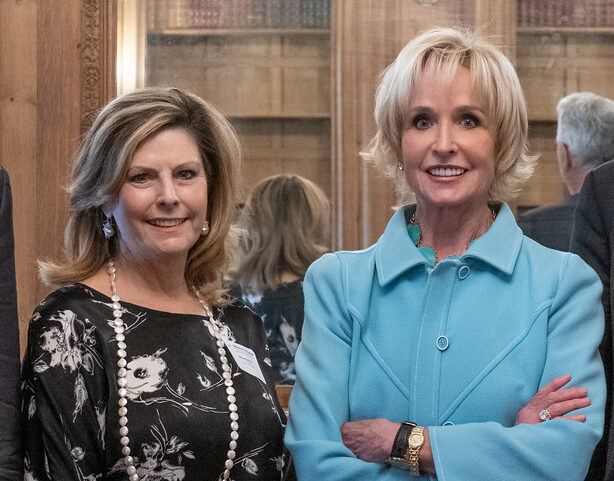 IFE to cohost "Journey to Lead "Reception
The Insitute for Education will cohost the 2023 "Journey to Lead" Summit's opening reception with IFE Blockchain with Impact Steward Luxembourg Ambassador Nicole Bintner-Bashkian and Journey Board member Coach Kathy Kemper—more details to follow.
By invitation only. 
JOURNEY is a new and unique approach to advancing diversity at the top. Bringing together the highest potential women leaders in the private sector ("Fellows") and preeminent women already at the top ("Champions"), JOURNEY, a 501c3, equips the most promising leaders to scale. Founded in 2022 by Pattie Sellers and Nina Easton, who built Fortune Most Powerful Women, JOURNEY each year selects from hundreds of applicants a highly diverse class of 25 visionary startup CEOs and corporate leaders across industries—all tackling societal challenges such as climate change, healthcare, racial inequity, and global security. Via JOURNEY's year-long program, Fellows meet with Champions—a select group of CEOs, top venture capitalists, and renowned entrepreneurs—at in-person gatherings, monthly virtual meetings, and one-on-one coaching. The JOURNEY Community advises, guides, and clears pathways for the Fellows to expand their leadership platform and scale their impact. JOURNEY is building the capacity to become a community of hundreds of women leaders equipped to reach the top. Our goal is to scale JOURNEY globally in the coming years, and we're looking to engage the diplomatic community while we're in Washington. Read about Journey's mentoring programs.