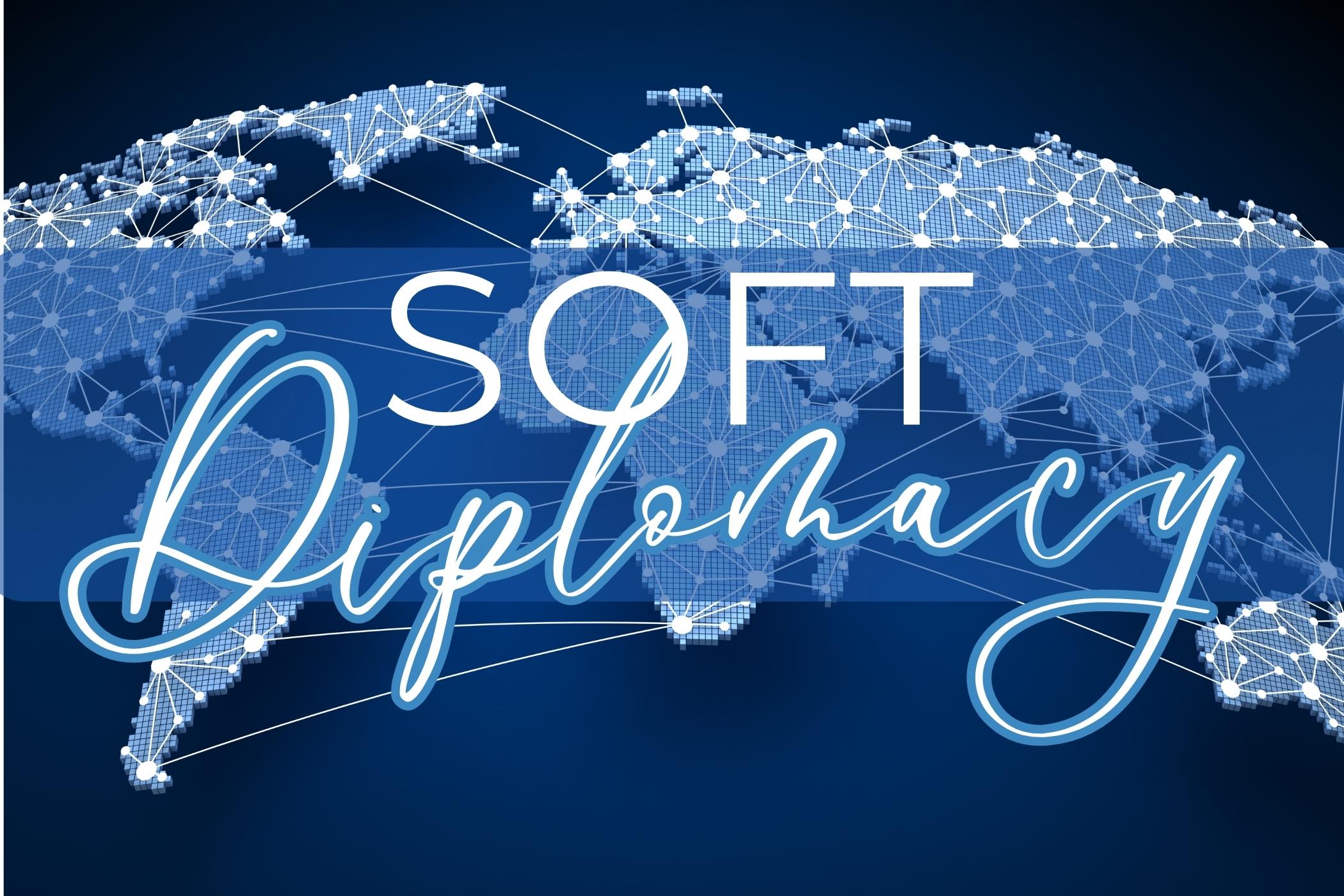 IFE to host Soft Diplomacy Reception
IFE's Coach Kemper will host an intimate gathering of foreign Ambassadors, Civic Tech Heroes, and Journalists to build relationships, trust and encourage soft diplomacy.
Since 1991, IFE has hosted hundreds of events to encourage the synergistic alliance between the Diplomatic Corp, Civic Tech Service community, and the Media, presenting a novel approach to soft diplomacy. By harnessing the power of technology, leveraging the expertise of diplomatic envoys, and utilizing media as a tool for positive storytelling, this dynamic partnership seeks to build trust and understanding between nations, paving the way for a more peaceful and cooperative global community.
Events are by invitation only for friends and members of IFE's network. If you are interested in joining or learning more about any of these events or how to join our community, please email us. We'd love to hear from you!