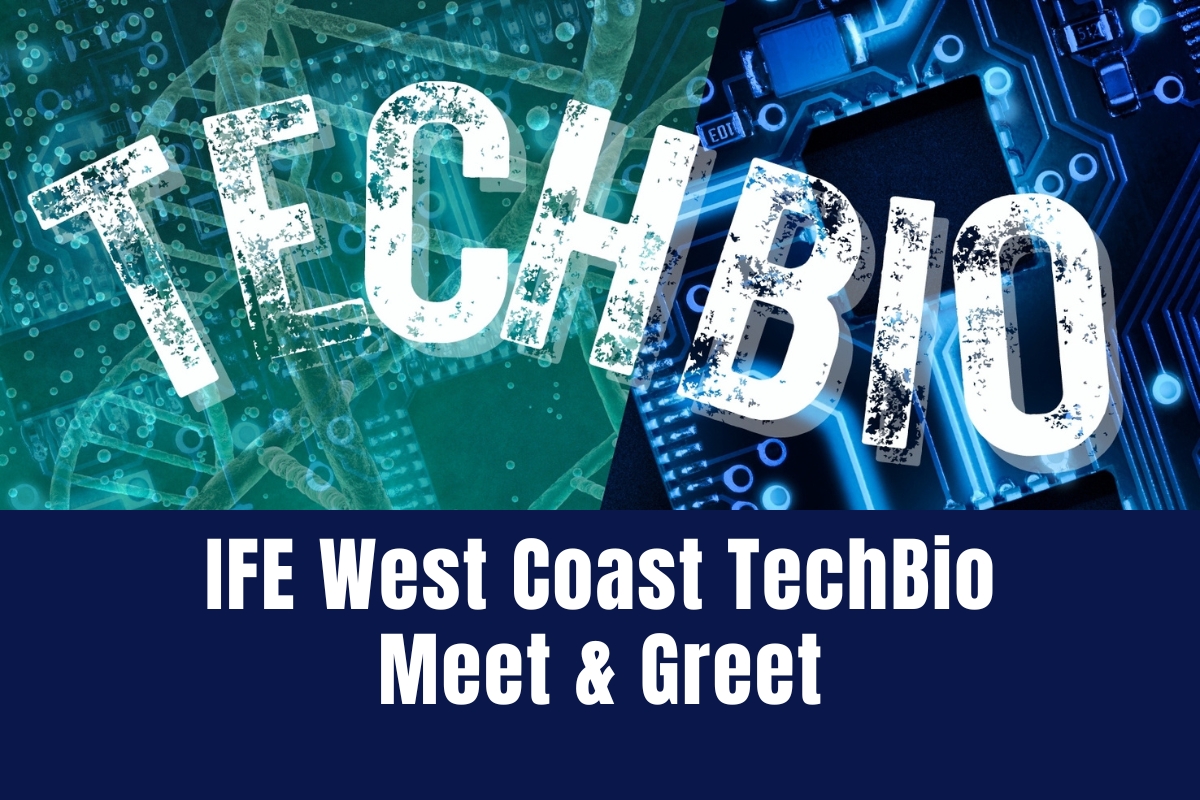 IFE to host West Coast TechBio Meet & Tech
IFE will hold a TechBio Meet & Greet in California with the Jim Valentine TechBio Fellows Omair Khan, MD/Ph.D. Candidate JV'22 & Jeremiah Simms MD-Ph.D. Candidate JV'23.The event will be held at the home of Rob and Mary Anne Cook. By invitation only. On October 2, Omair Khan who founded IFE's TechBio Program was a special guest at the program's launch at IFE's leadership dinner in Brussels. Read more about the TechBio Roundtable Program.
Read about the James Valentine TechBio Fellows:
Omair Khan is a second-year MD/Ph.D. Candidate at Stanford University from New Orleans, LA. He is working in the laboratory of Dr. Irving Weissman, where he is interested in exploring the nexus of immunology and cancer biology, specifically glioblastoma. He previously completed his undergraduate degree in Molecular, Cellular, and Developmental Biology and Global Health Studies at Yale University, where he worked in the laboratory of Dr. Richard Flavell. Outside of class and lab, Omair serves on the board of community non-profits, mentors prospective medical students, tutors underprivileged students in math and science, volunteers at free clinics and advocacy groups. In addition to being an ARTIS Fellow, Omair was honored as the first Jim Valentine Fellow in 2022.
Jeremiah Sims is an MD-PhD student at the University of Washington, where he studies under the mentorship of David Baker in the Institute for Protein Design. His ongoing work focuses on data-driven deep-learning approaches to improve protein interface design and function towards the goal of de novo protein therapeutics for infectious diseases. Jeremiah's research focus anticipates a career in the protein-based pharmaceutical space, one that he hopes will be aided by recent technological advances in the laboratory and the clinic. In addition to being an ARTIS Fellow, Jeremiah is honored as the 2023 Jim Valentine Fellow.