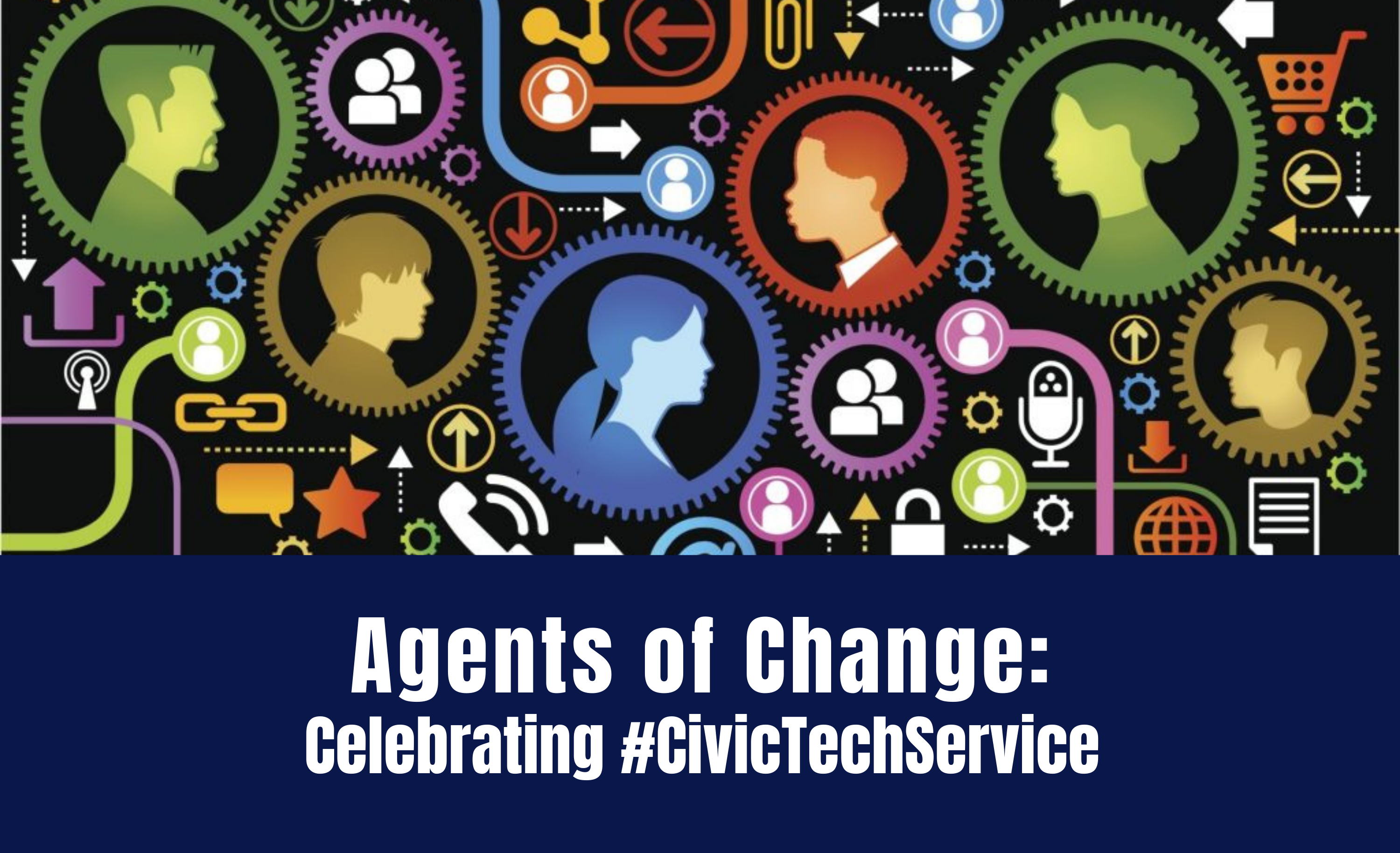 Live interview with U.S. Senator Mark Warner
Zoom-in for IFE's next salon, Agents of Change: Celebrating #CivicTechService, as part of its #IFElive virtual speaker series.
Join this live conversation as our featured speaker, the Hon. Mark Warner, United States Senator from Virginia, will discuss how technology practitioners and entrepreneurs have helped to shape the frontiers of innovation in the federal government by bringing agile leadership, core expertise and vitality to agencies in all branches of the U.S. government. Viewers of this session will get an inside look at how #CivicTechService has become an American tradition, and we will celebrate their ingenuity and expertise which continues to modernize and deploy new digital services helping to deliver faster and smarter services for the American public.
Suhas Subramanyam, Virginia State delegate and former Policy Advisor and Special Assistant for Technology Policy at the White House Office of Science and Technology Policy, will introduce Senator Warner.
The session will include opening remarks by Todd Park, former U.S. Chief Technology Officer, and a live Q&A moderated by IFE Innovation Steward, Dr. Amy Geng.
Click here to register→ |  View bios→
Please note, after registering online, you will receive a confirmation email directly from Zoom. It contains an access link unique to you for joining the live virtual session. For your convenience, the Zoom confirmation also includes an 'add to calendar' link which you can utilize to make sure you don't miss any of the #IFElive salon.