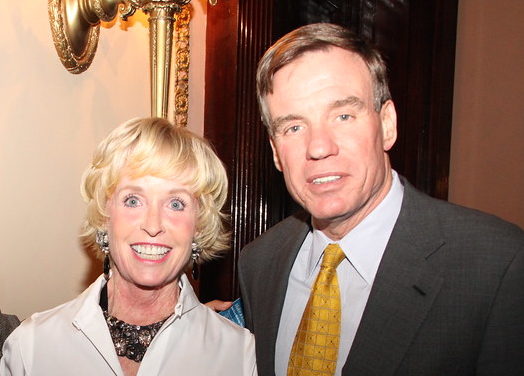 Live interview with U.S. Senator Mark Warner
The Institute for Education will host a live conversation with special guest The Honorable Mark Warner, serving as the senior United States Senator from Virginia, as part of its #IFEonline virtual series.  He is a member of the Democratic Party and currently a Vice Chair of the Senate Democratic Caucus and the Vice Chair of the Senate Intelligence Committee.
More details to come.