Youth Global Citizenship Program List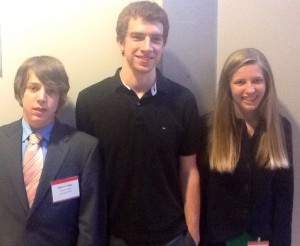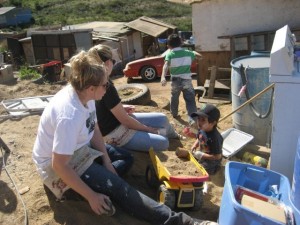 " Living with Jews, Christians, and Muslims shows me how similar we all are and yet how different our traditions and cultures are. I feel like such a larger human being, having this knowledge not only in my head but in my heart. School is always talking about language and multicultural competencies but it becomes part of your DNA with international travel. "
~LearnServe Participant 
LSI Fellows:
 We select youth leaders who have been nominated by their high schools to participate in an 18-month immersion program in social entrepreneurship. Fellows meet with experts to design sustainable solutions to a social or environmental problem, which they then implement in their community.
LearnServe in Paraguay, Zambia, Poland, Mexico, India, China, and Japan:
 We offer immersion programs for high school student-teacher teams to travel to study global issues and successful models for sustainable change in countries throughout the world. Each country has a theme and focus. The teams return to their schools to report on lessons learned and encourage an expanded international curriculum so that all students become more internationally aware and responsive. 
LearnServe Mexico 2012 
Click here to view event on Fellows & Interns.
LearnServe Egypt 2011: 
See the 
LearnServe Egypt section of the site for more details
.
LearnService India 2013:
Click here to learn about our upcoming program in the foothills of the Himalayas.
IFE Kids for Math:
 Our program assists economically disadvantaged children in math through customized, computer-based coaching.
Student News Action Network:
 We work with student journalists at Washington International School's Student News Action Network (
www.studentnewsaction.net
) to cover global players in an online student news publication.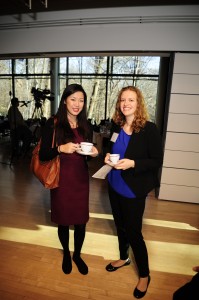 IFE Interns and Fellows:
 Our program helps youth develop leadership skills while receiving a real world, hands-on education in how our nation's capital really works. IFE is unique among organizations in the city in that it provides its interns and fellows with virtually unlimited possibilities to work on interesting projects. Interns and fellows are invited to attend closed-door, off-the-record sessions on pressing issues of the day, giving them invaluable opportunities to network with local, national, and global leaders; senior journalists; and other power players. Interns must be diligent, dynamic, and enthusiastic in assuming responsibilities and autonomy when working on important projects. Superior interns are invited to become fellows and assist in leading IFE.
Click here to view a list of IFE Fellows and Interns.