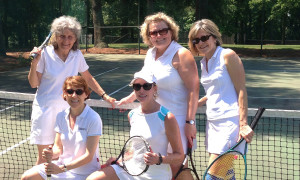 "For freewheeling intellectual debate, wonderful camaraderie and an unparalleled network, IFE truly stands alone. Kathy Kemper has done a remarkable job."
— Wegger Chr. Strommen, Ambassador of Norway to The United StatesIFE is guided by the idea that together we are more effective than when we stand apart.
IFE recognizes that we need leaders who want to get back to the basics of finding common ground with one another and with other nations. We must reach across political divides and borders to build relationships, respect, and trust. At our core is the idea that by exchanging views—by participating in shared activities in an atmosphere of civility and cordiality— we can find solutions to the problems that face the world community.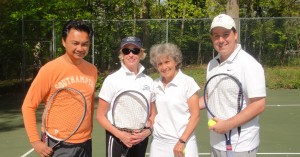 IFE is a trusted facilitator, a mantle it carries with enormous pride. We work behind the scenes arranging opportunities where relationships, trust, and civility can be strengthened. IFE gatherings feature open dialogue, process, humor and fun. These forums allow principals and sometimes friends of IFE an opportunity to enjoy amusing, educational experiences.
These activities have included evenings at The Phillips Collection, dining together, listening to a lecture on art, tennis and golf games, and family cookouts with individuals who would not normally spend time together.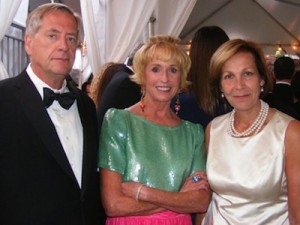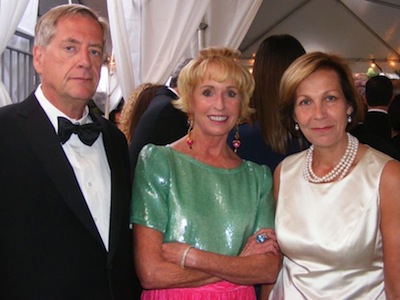 IFE convenes political, business, diplomatic, academic, media and world leaders from the highest levels to encourage and participate in these forums and activities. Often these participants are brought together with the utmost of privacy and discretion; other times, they meet in public places like baseball or football games. Away from the pressures of the day, IFE believes that leaders can find common ground—and foster civility.
Other examples of ways in which IFE promotes civility among diplomats, senior media, and business leaders include:
IFE brought together Senate veterans—both Democrats and Republicans—to a dinner on the USS Sequoia Presidential Yacht, offering them a social venue for building relationships.
IFE invited US House and Senate committee members to join us at a Washington Nationals Major League Baseball game. The theme of this social gathering echoed the sentiment of the USS Sequoia event: that in spending time together, we build camaraderie.
IFE has arranged a variety of recreational events, such as group swims, cookouts, round robin tennis outings, and golf games that offer leaders a way to join together in a venue removed from everyday life inside the beltway.
Each year, IFE proudly presents its Civility award, which recognizes individuals for their commitment to the spirit of civility in political life. 2007 honorees recognized during an event at the Embassy of Belgium included Senator Susan Collins (R-ME) and Mayor Adrian Fenty (D) of the District of Columbia, who worked together on the DC Vote Initiative. And in a 2006 event hosted at the Polish embassy, Congressman Tom Davis (R- VA) and Mayor Anthony Williams received the award for their work on regional security, tourism, and transportation. IFE is honored to recognize public servants such as these, who embody civility, dialogue, friendship, trust, and respect.
IFE hosted a celebration of CIE at the home of James Kimsey, Chairman of the Kimsey Foundation and founder of America Online. Guests in attendance included Ambassadors, the White House Chief of Staff, Cabinet Secretaries, Members of Congress, business, and education and philanthropic leaders honored IFE's Youth Global Citizenship programs. The focus was honoring the mission of the Youth Global Citizenship program: educating for the next generation of world citizens.
In short, IFE excels at finding common ground.
IFE believes that camaraderie, civility, trust, and dialogue must be the foundation of friendship and bonds through which we can find solutions that benefit the world community.