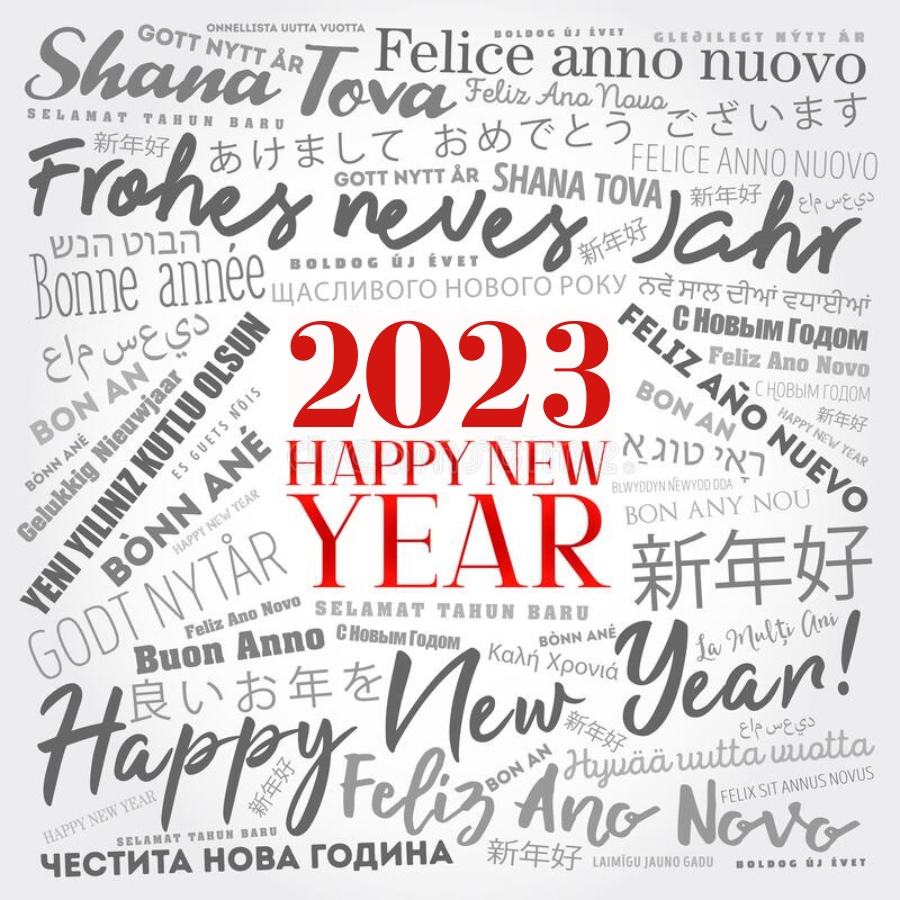 Dear Friends,
Happy Healthy New Year 2023!!!
With the new year upon us, we find ourselves reflecting on those who have helped us make 2022 another inspiring year at the Institute for Education.  We are fortunate to see our IFE family grow each year. We have many people to thank, including diplomats, entrepreneurs, technologists, journalists, leaders from across the political spectrum, fellows, interns, and, of course, you! Your support means the world to us and our mission – to engage the global community to harness the power of data, innovation, and soft diplomacy and our commitment to educating students of all backgrounds in computer science through our CS@SC coding camp.
We look forward to sharing another amazing year with you!!
Coach
IFE Salon "Making meaning of the Election: A Panel Discussion."
On Monday, November 20th, Australian Ambassador Arthur Sinodinos and Elizabeth Sinodinos hosted civic tech superheroes, Institute for Education leadership, Diplomats, and friends at the historic White Oaks Residence to make sense of the confusing 2022 midterms. After warming up with conversation and champagne, Jennifer Griffin, Senior National Security Correspondent at Fox, conducted a dynamic discussion between Lucas Tomlinson, Correspondent for Fox News; Dana Bash, anchor and chief political correspondent at CNN; Justin Fishel, senior coordinating producer at ABC; and Katherine Faulders, White House correspondent for ABC. While the conversation hit many notes, there were two key points made. Read more. View event photos.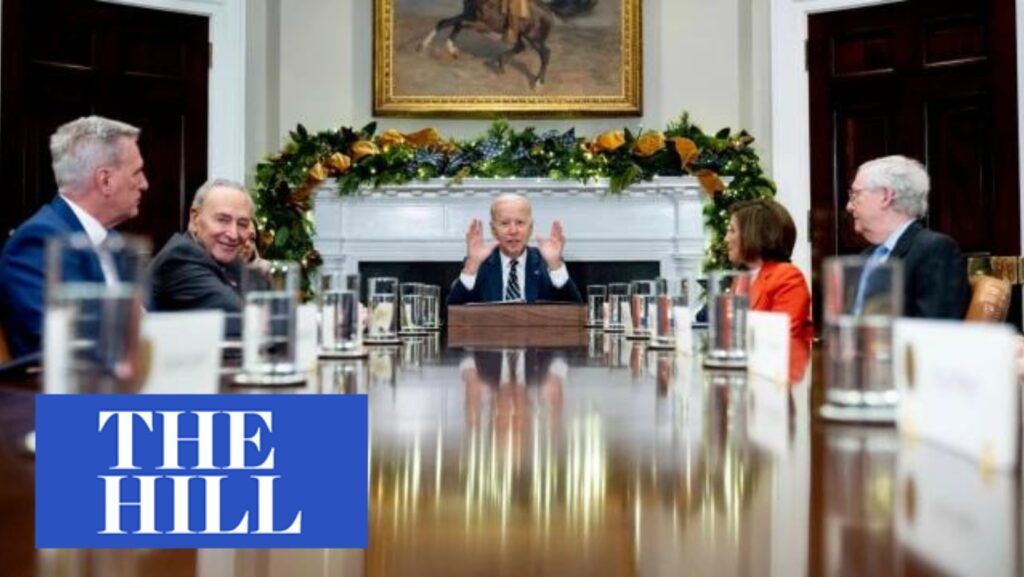 Coach's Column: US needs a new chief technology officer sooner rather than later.
Last month, my nonprofit, the Institute for Education—which focuses on bipartisanship and the power of soft diplomacy—hosted an event celebrating the "Civic Tech Revolution." The event honored Justice Stephen Breyer for his years of service and commitment to understanding technology and our changing world throughout his decades on the Supreme Court. Our program included a panel of leaders in the tech-in-government space, including U.S. Chief Data Scientist Denice Ross, U.S. Digital Corps, Presidential Innovation Fellows, and other leaders of the often overlooked effort to deliver modernized government to the American people.  Read more. The Hill
QUICK VIEW
Scheduled Events