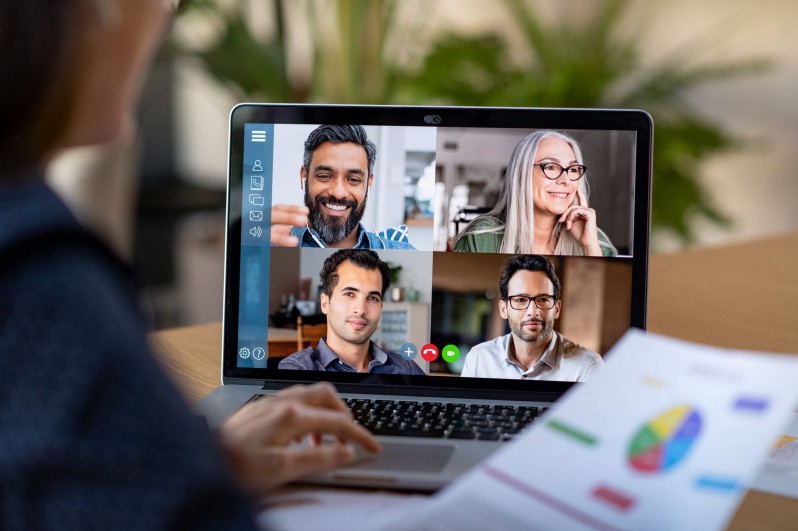 The continuing coronavirus pandemic is altering our way of life and we are evolving to adapt to a new fundamentally altered reality. Now we wear masks in public, socialize mainly online and follow the news of economic shutdowns and re-openings with close attention. But even amid all the challenges, I am seeing real reasons to be hopeful — glimmers of progress and a refocusing of priorities.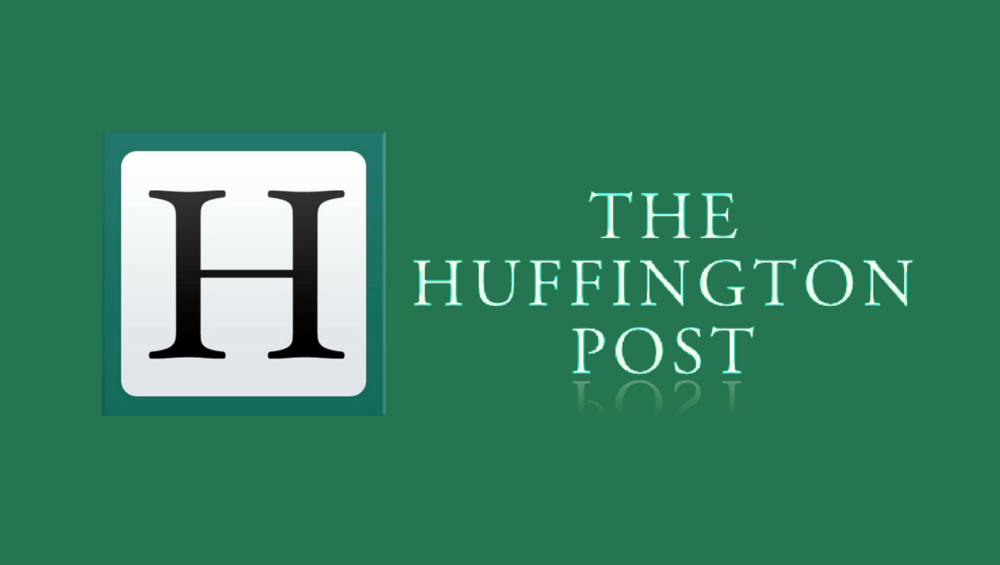 WOMENOMICS MAKES HEADWAY Kathy Kemper, Founder and CEO, Institute for Education | Posted: 10/23/2015 1:38 pm EDT  Japan is getting serious…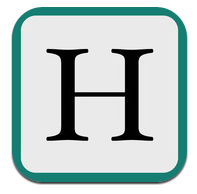 In the late 1970s, I was part of the woman's pro tennis tour playing exhibition games throughout Japan. In…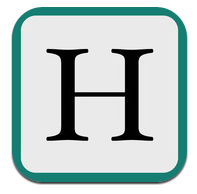 The future is being shaped at this very moment. An idea today is the technology in our hands tomorrow….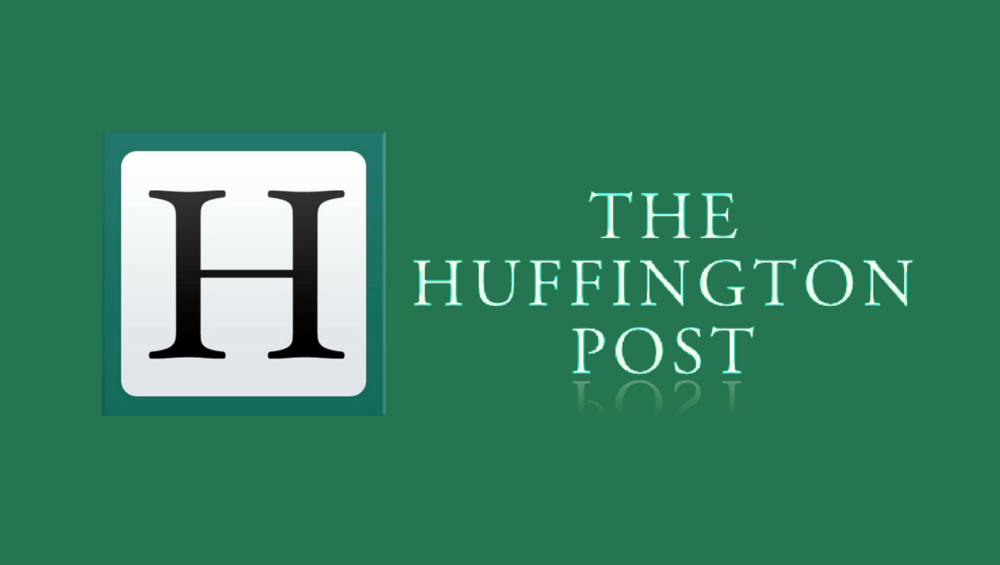 Reflections on a Cuba Visit Kathy Kemper | Founder and CEO, Institute for Education | Posted: 05/26/2015 4:10 pm…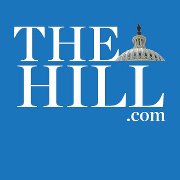 Two first ladies with much in common By Kathy Kemper | Published in The Hill, March 12, 2015, 04:00 pm …