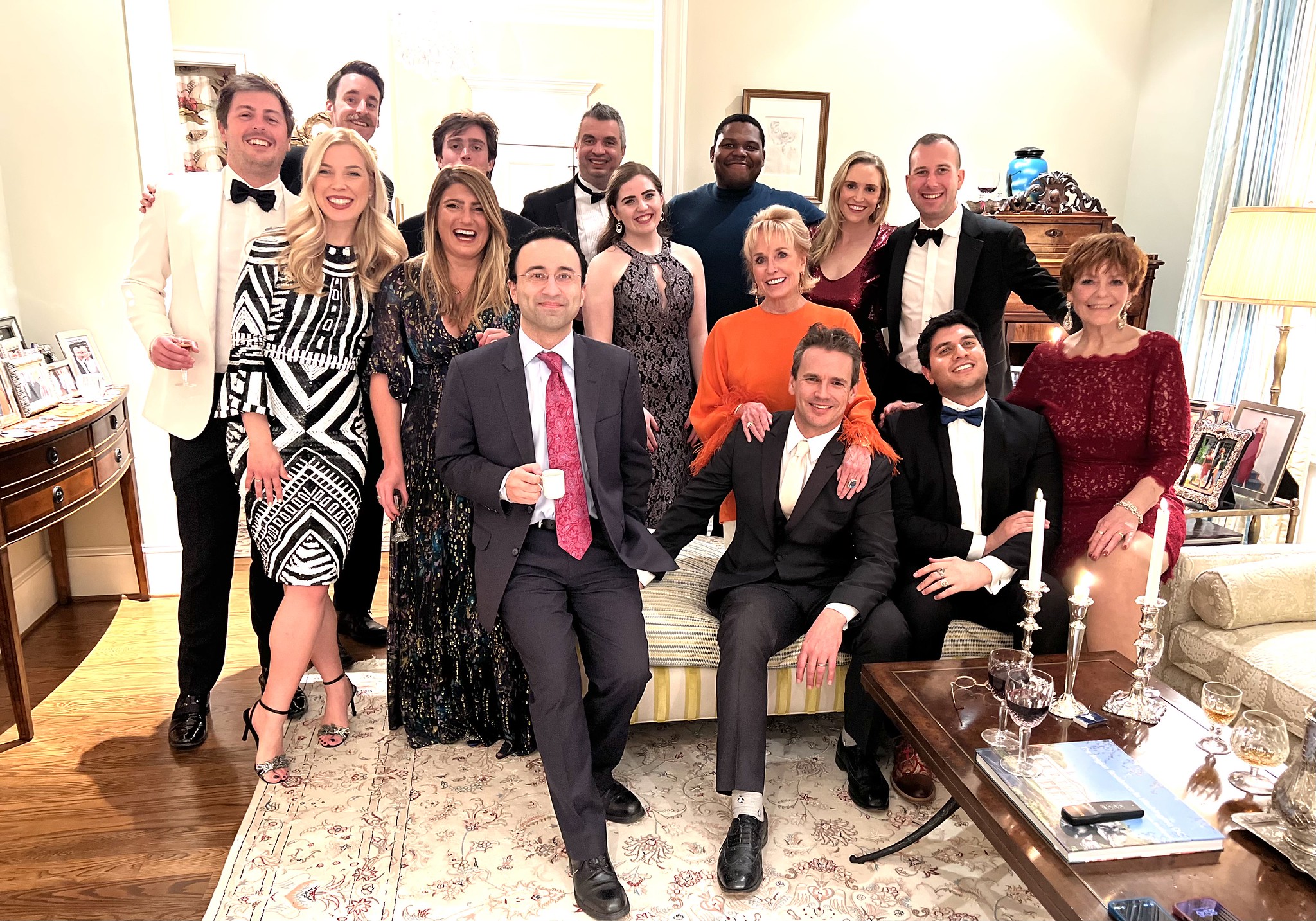 IFE's 9th Annual Young Leadership Dinner
Coach Kemper and the Institute for Education will host the Ninth Annual Young Leadership Black Tie Dinner at The Cottage. The evening celebrates IFE leadership's dedication and commitment to its mission of connecting people and facilitating meaningful discussions of global issues.
View last year's IFE Young Leadership black-tie dinner!
View to past IFE Young Leadership black-tie dinners: